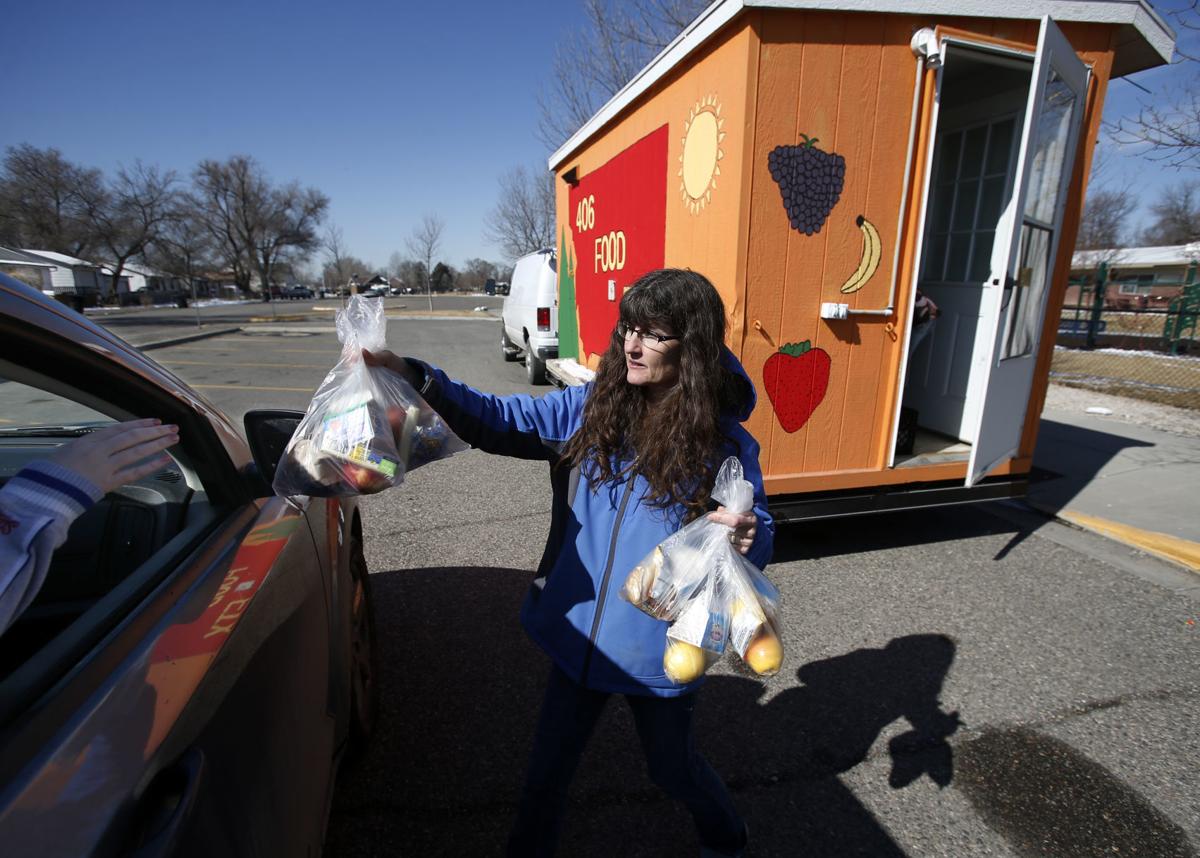 The day after learning that schools will continue to be closed until at least April 10, Montana's largest school district approved its plan to continue to provide services for students. 
Gov. Steve Bullock required that local trustees sign off on plans covering things like remote learning, meal services, and special education services. 
Billings will rely on both digital and paper options for students.
The one thing that hasn't been figured out; exactly what type of work, and how much of it, is realistic to expect most students to finish at home. 
Superintendent Greg Upham told trustees Wednesday that district administrators have heard from some parents saying that work is manageable, and some saying that it's too much. 
"(We're) trying to find each others norms," he said. 
The plan approved Wednesday lays out a structure for how remote teaching will occur but is light on details.
Upham said that the plan is built to evolve and be flexible. 
"It builds from the classroom teacher. We knew that the classroom teacher knew their students," he said. 
Trustee Russ Hall asked if the plan needed more details, especially for special education services. Upham said that specific areas have more detailed plans that would likely be shared at future board meetings. 
District lawyer Jeff Weldon said that he believes the plan complies with what Bullock requested. 
While Bullock has waived things like seat-time requirements and said schools won't have to make up the initial two-week closure, the plan requirement speaks to the fact that schools have to ensure students are still learning for the rest of this school year to count. That's especially critical for students like seniors who need credits this spring to graduate. 
Other board notes
What sort of lasting impacts the pivot to digital models will have is uncertain. Trustee Scott McCulloch, a former Senior High teacher and local teachers union leader, has long been a staunch opponent of computer-based learning models. He voted for the closure plan, but sees it as an emergency measure. 
Superintendent Greg Upham has been giving daily Facebook Live updates, which he says have been well watched; one earlier this week attracted about 10,000 viewers. 
A few meal sites have been added. Bench Elementary and the Boys and Girls Club Bair Family Clubhouse now are serving breakfast and lunch, and the district's mobile food trailer now stops at the Olympic Apartments at noon. 
Trustee Tanya Ludwig said that she saw some meals thrown in the street near her residence on Billings South Side. "That disturbs me... Parents, please talk to your kids," she said. "These meals are being provided to you guys, not to throw away... Just don't grab one if you're going to waste it."
Concerned about COVID-19?
Sign up now to get the most recent coronavirus headlines and other important local and national news sent to your email inbox daily.