Summer events and fairs across the region have postponed or canceled amid the pandemic, but MontanaFair in Billings is still holding out for its early August date.
The fair, currently scheduled from Aug. 7 through Aug. 15 at MetraPark, likely won't look the same as previous years, according to MetraPark marketing director Ray Massie.
North Dakota on Monday canceled its state fair, but Massie is hopeful that the late summer date of Billings' fair means Montana will enter into Phases 2 and 3 of reopening, which will allow for larger gatherings of people. 
Most events are still scheduled for the fair, including the carnival, 4-H and FFA, some concerts and entertainment but will likely be modified in adherence to the current state regulations, he said.
Extra sanitation and social distancing protocols will be implemented, Massie said. Other ideas floated include holding some exhibits virtually, and keeping concerts and entertainment outdoors.
Having outdoor concerts likely means there won't be a big headliner, Massie said.
"We don't have the outside facility without the grandstands," Massie said. The grandstands are set to be demolished before the fair opens.
MontanaFair usually sees just shy of 225,000 attendees in its nine days. Massie expects only half that in attendance this year, he said.
That is partly based off of some community surveys sent out, he said. Attendance may also be low while some people continue to self-isolate.
About 10% of people who attended the fair last year weren't from Montana, Massie said.
Ensuring out-of-state tourists follow the 14-day self-quarantine would be difficult, Massie said.
There's no plan yet for tracking fairgoers from out of state who haven't adhered to the quarantine.
The carnival, which is run by Mighty Thomas Carnival, will likely be smaller than usual, company president John Hanschen said.
There will be more distance between rides, ticket boxes and concessions, Hanschen said. That means there will probably be fewer rides than usual due to space constraints.
Social distancing on the carnival rides will likely be implemented by limiting the number of people per ride, staggering people on seats, and keeping household units together, he said.
Seats and equipment will be disinfected between each ride. Which rides will be chosen this year is still being decided, and some factors include figuring out which rides lend themselves best to social distancing regulations, he said.
Exact details on the fair will likely change including the layout of the fair, the number of vendors, and social distancing ideas for the livestock events, Massie said.
Final decisions will likely be made about a month before the fair is set to open, as organizers get a clearer picture of what Montana's regulations and requirements on big gatherings may be by August.
"It's a moving target," Massie said.
---
Retrospective: Carnies at the fair
Carny at basketball shooting game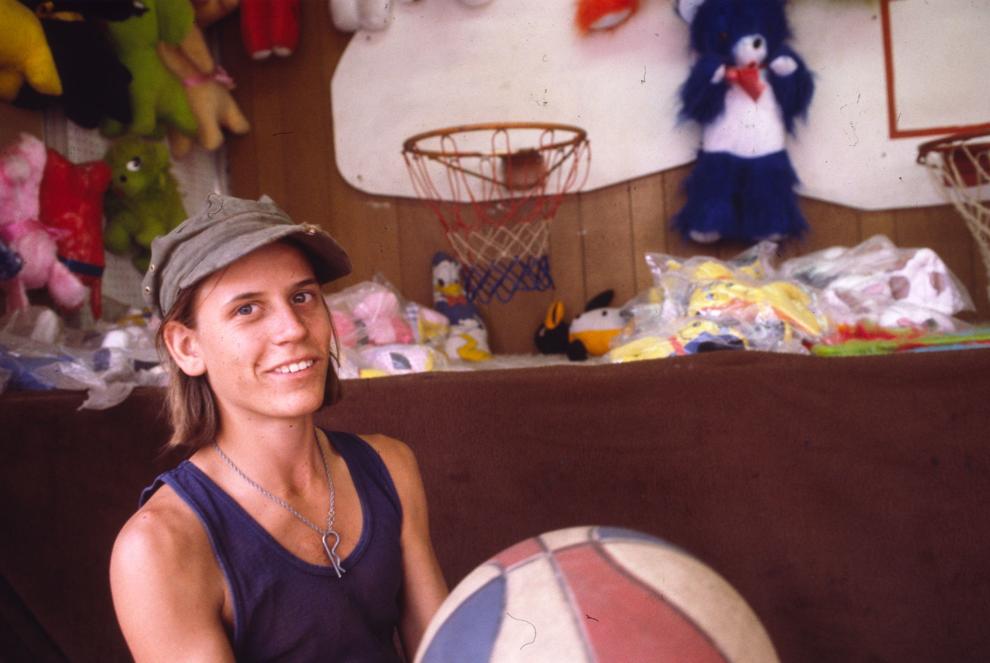 Carny with child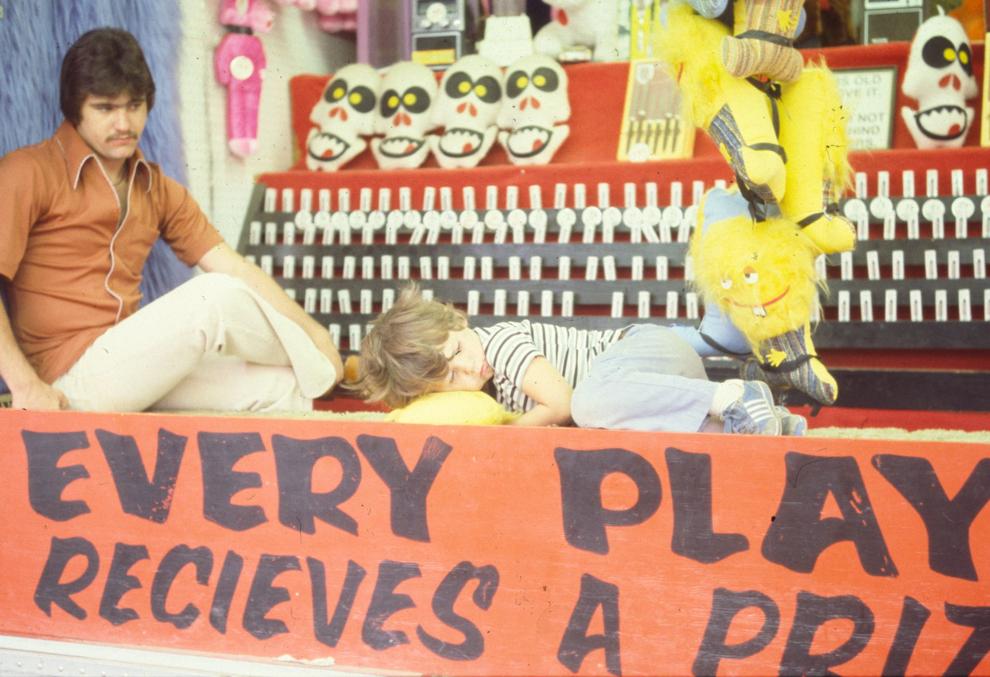 Carnival worker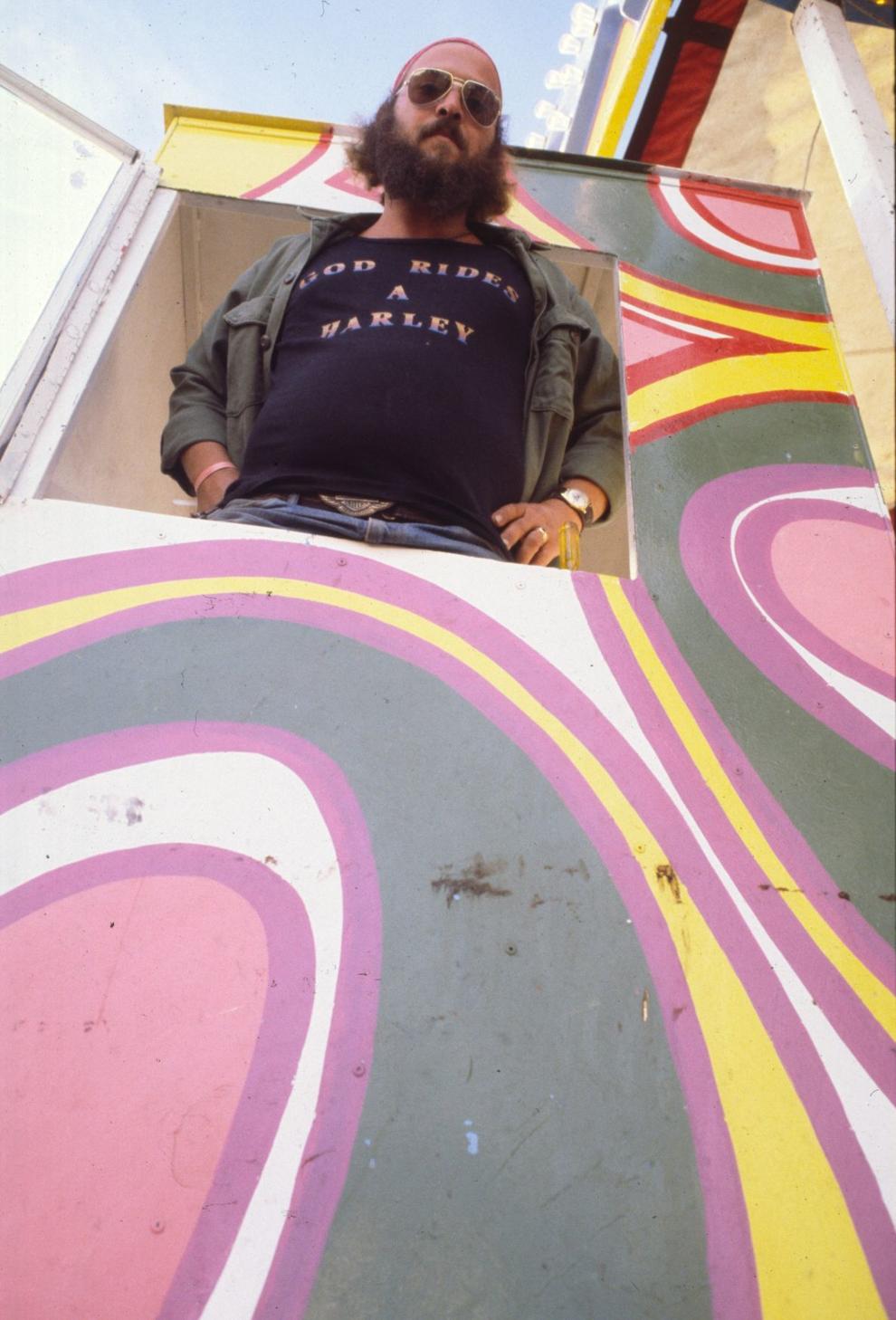 Testing the Toboggan ride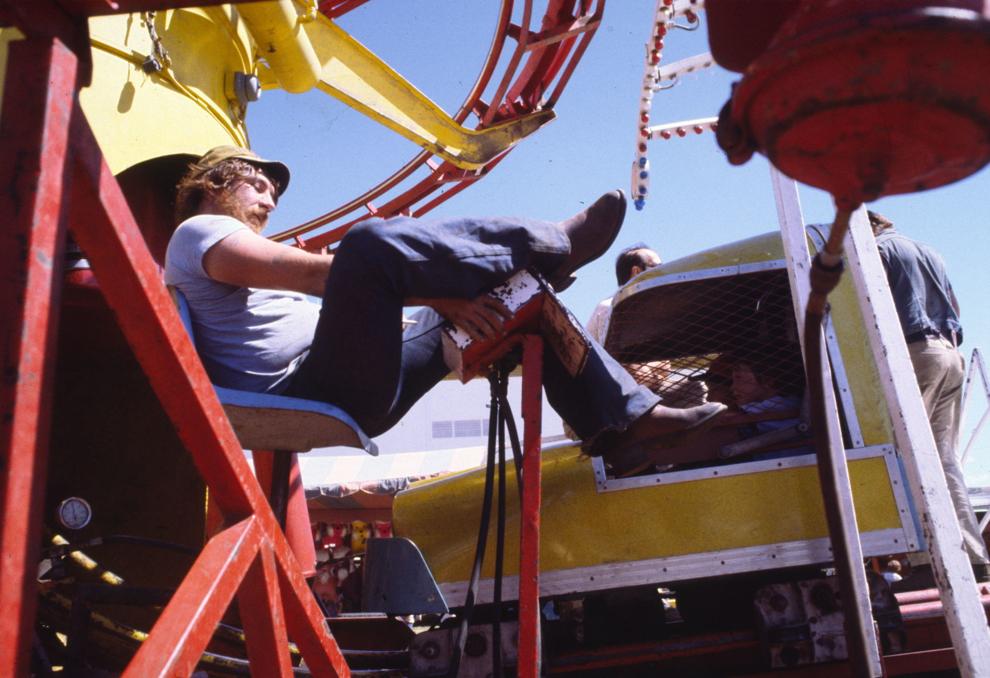 Carnival worker assembling ride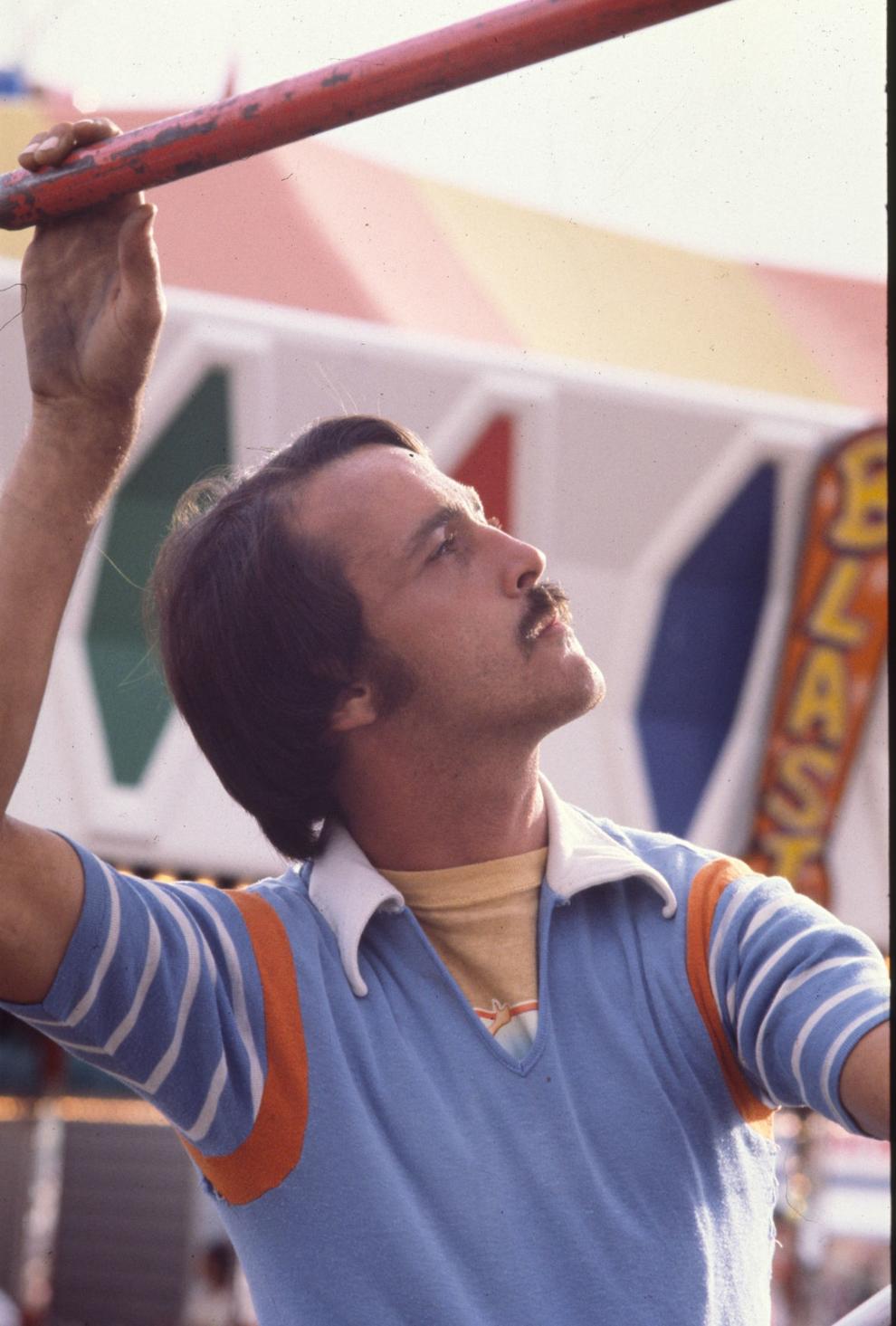 "Carney Power"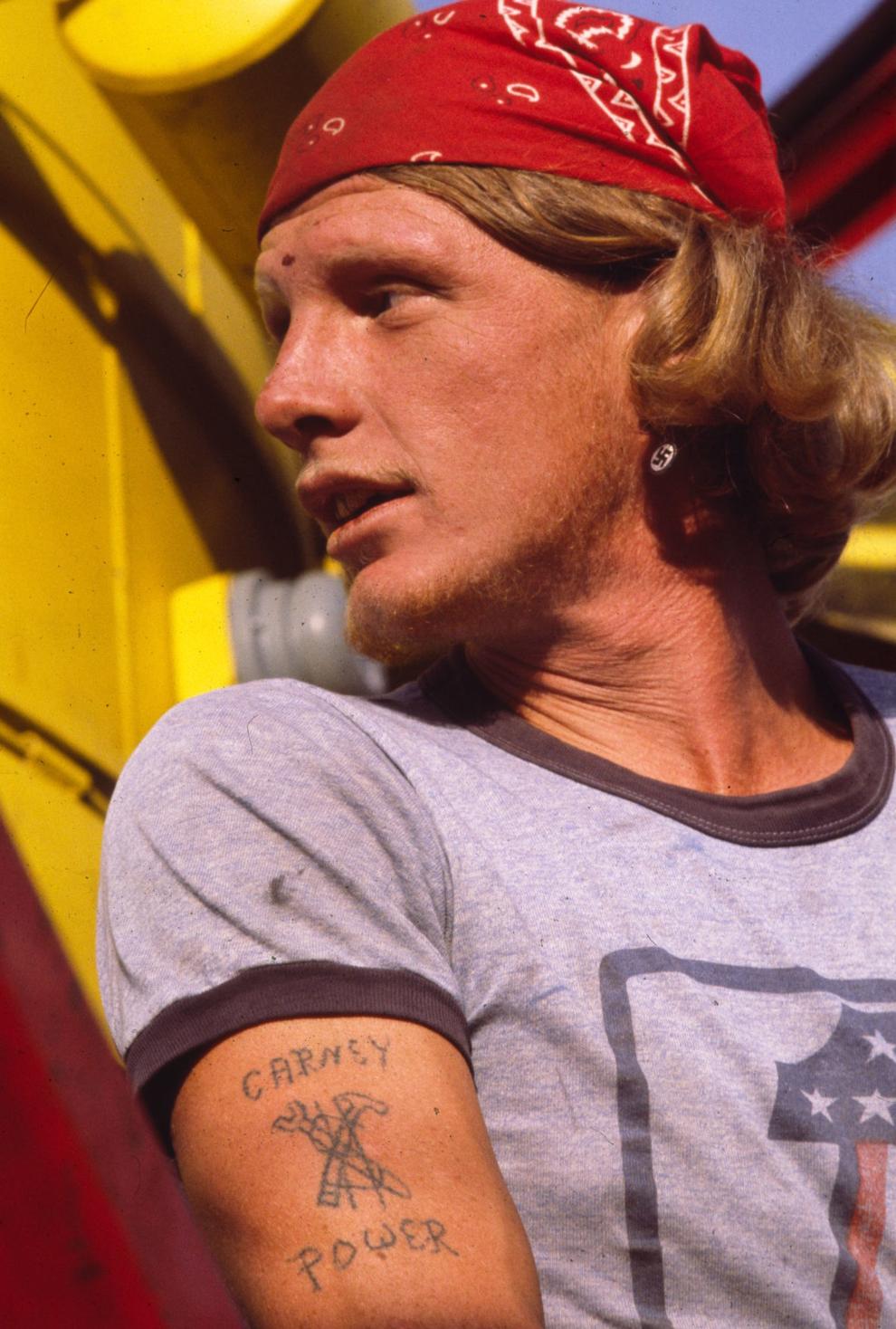 Carny takes a break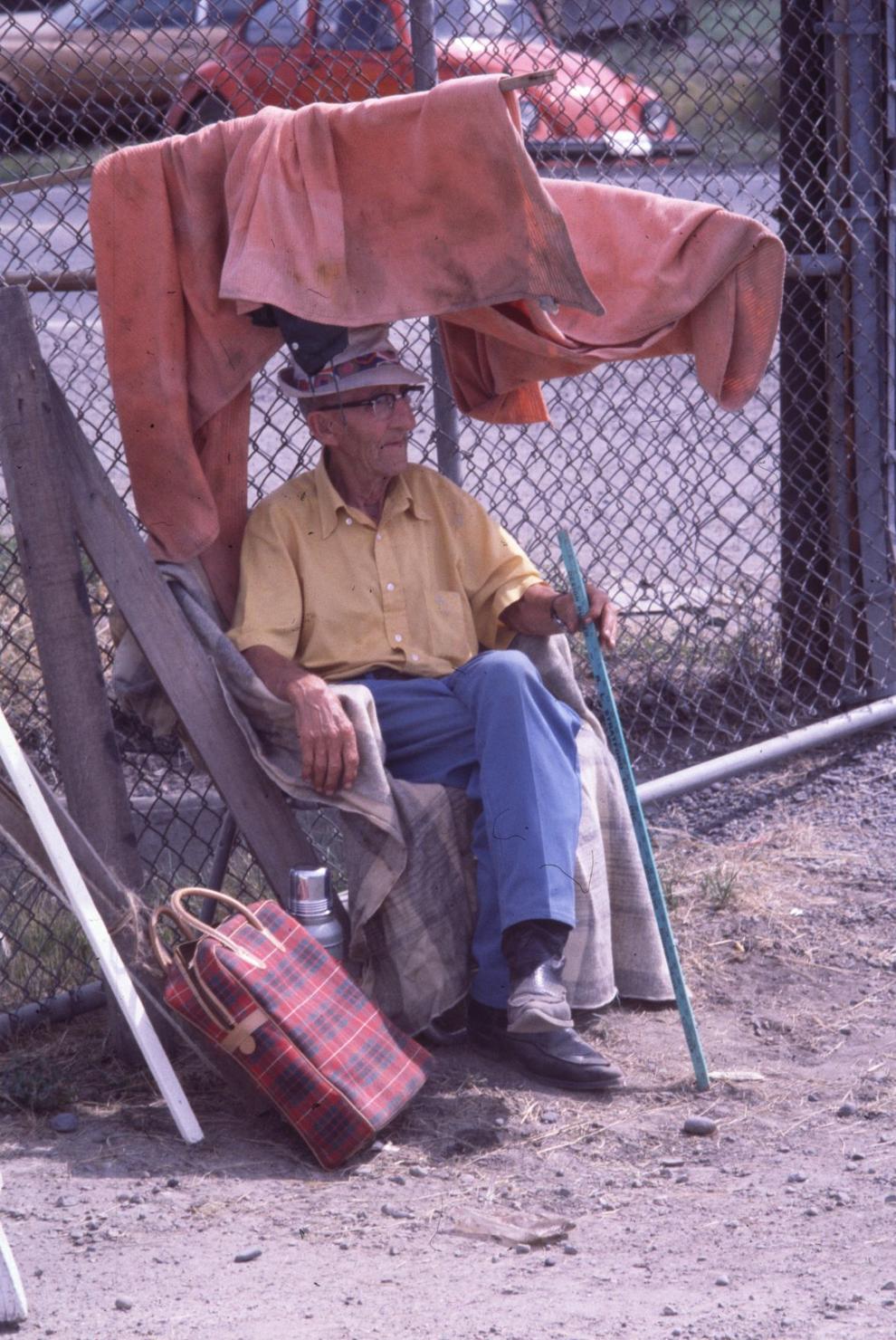 Assembling the Zipper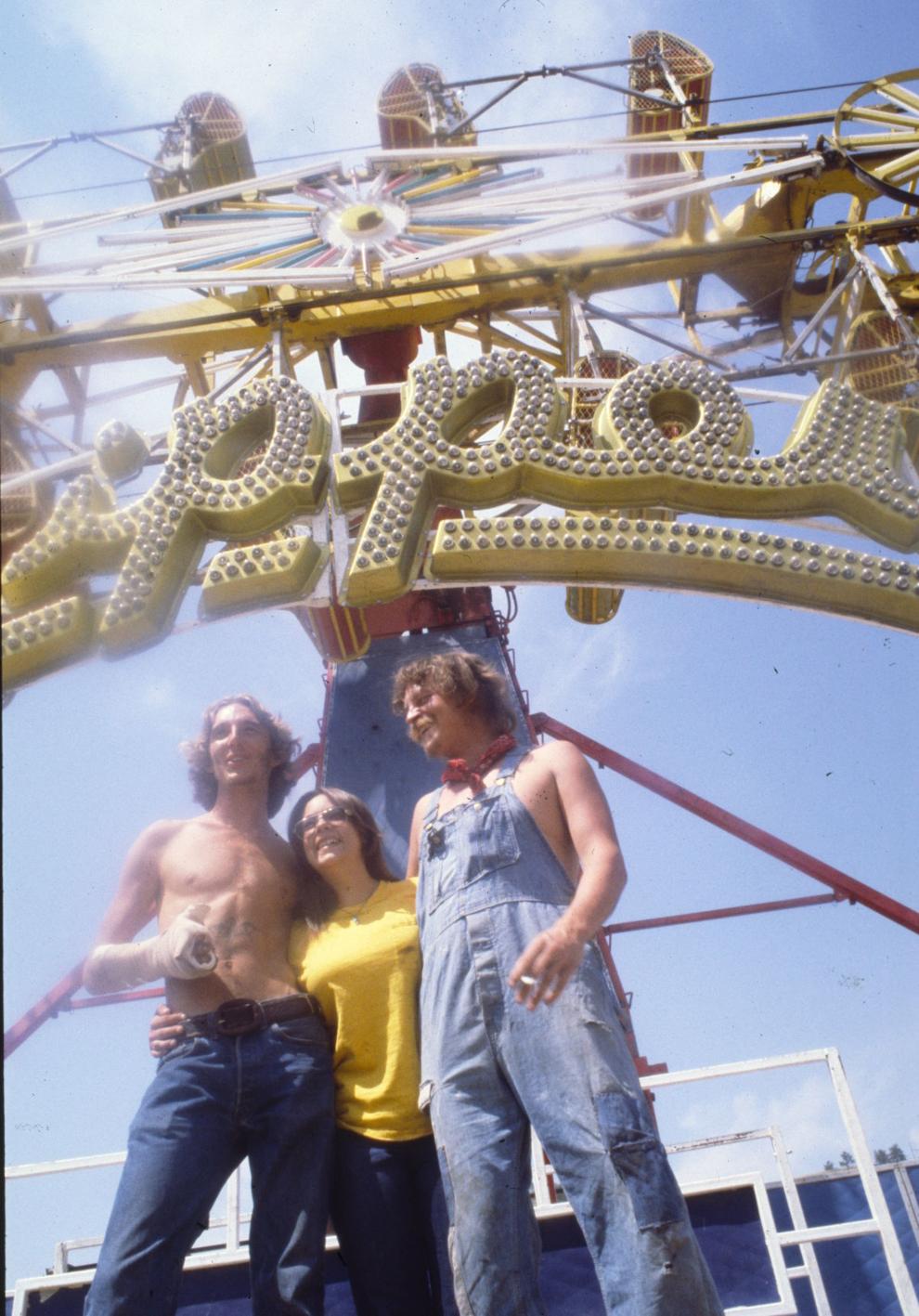 Carnival worker at basketball shooting game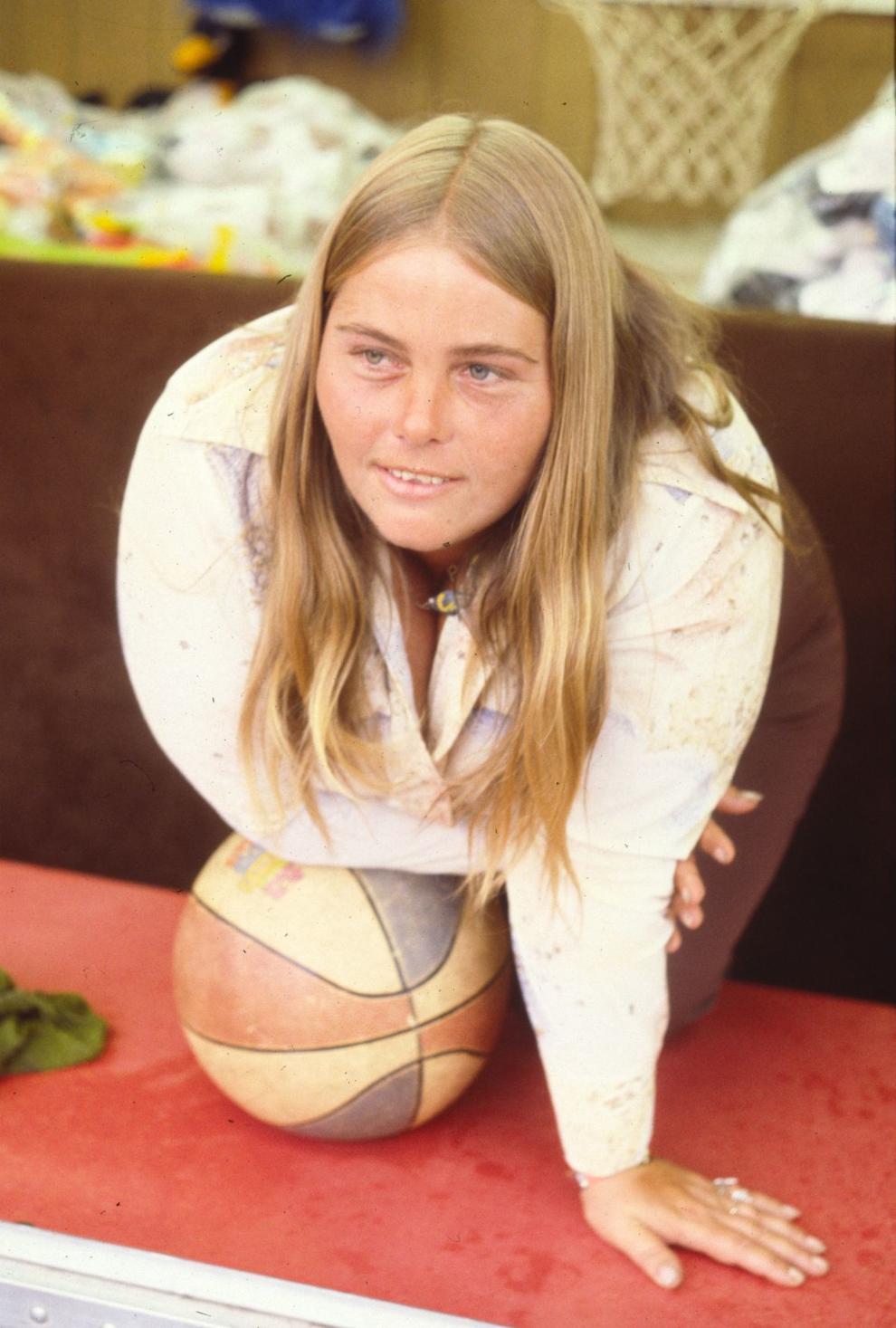 Carny prepares for fair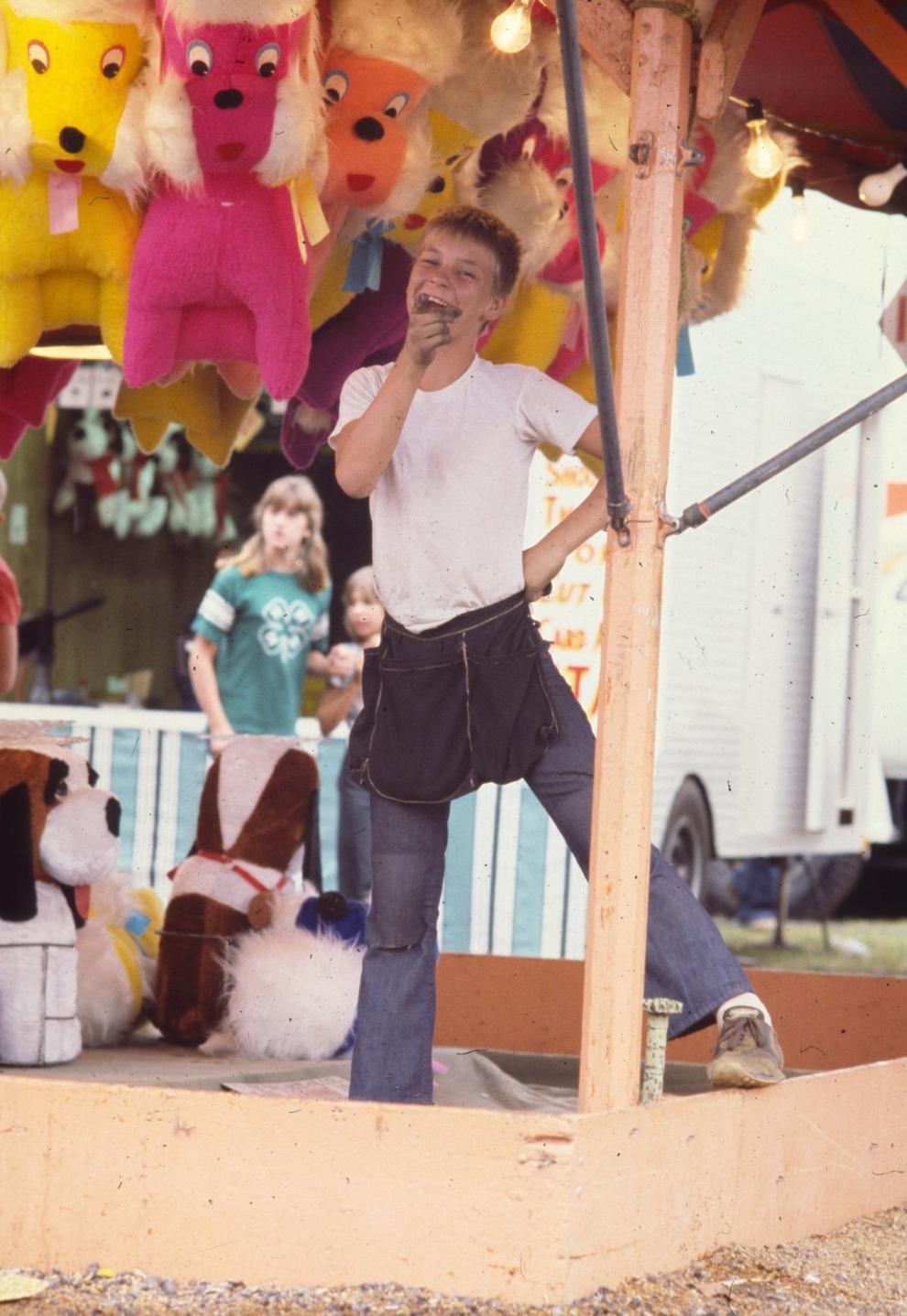 Carny smoking cigarette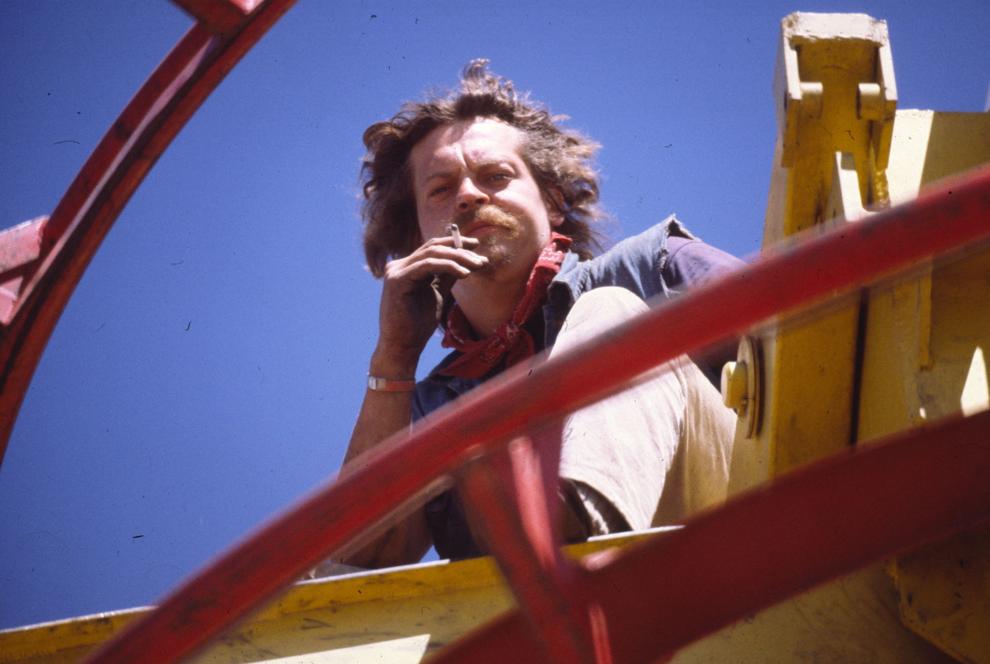 Concession stand operator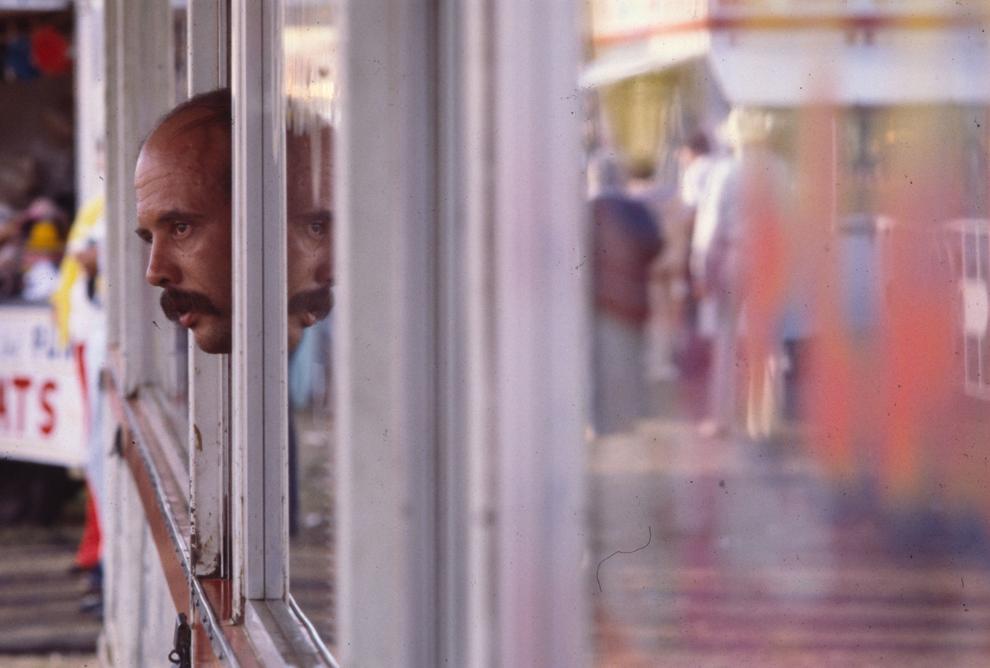 Testing the Toboggan ride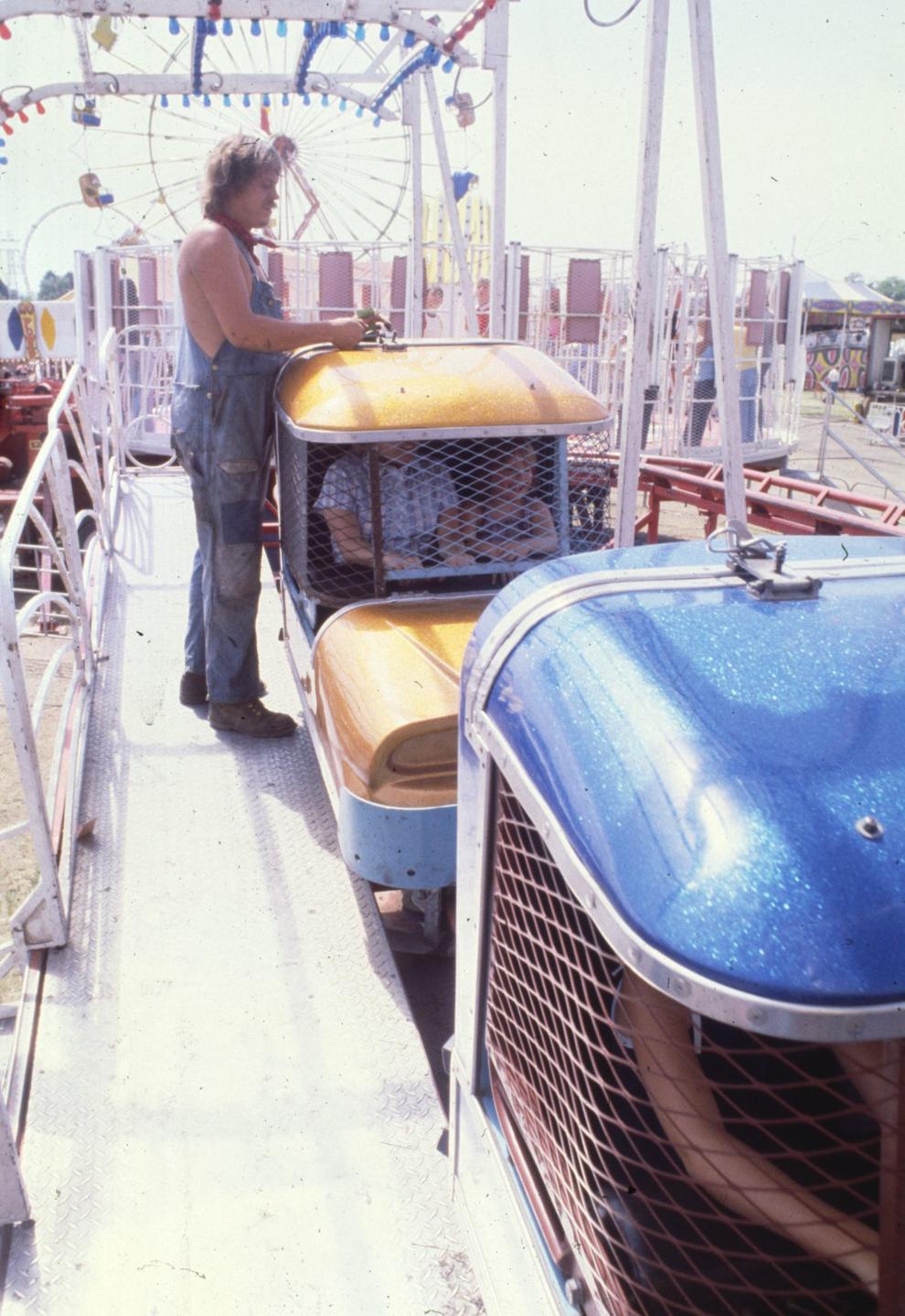 Shot glasses on ride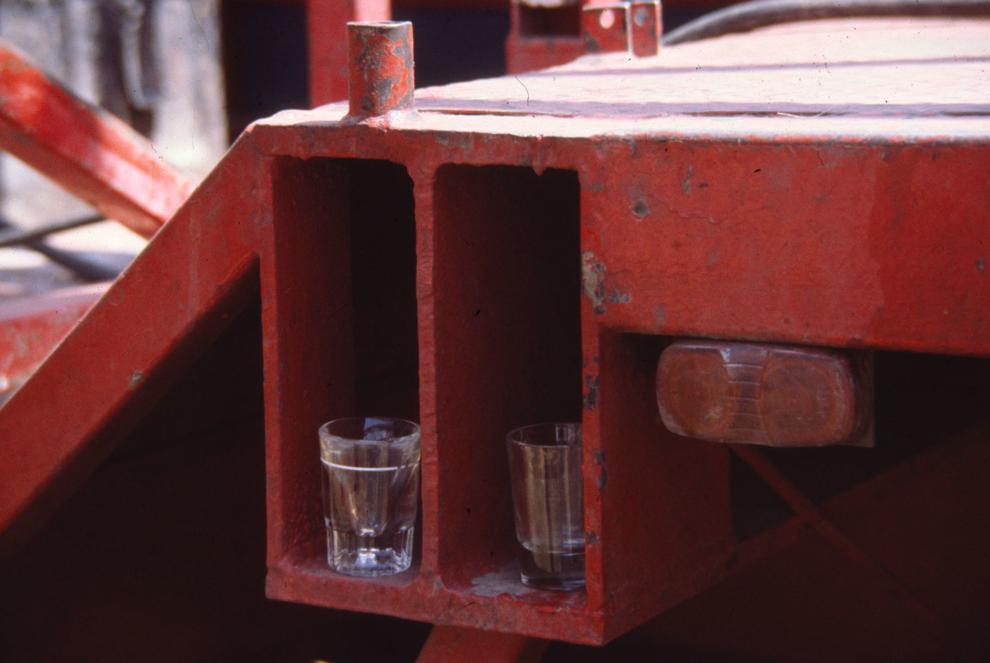 Carny drinking schnapps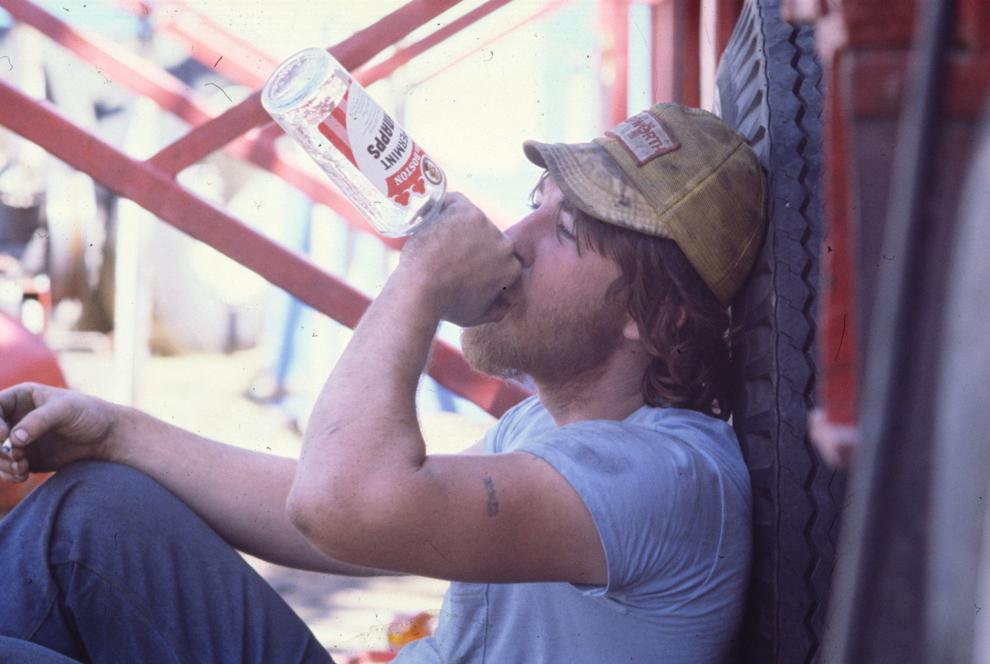 Carnies take a break