— Editor's note: On March 4, attorney Randy Nelson contacted The Gazette to say that because he had been misinformed he was inaccurate in stating to the court who had expressed interest in buying the Larry Price property. 
Creditors are asking a judge to clear the way for the sale of a roughly $11 million unoccupied mansion on Billings' West End, which they say they're losing money on. 
The empty 26,000-square foot castle costs $3,000 a month just to heat, according to Randy Nelson.
"The electricity goes off, the floors are ruined, and there's a million-and-a-half dollars worth of wood floors in there," Nelson said.
Nelson is representing Wyoming-based company Three Blind Mice, which is seeking to sell the property. 
On Thursday he told Yellowstone County District Court Judge Rod Souza that his clients are losing $100,000 a month as a result of former coal executive Larry Price Jr.'s failure to repay a $7.5 million loan. 
Price was to pay $11 million in principal and interest by Jan. 31, 2018, for a loan to carry out a coal mine upgrade in Pennsylvania that never happened. 
He didn't pay, and the note defaulted.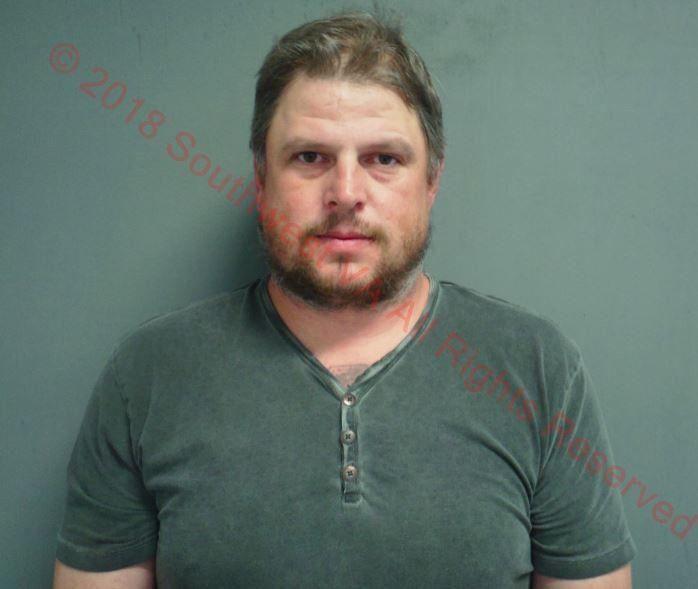 He's currently in Virginia, released on his own recognizance, and set to be sentenced in U.S. District Court in Billings in October.
Nelson noted the mansion, which has a 3-stop elevator, 15 full bathrooms and three swimming pools, would be difficult to sell. The Montana Department of Revenue puts its market value at $10.5 million.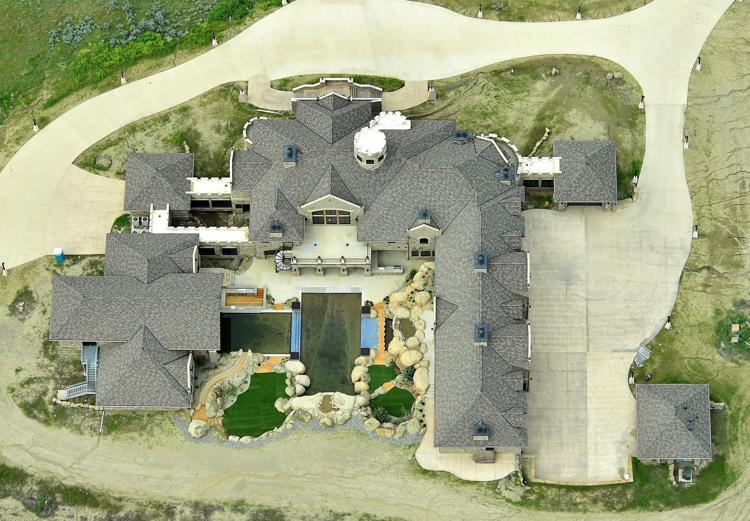 "It's going to take a very sophisticated Realtor to market this highly unique property," Nelson said. "There are lots of people who could pay that out of the nickels in their pocket. The Scott family, (and) the owners of the Yellowstone Bank, they've all mildly looked at it, and it's too gaudy for their taste. It's going to take an eccentric buyer."
Price signed over the property on April 26, 2018, at a meeting in Charlotte, North Carolina.
There, he and his wife, Amy, met Wyoming doctor Robert Schlidt at a hotel, along with a notary, to carry out the property transfer. Schlidt is one of three members of Three Blind Mice, a non-regulated lender whose sole business venture has been the $7.5 million loan to Price.
You have free articles remaining.
"And Mr. Schlidt, Dr. Schlidt, had said, 'Bring me any clean properties to satisfy the debt you owe us, or we will talk to law enforcement,'" Schlidt's attorney, Nelson, told the court Thursday.
But at the time of the transfer, Price did not get a full release of Three Blind Mice's claims, his attorneys said. Instead, the plan was for Three Blind Mice to try to sell the property, while interest continued to accrue on Price's debts. 
Attorneys for Amy and Larry Price said the couple doesn't oppose the mansion sale.
They noted that in the paperwork Price signed alongside the property transfer, Price was to pay Three Blind Mice the $11 million owed under the original agreement, along with interest accruing at 40 percent per year, or roughly $12,000 per day, and at least $1.65 million in attorney fees to Nelson.
"The Prices agree that the property should be sold," said Price attorney Ryan Gustafson. "And they agree that Three Blind Mice should receive compensation for the amount that they've lent Mr. Price ... Their issue in this case is that one party should not be able to use improper efforts to then gain preferential treatment, because there are other creditors that the Prices recognize are owed money as well."
Laborers and "material men" in Yellowstone County are yet unpaid for their work on the Billings mansion and have a lien on the property, according to Three Blind Mice attorney Nelson.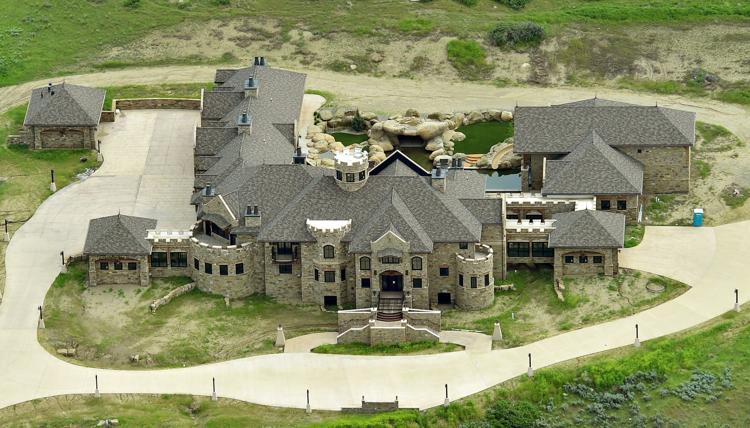 County and federal government tax liens need to be satisfied, as well.
Still unresolved is whether P&H Trucking and MY Company, which have claimed $6.2 million in unpaid debts by Price, can intervene in the case.
Price's attorneys argue he was under duress at the time of the property transfer and didn't give his consent freely.
"Again, Mr. Price had just faked his own abduction, he had walked away from a lucrative career and he was struggling with the decisions that he had made," attorney Ryan Gustafson said.
Nelson countered that the legal duress argument only applies to external factors a person faces, and not to problems of one's own creation.
"Self-inflicted duress is not legal duress," Nelson said.
Price's attorneys, Gustafson and Carey Matovich, argued that Nelson caused the duress and should be disqualified from the case. They say Nelson threatened Price after the transfer was made, saying his clients would go to law enforcement if Price did not proceed in good faith with carrying out the property transfer, such as by trying to sell off assets inside the mansion.
Nelson said approaching law enforcement was completely legal, and within his clients' rights. 
Souza said the case would take priority. No rulings were issued on Thursday.