The Franz Bakery Outlet, on the corner of Henesta Drive and South 32nd Street West, is closing its doors Saturday, six years after reopening the location. 
A new outlet is opening in Great Falls in mid-April, operational manager Denise Tripp said.
"We're not technically closing. We're moving to Great Falls," Tripp said. "We'll have the stores here, two in Billings, and we have one in Helena and Kalispell." 
The two other Billings outlets, on 16th Street and one on Main Street, will remain open and continue serving the area, she said. 
Customers of the West End store will still be able to frequent a Franz outlet in Billings. Carole Hauf lives within walking distance of the Henesta store. On Thursday, groceries in hand at the outlet, she said she'll probably just make the drive to the other locations.
"Obviously I'll be sad to see it go," she said. 
Ken Trantham walked into the Henesta outlet Thursday and heard the news of its imminent closure. Trantham is an independent contractor for Franz bakeries, and often works on or fixes up the outlets, including Henesta. He also lives on the West End and finds it convenient to go to that outlet for his shopping needs.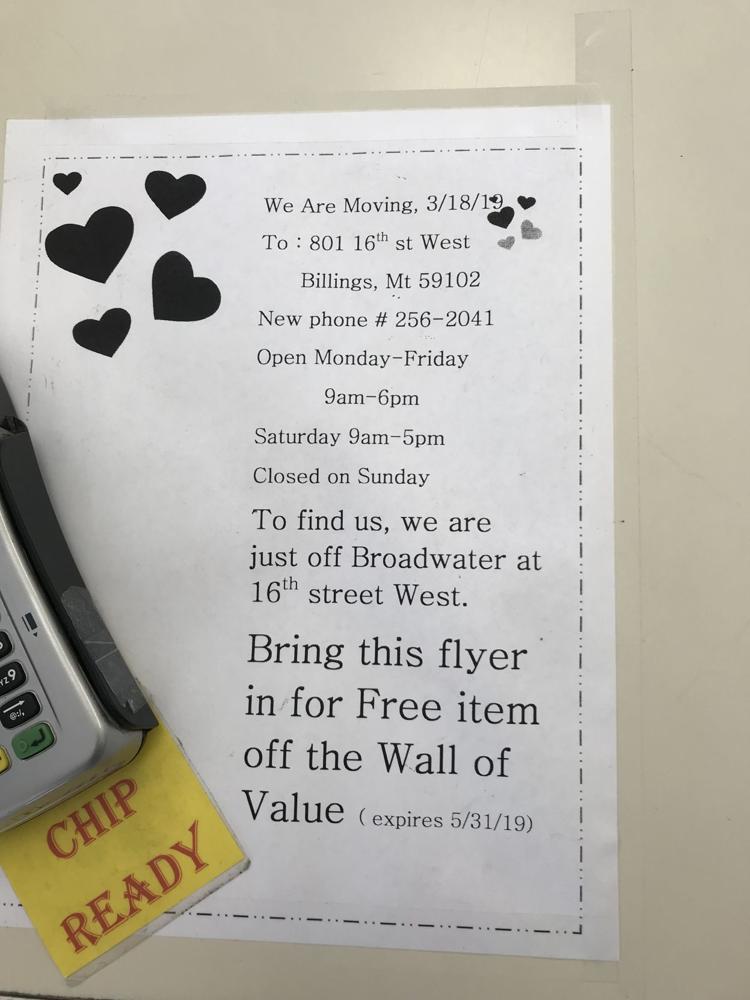 "I've taken care of all these stores," he said. "I'm disappointed that this one is leaving." 
The outlets in Billings have had a rocky history, briefly closing in 2012 before reopening less than a year later. What were then Sweetheart Bakery Outlets closed after its parent company, Hostess Brands Inc., went bankrupt in February 2012.
In 2013 Franz Bakery and its parent company, United States Bakery Inc., bought out four Sweetheart Bakeries, including the Billings bakery on Midland Road, and reopened the three Sweetheart outlets in Billings as Franz outlets. 
"When Franz took over, we've been building our outlets and stores, but we haven't had the opportunity to get back into Great Falls," Tripp said. 
Establishing an outlet in Great Falls was too good to pass up, she said.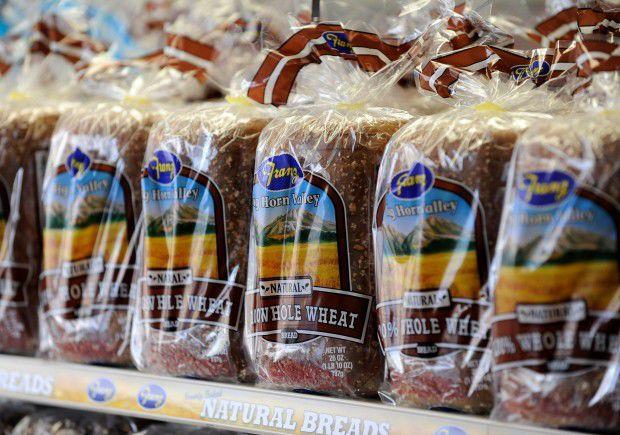 The outlet in Great Falls will be attached to a Franz Depot at 4414 N. Star Blvd. The Great Falls location and the Henesta building are both owned by the same person, Bob Jenkins. That makes the transfer smooth, she said. 
"The owner offered us a really good deal to move up to Great Falls," she said, building the brand-new Great Falls facility specifically for the Franz outlet, she said. Tripp feels bittersweet about the move, happy to provide a service in Great Falls but sad to see the Henesta outlet leave since "it's been a part of Billings since 1992." 
In Great Falls, Tripp has already posted the open job positions on Facebook and has begun hiring people for that outlet, she said.  
In Billings, no employees are being laid off from the move, Tripp said. Some employees had already left, which meant the Henesta outlet would have had to rehire most of its employees anyway. That partly motivated the decision to go to Great Falls, she said. The remaining two employees will transfer to the outlet on 16th Street, and one person is being hired to "float" in both stores. 
Cathy Garrad is one of those employees who will transfer to 16th Street. She's worked at Franz for five years, mostly at the Henesta location, although she worked at the 16th Street location briefly. She said she's known the store was closing for about a month. 
Garrad looks forward to familiarizing herself with the midtown clientele, but is sad for the regulars she's gotten to know at the Henesta location. She lives a few minutes from the store and said the move will be sad for West-Enders who'll have to drive further. 
"It's nice to just run in and grab milk and bread," she said. 
Tripp said they'll be having a "buy one get one free" special until Saturday for perishable items, and any non-perishable items that aren't sold, like jams and jellies, will move to 16th Street too. 
On Thursday, Garrad walked around the store. Around her, some shelves sat empty. 
"Looks pretty bare in here," she said. "I don't have anything to put out." 
---
Retrospective: Billings and Lockwood grocery stores
Lockwood Superette, January 21, 1976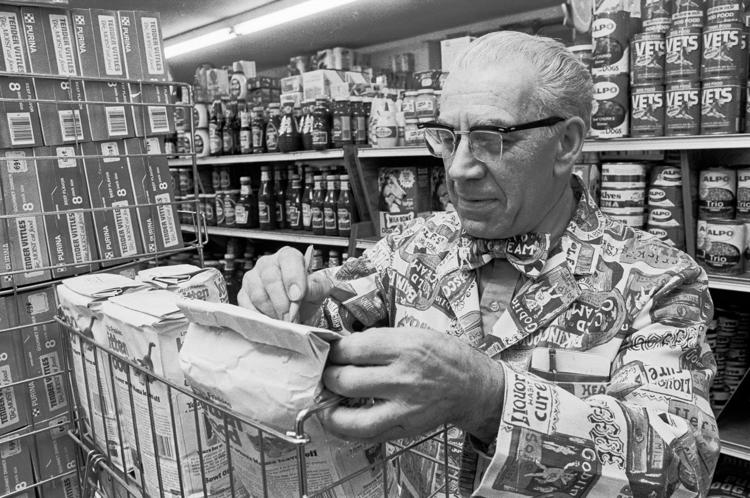 Buttrey Foods store at 2334 Central Ave., March 4, 1977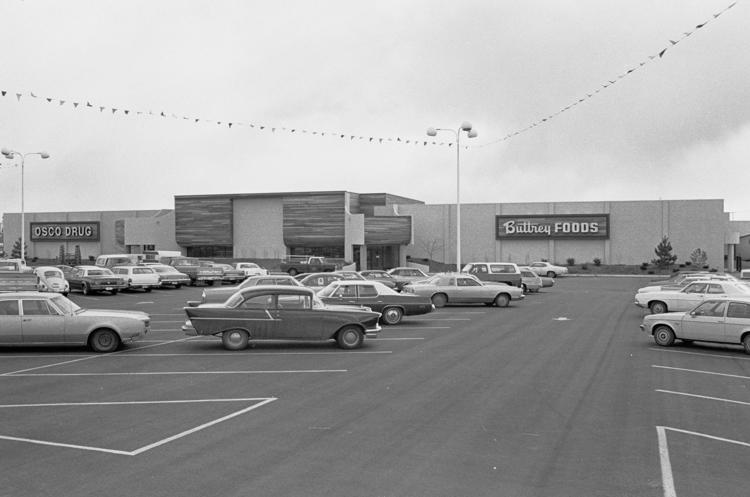 Safeway at North 27th Street and 9th Avenue North, September 28, 1978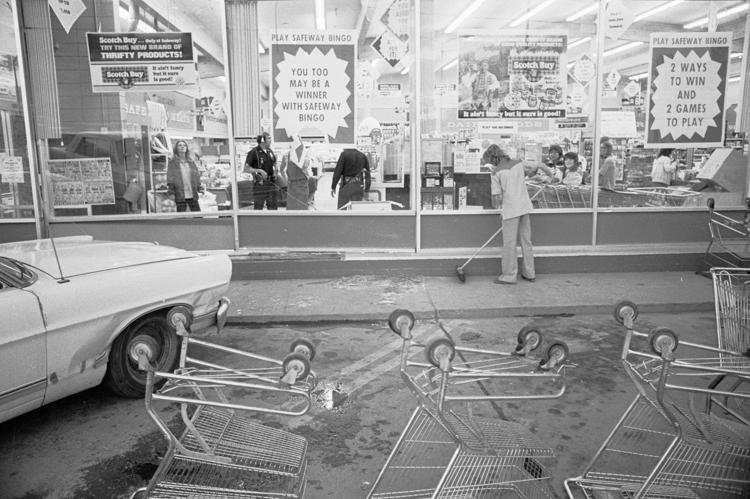 Albertsons at Wicks Lane and Main Street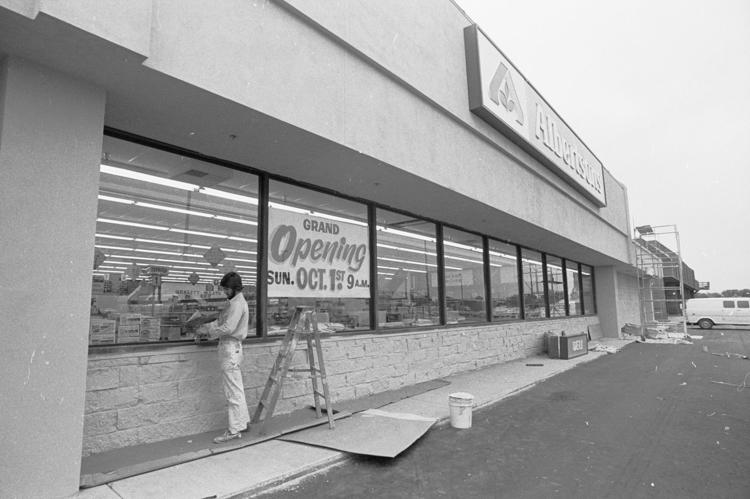 Albertsons, November 1, 1978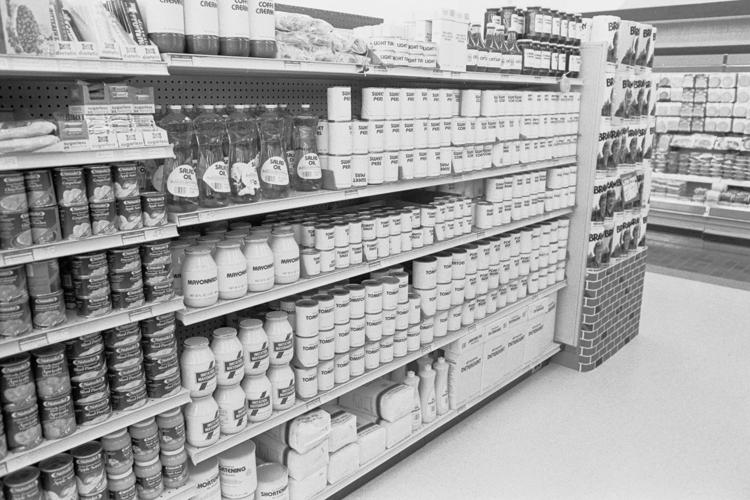 Albertsons, November 1, 1978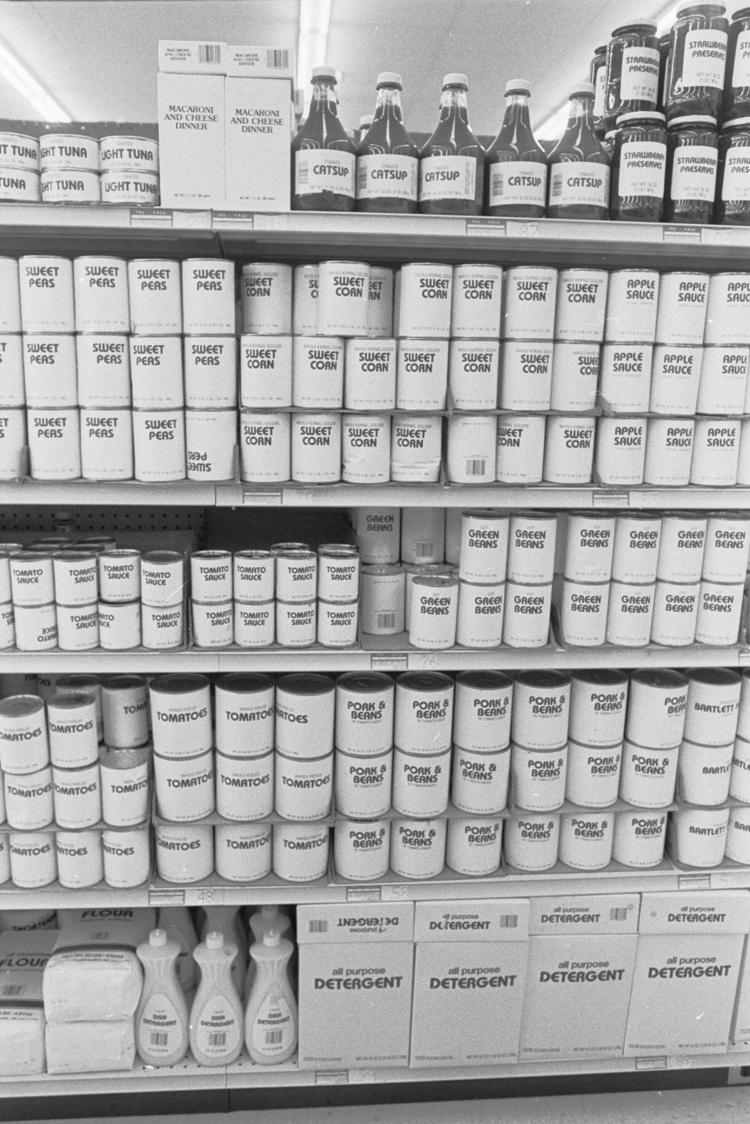 Buttrey Foods at 611 N. 27th St., April 25, 1979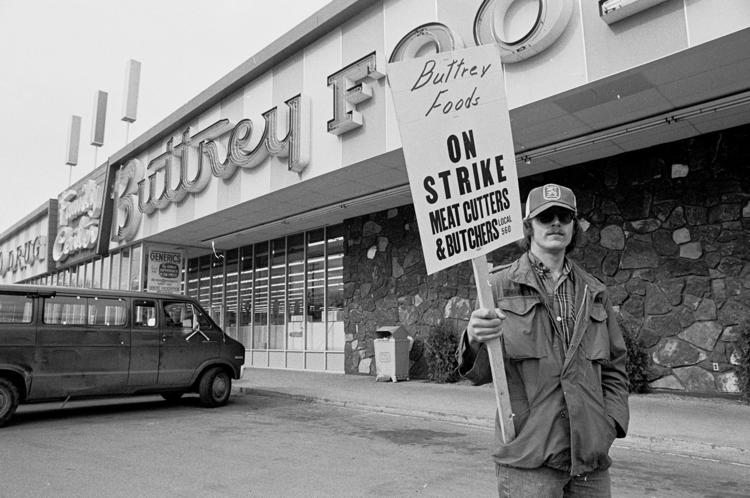 8th Avenue Market, October 25, 1979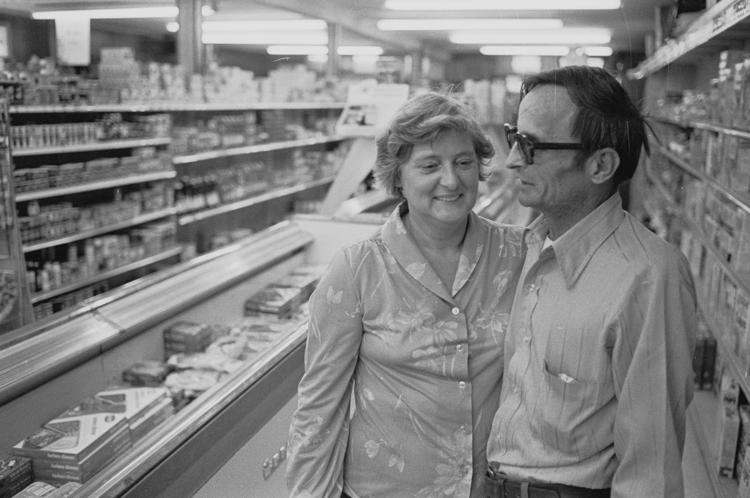 Bob's IGA, November 18, 1981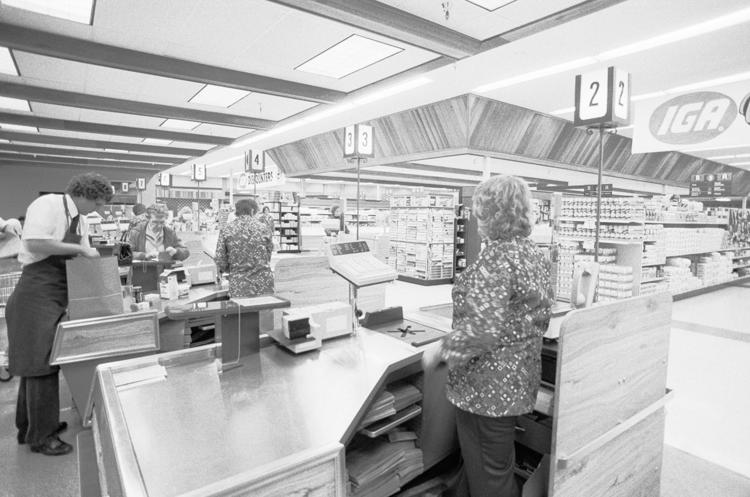 Construction of Buttrey Foods 1981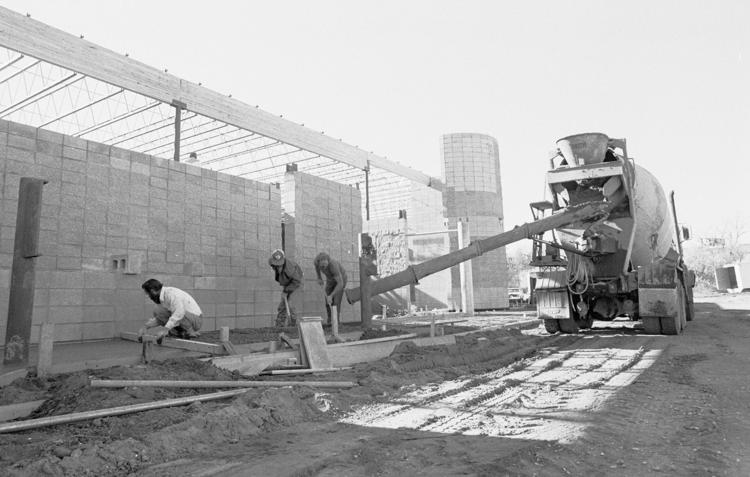 Safeway at 100 N. 24th St. W., June 18, 1981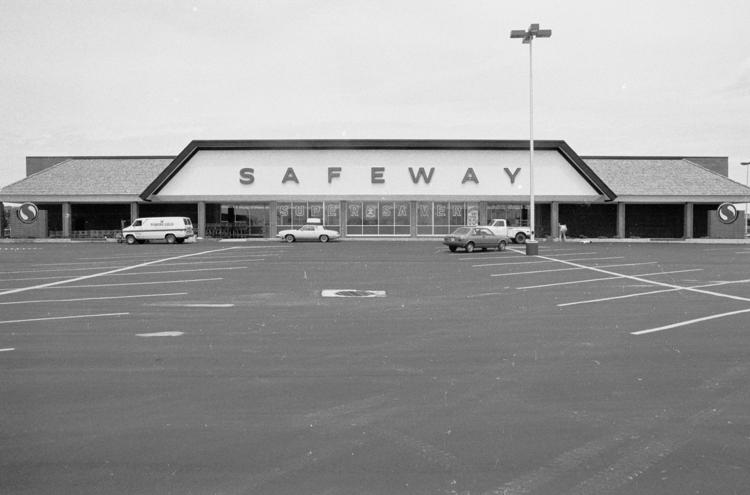 Safeway at 100 N. 24th St. W., June 18, 1981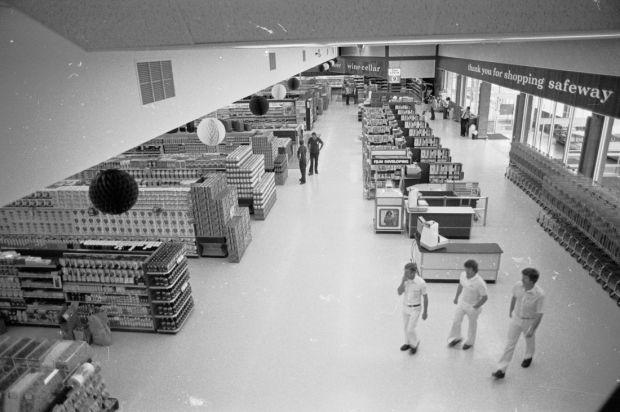 Joe's Market at 909 4th St. W., July 10, 1983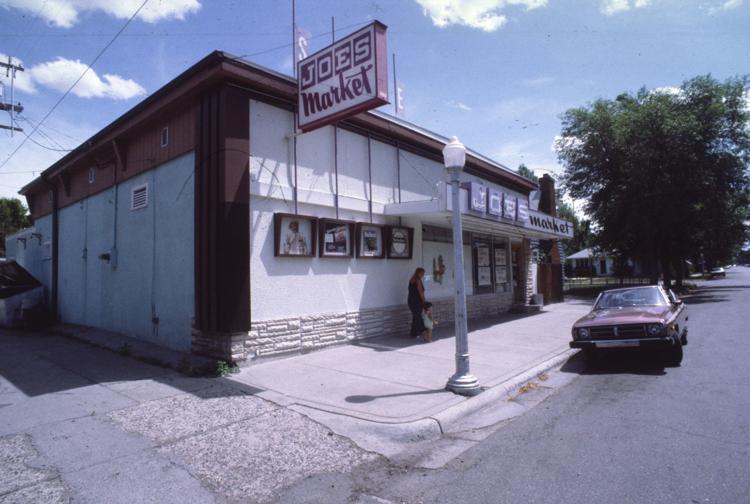 Joe's Market at 909 4th St. W., July 10, 1983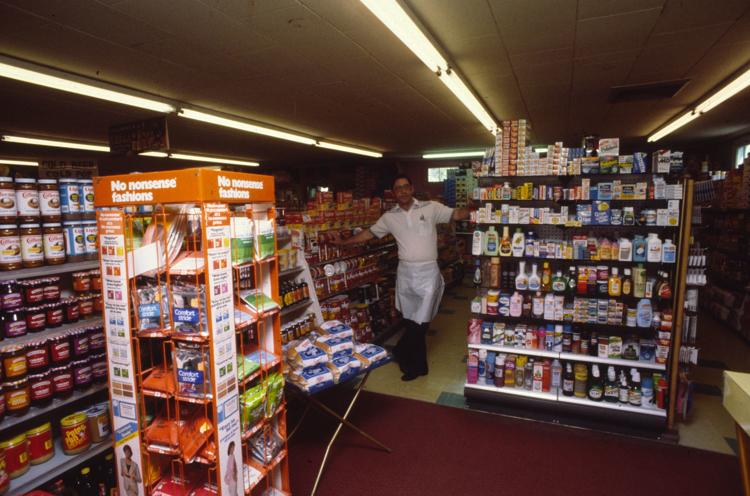 Bulk foods at Buttrey Foods, January 13, 1984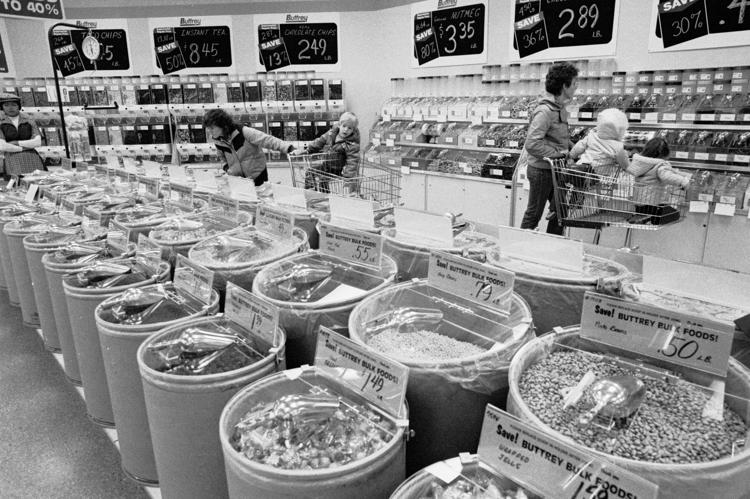 Buttrey Foods, July, 1984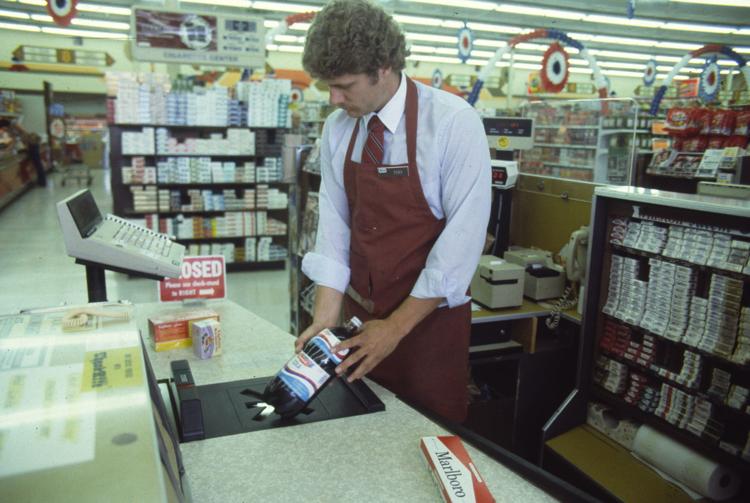 Kon's Sooper Thriftway at 2920 First Ave. S., May 18, 1985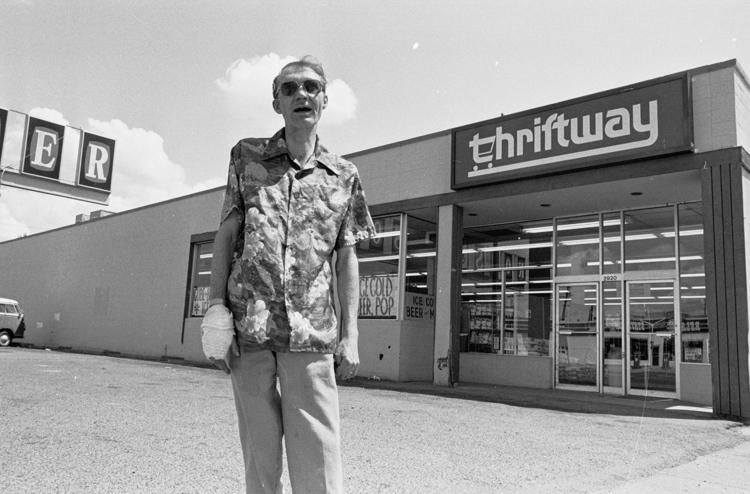 Bob's IGA at 4220 State Ave., October 19, 1985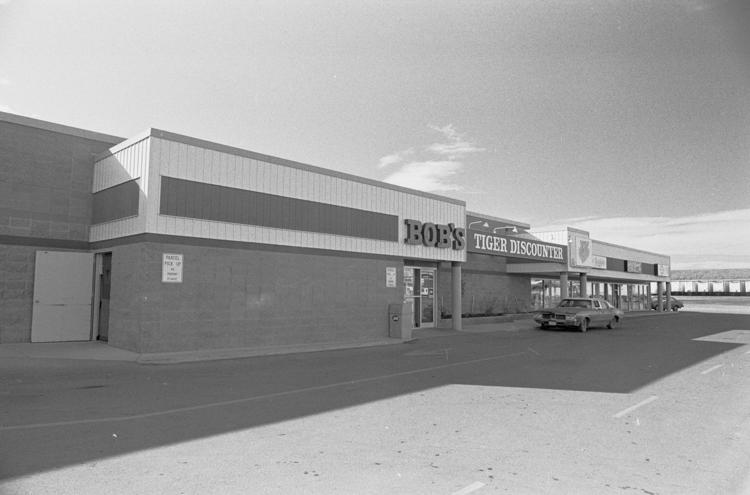 Bob's IGA at 1540 13th St. W., October 19, 1985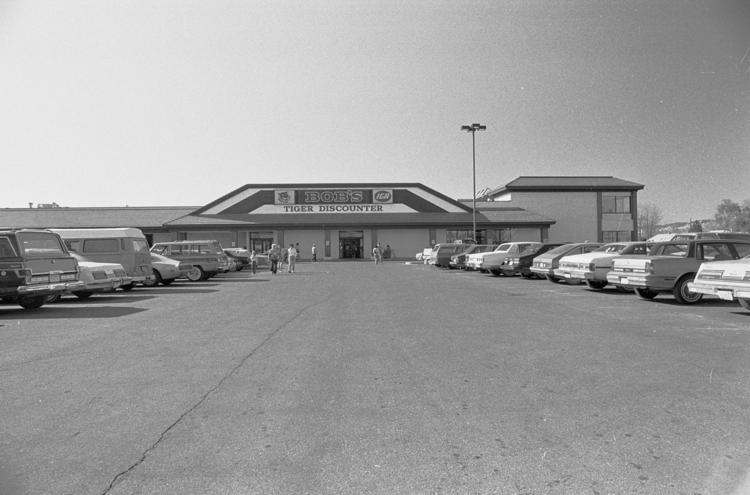 Safeway at North 27th Street and 9th Avenue North, 1986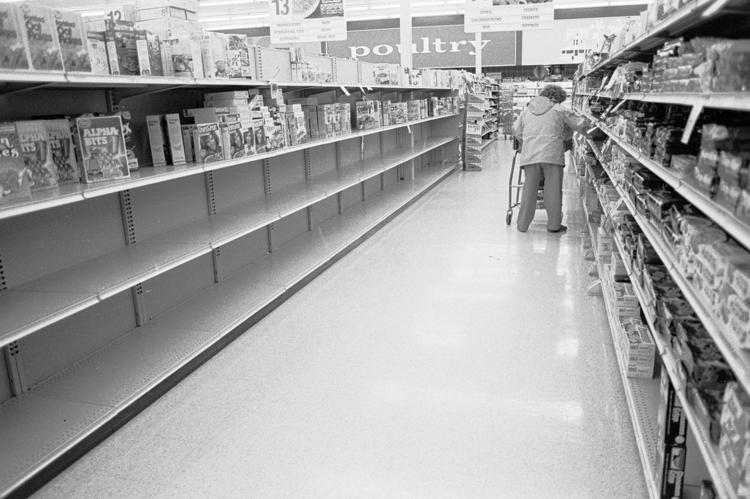 Safeway at North 27th Street and 9th Avenue North, 1987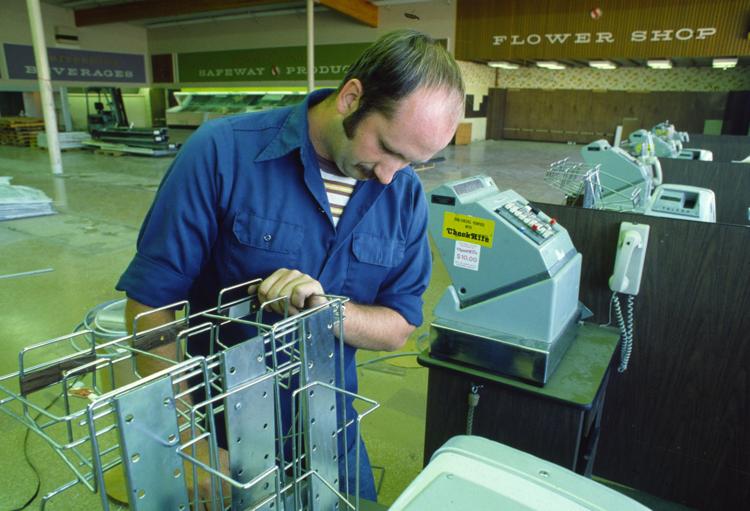 Bob's County Market at 1030 Central Ave., October 1, 1991