All bars, brew pubs, wineries and casinos in Yellowstone County have been ordered to close beginning Tuesday morning in order to help stem the spread of the new coronavirus.
John Felton, CEO of RiverStone Health, announced the decision on Monday. He said the closures are scheduled to last one week, but that the timeline could change as officials learn more about how widespread COVID-19 is locally.
Other counties in Montana, such as Butte-Silver Bow, also took the step to close businesses.
The closures do not affect hospital and university cafeterias, or any other facility that serves a population depending on it as a sole source of food, according to the order. The closures are to begin at 8 a.m. Tuesday.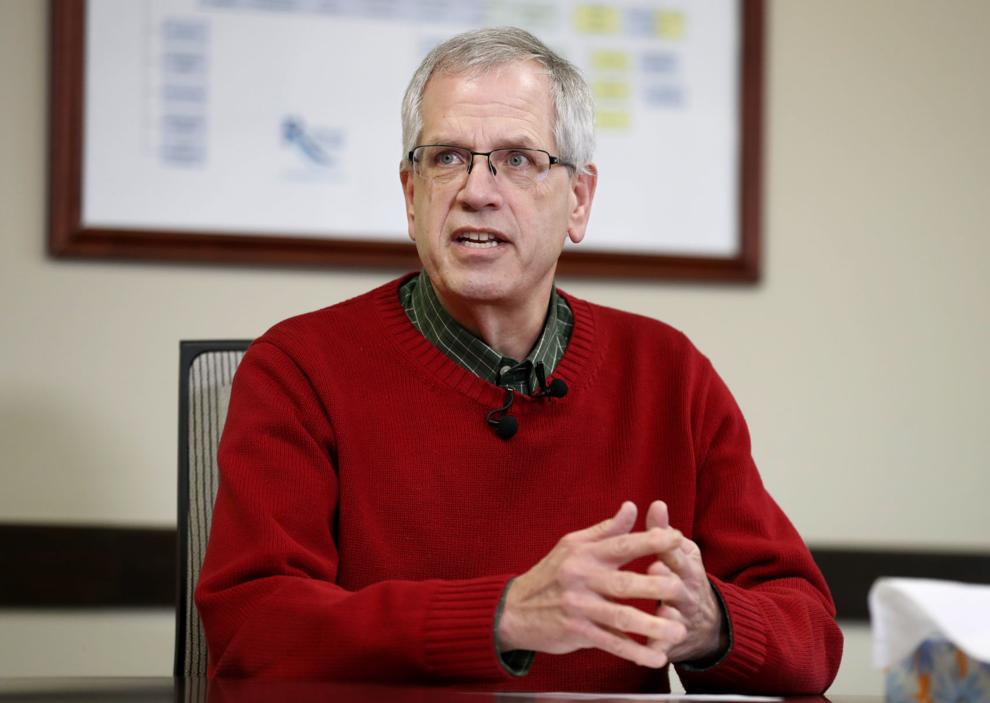 Felton said the current threat to public health is "truly unprecedented."
"We have had threats of pandemic disease in the past," he said. "We can rattle them off: H1N1 influenza, didn't really come to pass. The SARS, MERS, which were both coronavirus diseases, never got this widespread. This is a worldwide pandemic."
Felton said officials still don't have a good sense of how widespread the disease is locally, and that they will know more once the county's new test site is operational.
That is "at least several days" away, he said. Officials are still working out staffing, equipment needs and other logistics of the testing center, which will be held at the Sandstone building at MetraPark.
While residents will have a diagnostic sample taken locally, all samples will be sent elsewhere to labs for testing. The state health lab in Helena has been returning results within 24-36 hours, Felton said. Two private labs doing the testing through federal contracts have had a slower turnaround of between three and seven days, Felton said.
A doctor's order is required before someone can be tested for the disease. There are limited testing kits available. Samples will be taken through a nasopharyngeal swab, which swabs the back of the nose and upper throat.
Felton said new guidance from the White House is now instructing public health officials to try to limit public gatherings to 10 people.
Just a day earlier, the Centers for Disease Control and Prevention recommended the cancellation or postponement of gatherings of 10 people or more.
The stricter guidance was one factor playing into Felton's decision to close businesses, he said.
The economic impact of closing restaurants, bars and casinos in Yellowstone County will be significant, but the exact effects were unknown as of Monday.
Nonresident spending at restaurants and bars was $48 million in 2018, according to a study performed by the University of Montana's Institute for Tourism and Recreation Research, the most recent data on record.
John Brewer, president of the Billings Chamber of Commerce, said doubling that $48 million figure will give a good picture of what both residents and nonresidents spend on eating and drinking out in Yellowstone County annually.
How the mandated closure of restaurants, bars and casinos will translate to the short-term economic impact on the city Brewer isn't sure.
"This is uncharted territory that we're all trying to figure out," he said.
Exact data on how much of the county's economic pie is made up by restaurants, bars and casinos is hard to aggregate as Montana has no sales tax, the mechanism by which economic data of this type is usually tracked.
The chamber just sent a survey to its members asking them to rate how well and for how long they could weather a closure. Brewer expected smaller businesses would be most vulnerable.
"I'm personally very concerned about these businesses and the people they employ," he said.
Hooligans Sports Bar and the Montana Brew Pub employ 96 people. A manager at Hooligans said they were shocked by the announcement but that they support the community and efforts to control the spread of COVID-19.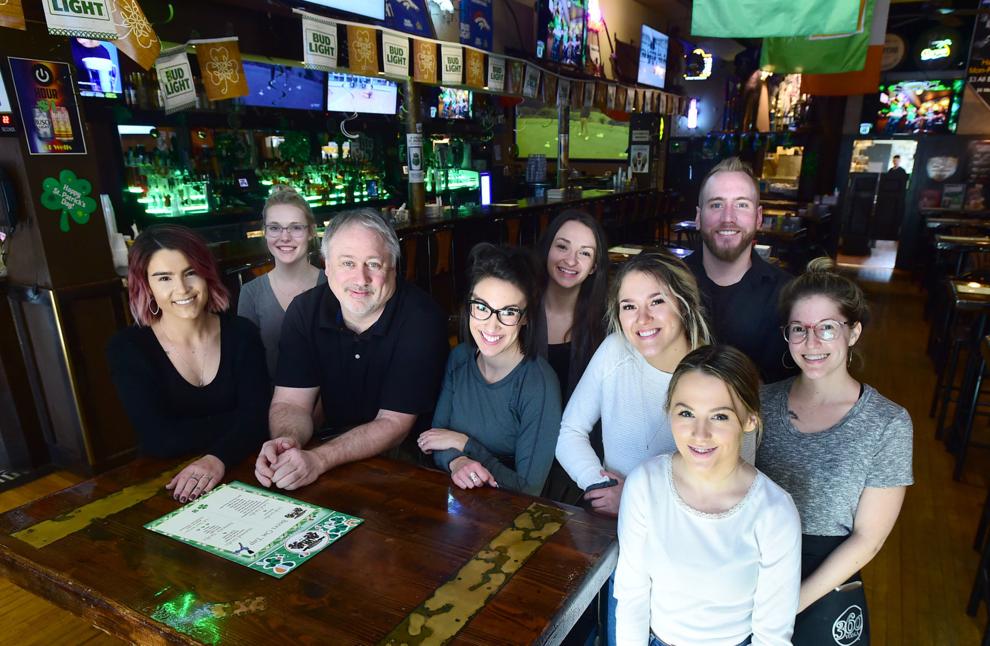 The Produce Depot, a relatively new business downtown, decided over the weekend to close and offer pickup and delivery services for its customers. The produce store, open three days a week, often had lines of customers out the door.
Casey Anderson, one of the Depot's owners, hopes to bundle other products from downtown and area businesses with his produce delivery as an effort to help other businesses stay afloat for the next month or so.
"We're hoping this could be a way for us to continue to offer fresh and healthy options," he said. "I'm trying to contact all these local businesses."
The chamber also will be working to find the best ways to help and support vulnerable businesses while residents stay home and shops and restaurants are closed.
"Their success directly correlates to the overall success of the community," Brewer said.
While some cities are ordering gyms and movie theaters to close, Felton declined to do so in Yellowstone County. Felton said that most gyms had already canceled their exercise classes, and that people should be able to maintain a safe distance from the next person while using free weights or machines.
Similarly, he said, movie theaters have enough seating that people could likely stay 6 feet or more away from each other. That distance is recommended by the CDC under its social distancing policy.
Felton said he was aware that ordering businesses to close would receive pushback, and that business owners, workers and others would be hurt financially. Decisions on staffing, ordering supplies and what to do with perishable goods were all complicated by the closures, and Felton said he did not make the decision in haste.
Still, he said, the move was necessary.
"It is no longer an academic exercise," he said. "It is no longer sort of a preparedness exercise. This is the real deal."
---
Retrospective: Closed Billings bars
Retrospective: Closed Billings bars
The Club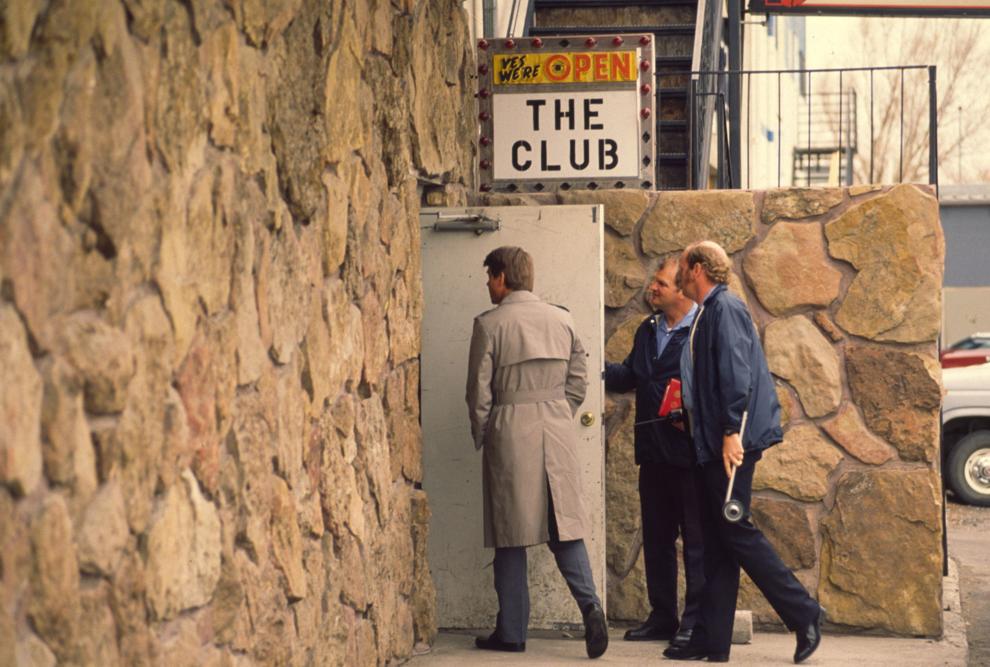 KoKo Bar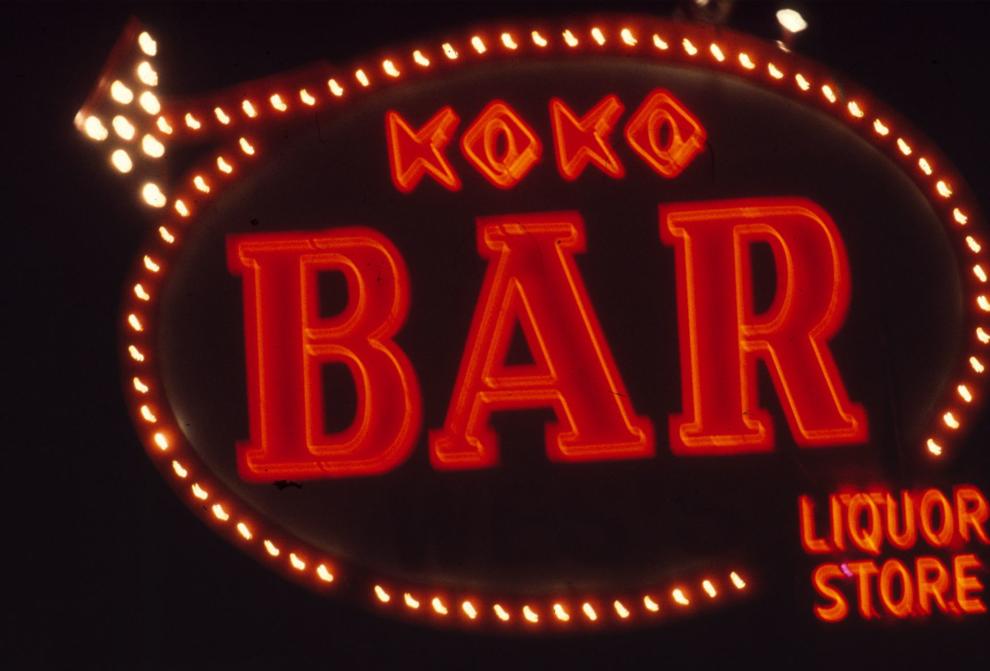 Dudley's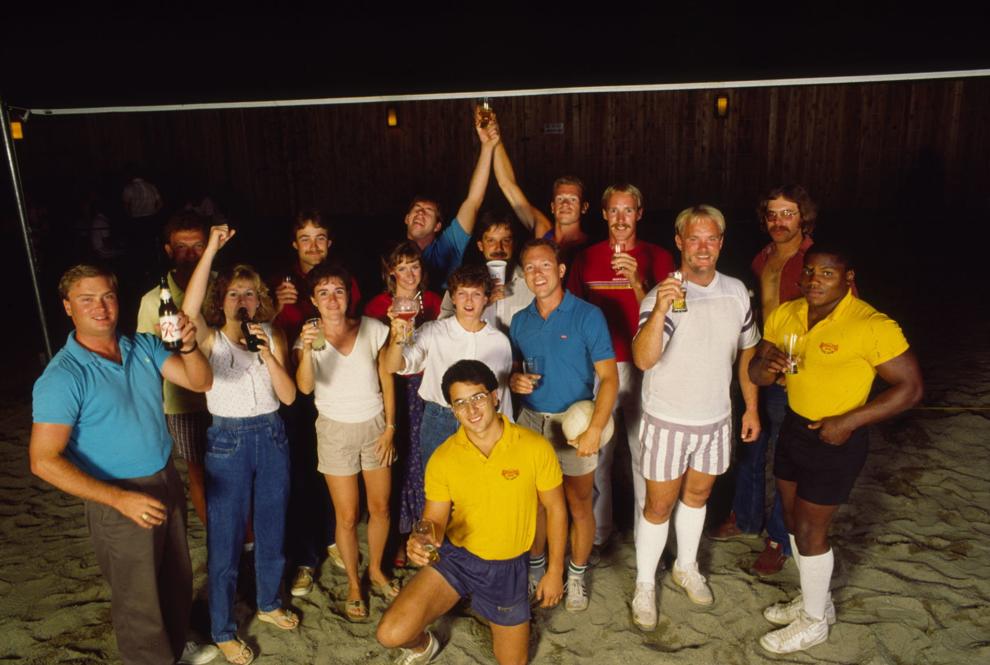 Dudley's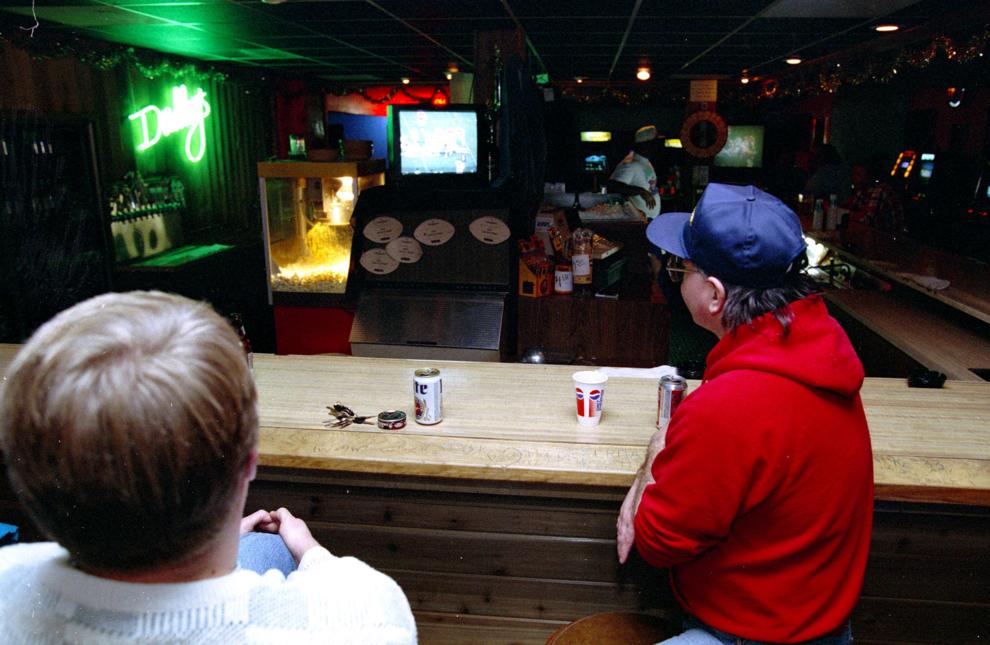 Arcade Bar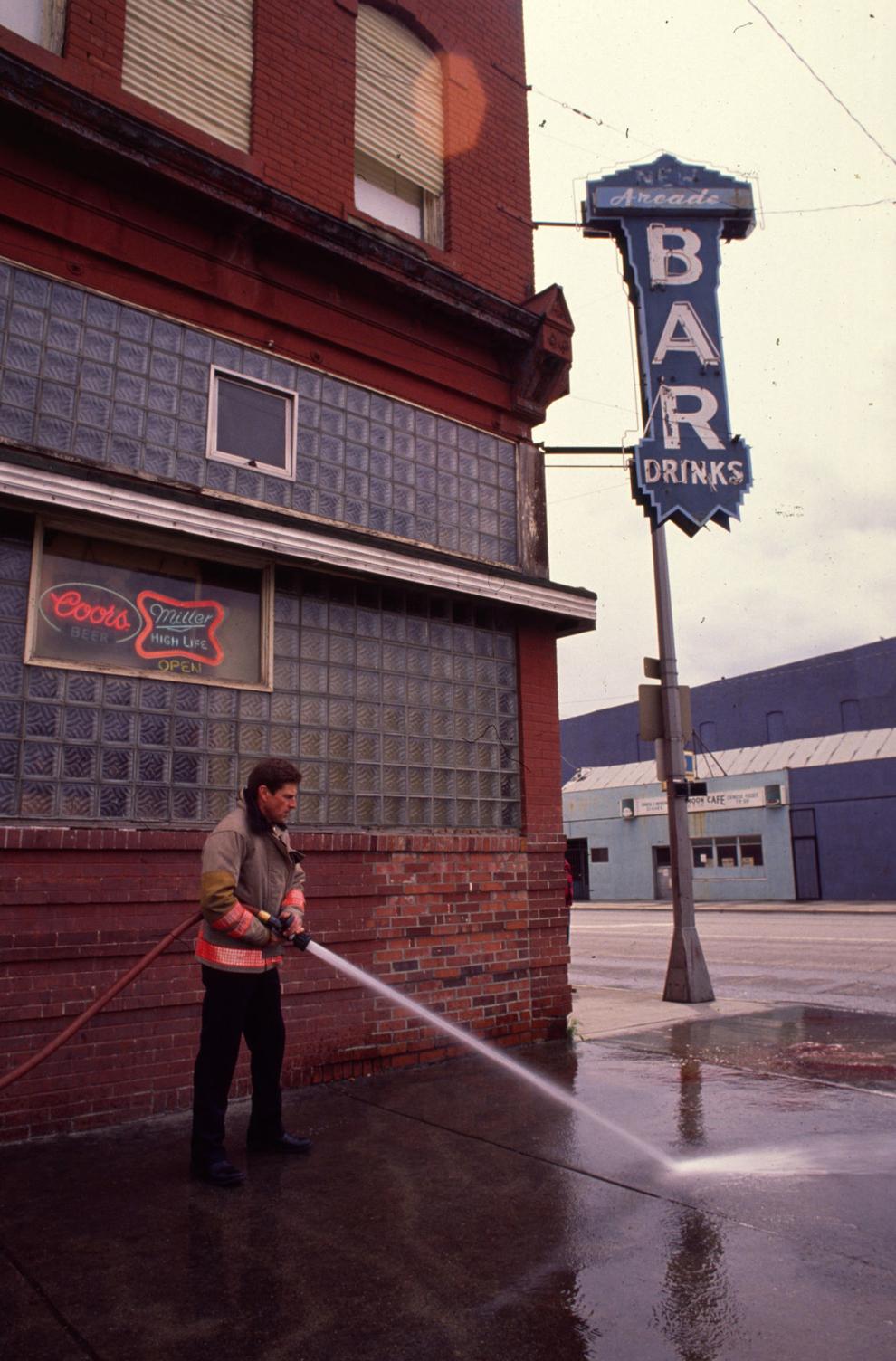 Arcade Bar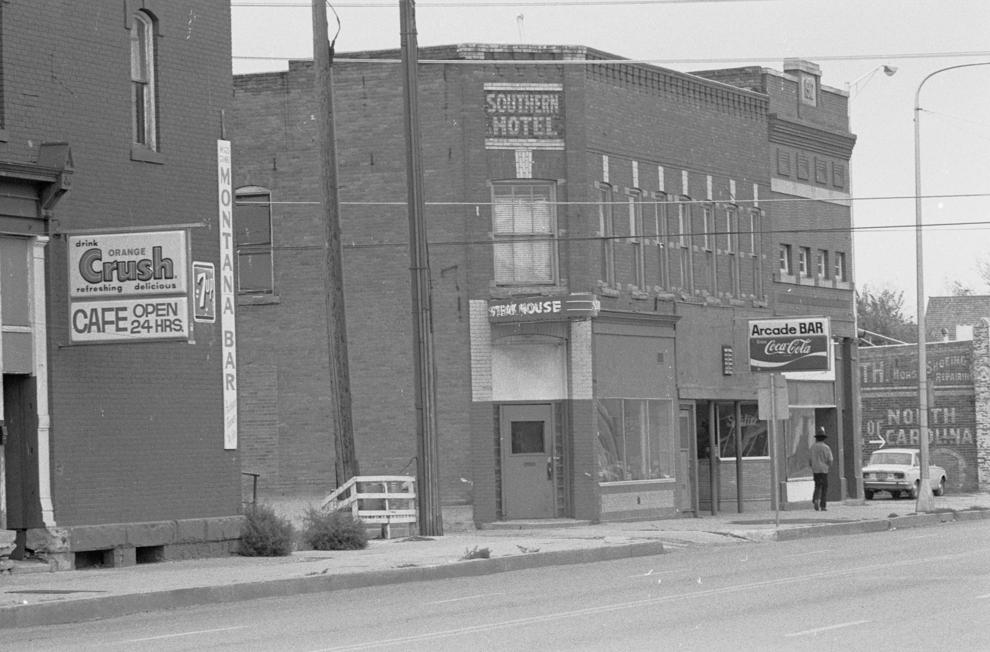 Arcade Bar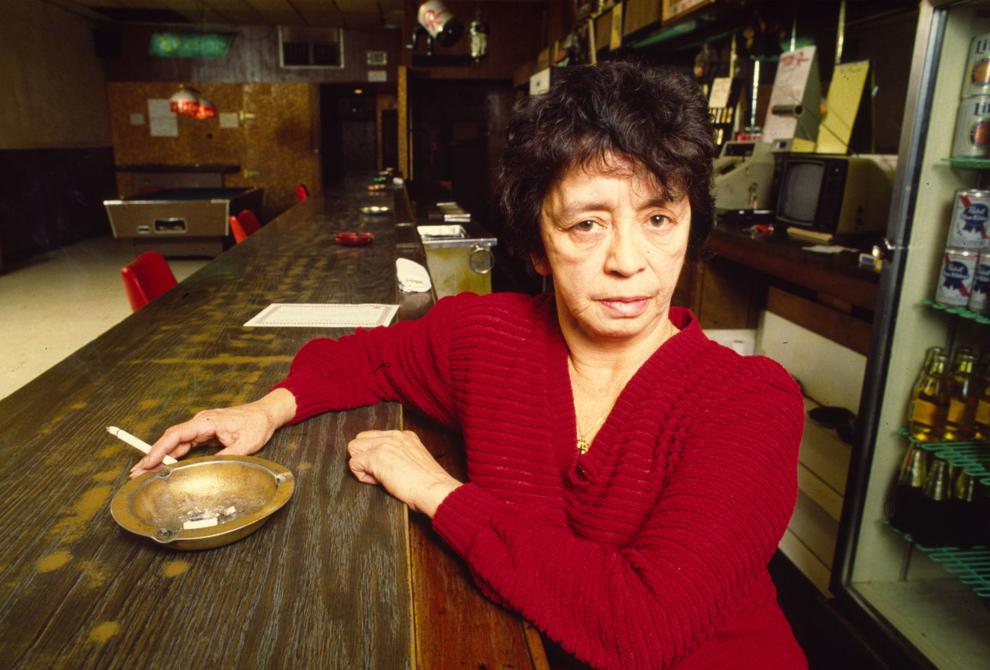 Heidelberg Bar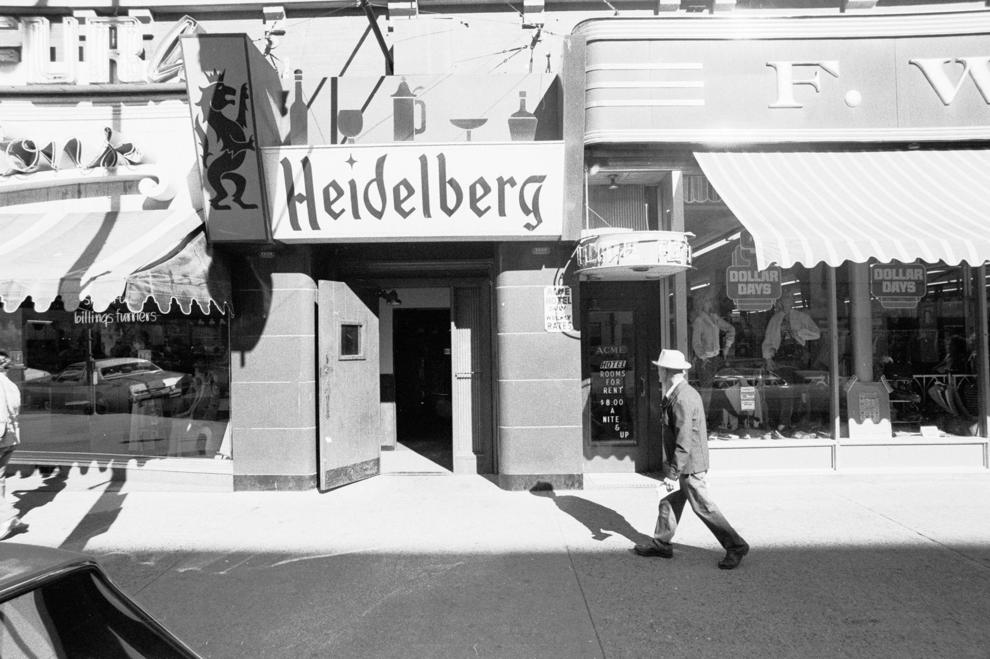 Heidelberg Bar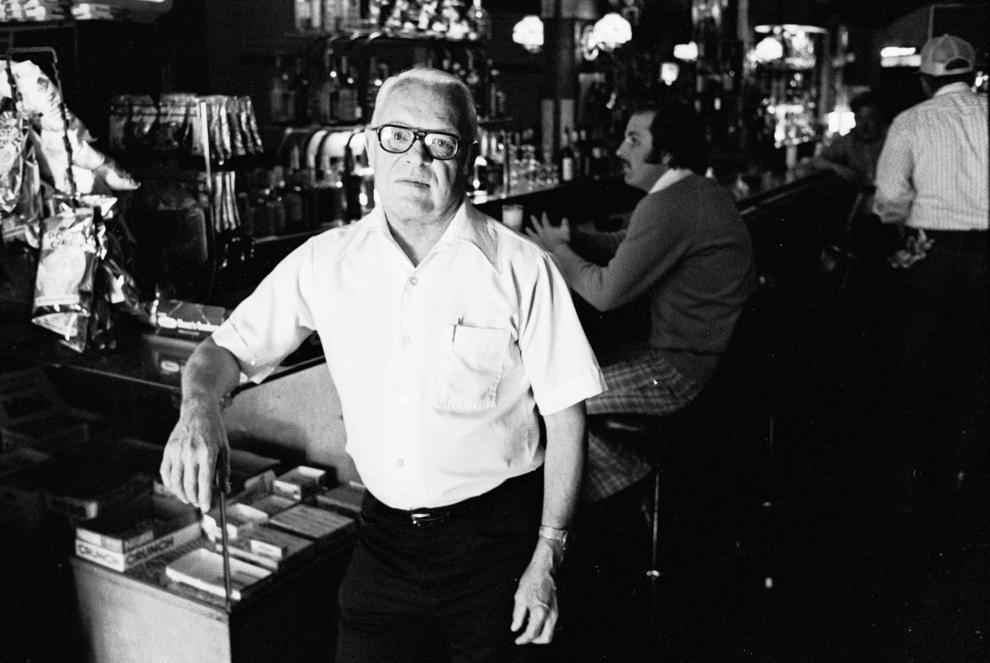 Al's Tavern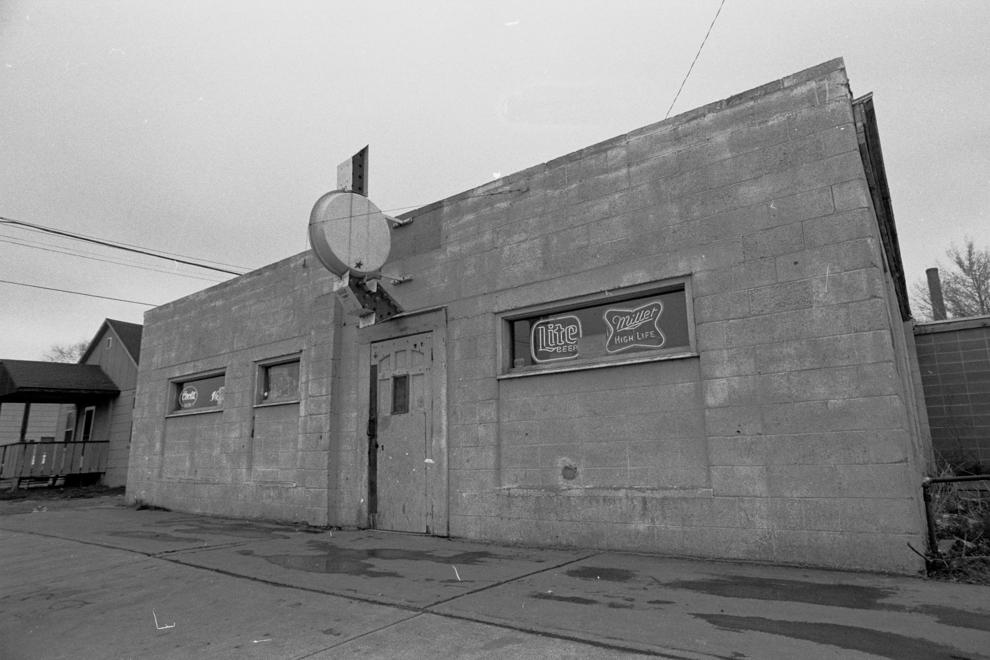 Al's Tavern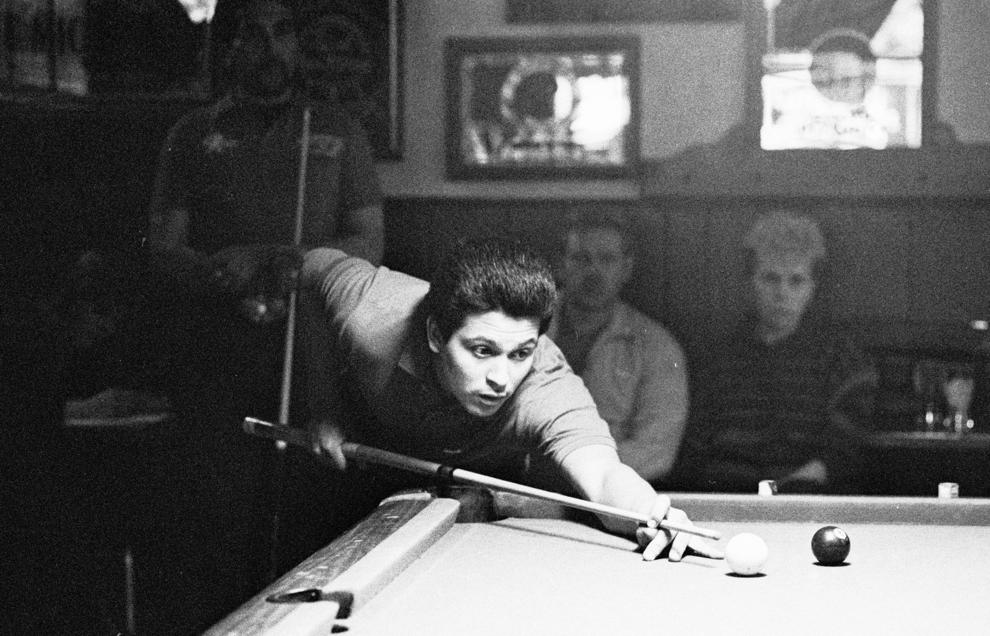 Silver Dollar Inn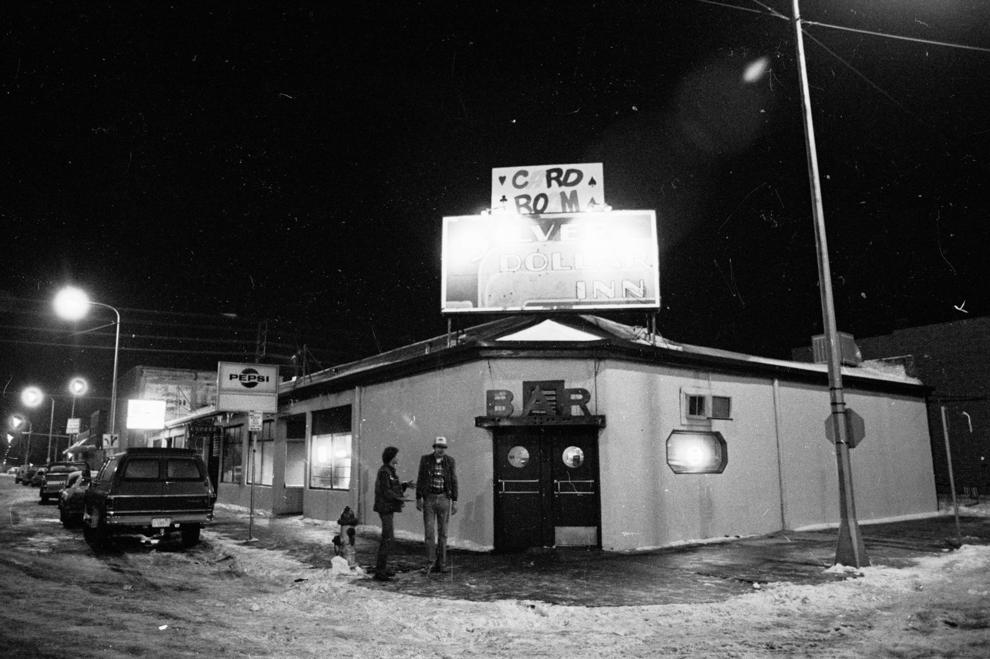 Clyde's Tavern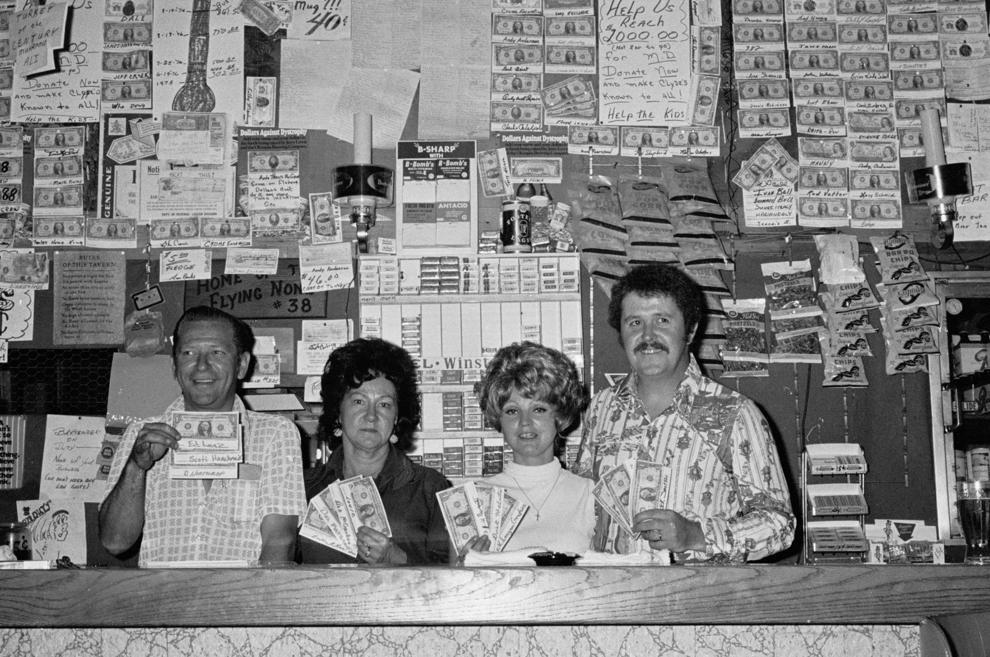 Wheel Inn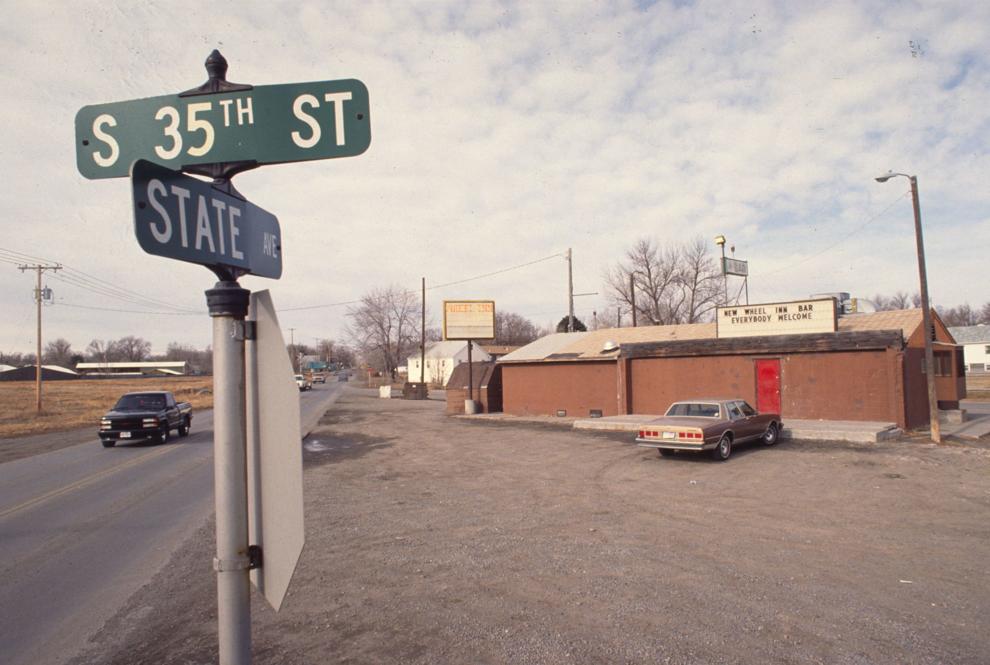 Casey's Golden Pheasant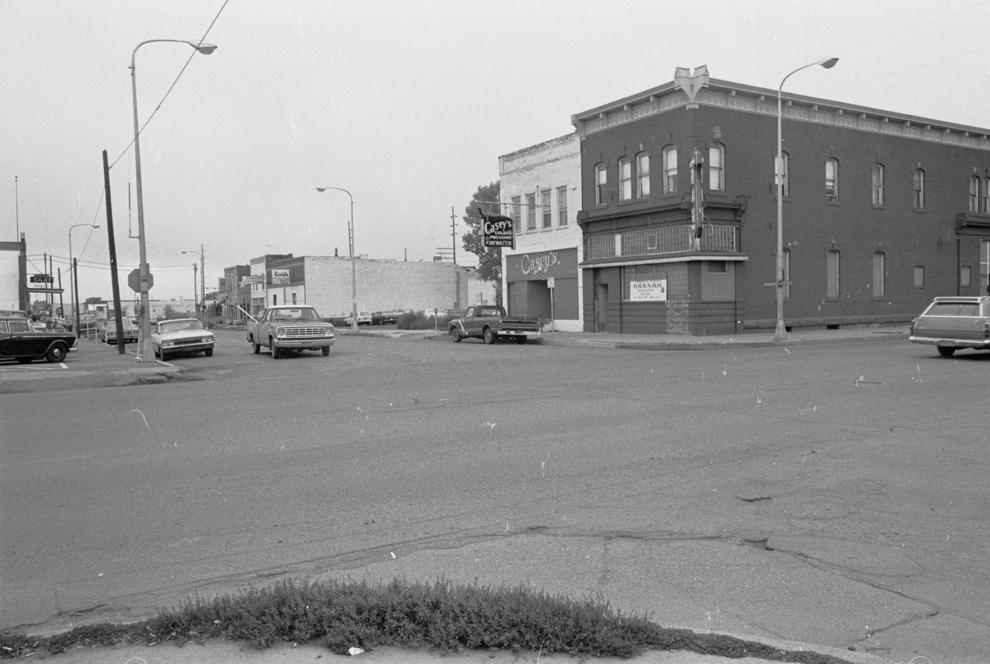 Casey's Golden Pheasant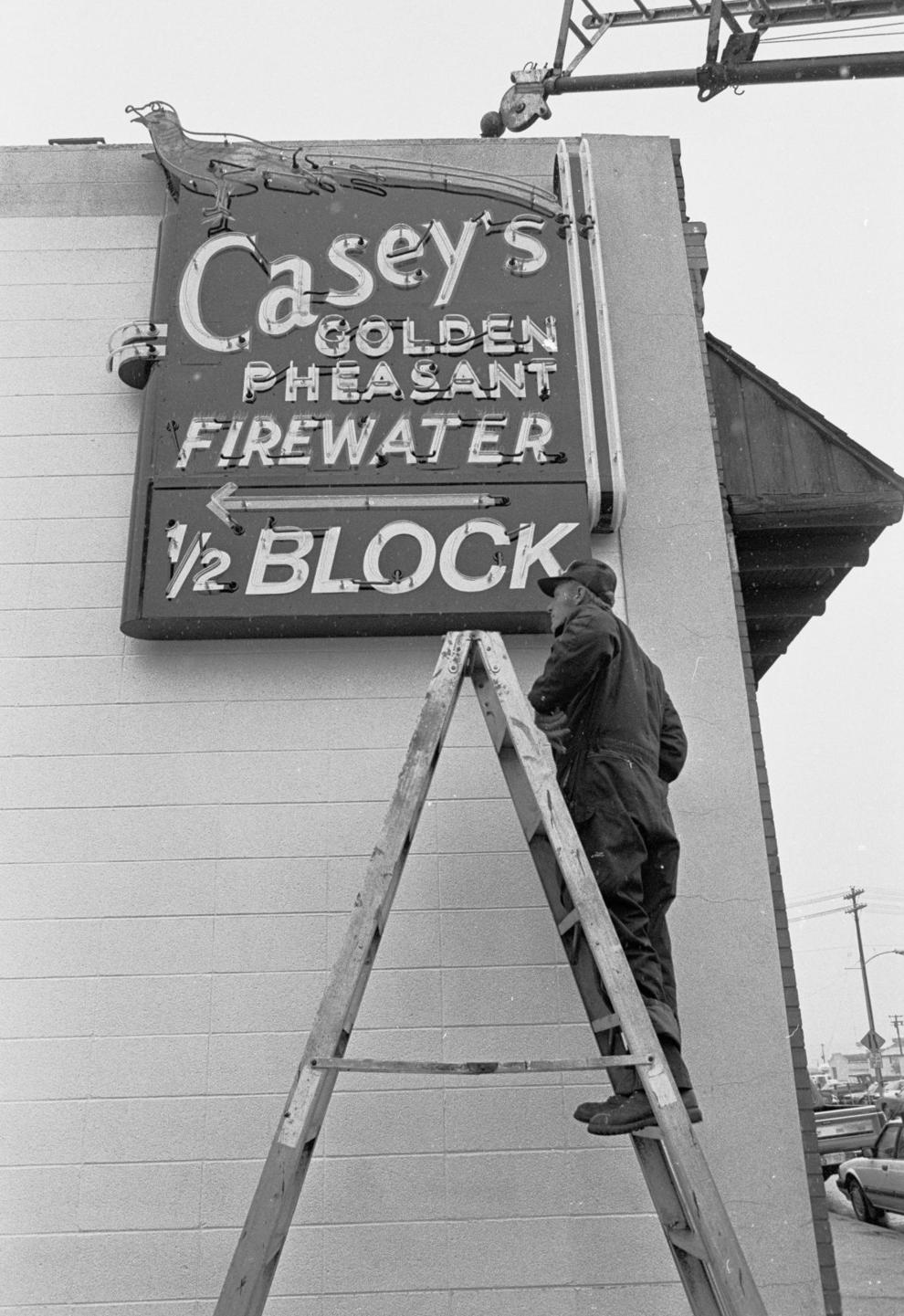 Sonny O'Day's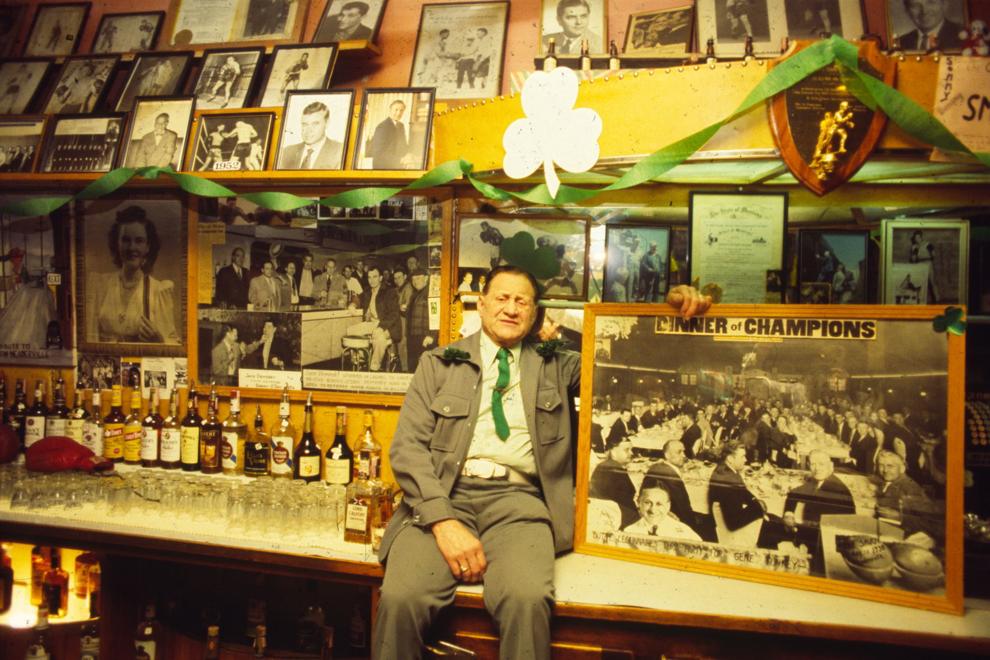 Archer's Beer Depot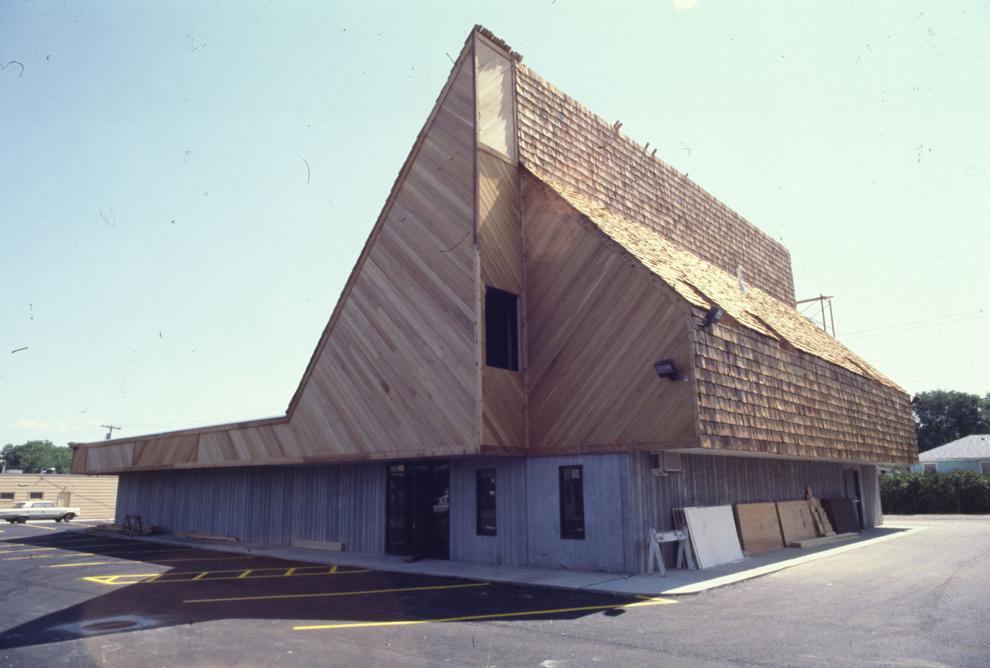 Gramma's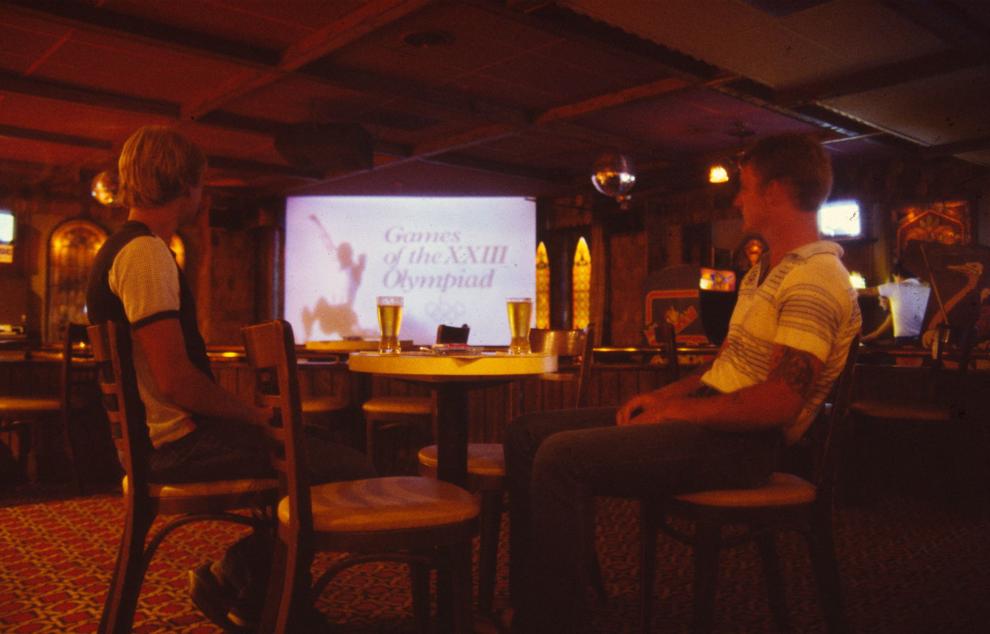 More Minnesota Avenue bars