The Christmas Store in Billings is the closest thing to the North Pole that many local people are going to find.
Owners Steven and Kelly Pottenger opened the store at 2147 Poly Drive, adjoining their other business, Jim's Jungle/Potagers Garden Center.
From the mid-1980s to 2005, Steven's mother, Donnie, owned the original Christmas Store next to Gibson's Discount Center on Broadwater Avenue, which also housed the first Jim's Jungle Garden Center owned by Steven's dad, Jimmie.
When The Christmas Store closed, longtime customers were heartbroken, according to Gazette archives.
"A few have wept when they heard the news," Jimmie said in a 2005 interview.
For the customers frequenting The Christmas Store, Donnie and Jimmie provided comfort through their kindness and year-round holiday cheer.
Longtime customer Shelley Fritel, a collector of Department 56's North Pole series, said, "Sometimes at noon, when I was having a bad day, I'd just swing by to brighten my day."
After living for a time in Reno, Nevada, Steven returned to Billings. He helped at the garden center until his father's retirement in 2013, when he and his wife Kelly took over the business.
"It was all a fluke," Steven said.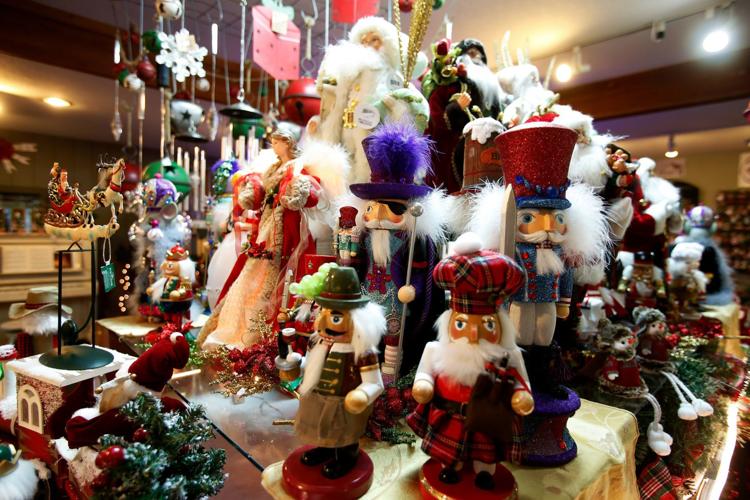 But part of him knew that maybe it wasn't a fluke. With a degree in biology and love for the businesses his parents worked hard to create, it seemed more than coincidental. This proved to be especially true when he and Kelly noticed the vacant location that once housed Billings Nursery on Poly Drive.
Since April, the Pottengers have been working to create a space that honors the original store.
You have free articles remaining.
Keep reading for FREE!
Enjoy more articles by signing up or logging in. No credit card required.
"There's a lot more to come, a lot to do," said Steven.
Jim's Jungle/Potagers Garden Center is ready with a full selection of Christmas trees, Christmas cactus, poinsettias and other flora to make your holidays bright. There is even an events center for parties.
Every kind of nutcracker, stocking, decor, and traditional classics like Radko ornaments fill The Christmas Store. They even have traditional German pickle ornaments.
"We have had previous customers and past employees come here and reminisce of the old store, and find such joy in the new one," Kelly said.
One of the past employees, Mary Salle, now helps at the new location and is thrilled the magic from the original Christmas Store has returned.
"Back then, it was a tradition to shop there. We had families from all over the area, even Wyoming, come in and shop for their new yearly ornament. Sundays were always filled with families. It wasn't about just getting a new ornament though, it was an event. The smell of the trees, the music, the decorations — people loved it," said Salle.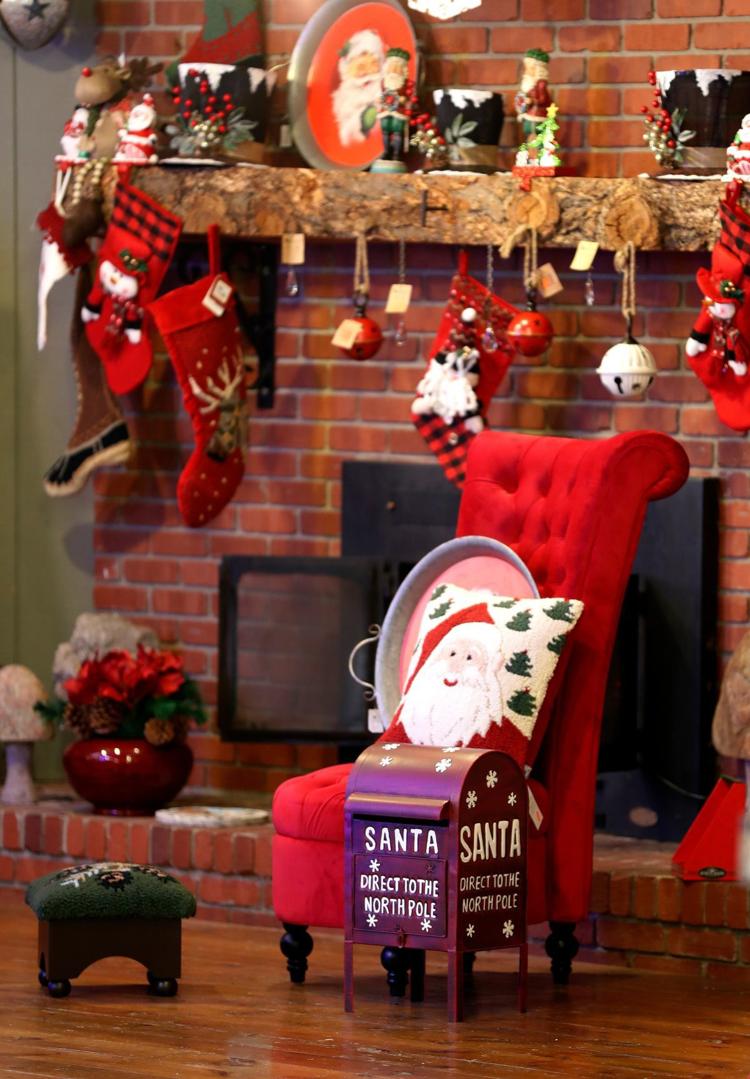 The Christmas Store embodies everything the original store had, and more — including the return of Department 56's North Pole series, an official mailbox that delivers letters straight to the North Pole and large fireplace for kids to come meet the big guy himself.
"We want people to come here, hang out and make this part of their tradition," said Kelly.
With a coffee shop, a small-town candy selection for kids, gifts of all kinds (including pet supplies), The Christmas Store will remain open year-round, honoring the legacy of Donnie and Jimmie Pottenger.
"This place is the perfect fit for The Christmas Store. I know Mom would be proud," said Steven.
For more information on The Christmas Store and Jim's Jungle/Potagers Garden Center, call 406-860-7752 or visit the Jim's Jungle/Potagers Garden Center Facebook page.