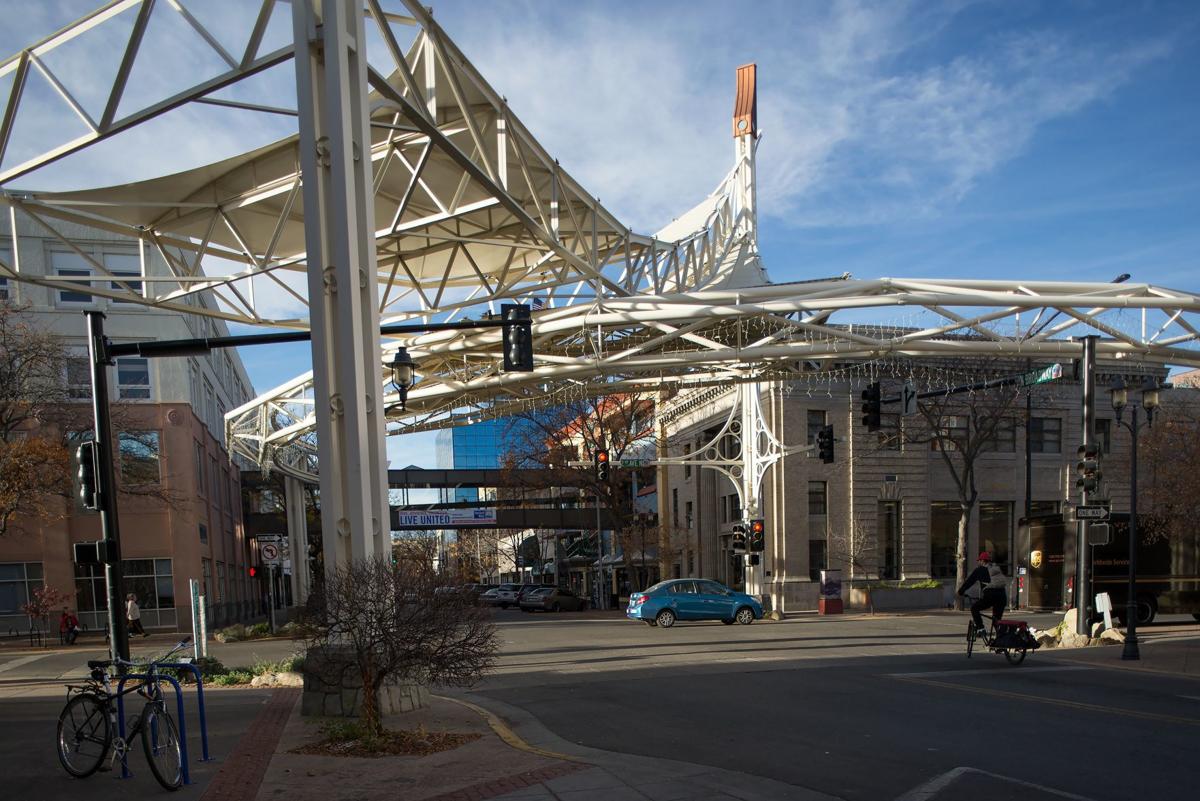 Big Sky Economic Development is hoping to purchase the downtown Montana National Bank building as its new home — but the deal isn't done yet. 
The group still needs to secure a federal grant for half of the roughly $4 million purchase price and remodel costs. But it already got a big boost from the building's current owners. 
Zoot Enterprises, a multi-million dollar credit information analysis company started by Montana native Chris Nelson, knocked $750,000 of the purchase price of the building, effectively donating the amount to BSED. 
The group was already limited to looking for space in a narrow federal "opportunity zone." It zeroed in on its current choice on 201 N. Broadway and the Fratt Memorial Building on 215 N. 32nd Street. 
Big Sky's current building is at 222 N. 32nd St. 
Both buildings had purchase prices of $1,750,000, but with costs for improvements, the Fratt building would have been less expensive in early projections.
However, Fagg Family Properties, which owns the Fratt building, offered a $75,000 donation. Factoring in the Zoot donation drove the price of the North Broadway project lower. 
"Both stepped up, but the one with the national bank building did offer more for us," said Big Sky Economic Development marketing director Melanie Schwarz. 
Big Sky still needs to submit a grant application for federal U.S. Economic Development Administration money. 
"We're kind of at the end of their cycle. There's dollars still there that could support a project like ours," Schwarz said. "I think for us the biggest hurdle is getting a top-of-the-line grant."
If all goes well, the group could be in the building in about two years, she said. It should know by August whether the grant will come through. 
The group was looking for a new home in part to find more space for its new entrepreneur center, Rock 31. The center will have some specialized equipment, like 3D printers, but will be more of a collaborative space, rather than a manufacturing space. 
"You needed a street-front presence," Schwarz said.
The group also wanted to expand its conference facilities. 
"This is an exciting first step in moving our organization to a location designed for entrepreneurs, current business owners and community stakeholders to engage with our talented and experienced economic development team," said Big Sky Economic Development executive director Steve Arveschoug in a press release.