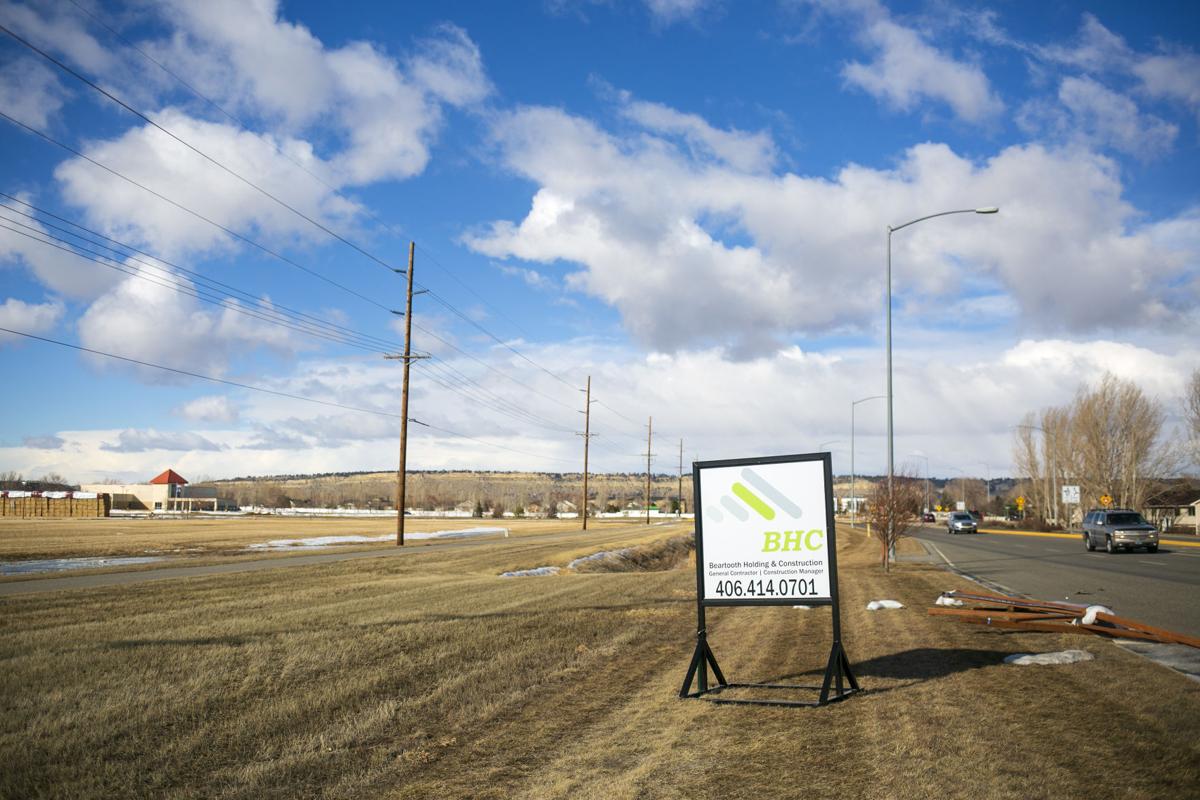 Big Sky Economic Development will continue to work with Rocky Vista University in launching a medical school in Billings after a local hospital ended talks with the school Wednesday over derogatory comments made by its executives. 
Billings Clinic ended talks with Rocky Vista, or RVU, on Wednesday after medical school executives "cast aspersions on a proposed medical school" in Great Falls based on its Jewish affiliation and referred to one female Billings Clinic employee as a "token," according to a statement from Billings Clinic Wednesday. Jewish-sponsored Touro College and University System is currently planning to open a school in Great Falls.
The hospital also cited concerns of "ensuring continuity" of existing medical education partnerships with other programs in the state. Billings Clinic was cautious about committing resources to RVU before it made its statement this week, and was looking into the feasibility of expanding teaching for additional medical students.
On Thursday, Billings Clinic declined to comment further regarding its decision to cease discussions with RVU. Billings Clinic spokesman Zach Benoit referred The Gazette to Wednesday's statement.
Big Sky Economic Development, or BSED, has worked for months to attract RVU to Billings and is actively engaged in the school's launch. BSED declined a one-on-one interview with The Gazette and issued a statement Thursday afternoon explaining that it'll continue its work to launch the Rocky Vista University Montana College of Osteopathic Medicine.
BSED has had "a very important series of discussions" with Rocky Vista and its parent company, Medforth Global Healthcare Education. BSED spoke with Medforth's CEO, Dr. Andy Sussman. 
"(Sussman) expressed very humble regrets and provided absolute clarity for the values of their organization and a zero tolerance of any form of discrimination," according to the statement. "BSED trusts that they will handle this situation with the utmost professionalism."
BSED began talks with Rocky Vista through meetings with "community leaders in Utah to discuss RVU's commitment to community and the people they serve," according to the statement. Those community leaders have had a good relationship with RVU and BSED reiterated that the comments made "in no way reflect what we have learned about RVU from their students and their home community."
BSED said they will continue to work on building medical education in Billings.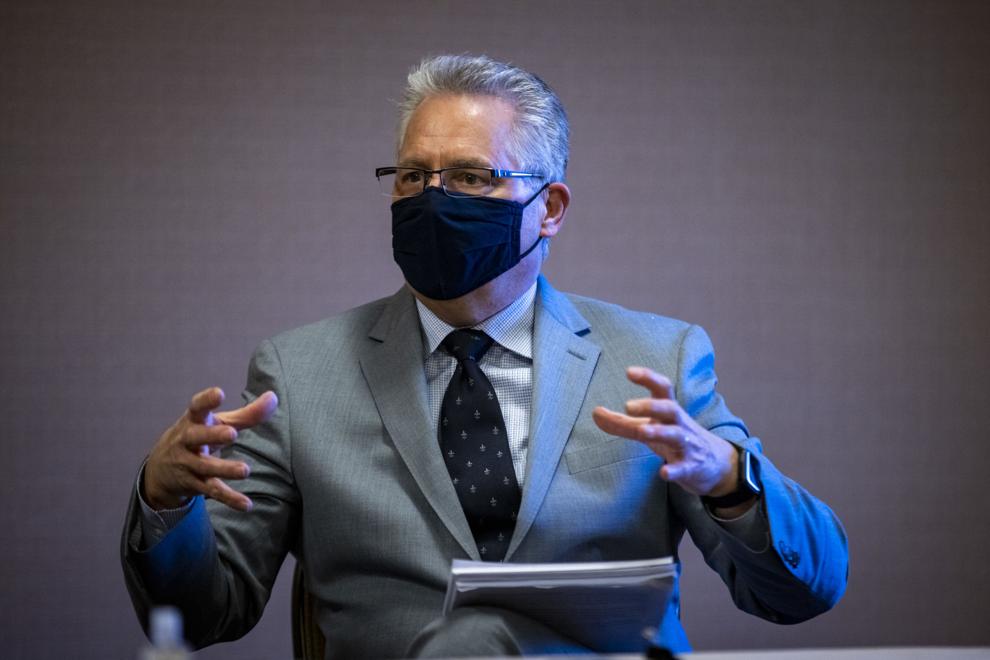 "There is much work to do today and the days ahead, but I am cautious and encouraged by the very honest dialogue, understanding of our concerns, and commitments to the actions necessary to build trust — as expressed by Dr. Sussman and others," said Steve Arveschoug, BSED executive director. "The RVU team members shared deep regrets and in no way meant to hurt or disparage any group or individual. That is not who they are as a company, or as individuals, and they expressed that directly to me during our conversation."
Alan Kadish, president of Touro College and University System, said Thursday that he believes the comments from Rocky Vista were referring to Touro.
Kadish said that Touro doesn't have independent knowledge about the concerns regarding RVU, and he responded using the information provided in a previous article from The Gazette.
"If this is true, we're both shocked and horrified," Kadish said, adding that every interaction Touro has had in Montana has been positive, Kadish said.
RVU's provost Dr. David Forstein responded to Billings Clinic's statement Wednesday evening, noting that RVU will take the "appropriate steps to investigate this matter fully."
Forstein said that RVU is "committed to the development of the project," and that RVU is "disappointed" in Billings Clinic's decision to end conversations with the school.
"RVU is deeply committed to providing our students, faculty and staff with a diverse, inclusive and safe environment across our University and health care community and are taking the appropriate steps to investigate this matter fully," according to the statement.
RVU declined an interview with The Gazette Thursday.
"As we are in the process of investigating the matter, we can't comment beyond our statement from yesterday at this time," said Julie Rosenthal, vice president of enrollment management and external relations at RVU in an email.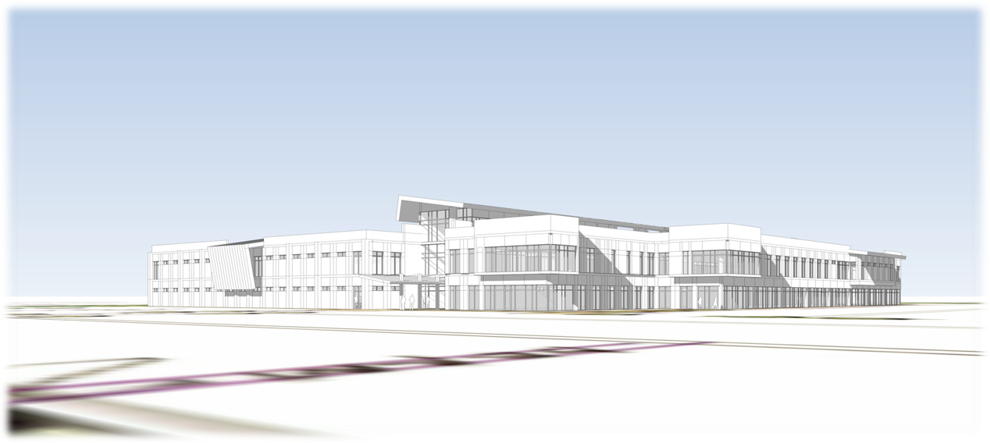 Before Billings Clinic's announcement to cut ties with RVU, St. Vincent Healthcare said it would commit resources to RVU students and even create an office of medical education to connect students to clinical training programs, said Chief Medical Officer Dr. Michael Bush last week.
In light of recent concerns regarding RVU, St. Vincent plans to issue a statement Friday, said St. Vincent spokeswoman Angela Babcock.
Prior to Wednesday's statement, RiverStone Health welcomed the school, and said that it'll do its best to accommodate RVU students, but couldn't promise clinical rotation placements, said John Felton, Yellowstone County public health officer and president and CEO of RiverStone Health in an email last week.
On Thursday, RiverStone cited that it needs more information before it can comment on the concerns made by Billings Clinic regarding RVU, said Barbara Schneeman, RiverStone Health's communication and public affairs public information officer.
The Billings Chamber of Commerce also made a statement on its Facebook page in regards to Billings Clinic ending its talks with RVU Wednesday.
"The Billings Chamber of Commerce recognizes the concerns expressed by Billings Clinic and supports their statement about their relationship with Rocky Vista University based on the information provided by the Clinic," according to the statement. "We will work with our community economic development partners and medical partners to gain a greater understanding of the situation."
The Chamber noted that Billings should "stand strong and united behind issues of equality and inclusion" to become a more diverse place to live and work.