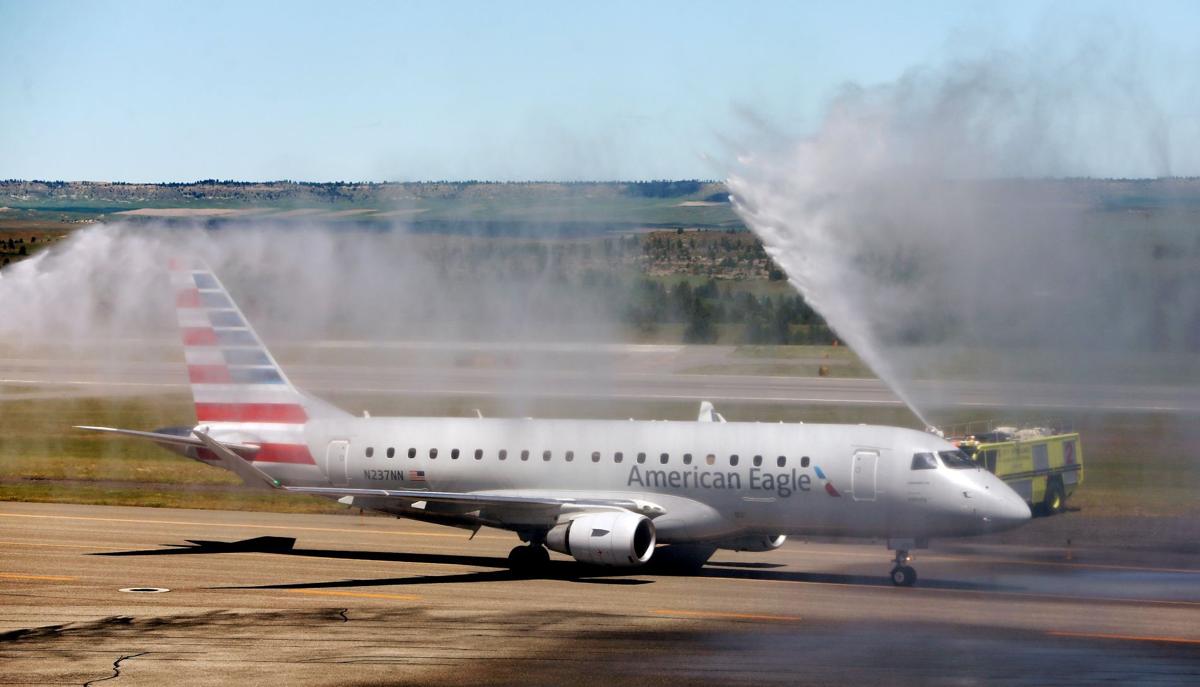 Billings Logan International Airport will add a second direct flight to Phoenix beginning in November.
The seasonal flight to Phoenix Sky Harbor International Airport will be operated through American Airlines from November to March, said Kevin Ploehn Billings' director of aviation and transit.
American Airlines also operates a direct flight from Billings to Dallas. Allegiant Airlines offers a year-long direct flight to Phoenix-Mesa Gateway Airport, outside Phoenix. 
The non-stop flight is expected to be the only one from Montana to Phoenix with American Airlines.
Allegiant offers direct flights to Mesa from Bozeman, Great Falls, Missoula and Kalispell, as well as Billings.
The U.S. has seen an 89% drop in passenger volume from June 2019 to May, according to preliminary data from the Bureau of Travel Statistics.
Now, the rest of the nation is floating between 25% to 30%, Ploehn said. 
Compared to national standards, Billings is doing relatively well, he said. 
"I suspect it's one of the things playing into" American Airlines adding a flight in Billings, Ploehn said. 
To date, the Billings airport saw about a 48% drop in arrivals this year compared to 2019. 
July saw about 53% of normal passengers, or about 23,000 passengers. Last year July had just shy of 50,000 travelers. That was up from a 69% decrease in arrivals in June. 
Ploehn thinks August numbers are on track to be about half the arrivals as last August. 
"So I'd say we've had a pretty successful summer," Ploehn said. 
Montana hasn't seen as drastic a cut to tourism this year despite the COVID-19 pandemic.
Yellowstone National Park reported more tourists in July compared to last year, with about a 2% increase in visitation.
"Everybody wants to come to the Big Sky," Ploehn said. 
---
Retrospective: Airshows in Billings
Retrospective: Airshows in Billings
C-5 Galaxy, 1986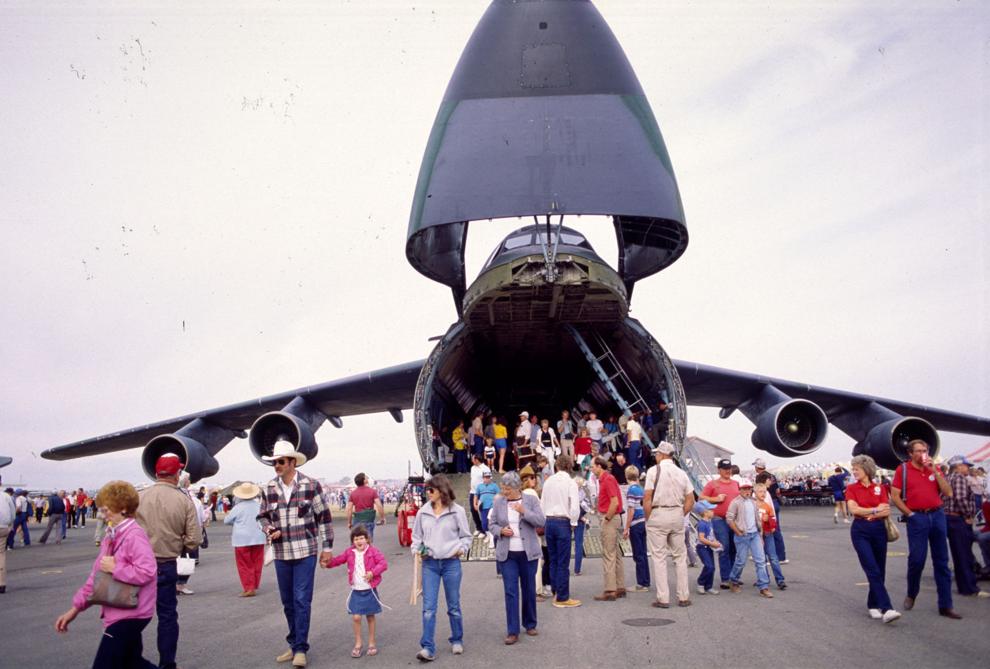 Big Sky International Airshow, 1986
Frecce Tricolori, 1986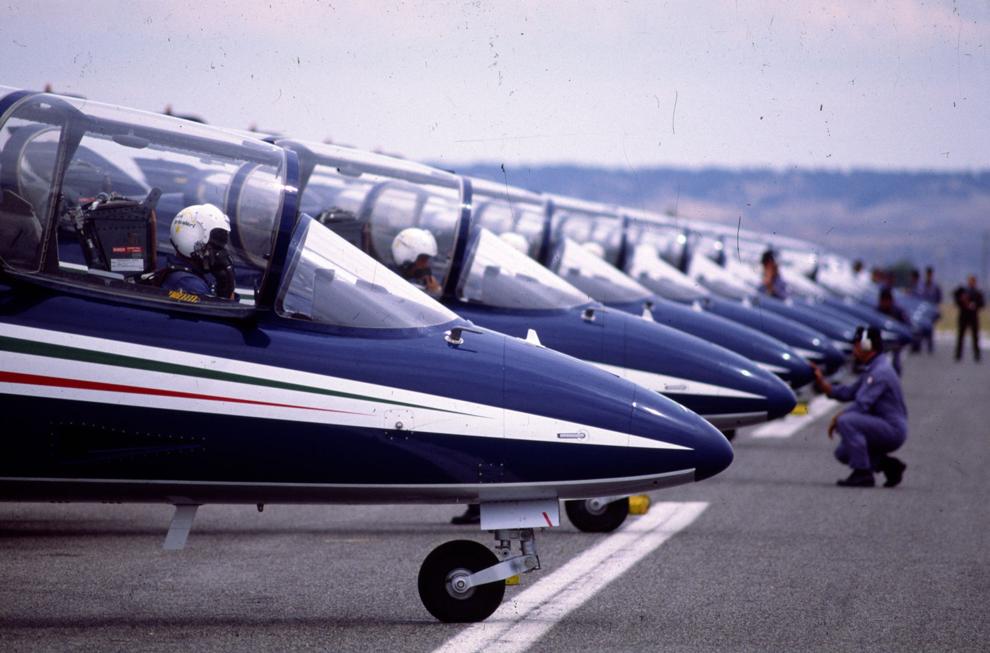 Frecce Tricolori, 1986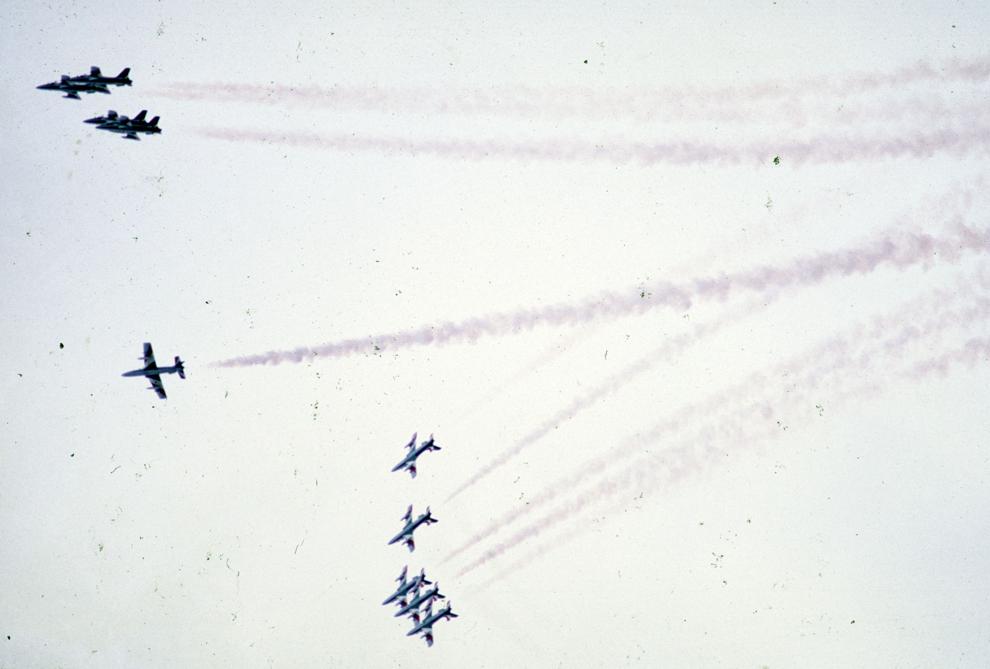 "Double Take" Pitts S-2B, 1986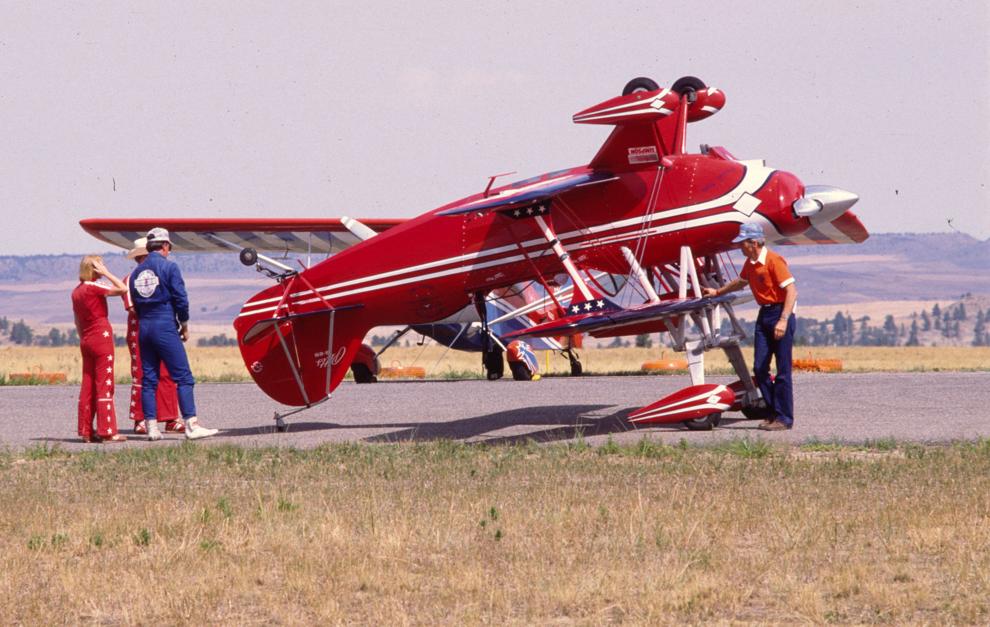 Aerial refueling demonstration, 1986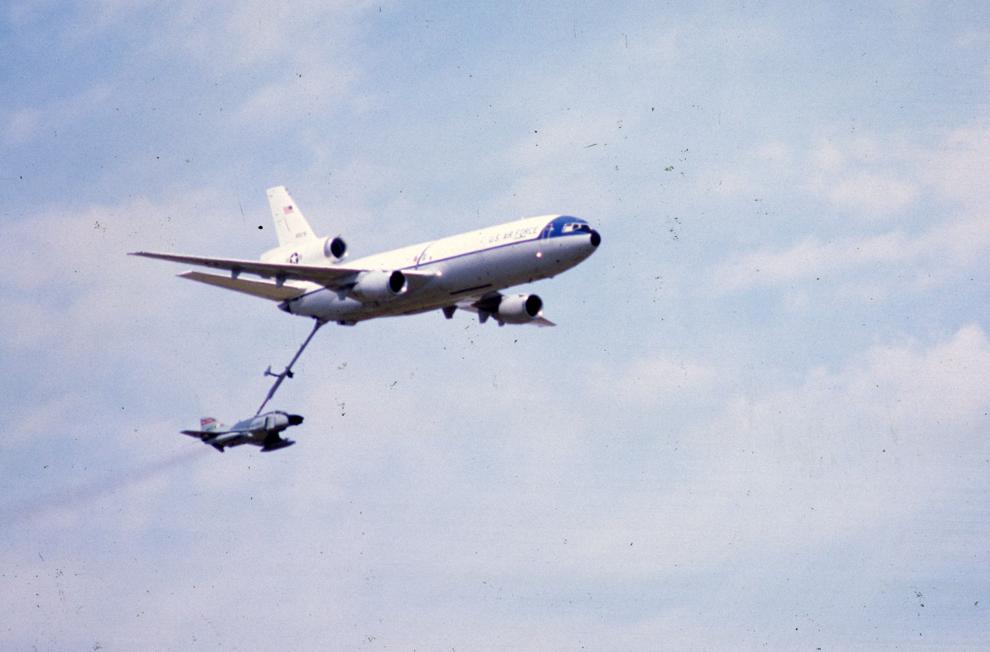 Big Sky International Airshow, 1986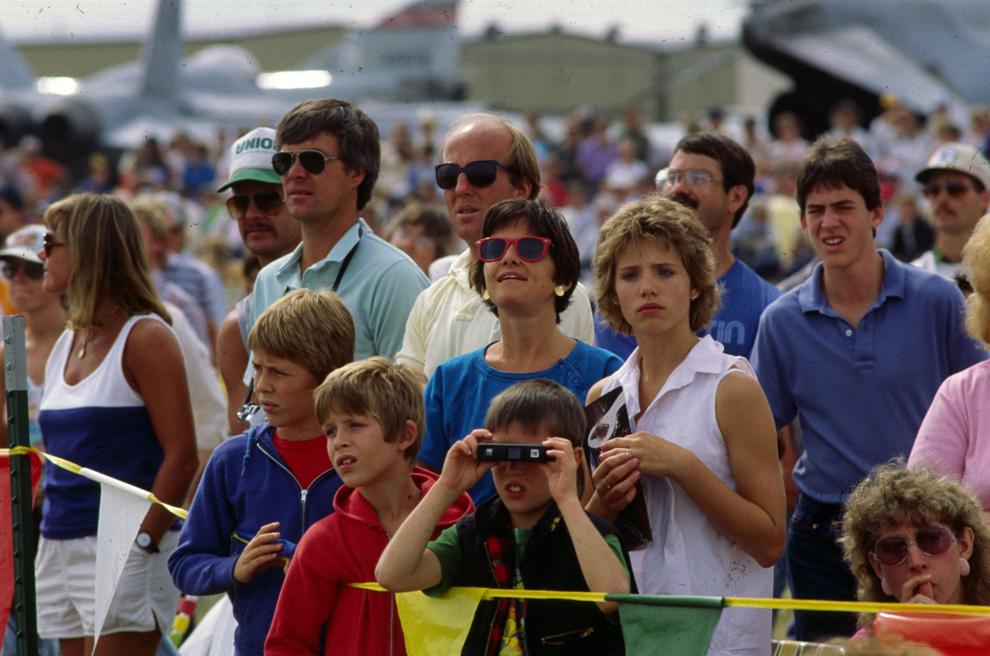 Spectators at Big Sky International Airshow, 1986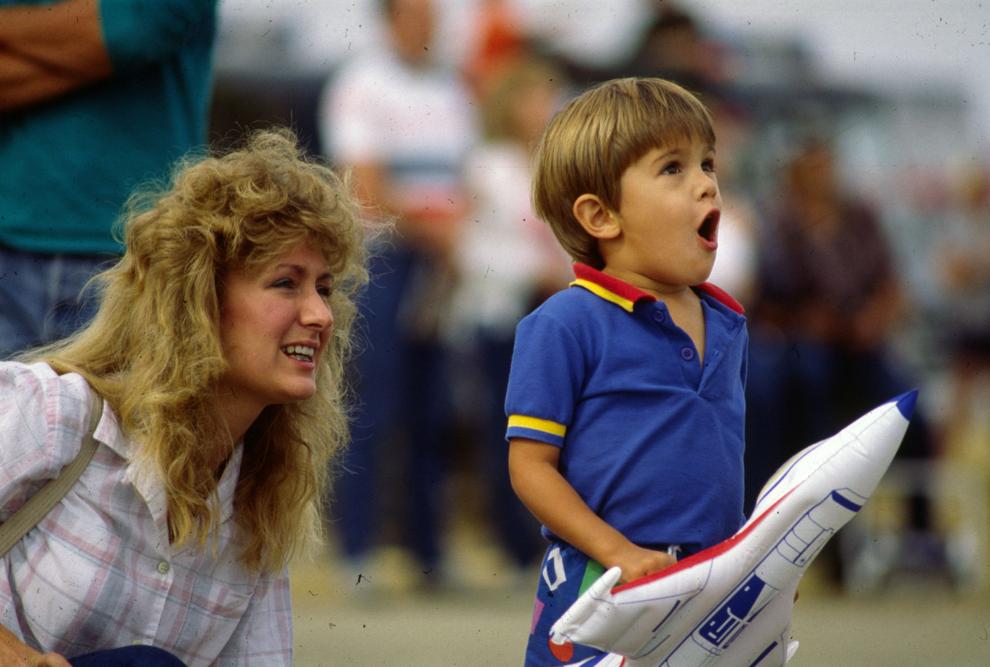 1986 Big Sky International Airshow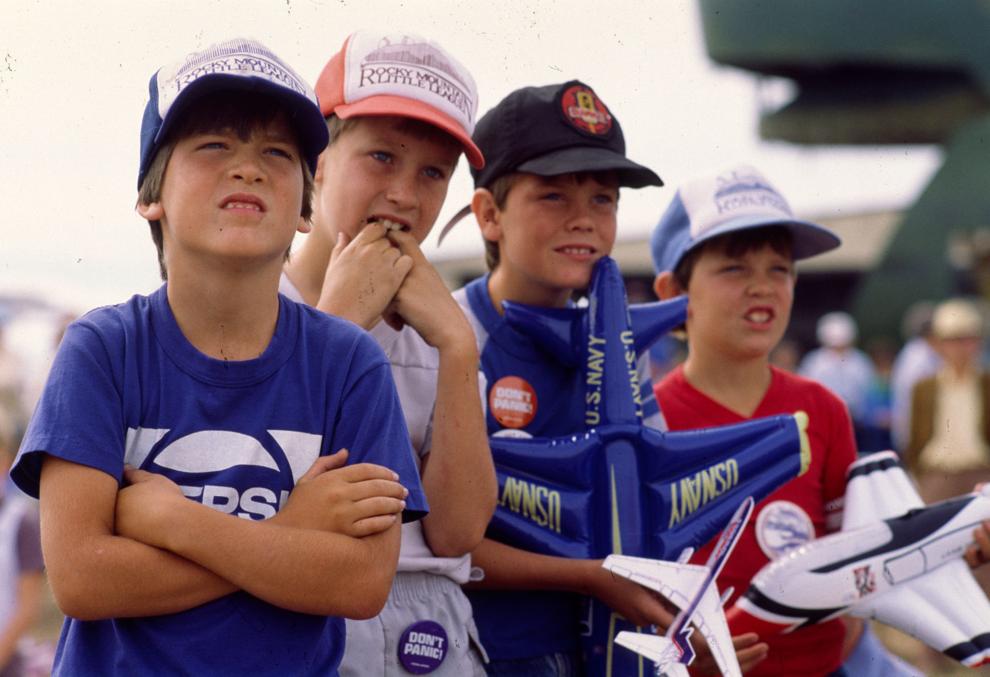 Bob & Pat Wagner, 1986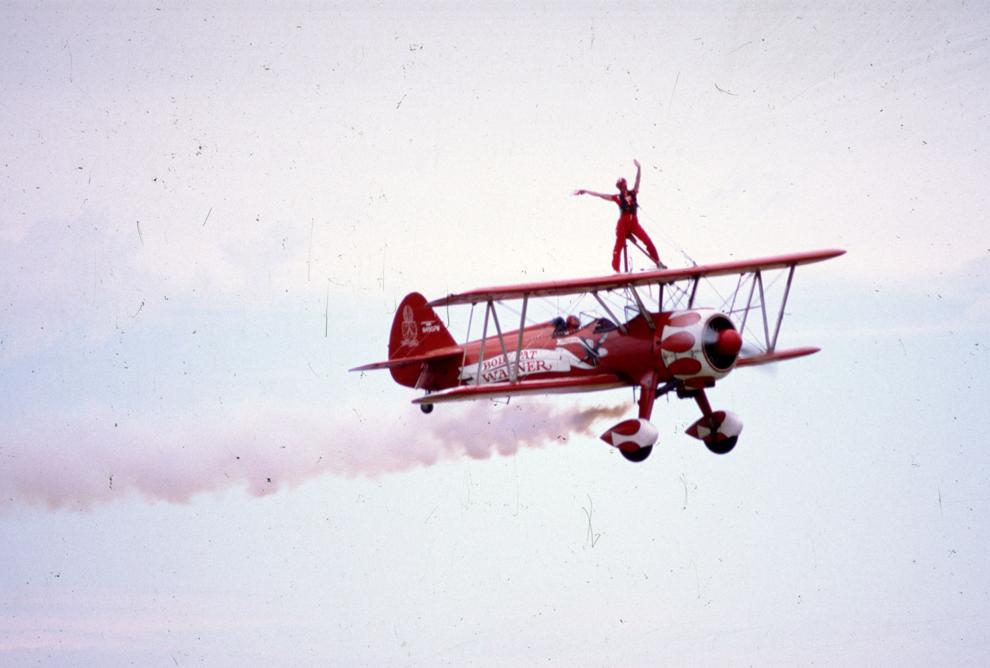 Big Sky International Airshow, 1986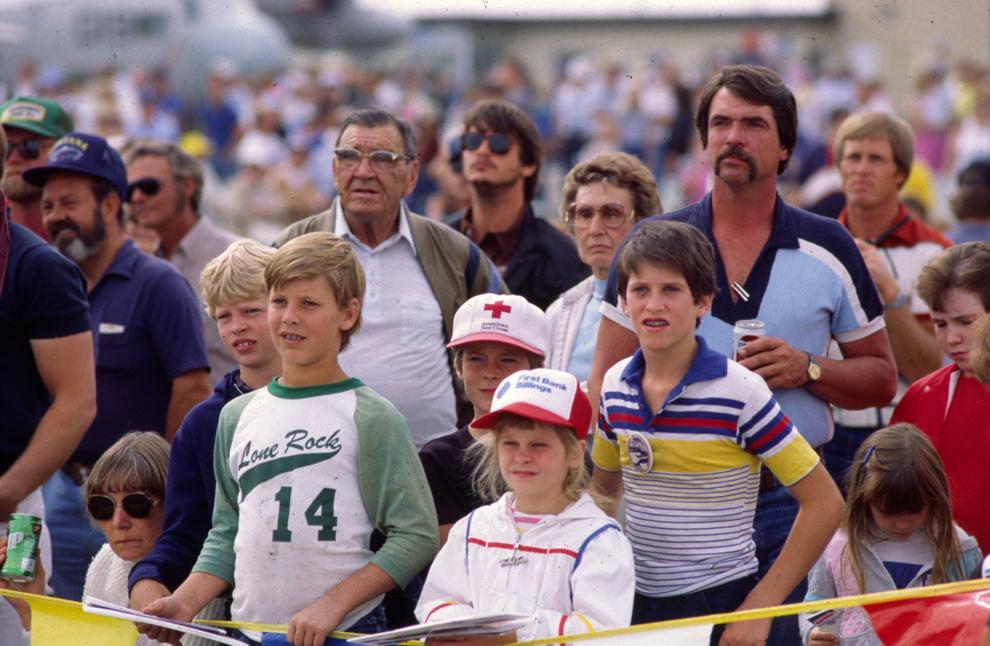 Blue Angels, 1988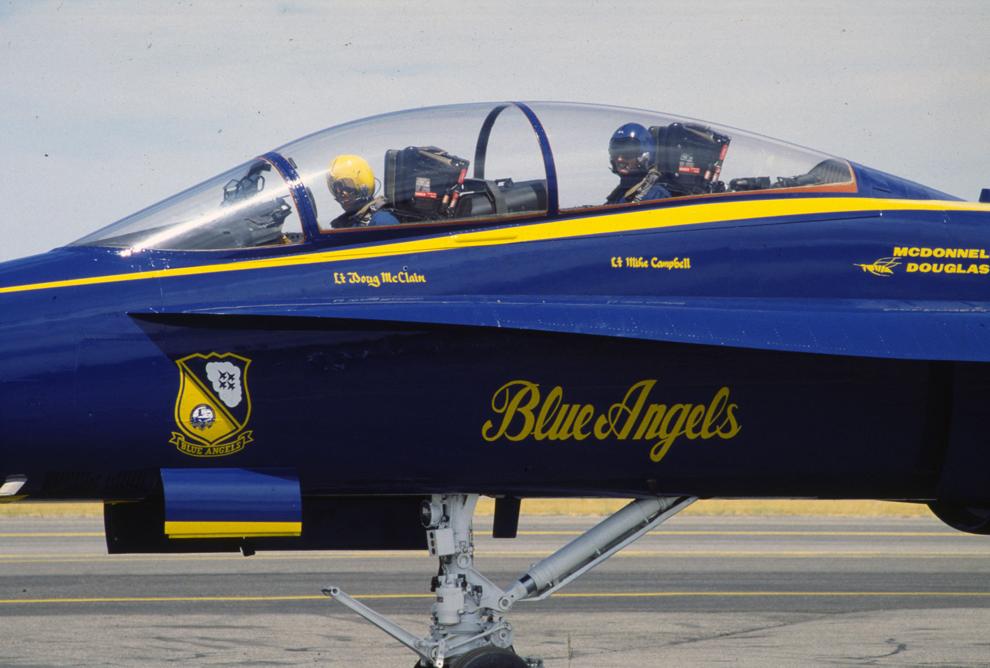 1988 Big Sky International Airshow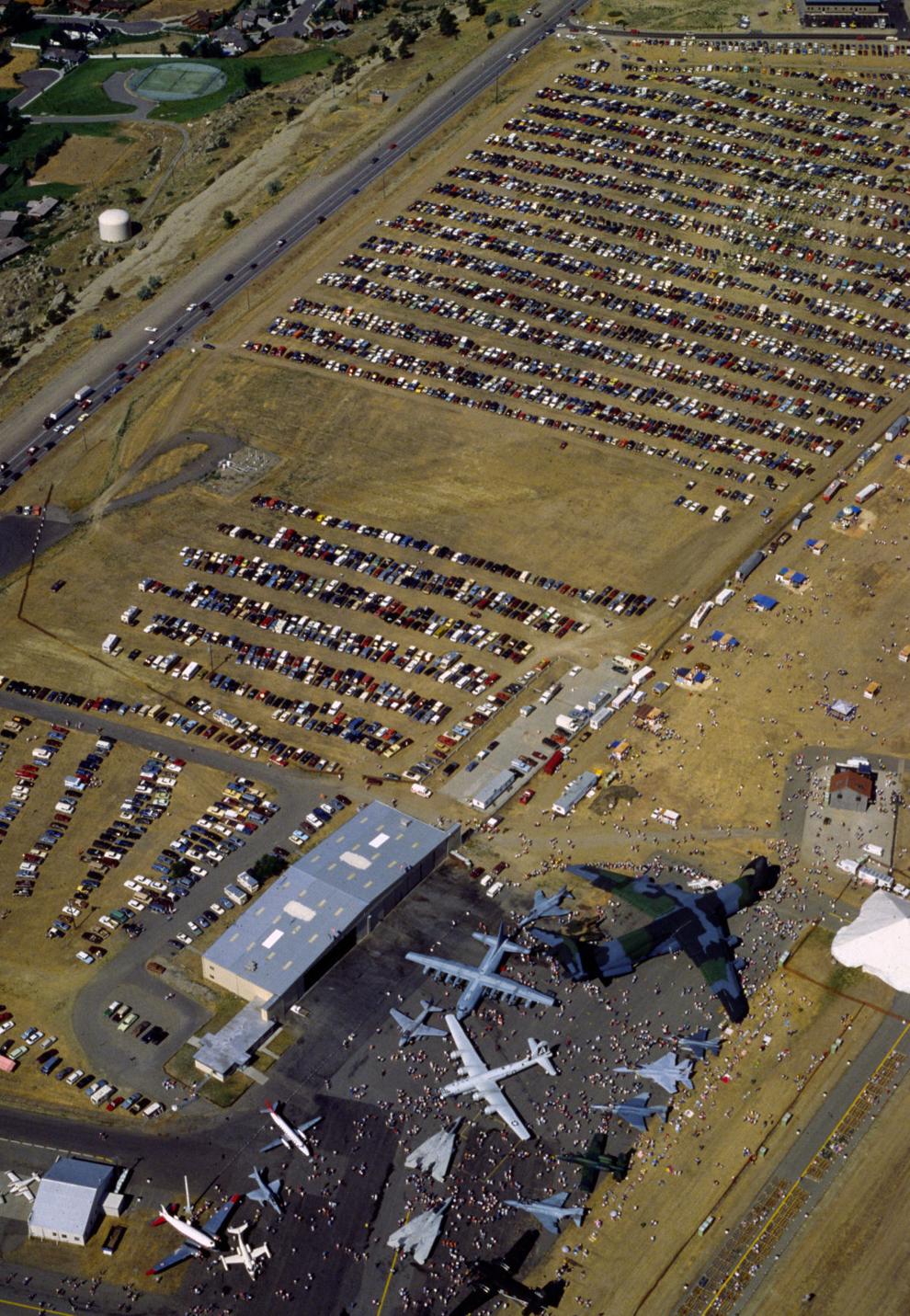 1988 Big Sky International Airshow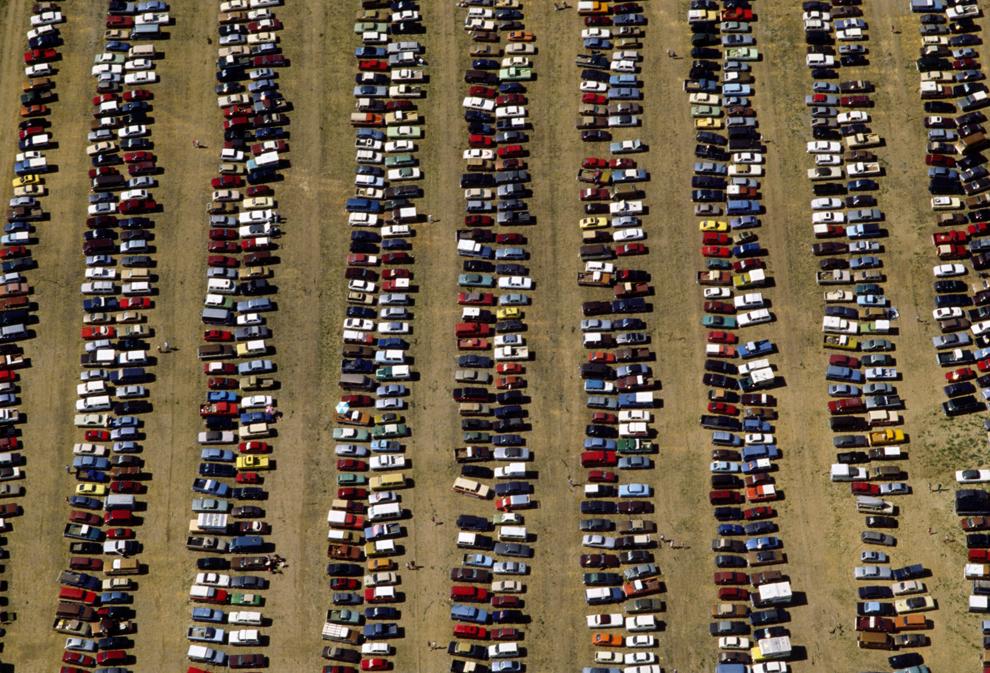 1988 Big Sky International Airport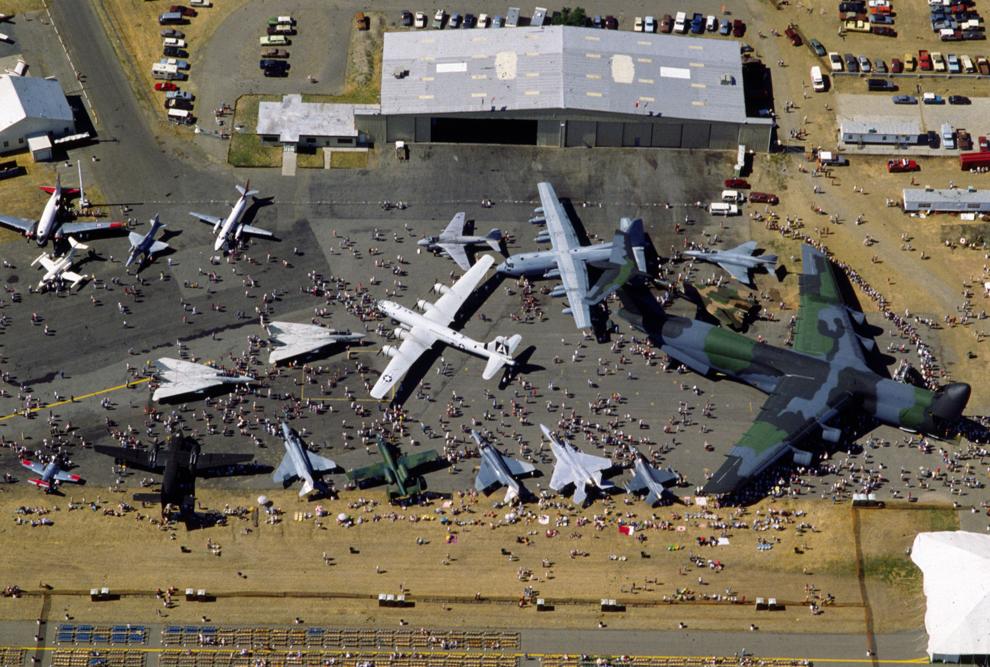 1988 Big Sky International Airshow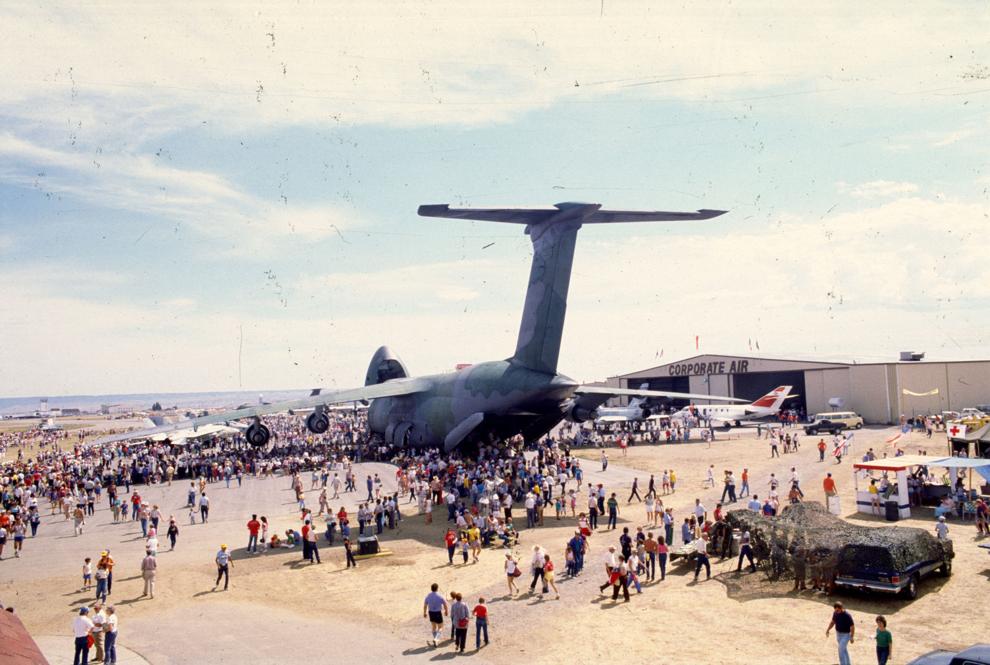 Spectators at Big Sky International Airshow, 1988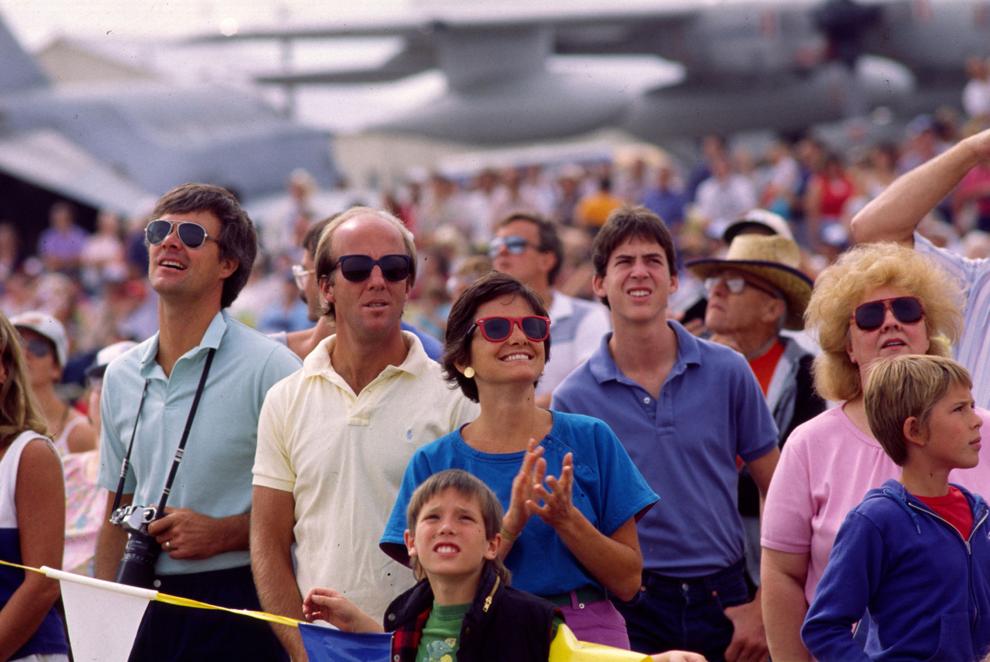 Blue Angels, 1988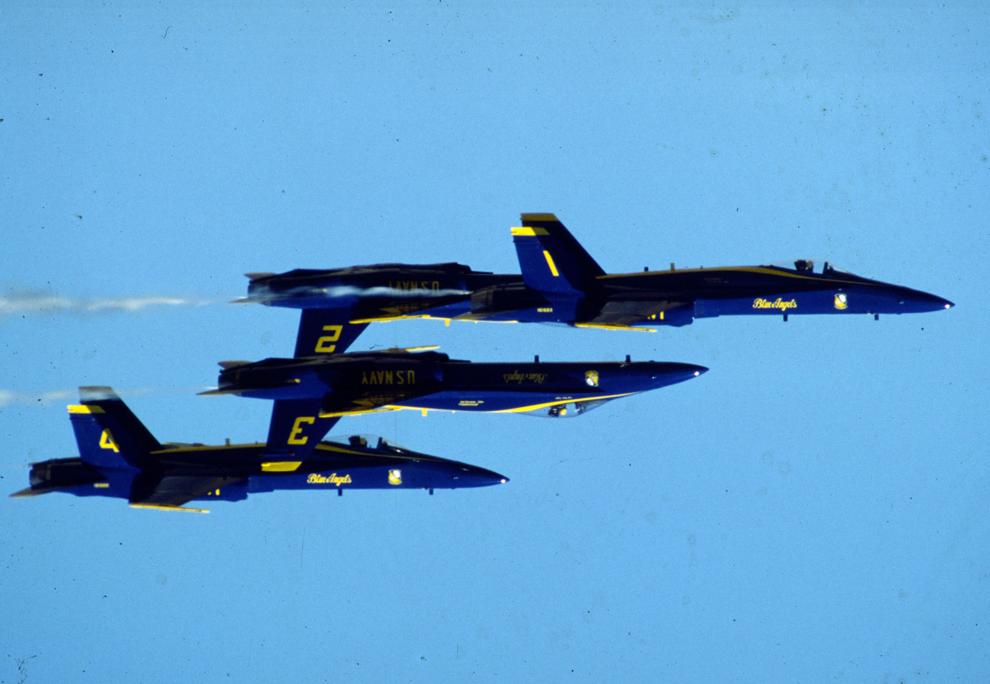 Sikorsky SH-3, 1988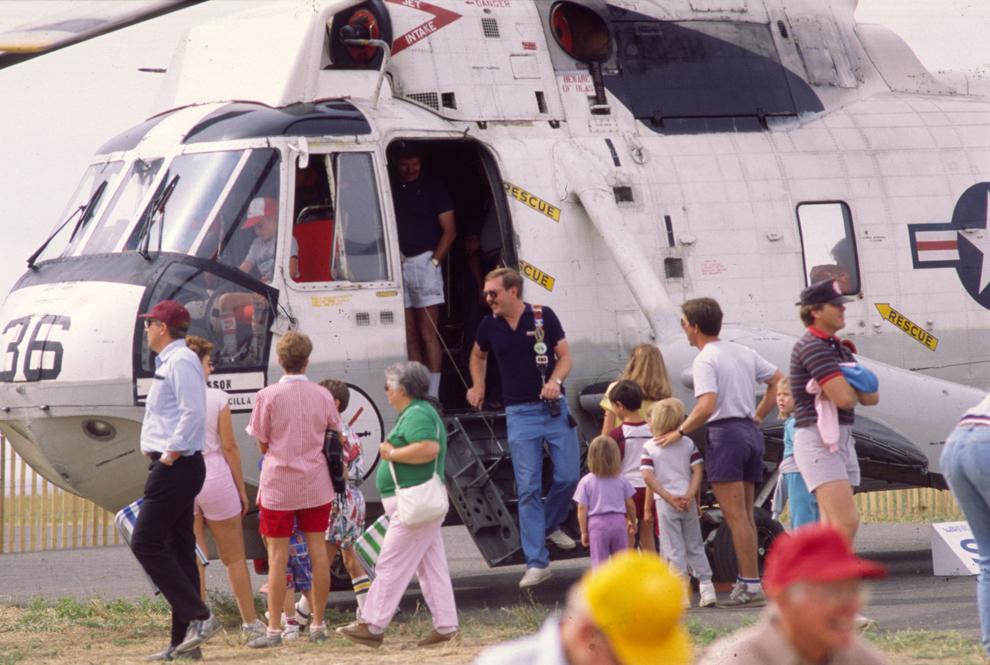 Coors Light Silver Bullet Bede BD-5J, 1988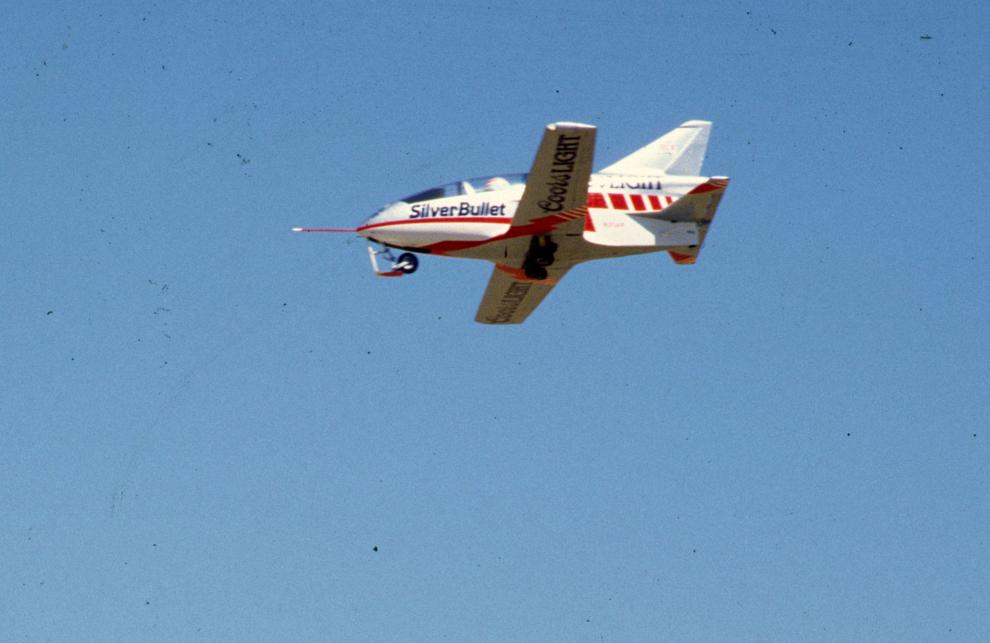 T-2 Buckeye, 1988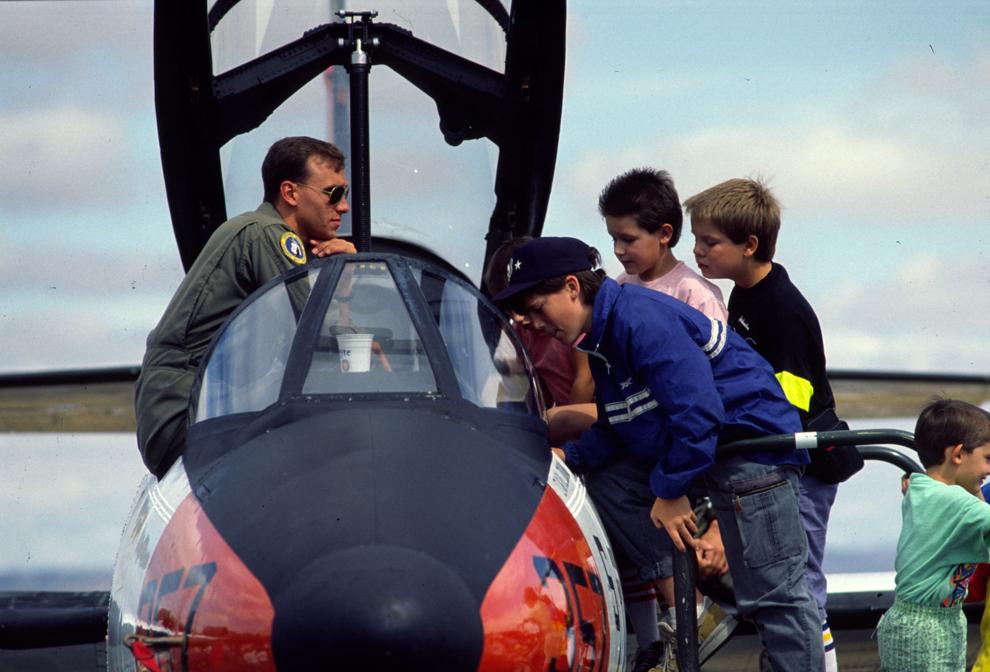 "Gunfighter" P-51 Mustang, 1988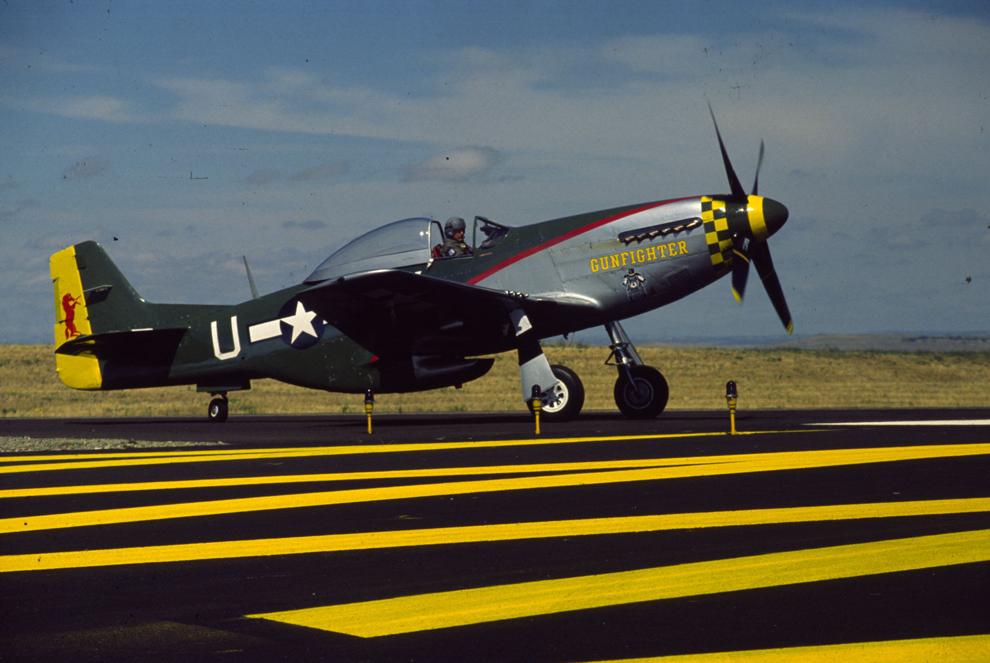 Traffic at 1988 Big Sky International Airshow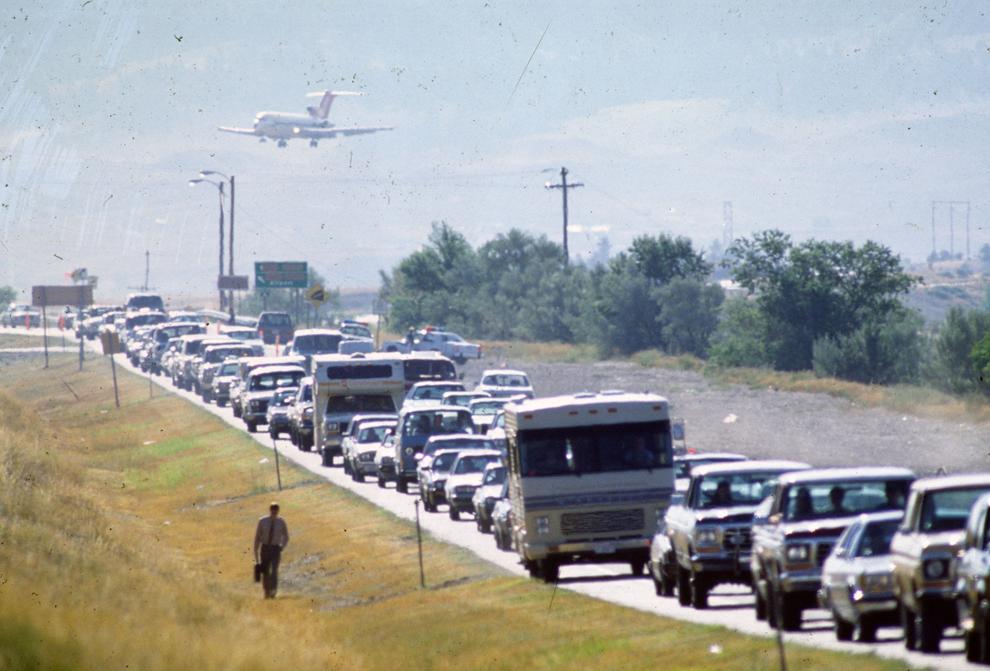 Holiday Inn Aerobatic Team, 1990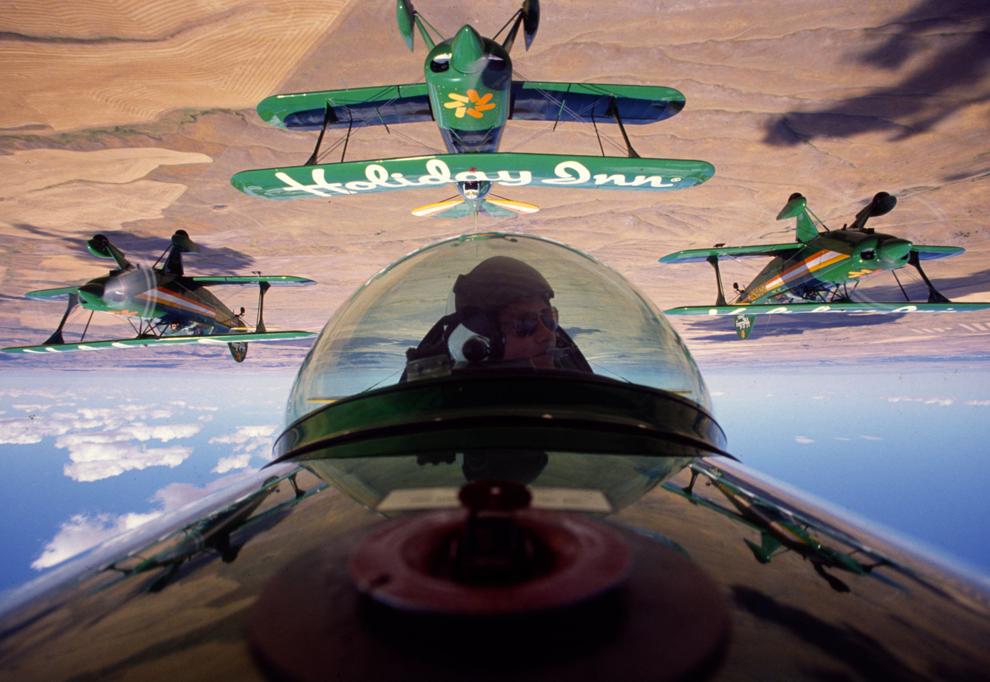 Snowbirds, 1990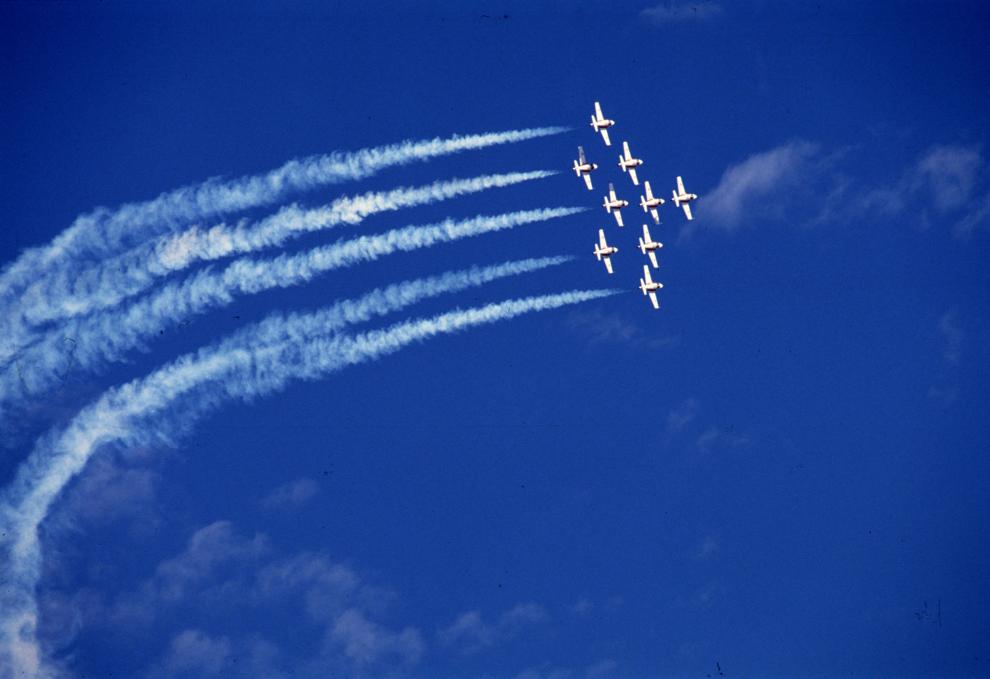 Snowbirds, 1990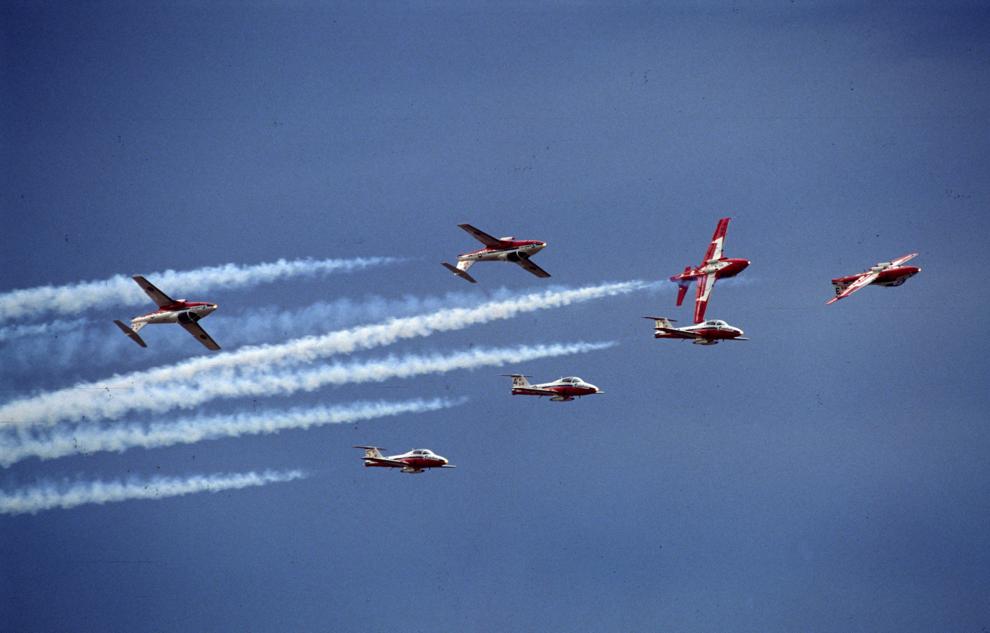 Army Golden Knight parachutist, 1990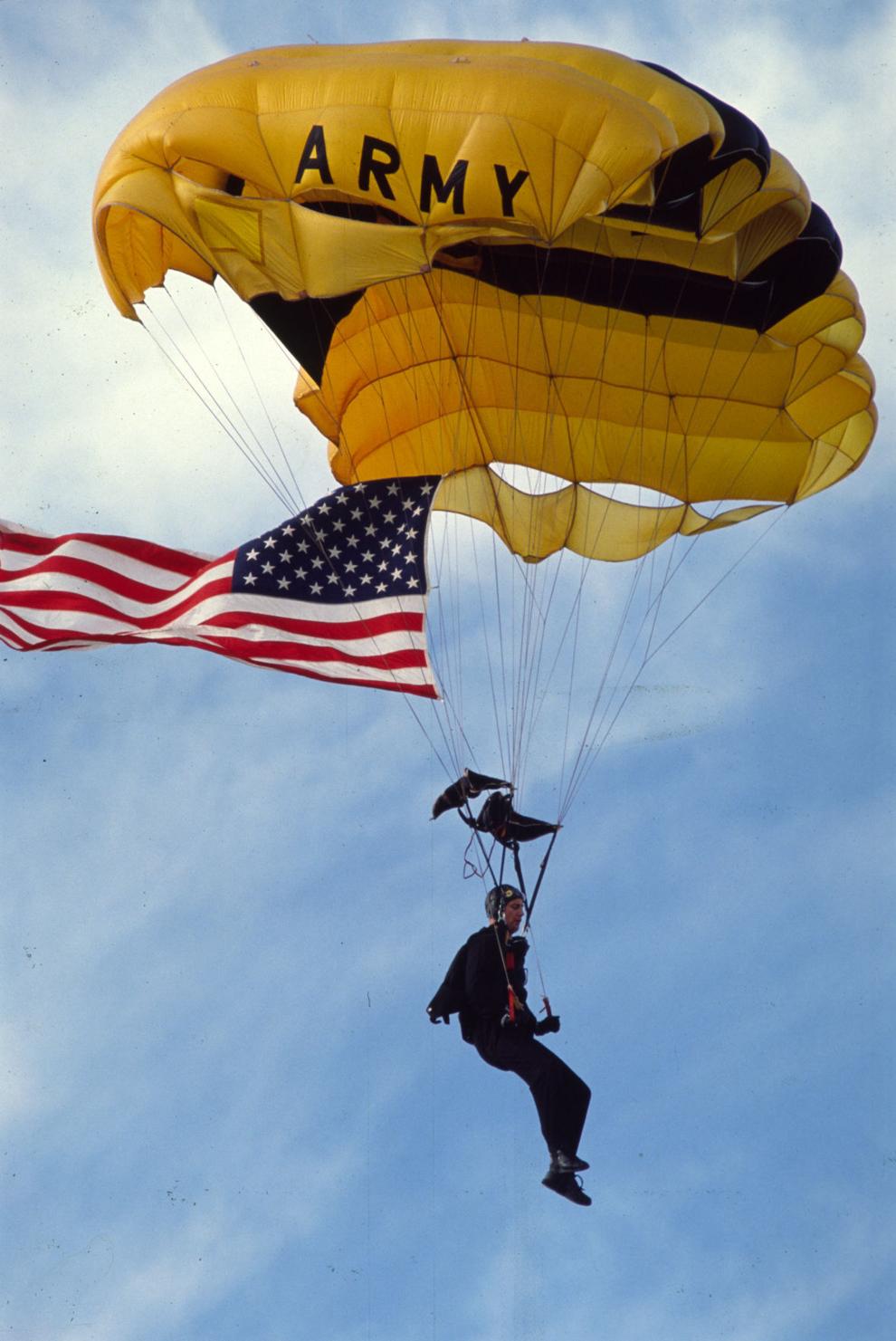 Mitsubishi A6N "Zero," 1990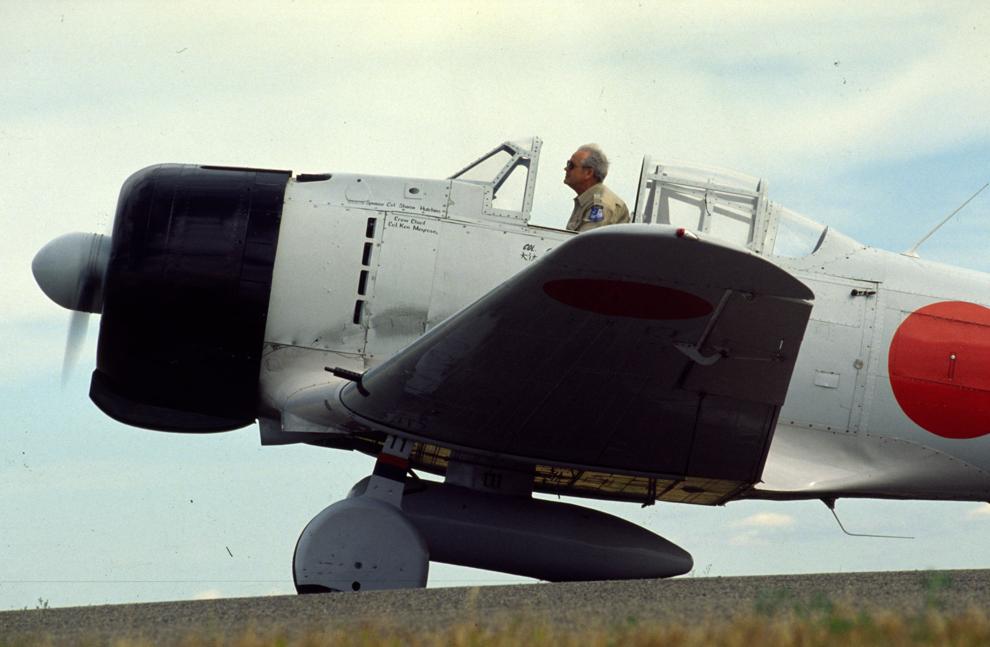 C-7 Caribou, 1990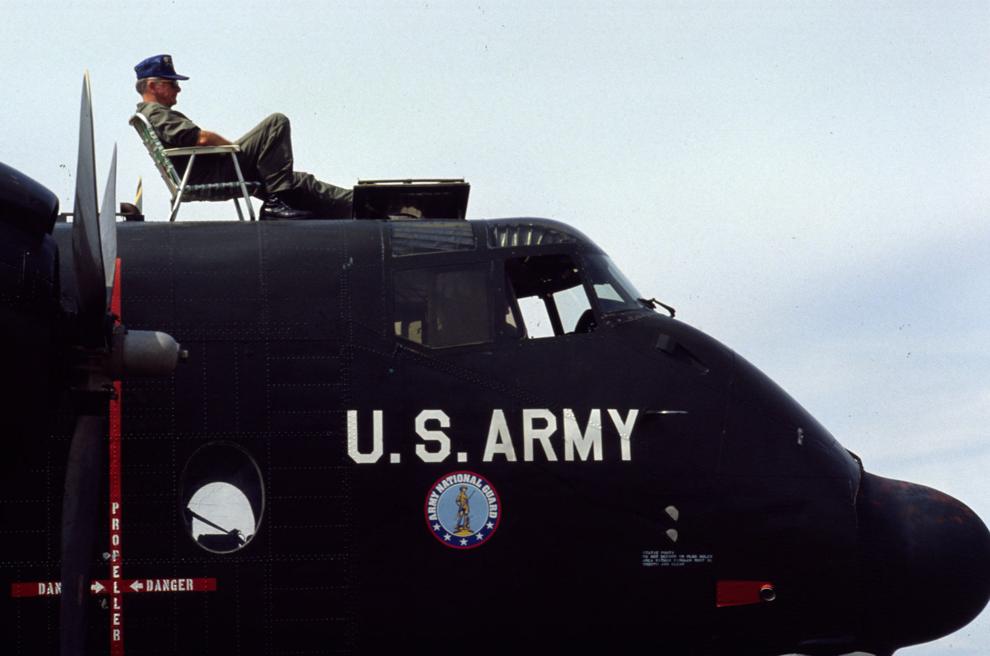 Ilyushin Il-76, 1990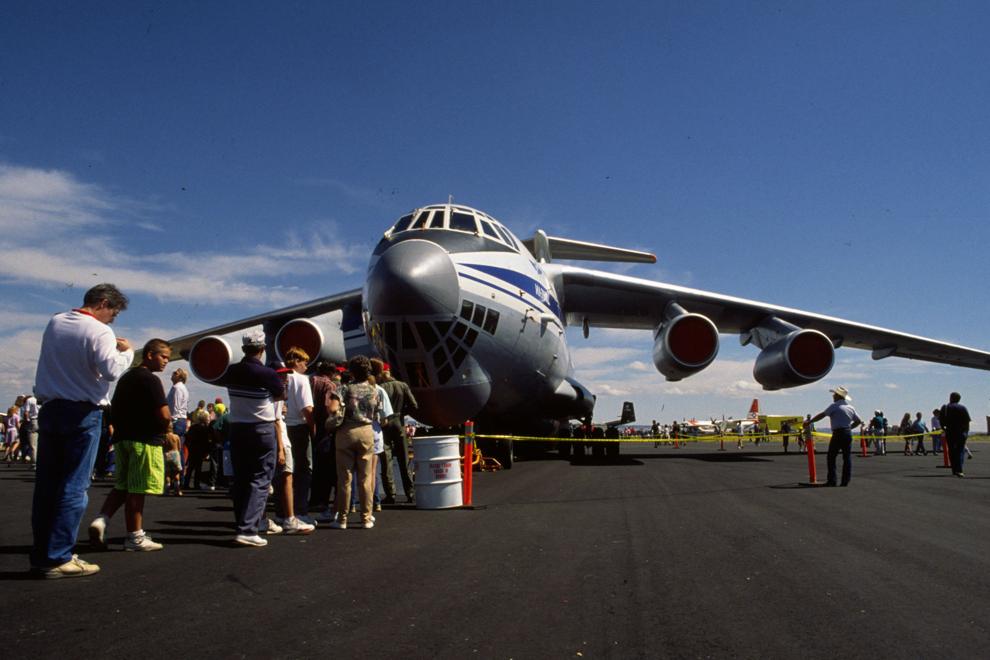 Ilyushin Il-76, 1990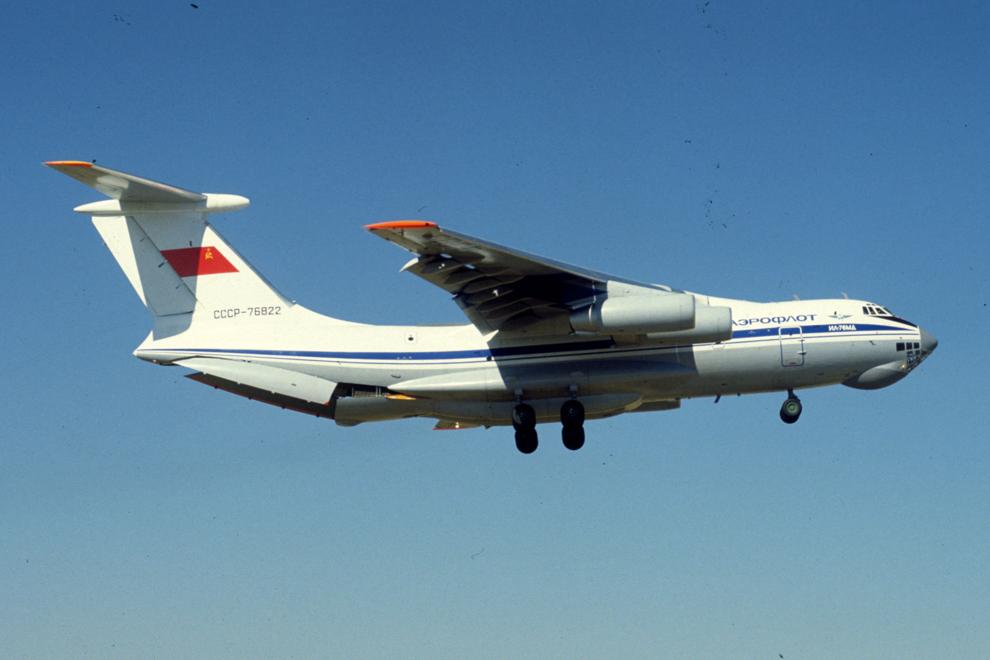 Soviet and American parachutists, 1990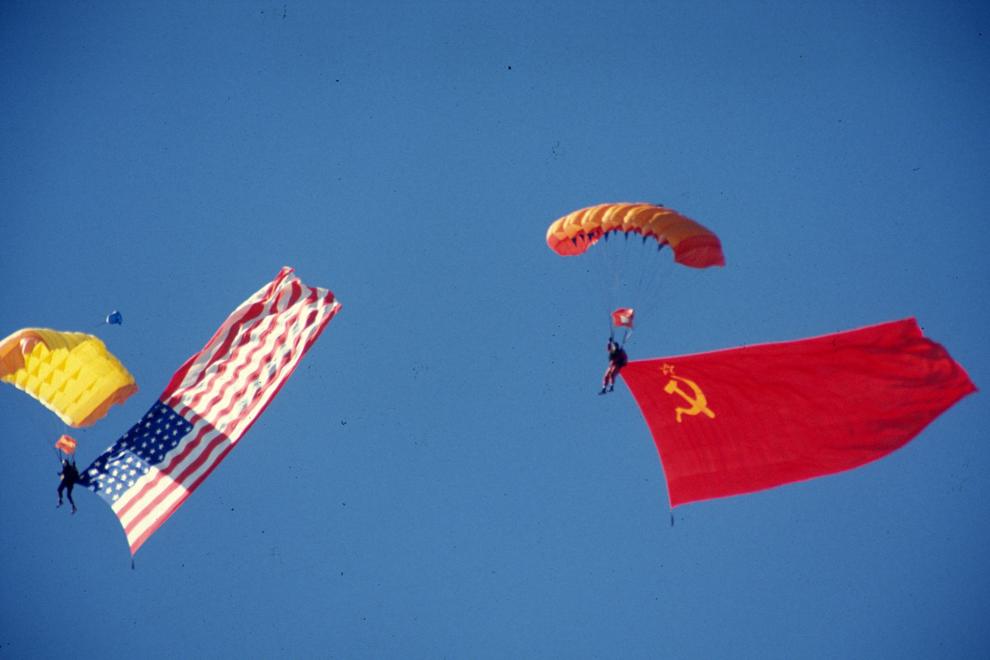 Mock bombing run, 1990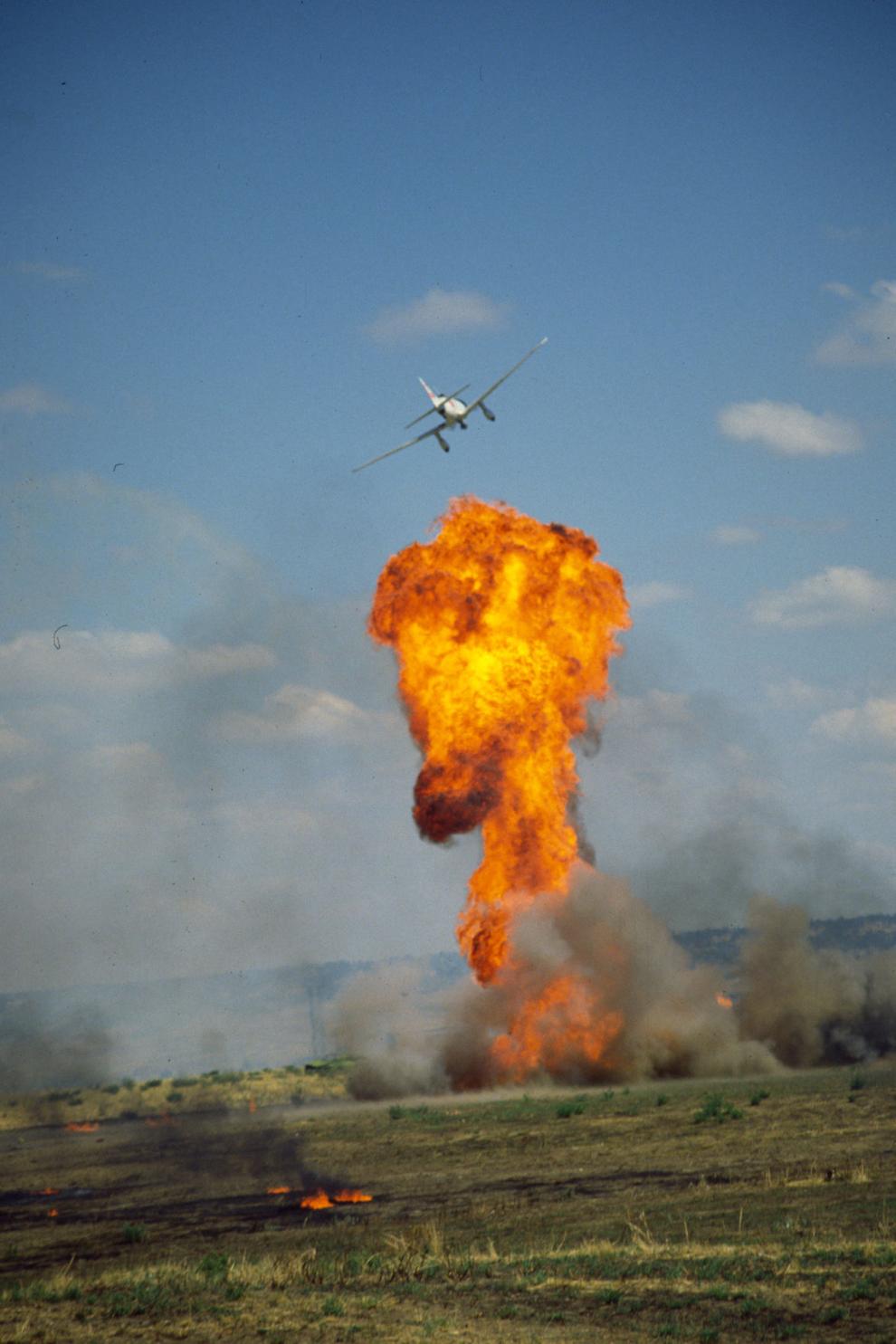 B-1 bomber, 1990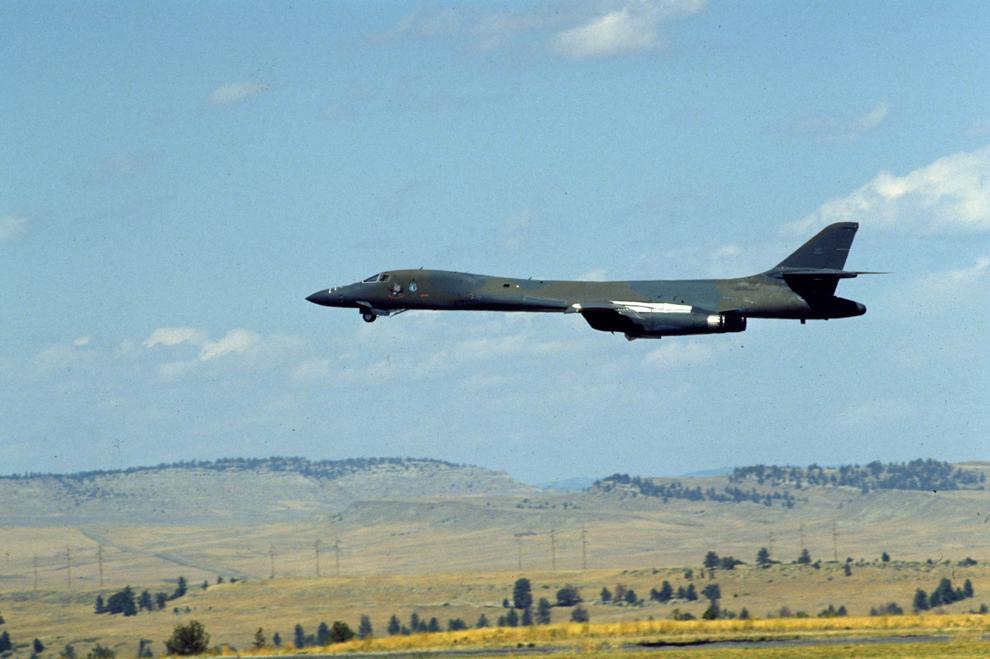 Big Sky International Airshow spectators, 1990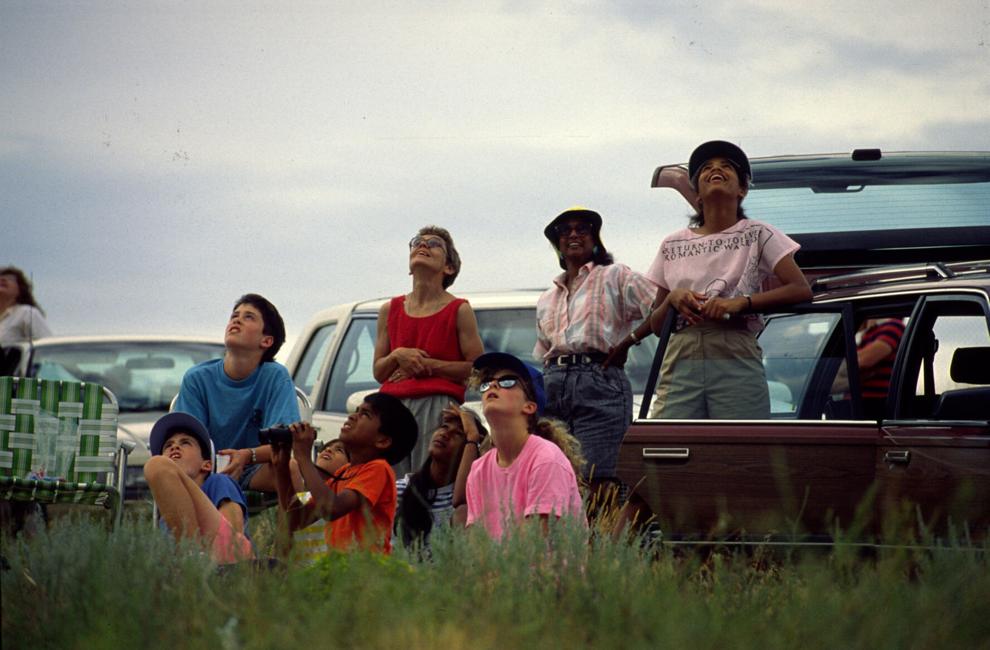 Big Sky International Airshow spectators, 1990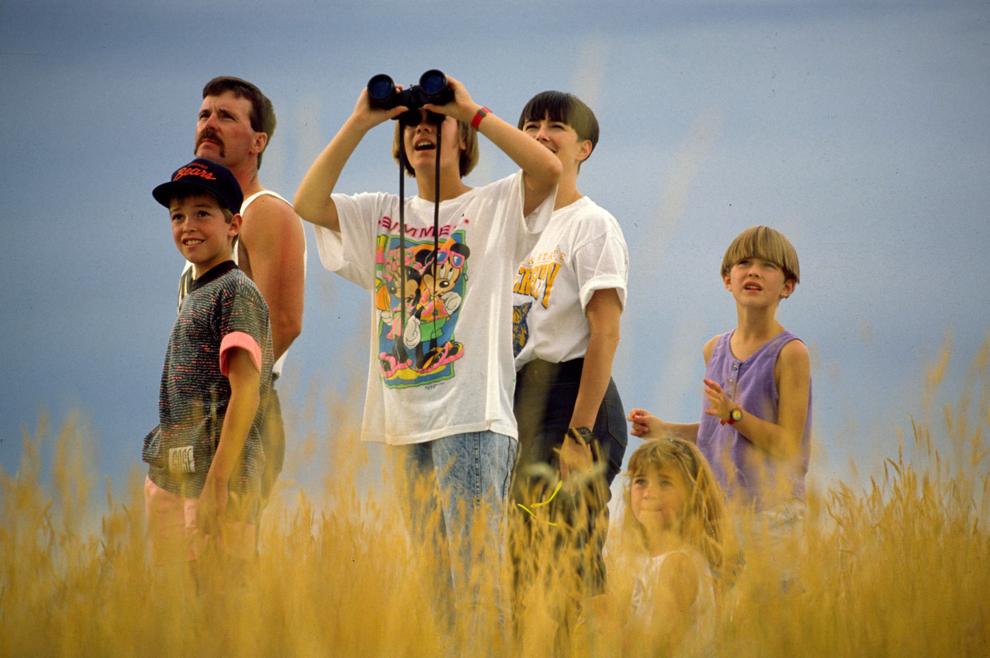 Big Sky International Airshow spectators, 1990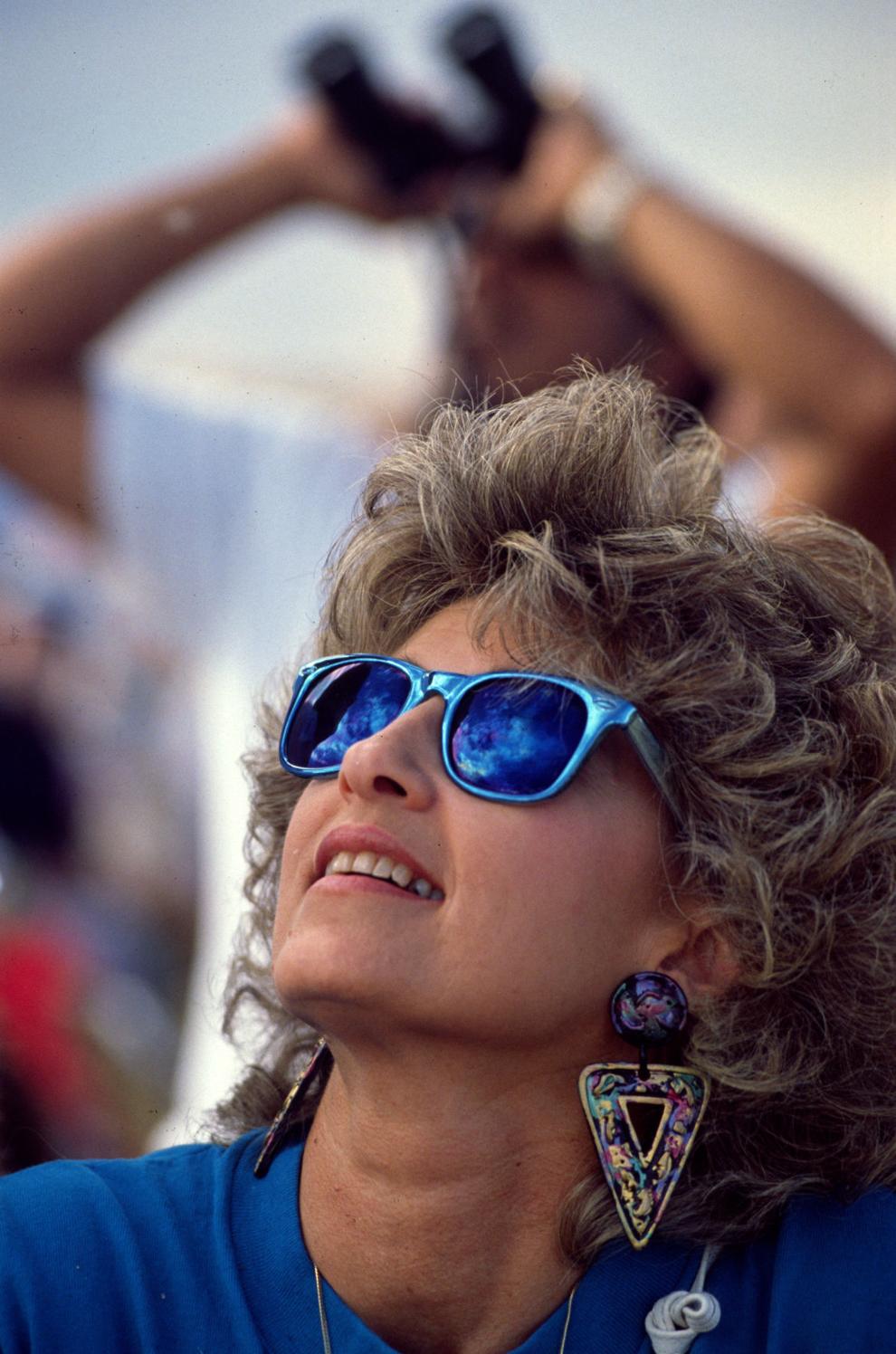 B-52, 1990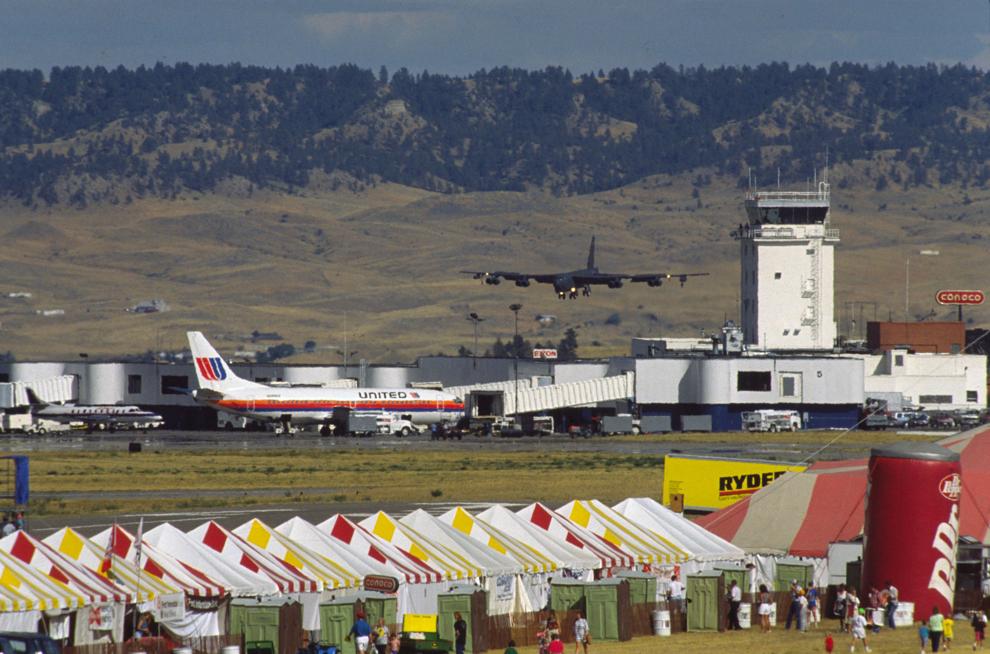 U.S. Jet Aerobatic Team, 1994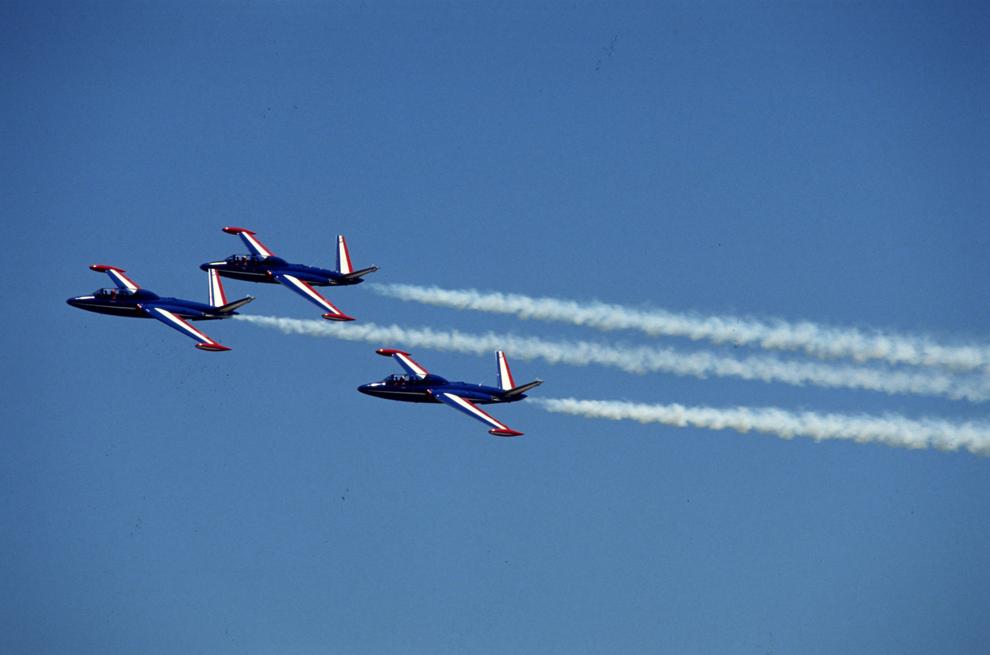 Bud Light Bede BD-5J, 1994
Navy Leap Frogs parachute team, 1994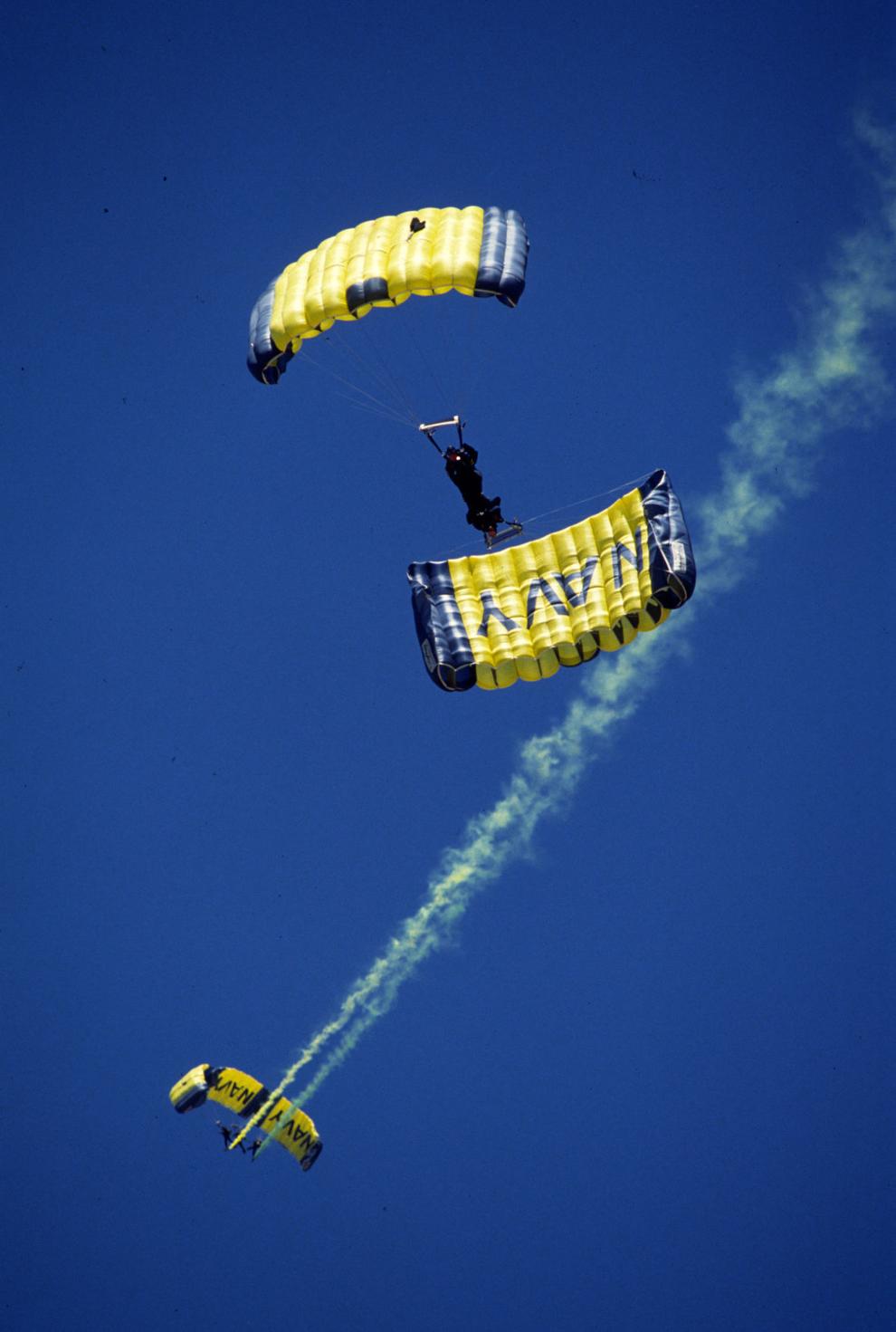 "Thunderbolt" AT-6A Texan, 1994
"Wyoming Wildcatter" T-6 Texan, 1994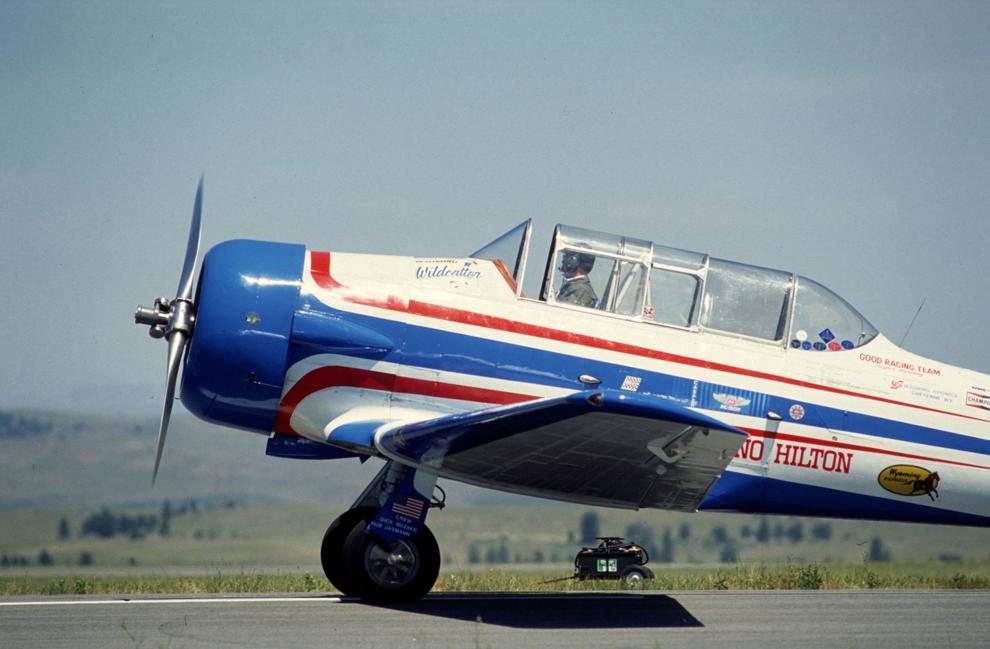 U.S. Air Force Thunderbirds, 2000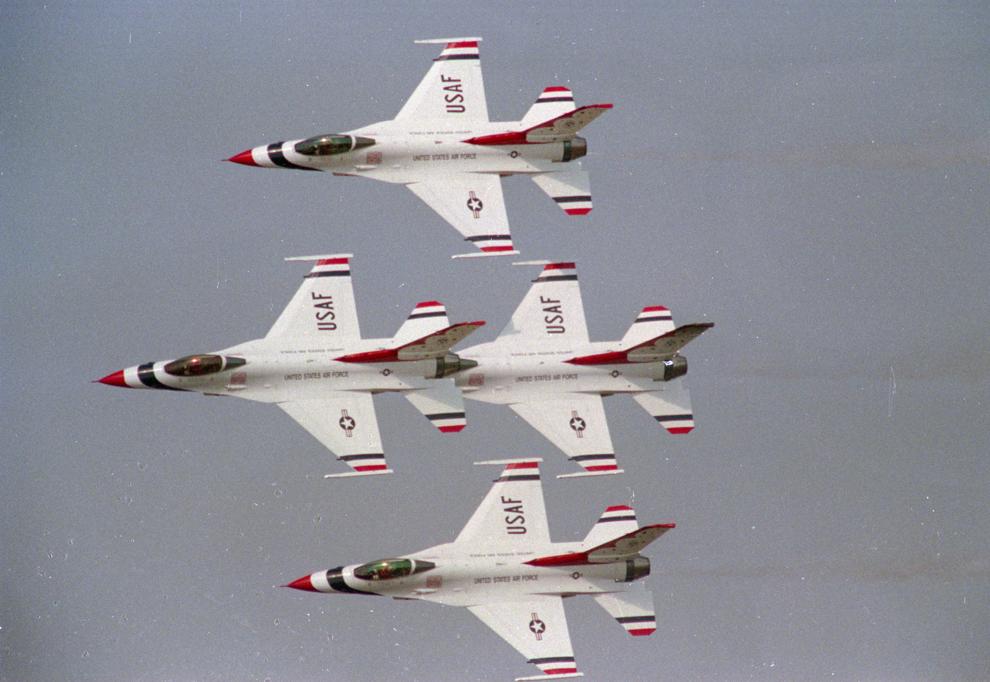 U.S. Air Force Thunderbirds, 2000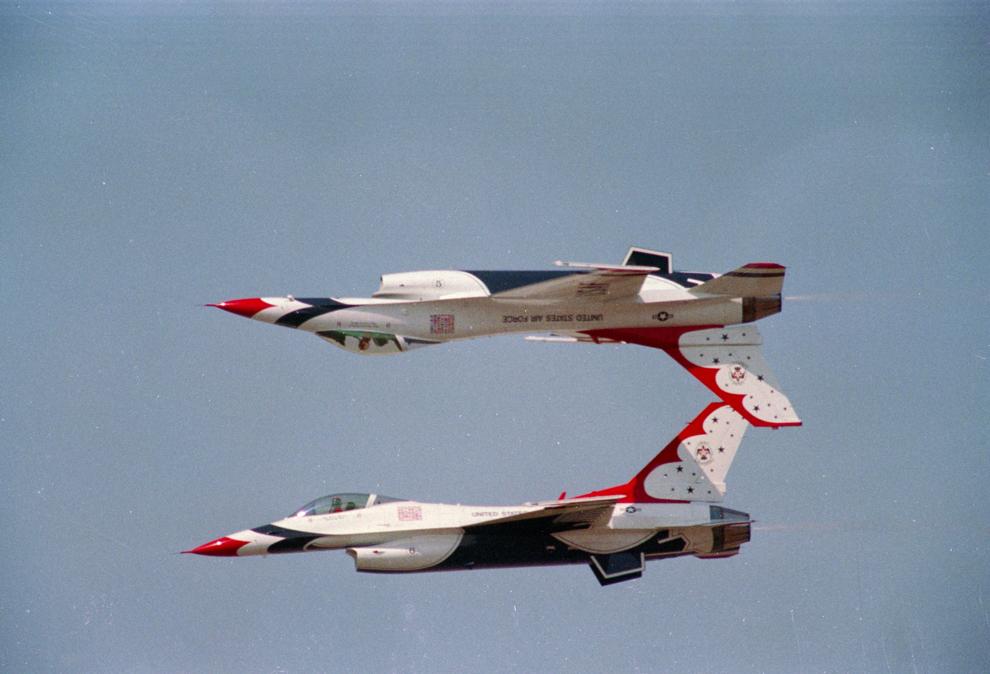 2000 Big Sky International Airshow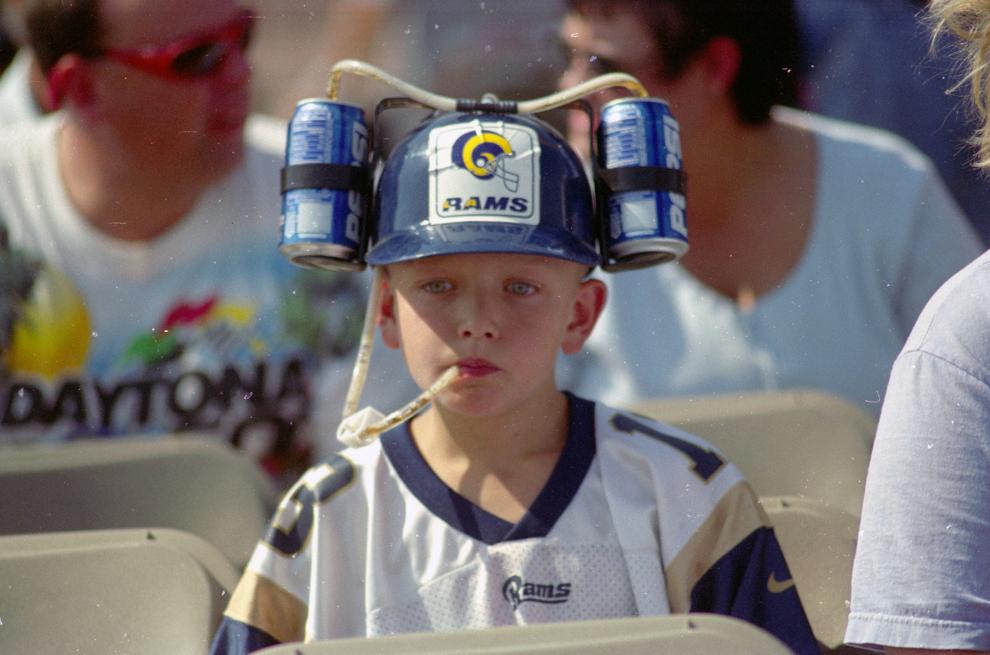 C-5 Galaxy, 2000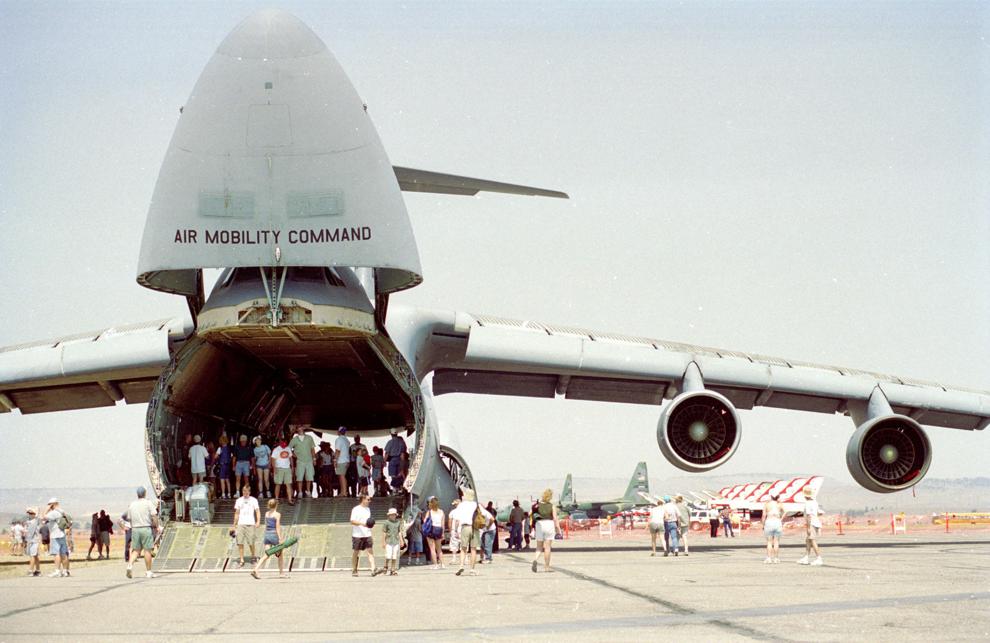 2000 Big Sky International Airshow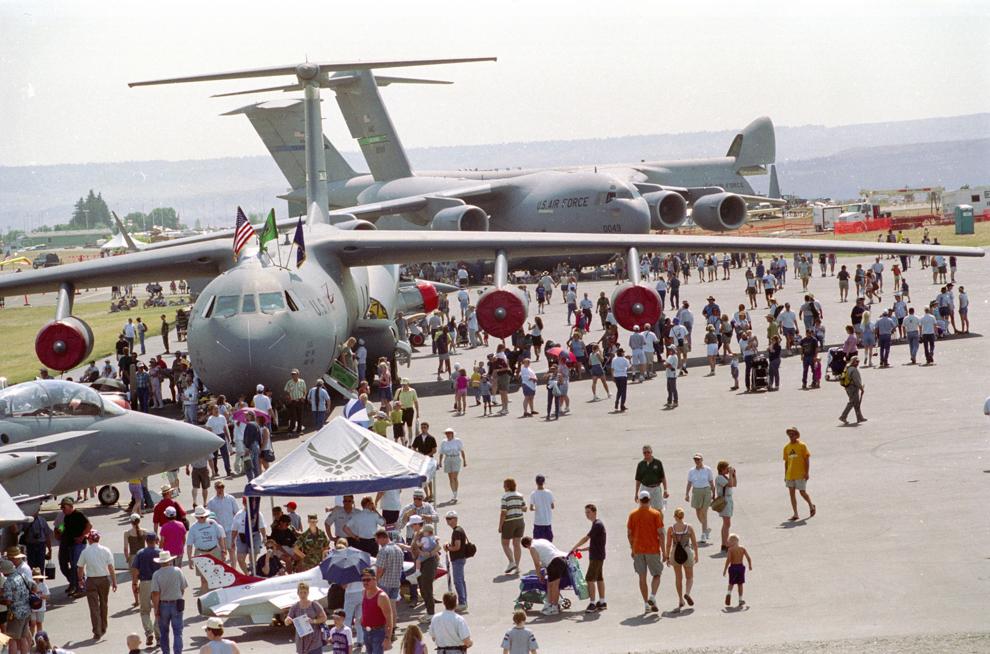 2000 Big Sky International Airshow