Nearly a million people arrived and departed from Billings Logan International Airport in 2018, breaking the previous record set in 2012. 
In all, the airport saw 451,564 passenger arrivals and 453,309 passenger departures for a total of 904,873 people who used Billings' commercial airline service. The last high mark was 899,302 passengers in 2012.
Last year's 904,873 passengers was a significant jump from the year before. In 2017 Billings Logan saw a yearly total of 853,559 passengers. 
The city's director of aviation and transit, Kevin Ploehn, attributed the 6 percent increase in passenger numbers to a strong local economy, a good year in the agricultural sector, proactive marketing by Visit Billings, and expanded air service into Billings in recent years.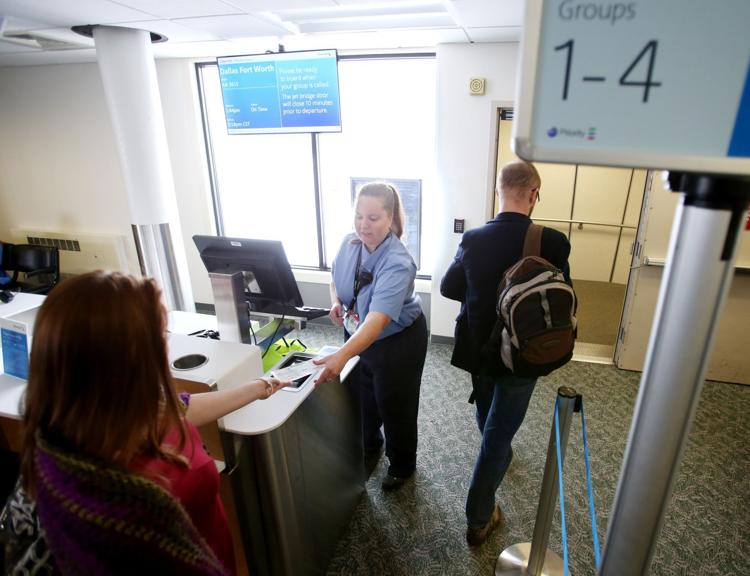 The airport also saw an increase in the amount of cargo shipped through Billings, which also broke a record for 2018, he said.
In total, Billings Logan saw 41,578 tons of cargo last year, much of it attributable to geography, Ploehn said. The Billings airport acts as a hub to the smaller communities in Eastern Montana. That's an 18.8 percent increase over 2017, Ploehn said.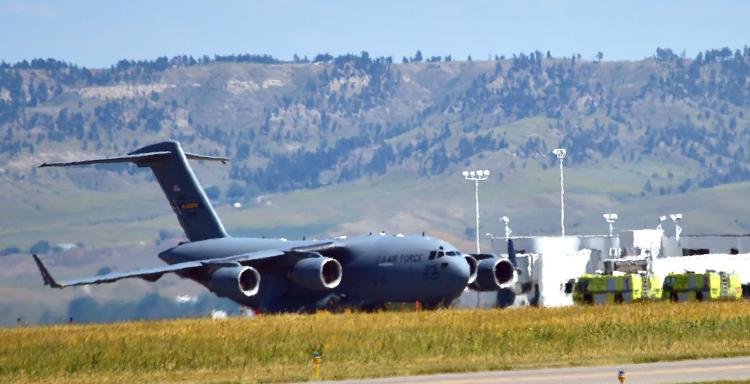 Billings serves as a transfer hub for freight shipped to Montana's smaller towns. The growing online popularity of online shopping also contributed to that bump, he said.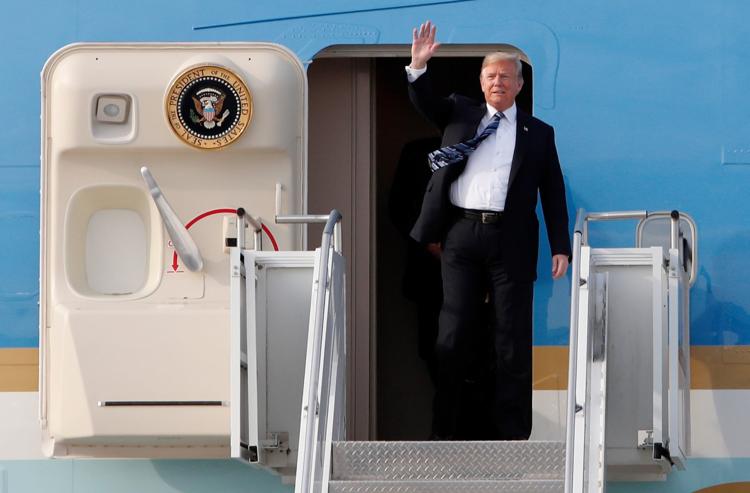 Also in 2018, the Billings airport handled visits from President Donald Trump and Vice President Mike Pence — who flew in on Air Force One and Air Force Two, and were preceded by other planes carrying Secret Service and other secure vehicles needed for those visits.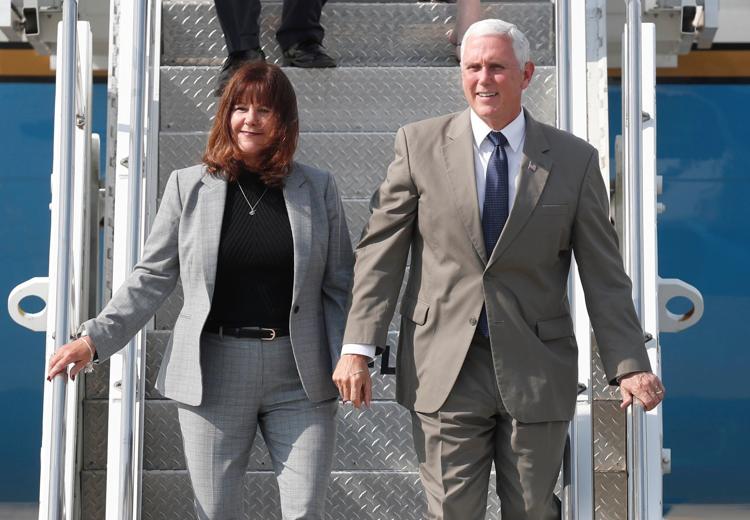 The president and vice president were on the campaign trail for State Auditor Matt Rosendale, who sought to unseat Sen. Jon Tester in the U.S. Senate.