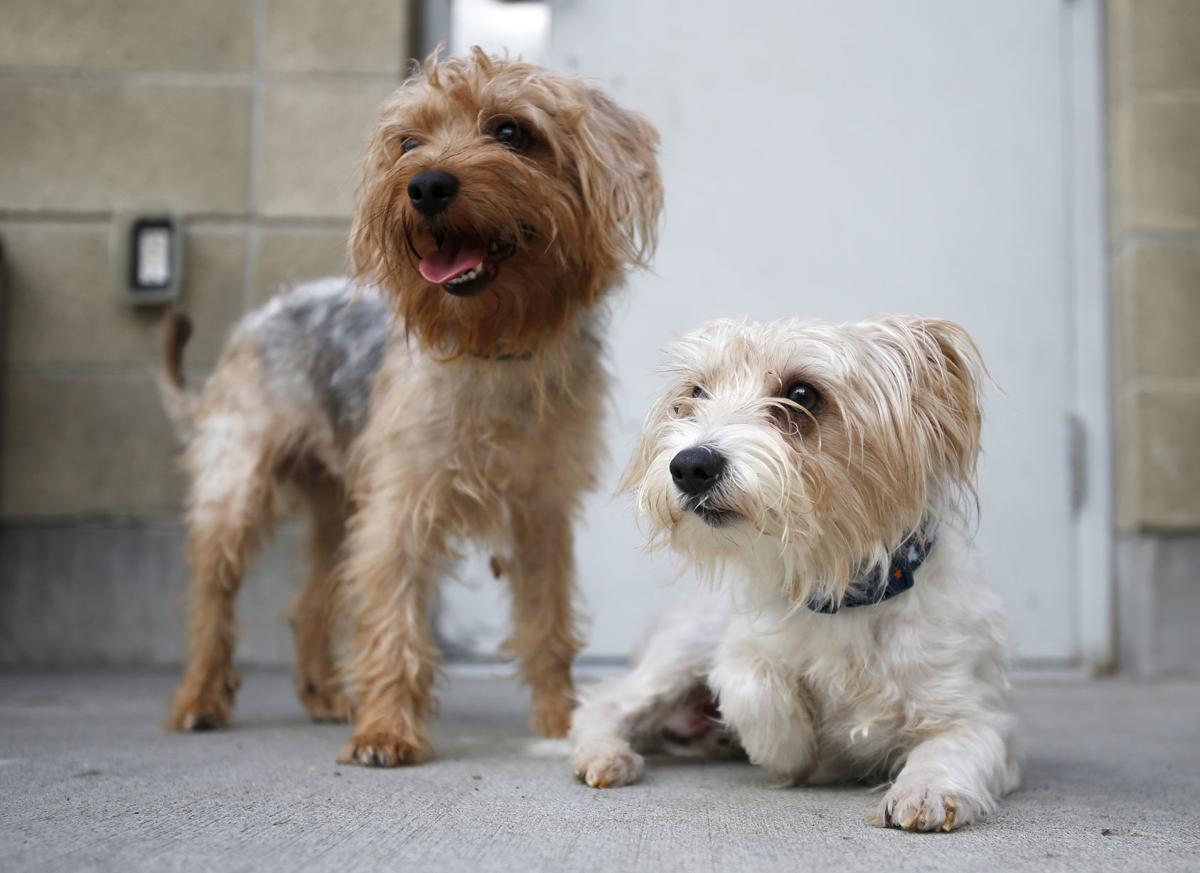 The Yellowstone Valley Animal Shelter is adopting out dozens of Yorkie-poodle mixed breed dogs that a Yellowstone County couple has given up.
Outreach Coordinator Tiffany Smith said the shelter staff was approached a few weeks ago by a man who said he had approximately 50 of the lap dogs to put up for adoption.
Smith said she and others at the shelter don't believe the couple was running a puppy mill or intentionally breeding dogs for sale. Each dog had a name and none was overweight.
Smith said she wasn't sure how large the couple's property was or exactly how much space the animals had.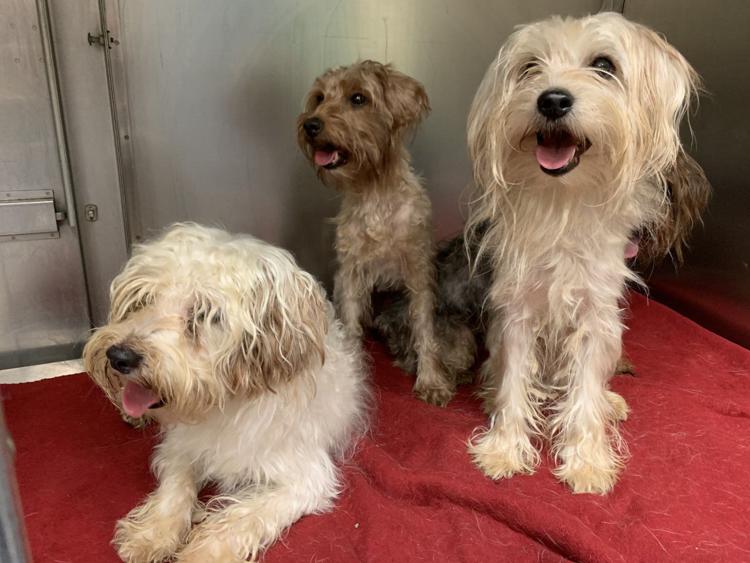 However, many of the dogs had overgrown hair and nails and needed dental work. Some had ear infections.
"I feel for this gentleman. He really did care for his dogs," she said. "I think they were just pets and it got out of control."
So far, the shelter has received 30 dogs. By Friday afternoon, it had just two or three left available for adoption.
The shelter gets a lot of medium or large dogs. When they do get small dogs, they're often old and in need of greater medical care. The Yorkie-poodle mixes have been going quickly, with people lining up every Friday — they day they're posted for adoption — to try to get one.
The shelter is working with the owners to get the dogs they plan to keep spayed or neutered. Smith isn't certain how many that will be. They are set to bring in another group of 10 dogs on Wednesday.
The shelter has paid for all of the dogs to be vaccinated, spayed or neutered, and has paid for the other medical care needed. Smith estimated the organization has spent roughly $5,400 so far.
Smith said she was glad the owners were able to ask for help "when they got in too deep." She said she's seen far worse in animal neglect cases and reiterated that she thought the owners had tried to take care of the dogs.
"But on the same token, I mean, 30 dogs is pretty taxing on our system" at the animal shelter, she said.
Get local news delivered to your inbox!
Subscribe to our Daily Headlines newsletter.