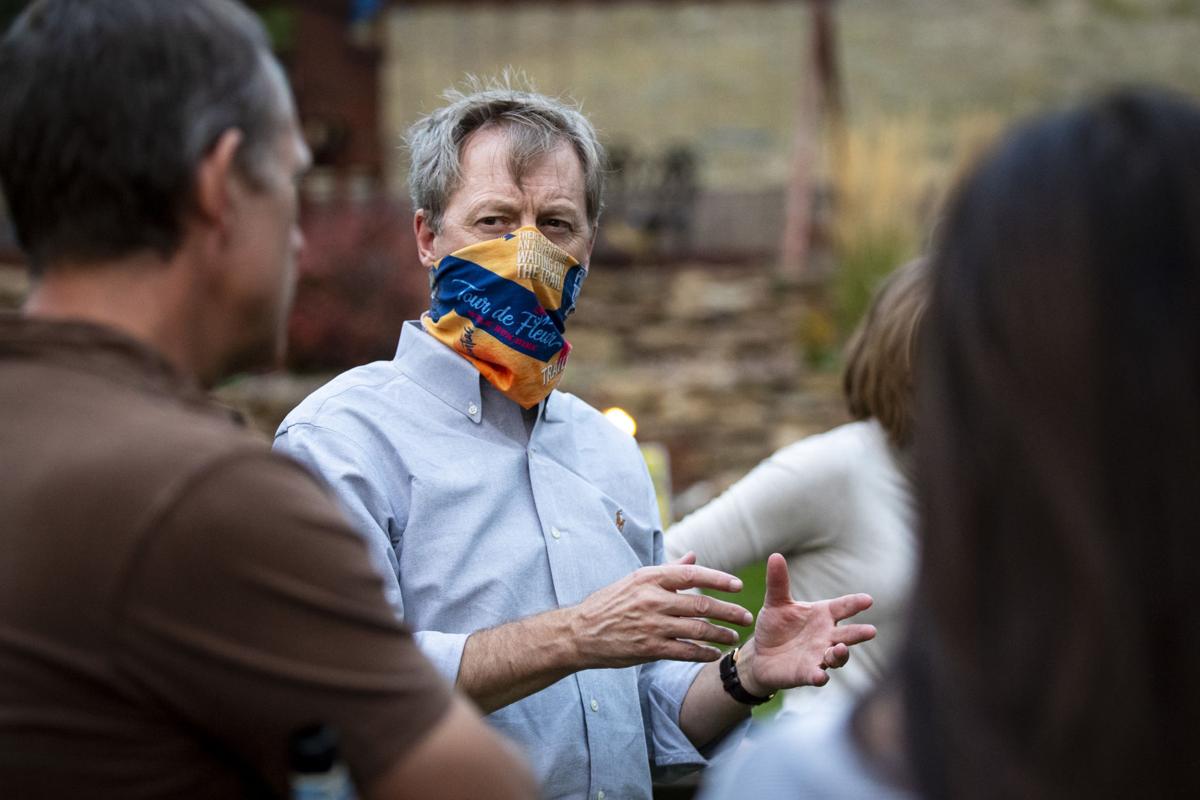 Voters in Billings have resoundingly sent the message to city leaders that public safety is important, approving a new mill levy by a 2 to 1 margin. 
Tuesday was Election Day for the city's $12 million public safety mill levy and the first batch of results released from the Yellowstone County Elections office Tuesday night show the levy leading by more than 10,000 votes. 
Results as of 8:05 p.m. showed 20,511 votes for repealing the old levy and replacing with the new, and 9,818 votes against. All 24 precincts had completed reporting as of that time.
"We won," Mayor Bill Cole exclaimed when results came in Tuesday night. 
Cole, along with city council members, city officials and the chief of police had all gathered in the mayor's backyard to await the returns, expressing cautious optimism that the levy would pass.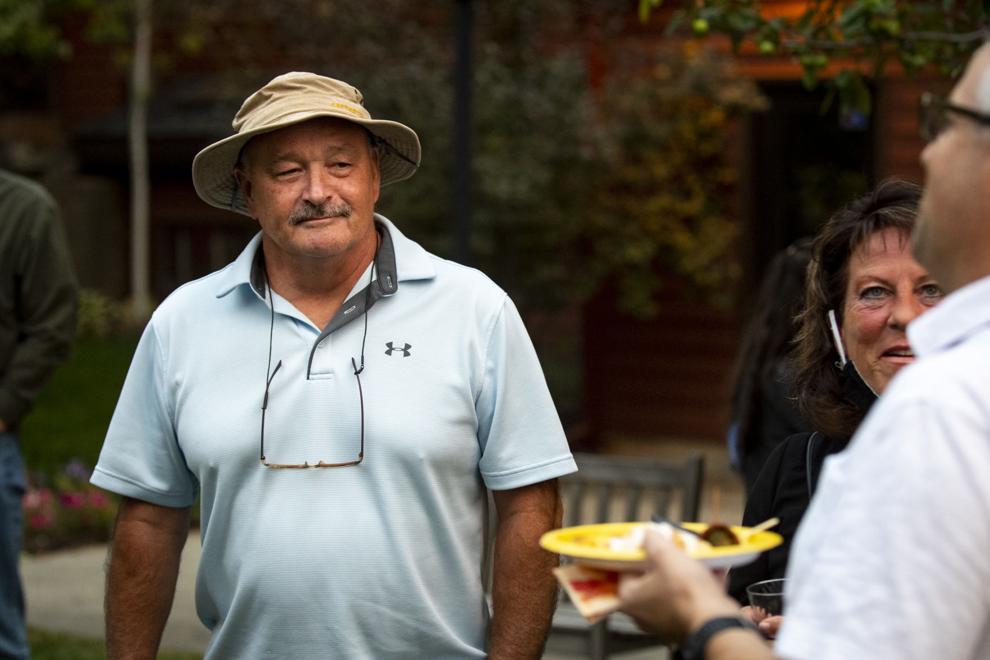 Police Chief Rich St. John expressed gratitude to the community for the vote of support and thanked council members for choosing to take a new levy to the voters. 
"It was not an easy decision," he said. 
Chris Kukulski, Billings city administrator, worked with the council for nearly a year crafting and shaping what a new public safety mill levy could look like and what it should include. 
The final result was a levy that augments the previous public safety mill levy passed by voters in 2004. 
The new levy will replace an $8 million public safety mill levy passed 16 years ago. The levy is still on the books and continues to partially fund police, fire and 911 services.
Tuesday's vote for a new mill levy gave residents the option to repeal the 2004 public safety mill levy, which specified that it would collect $8 million every year, and replace it with a levy that uses language based on a specific number of mills.
The new levy will collect 60 mills worth of funding from property owners instead of a set dollar amount. In 2004, 60 mills was the equivalent of $8 million; in 2020, it's worth about $12 million.
That increase will sustain the current staffing levels for the city's police and fire departments, and it will cost taxpayers who own a home worth $211,000 approximately $4.75 a month.
"We're just so, so appreciative of the community's support and trust of us," Kukulski said.
Council member Mike Boyett was impressed by the returns and its reflection of the amount of support the levy received from voters. 
"They're aware of what's going on, and this is the result," he said.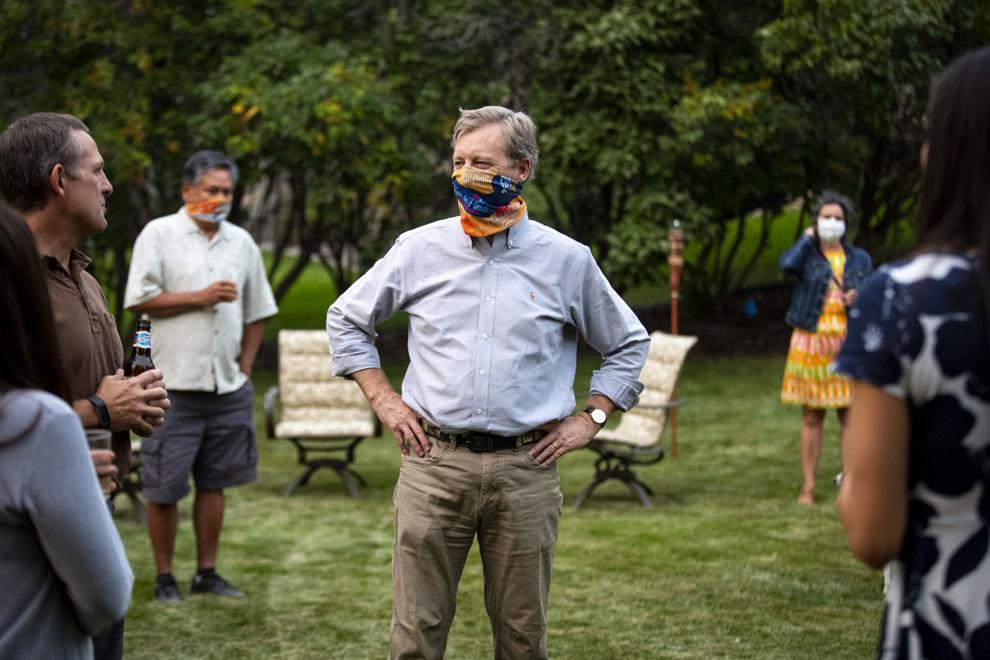 Cole was elated by the margin of victory.
"I'm proud of our community," he said. 
Of the 69,583 registered voters in Billings, 30,329 cast ballots in the election, for a turnout of 43.6%.
---
Photos show Billings cops on the beat in the 1970s, 1980s and 1990s
Officer Bill Garvin at the Log Cabin Cafe, 1975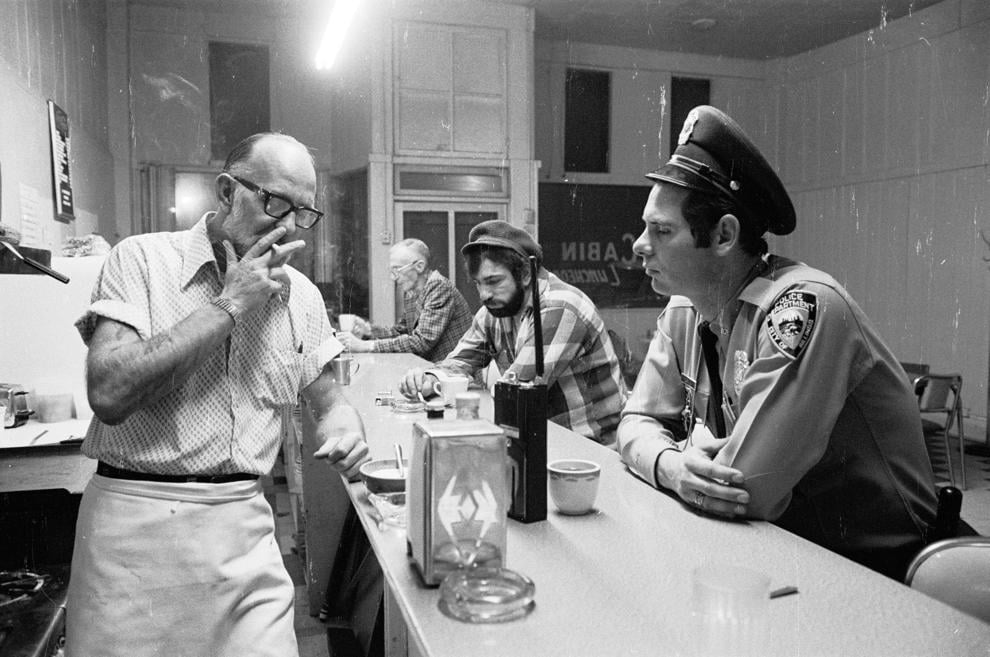 Billings police officers on the night beat, October 1975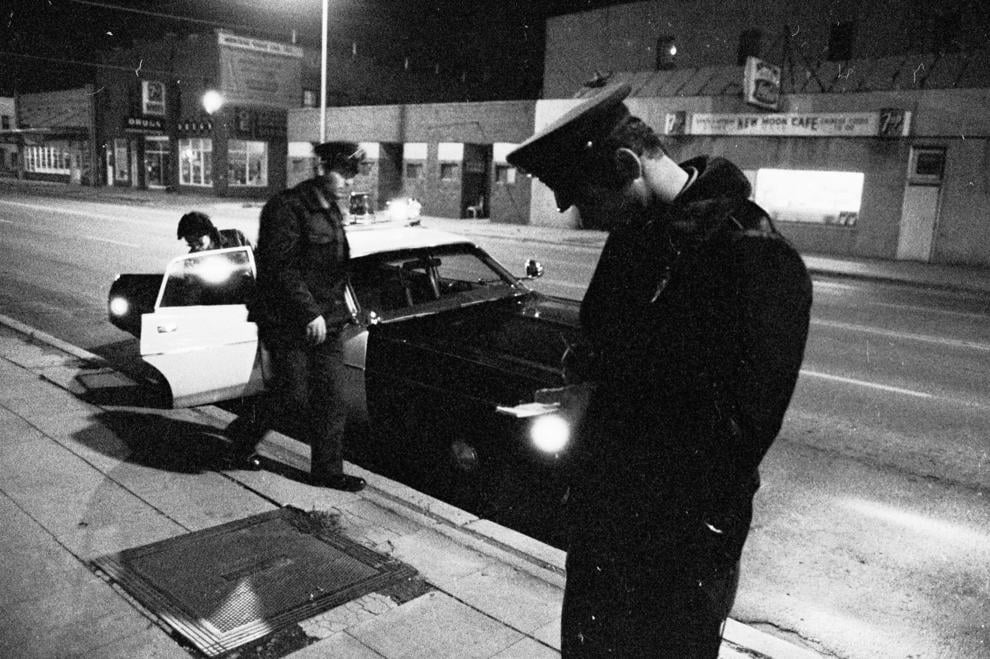 Billings police officer at the Silver Dollar Inn, October 1975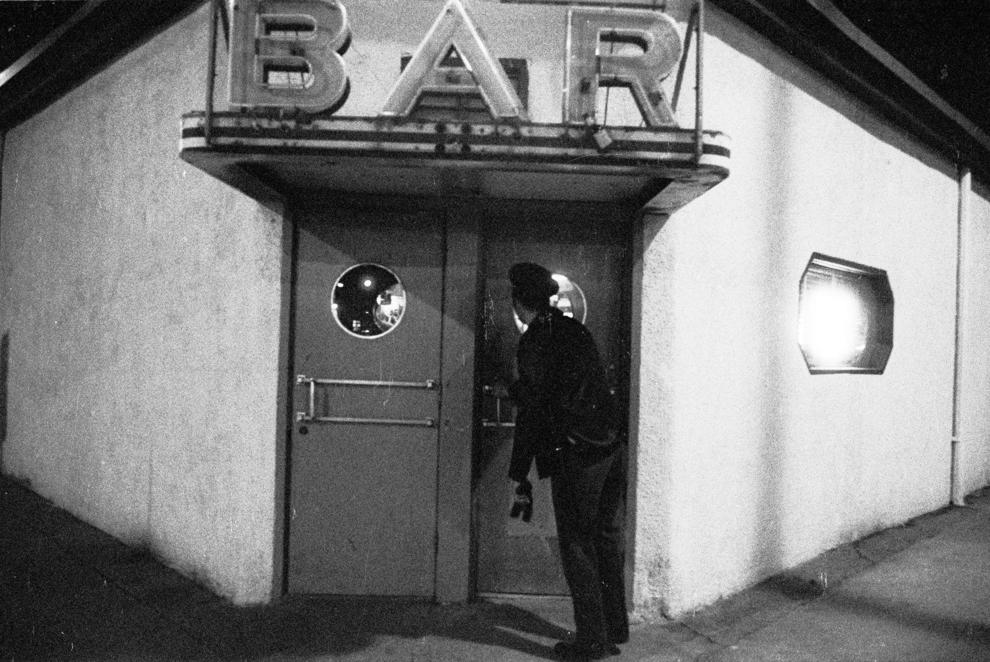 Prostitution raid at a downtown Billings bar, 1976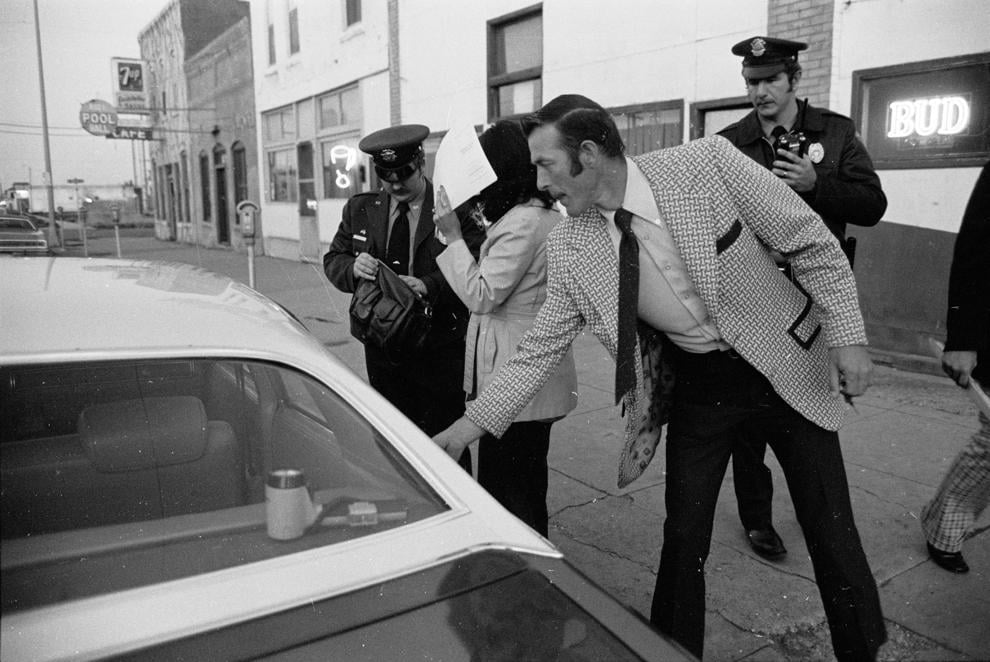 Billings police patrol car with teeth, 1978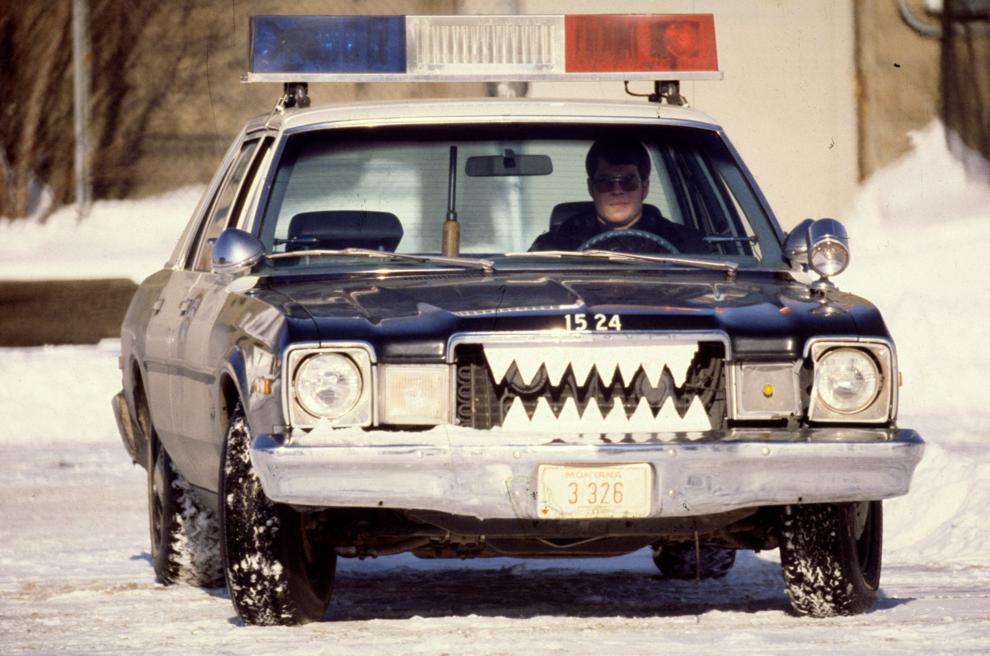 Billings police during a prostitution raid, 1976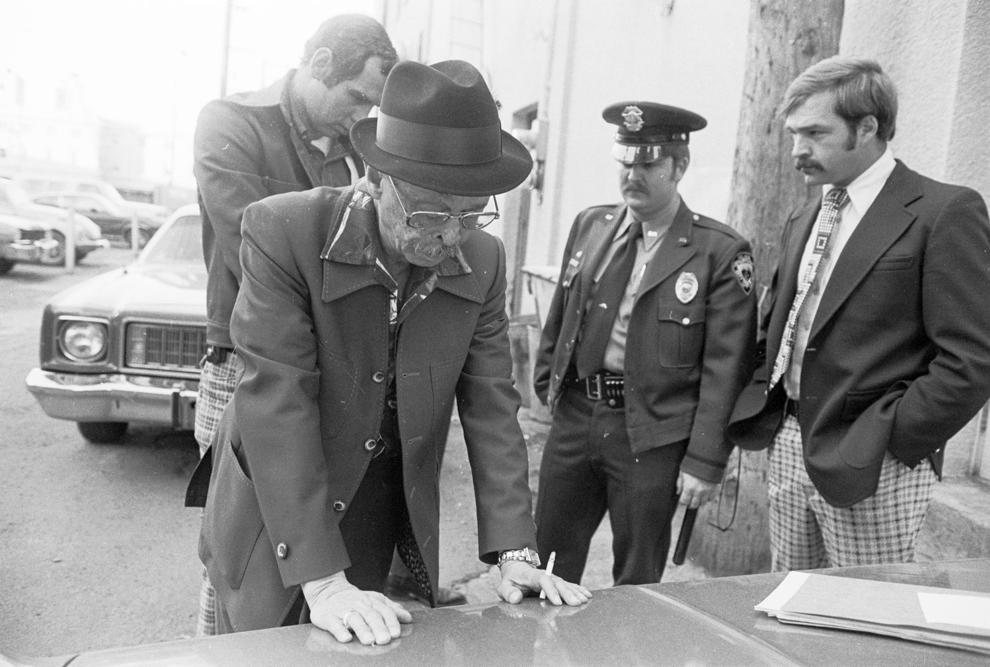 Billings police officer in new patrol car, April 1982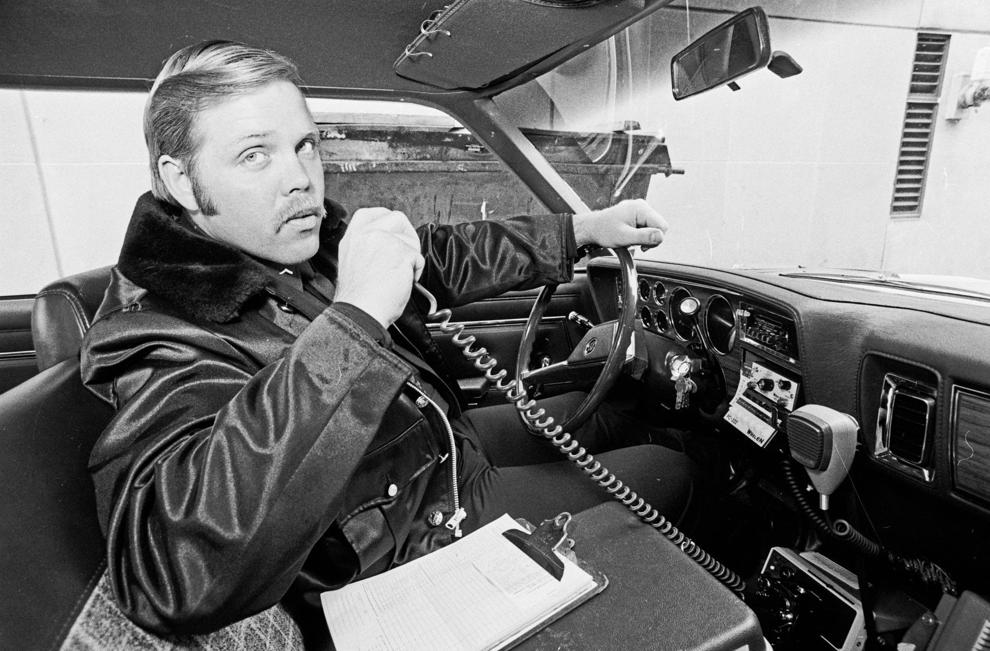 Man receiving a pat down from a Billings police officer, December 1984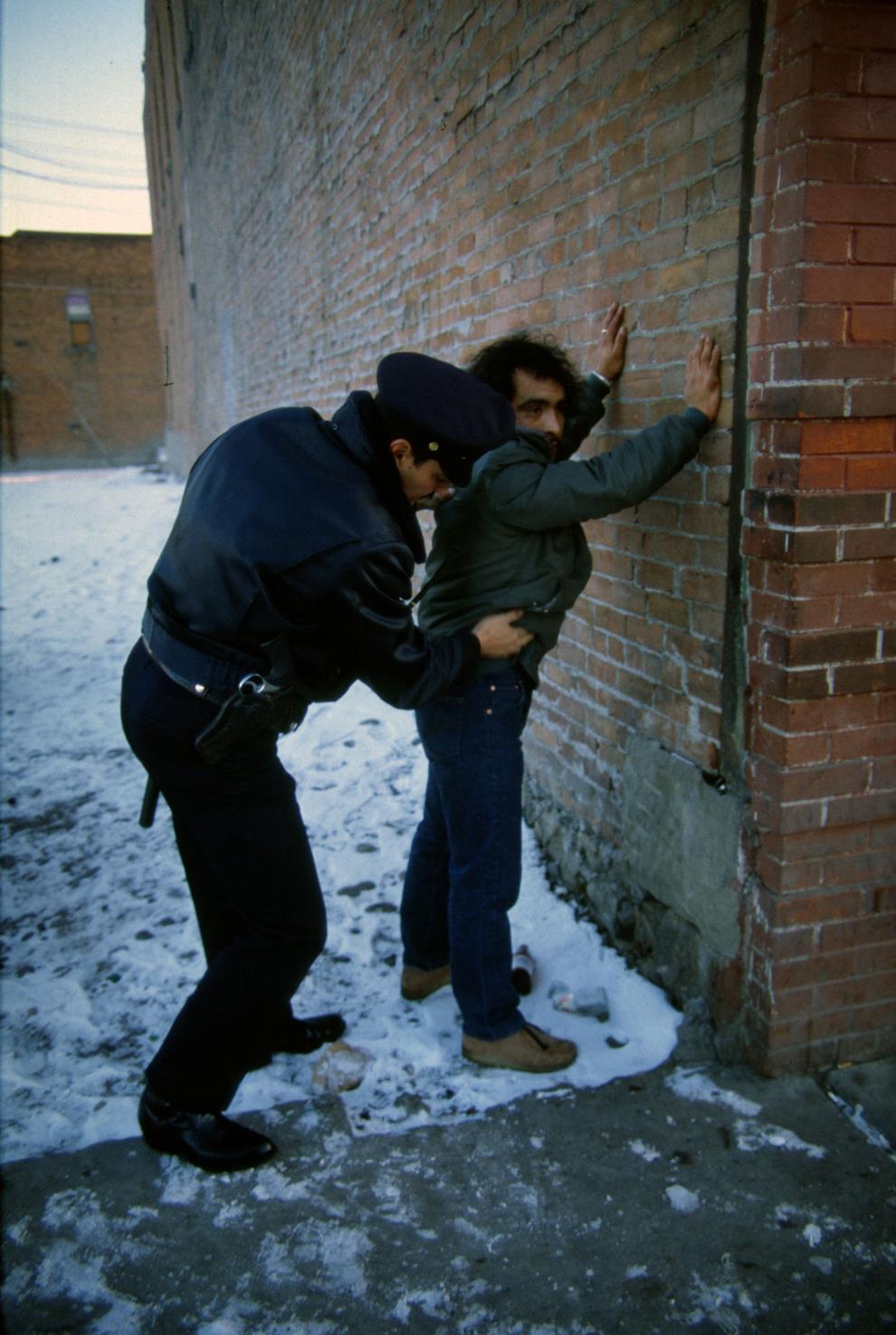 Billings police officer on downtown beat, 1984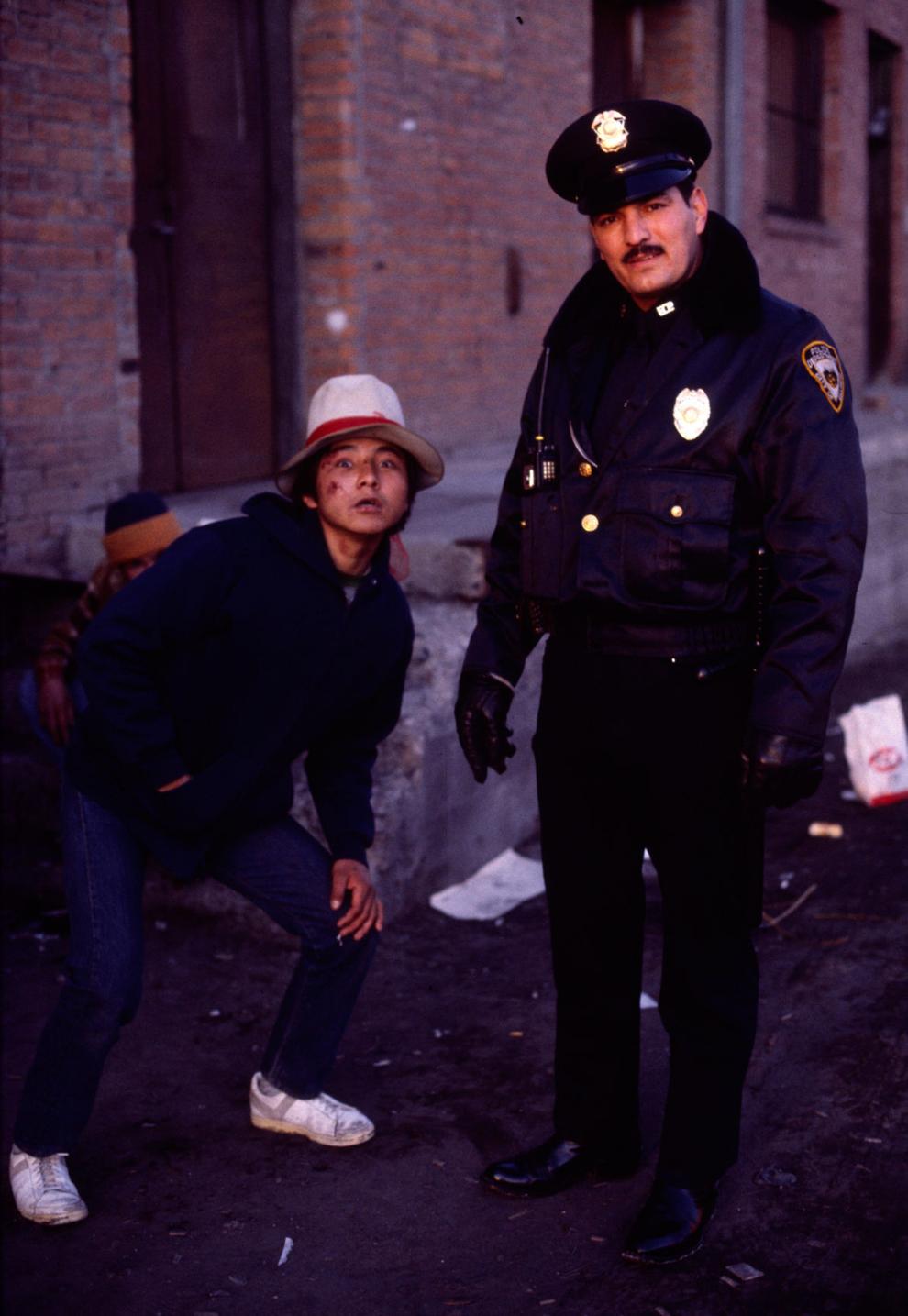 Billings police officer at a downtown business, 1984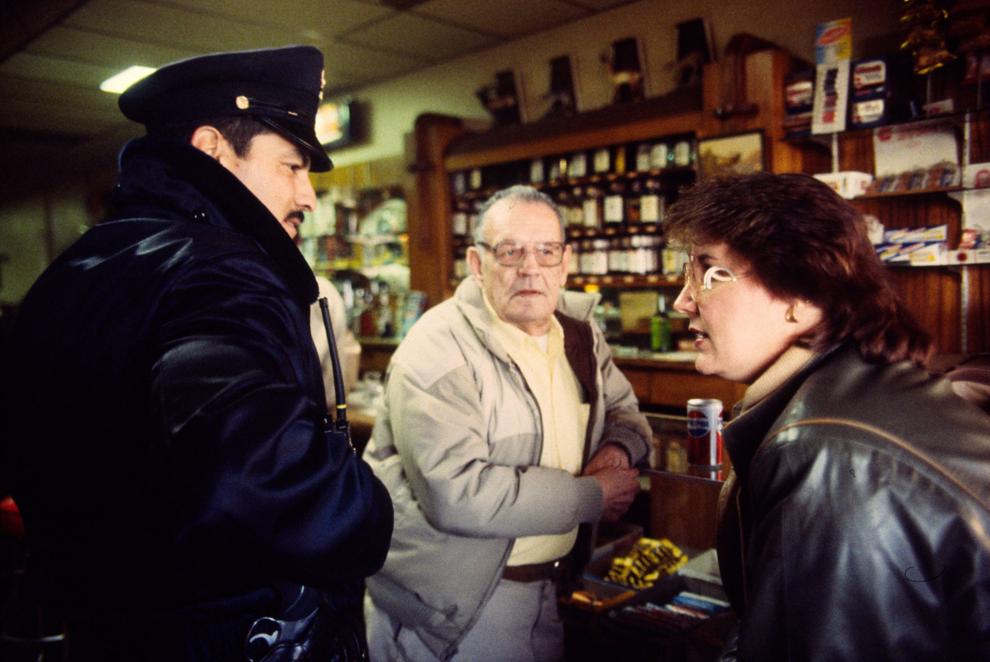 Billings police officers, 1984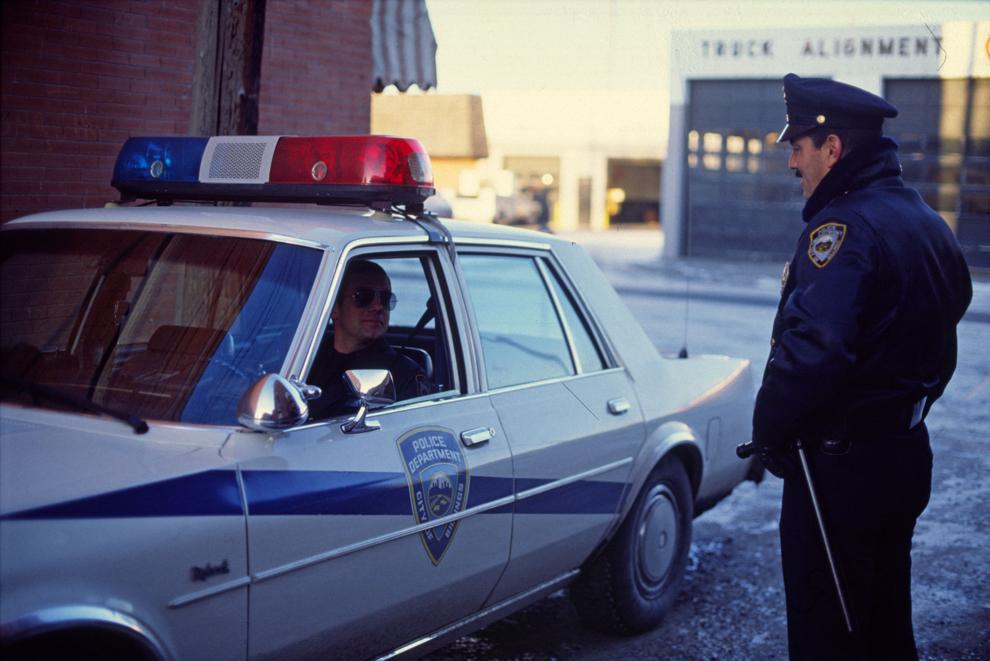 Billings police investigate an accident at 13th Street West and Grand Avenue, 1986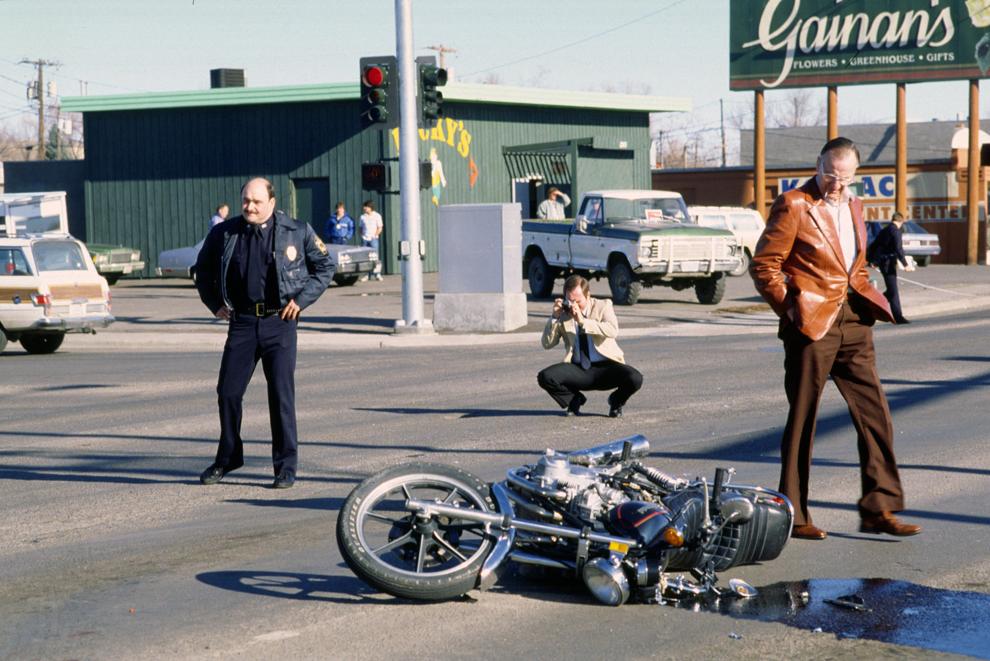 Billings police officers on the night shift, October 1987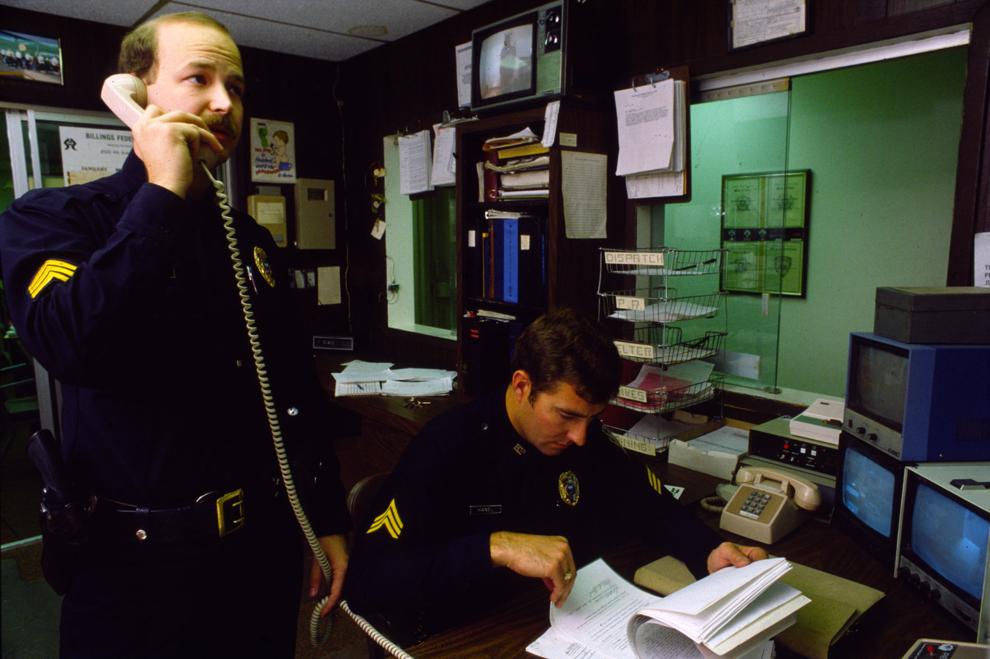 Billings police officer at Arcade Bar, 1987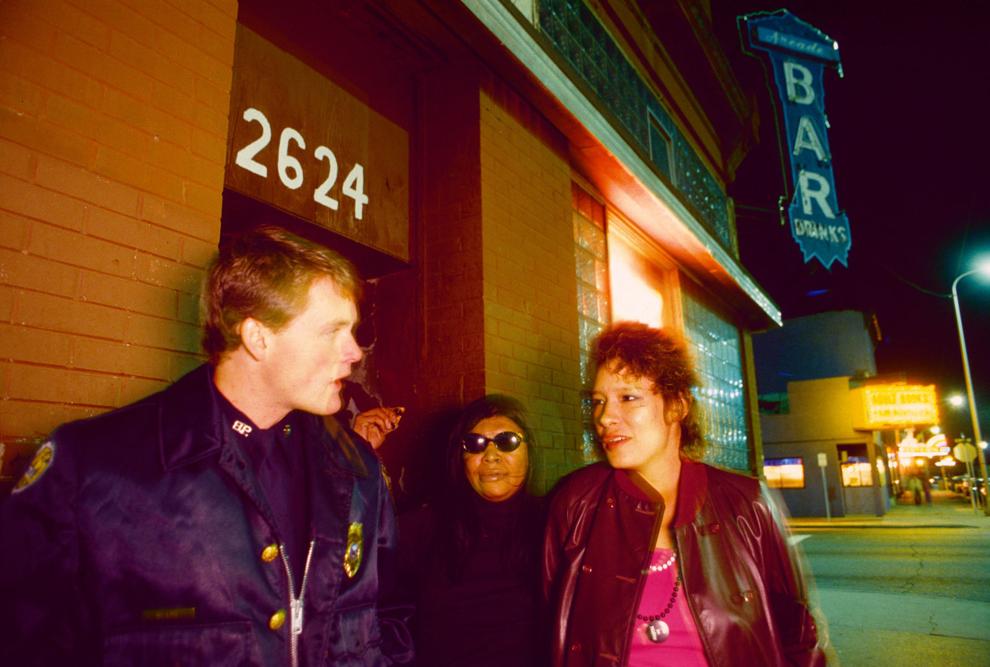 Billings police officer doing paperwork, 1987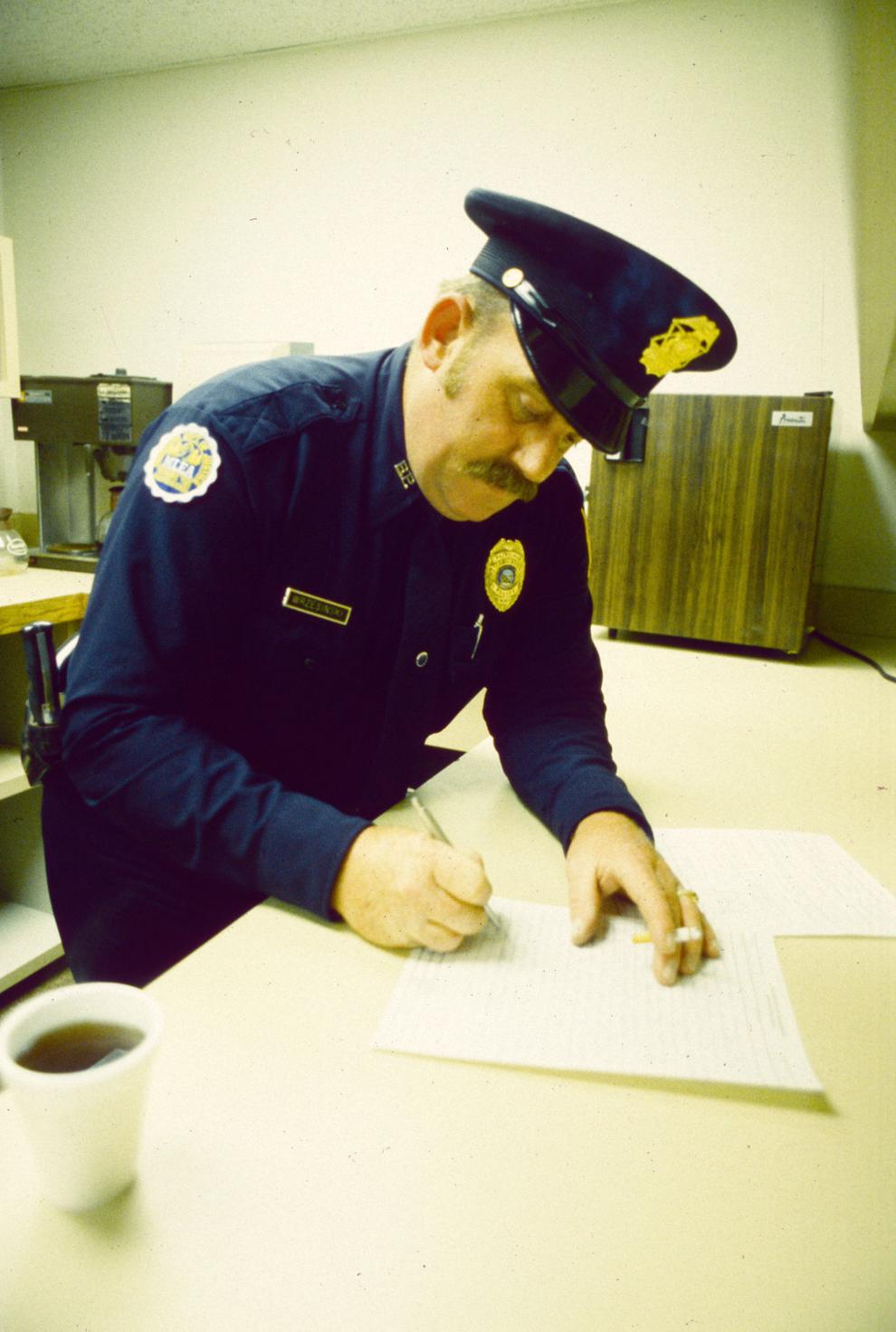 Billings police at police station, October 1987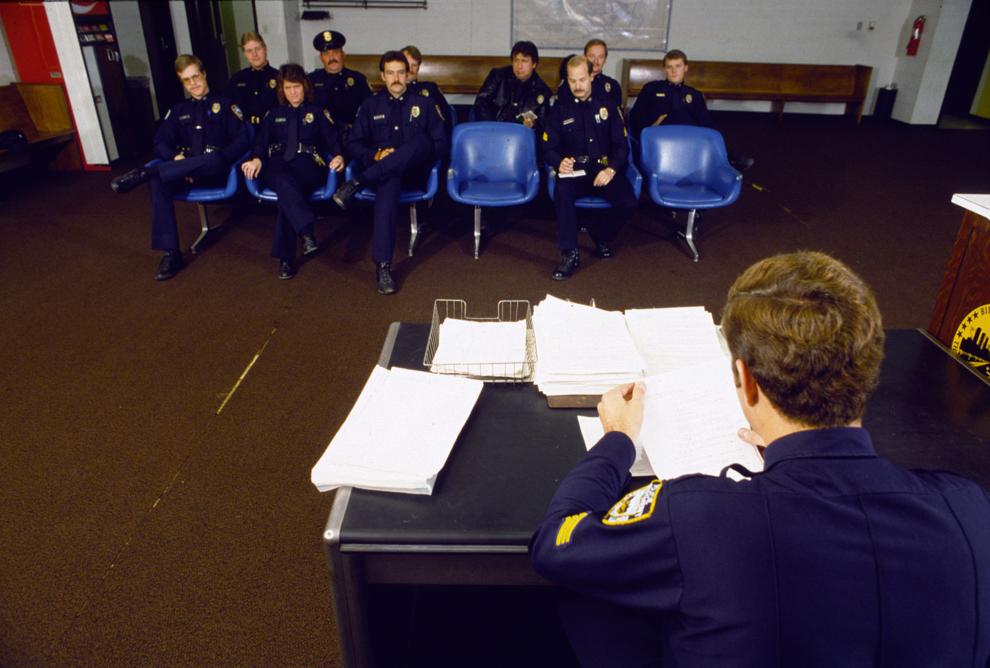 Billings police with evidence from a theft ring, 1987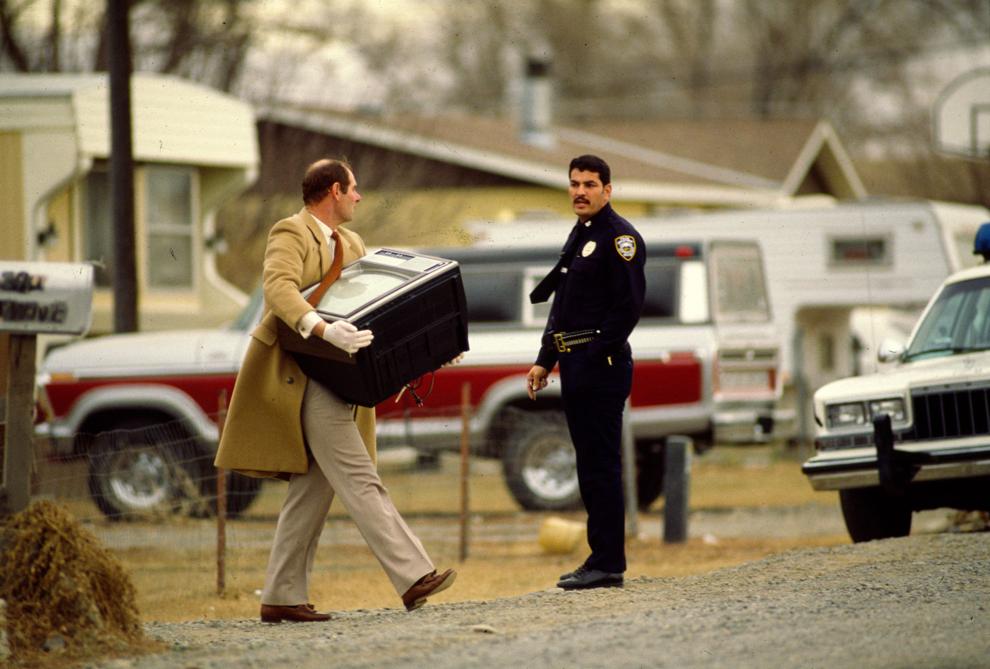 Billings police arresting vandalism suspects, October 1988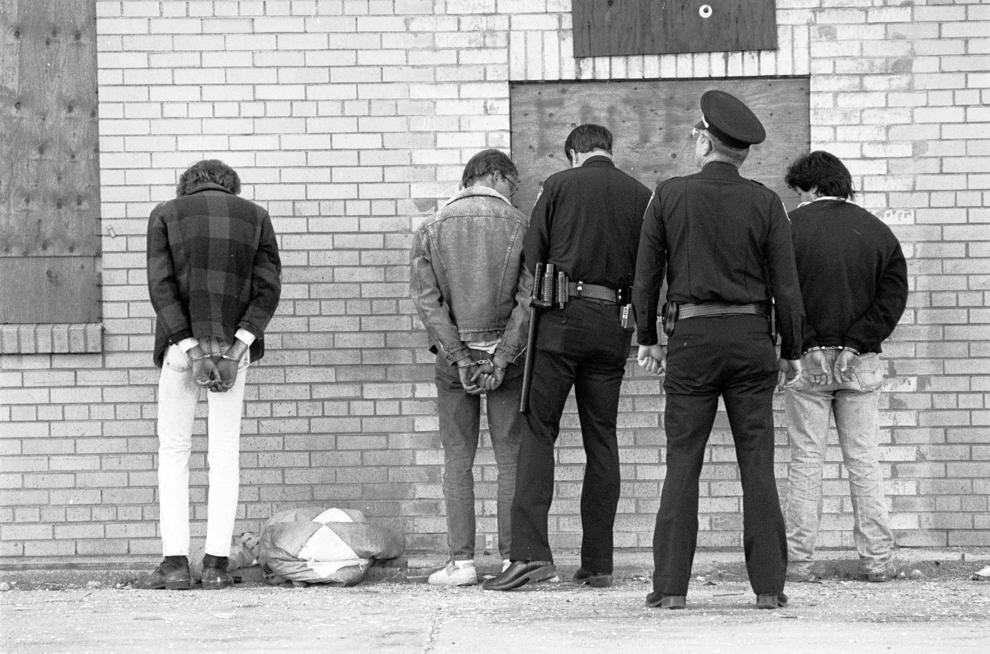 Billings police officer with radar gun, 1989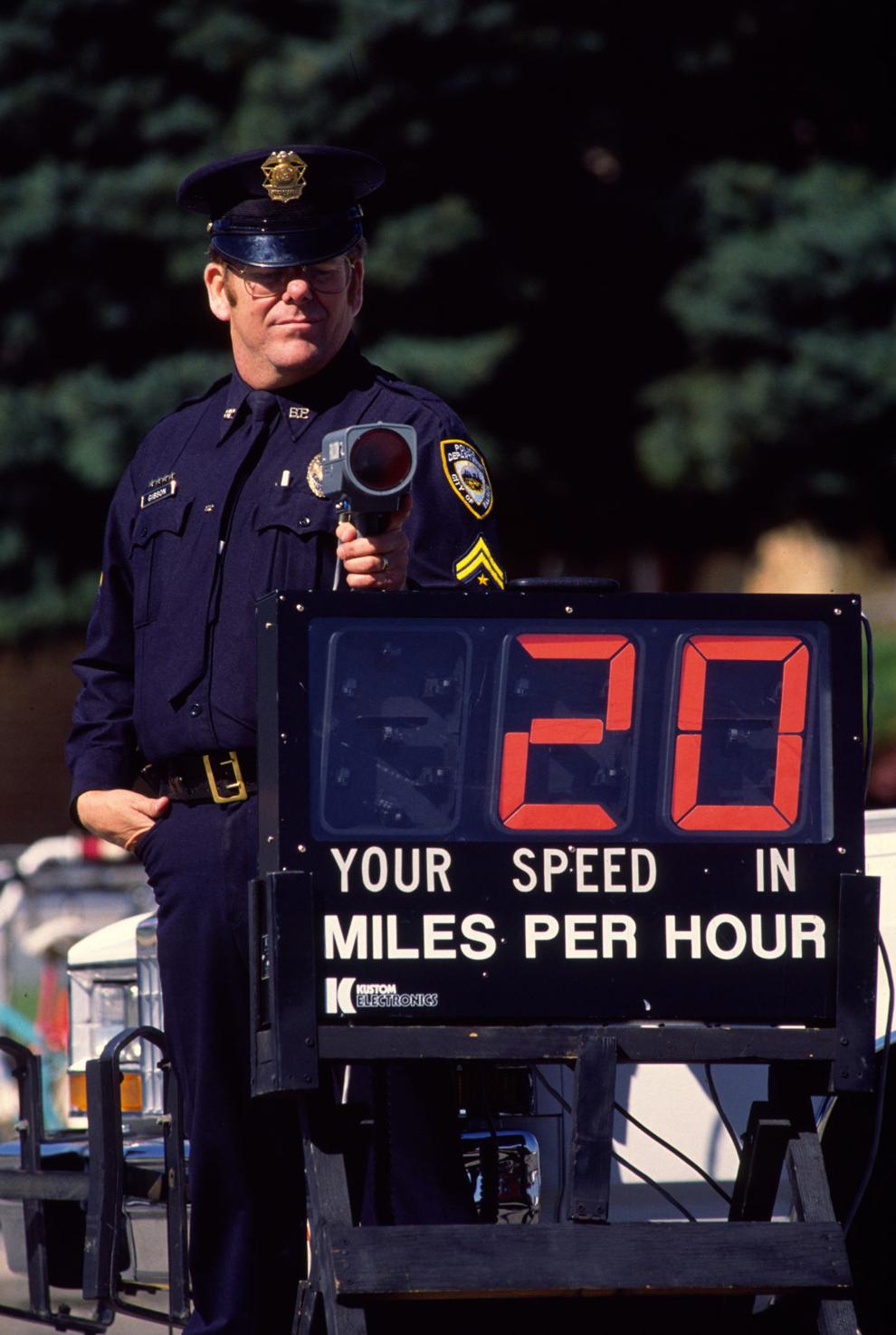 Billings police officers with D.A.R.E. car, 1990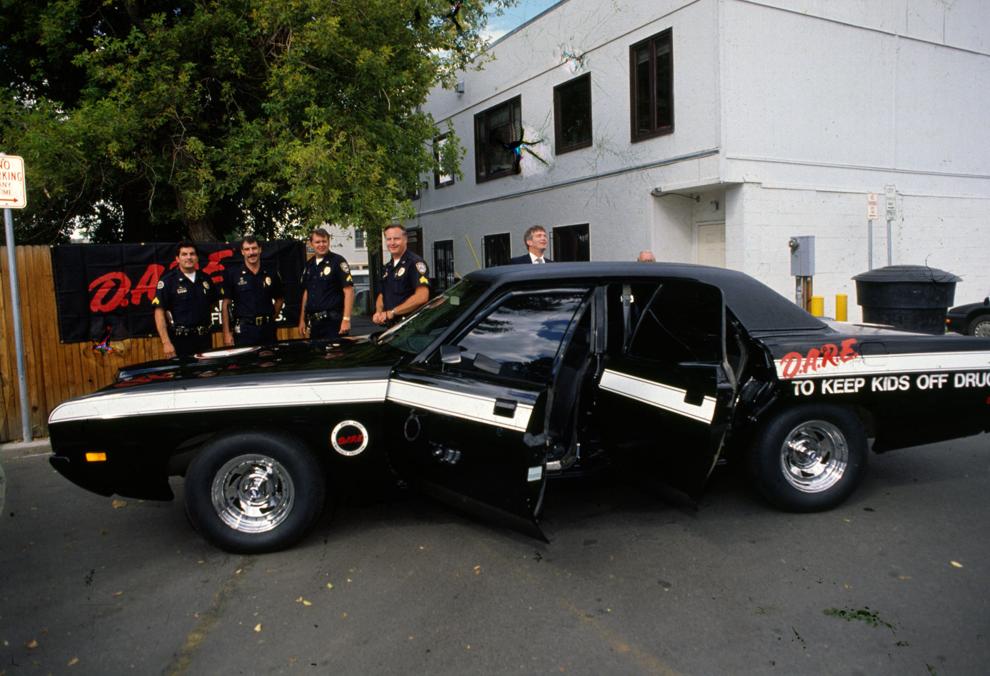 Billings police making prostitution arrest, 1990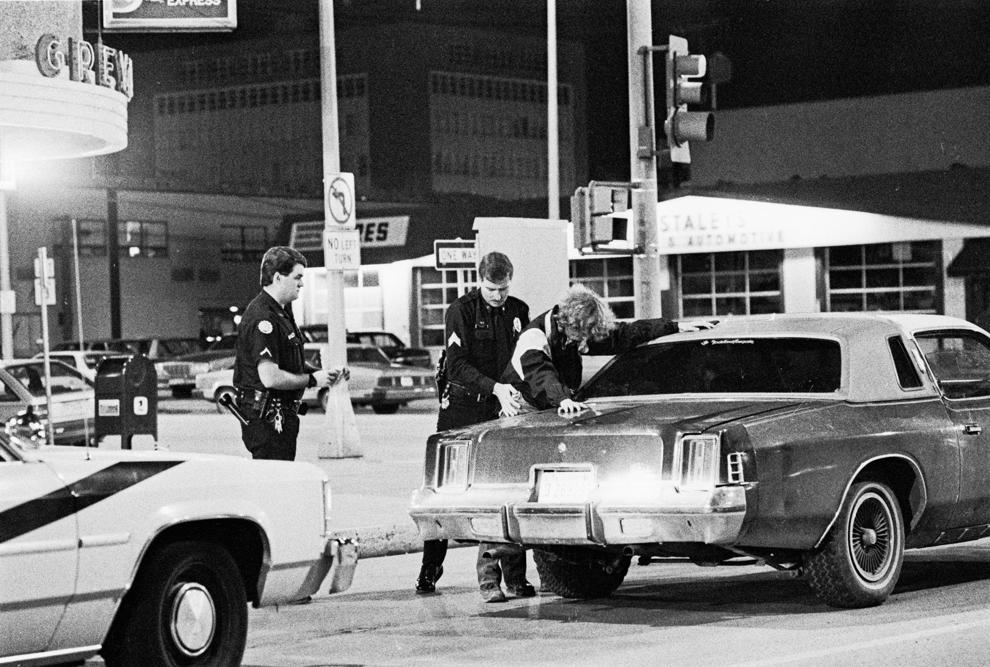 Billings police assist in marijuana grow raid, February 1991