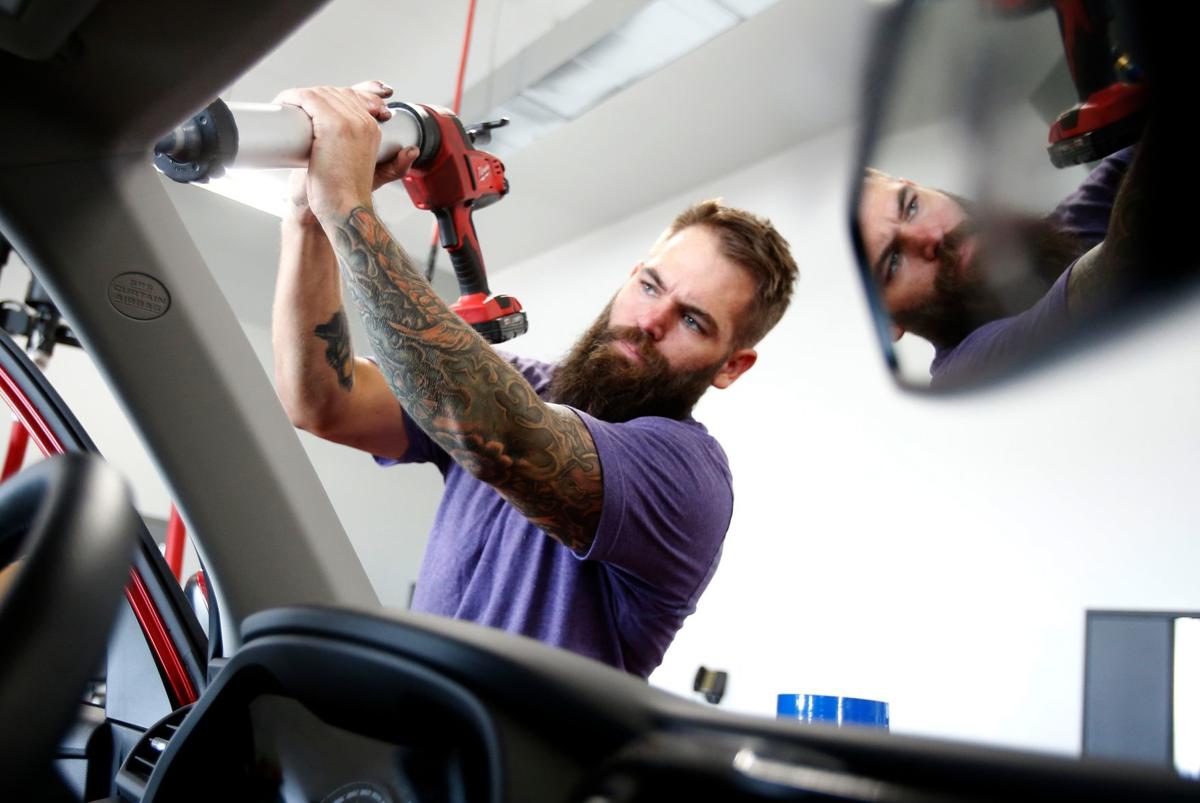 Matt Stern was at the Old Dominion concert Sunday night at MontanaFair when a text message broke through the spotty lines of cell service and lit up his phone.
"Hail and it's bad," read the brief message from John Bonner, the owner of Glass Specialists of Billings.
By the time Stern got home that night and had a handle on the full scope of the damage, the longtime technician knew he'd be in for a long week.
The extensive hail damage to vehicles in Yellowstone County has led to a surge in repair requests for Billings auto body, paint and glass shops, forcing business owners to adapt in the face of workloads that appear likely to keep them busy for months.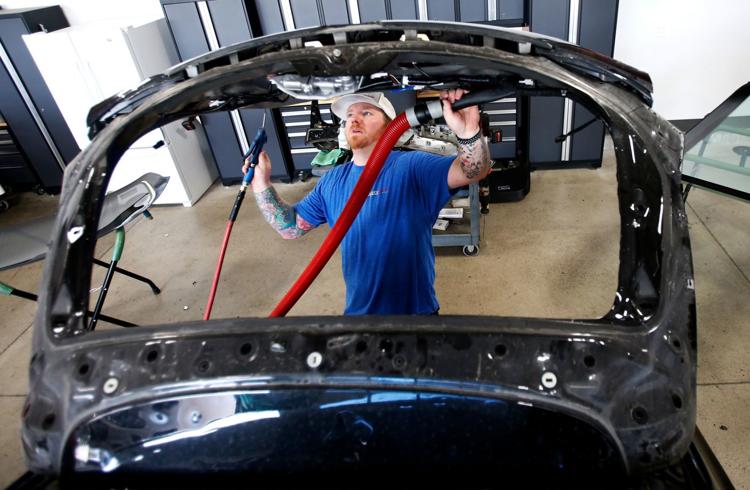 Residents around Yellowstone County survey the damage from Sunday's storm that brought devastating hail and wind.
Bonner said all six phone lines were lit when his team showed up early to get a plan together early Monday morning at his glass repair shop off Shiloh Road. The deluge of calls led to technicians and even Bonner's wife handling phone calls and getting information from people. 
That uptick in business isn't restricted to larger operations like Bonner's, which has a vehicle repair bay that can fit up to four cars at a time. Drew Drinkwalter runs a one-man mobile repair business called Drinkwalter Auto Glass.
"It's crazy," Drinkwalter said Thursday morning. "I've been working till about 10 o'clock every night trying to keep up with this."
The storm went from west to east, dropping hail up to 3 inches in size, some of the driven by 70 mph straight-line winds. Bonner's staff already had appointments that predated the hailstorm, and he said they worked late into the night Monday to try and keep up with a volume requests for service he guessed were between 400% and 500% above what they're used to seeing.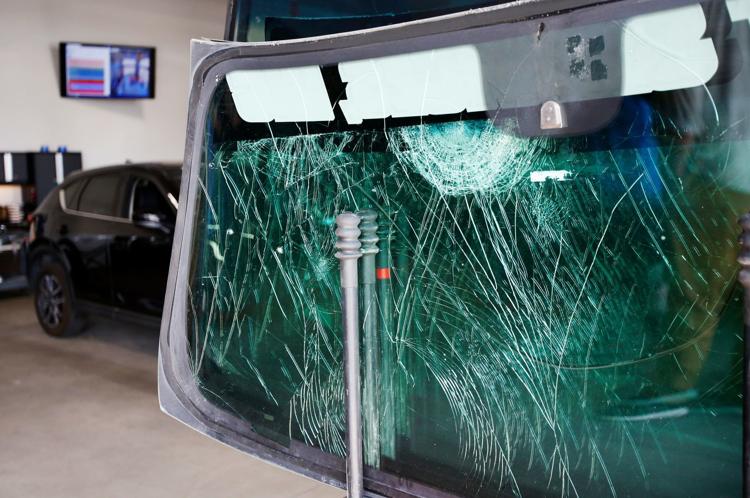 Over at the body shop for Lithia Chrysler Jeep Dodge of Billings, shop manager Joe Wonder said he's heard thousands of insurance claims have been filed in town, enough he guessed to keep local body shops busy for six months.
The turnaround for cars damaged by this storm is also longer on average, he said, owing to the fact that the hail damage is much more extensive than what's been seen from past hail storms. A lightly damaged vehicle might be fixed in a week, but some of the more heavily damaged ones could take two to three weeks, he said.
"This storm was pretty bad because it did destroy roofs and hoods, where like the other storms that we've had around here you can almost PDR everything on them to where you can get them done a lot of faster," Wonder said.
PDR is an industry abbreviation for paintless dent removal. Wonder said the demand for PDR repairs has also led to out-of-state "fly by night" operations, which he views with a skeptical eye. "Do your background, check 'em out first," he said, adding, "you're better off local because, like I said, those guys ain't coming back to fix something if it wasn't done right the first time."
Wonder said not all dents can be repaired with a PDR process, but someone unskilled and unconcerned with the quality of their work might try dangerous shortcuts, like drilling inconspicuous holes through the interior of the car to pop out dents.
"When you start drilling into a vehicle like that you're comprising the integrity of the vehicle," he said.
A heavily damaged vehicle could take two to three weeks to repair using the PDR process, which involves using a variety of tools to push the dents out from the inside. More extensive body damage requires grinding the dent down to the bare metal, using a stud gun to pull the dent out, and then adding body filler and paint over the site of the repair.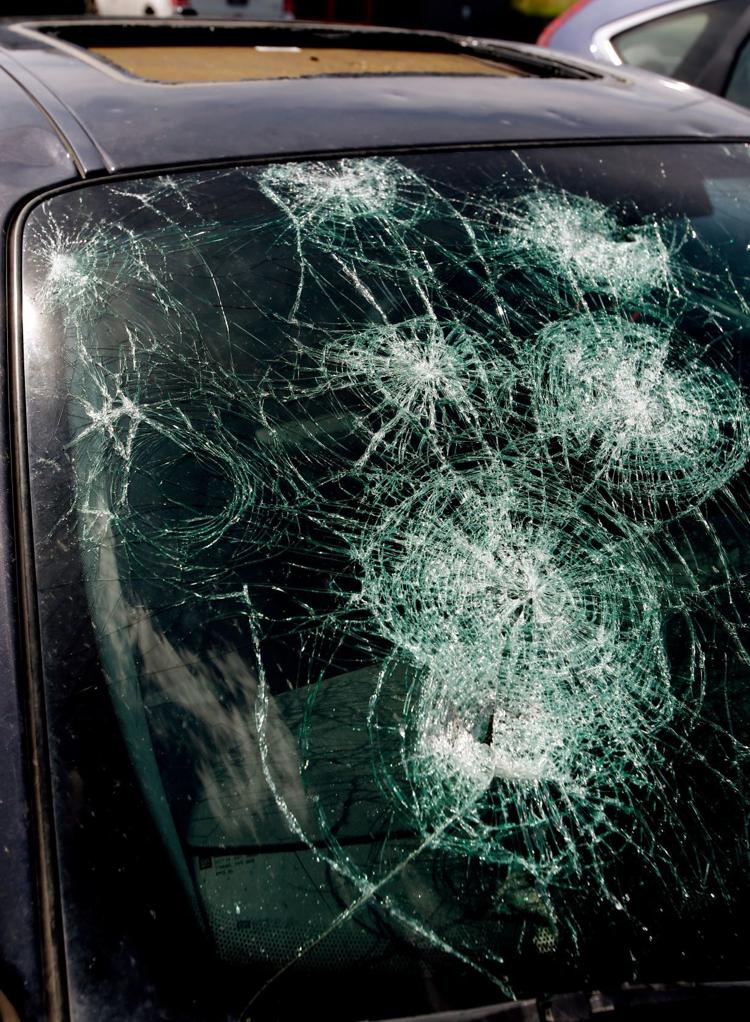 It's understandable why someone wants dents to be fixed on their vehicle, but he advocates for patience. 
"You can drive your car looking like a golf ball for two years and nothing's going to happen to it. You might get better gas mileage," he joked. "The structural integrity of the vehicle hasn't really changed. It's just cosmetic. You got a nice vehicle, you want it fixed, I get it. Just wait in line, you know that's the biggest thing."
Bonner said things have slowed somewhat as the week has carried on, but he expects another, smaller rush coming soon from people who will start getting repair plans back from their insurance companies. He said that Billings auto glass suppliers generally carry about three months' worth of glass, but he said the rate of repairs requested this week will leave that stock depleted. Giving an example, he said the local glass supply for Toyota Tundras already seems to be dwindling. Specific cars need specific glass for replacements, and that has only grown more complicated in recent years with more sophisticated glass with built-in sensors for various features, he said. 
"The first three days were just nuts," he said. "I mean, every owner wants to do more business, but when you go up 300 to 400% like that, nobody can plan for that."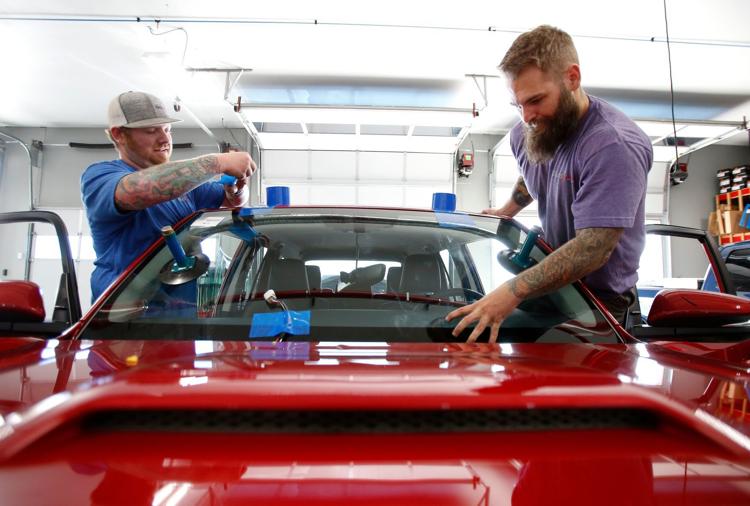 "It's terrifying," he added.
Stern, the longtime technician, said that he wears a watch that tracks his steps every day. On an average summer day he logs 15,000 to 18,000 steps. Monday his watch showed 31,000 steps, which is just shy of 15 miles. Tuesday he had 26,000 steps.
"It's go, go, go," said glass technician Kevin Arneson. "Just the constant physical movement, everything's sore."
Despite the stress, Bonner said he appreciates the patience of his customers.
"I'm really impressed with the way everybody handled it. ... I think that's pretty cool for a catastrophe to come through and everybody's got such good attitudes.
"You'd be really surprised how good everybody's attitude in Montana is compared to everywhere else," Bonner said. 
---
Photos: Damage from severe hailstorm in Yellowstone County
Storm aftermath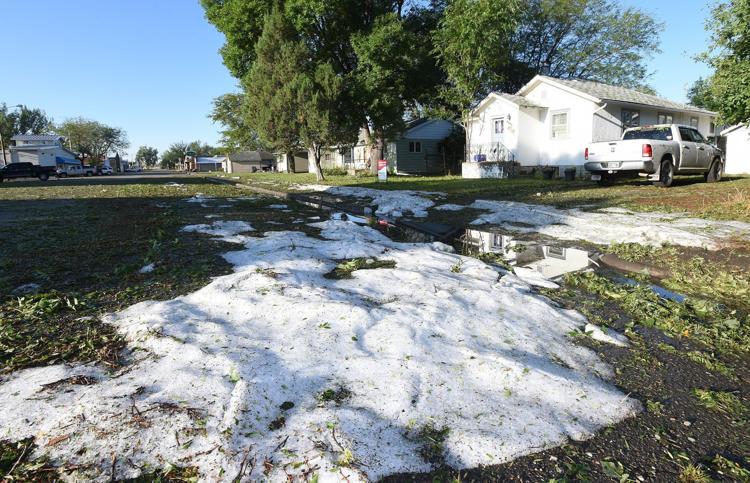 Storm aftermath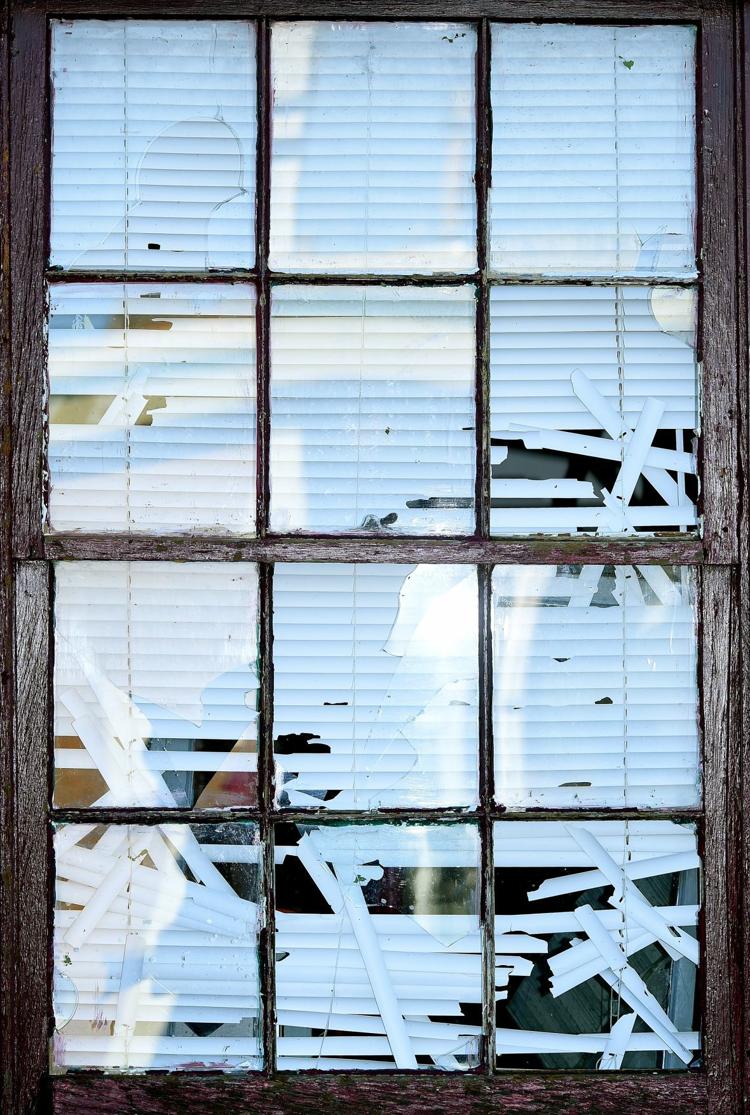 Storm aftermath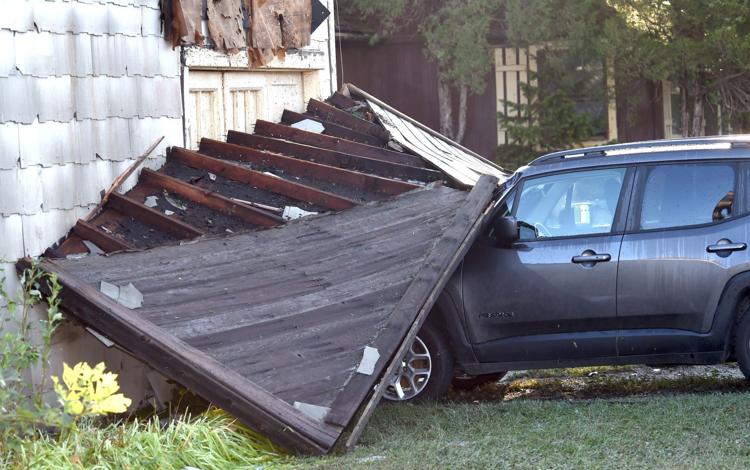 Storm aftermath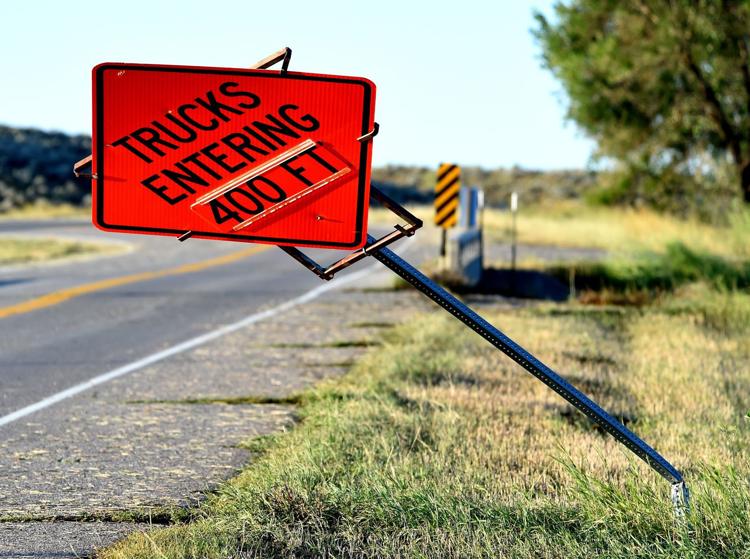 Storm aftermath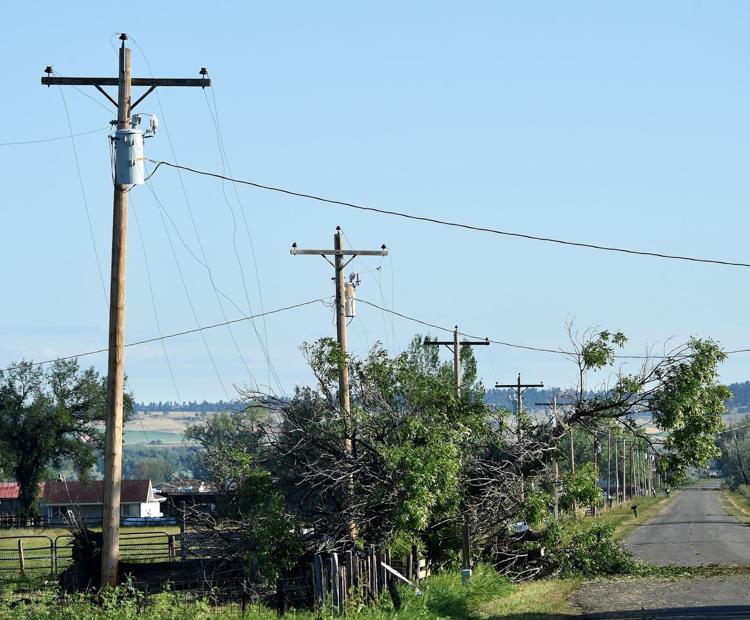 Storm aftermath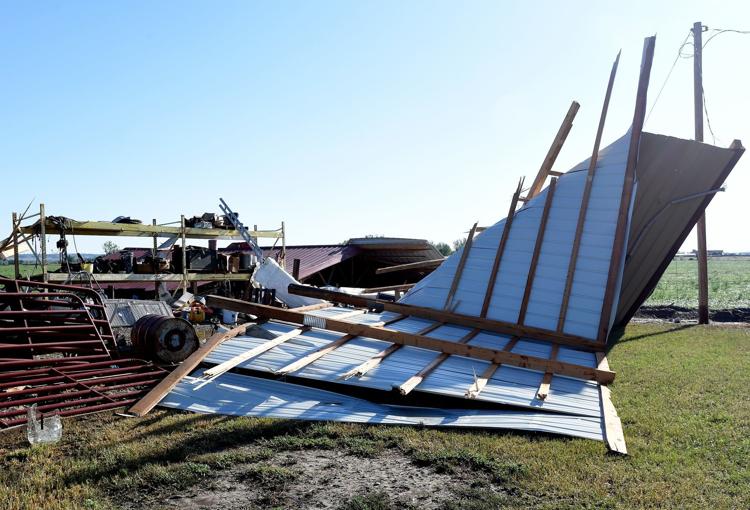 Storm aftermath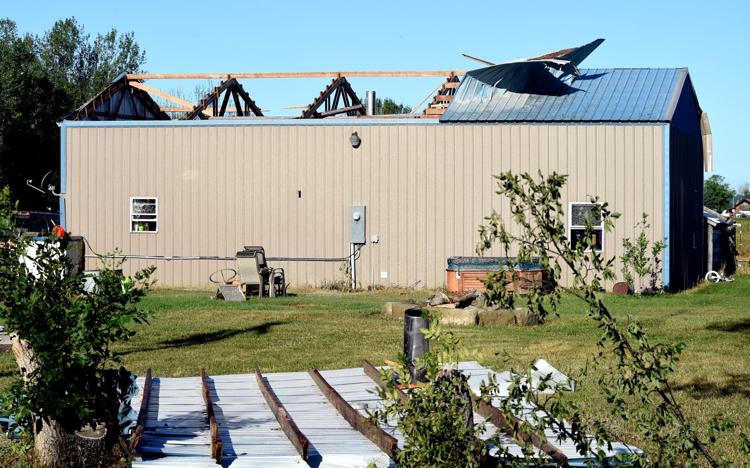 Storm aftermath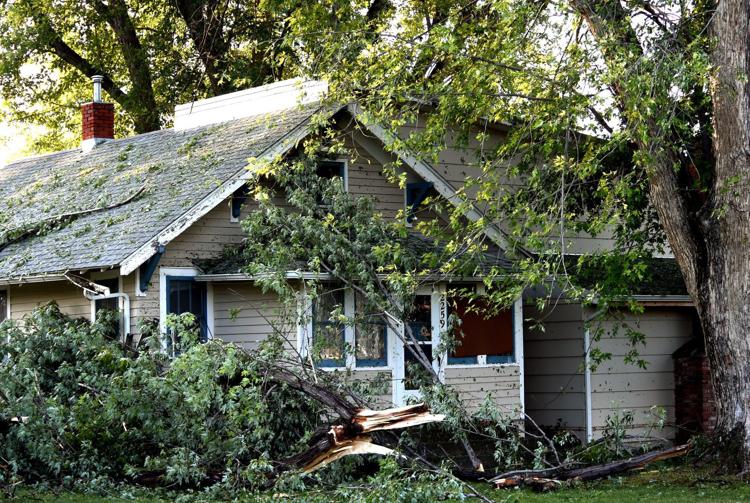 Storm aftermath
Storm aftermath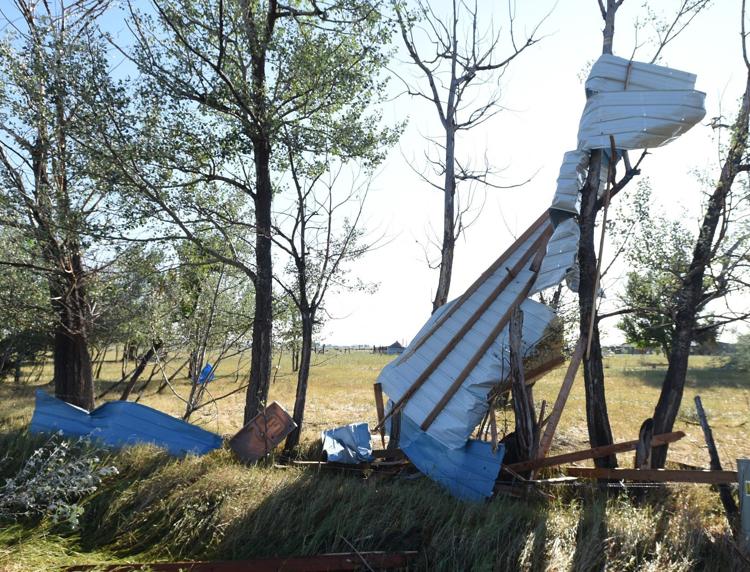 Storm aftermath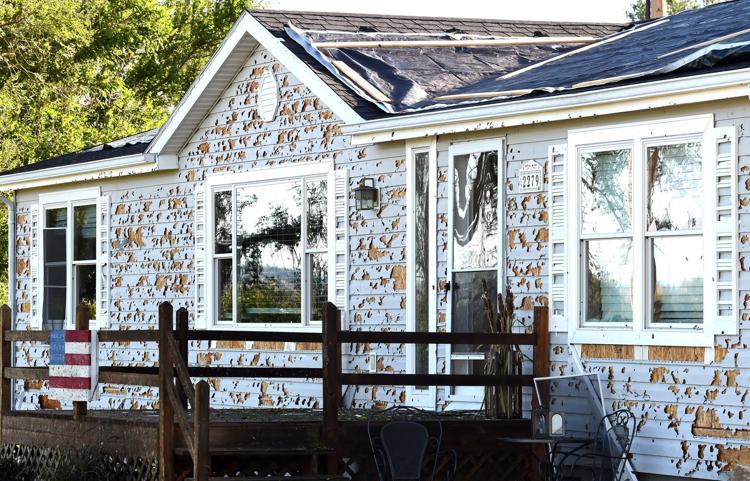 Storm aftermath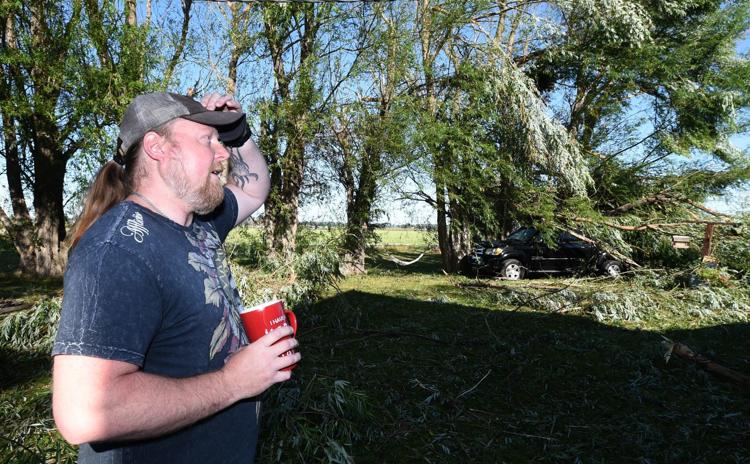 Storm aftermath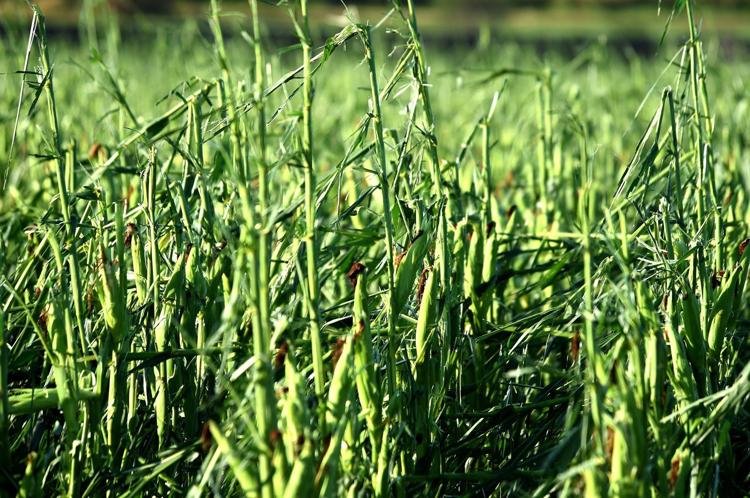 Storm aftermath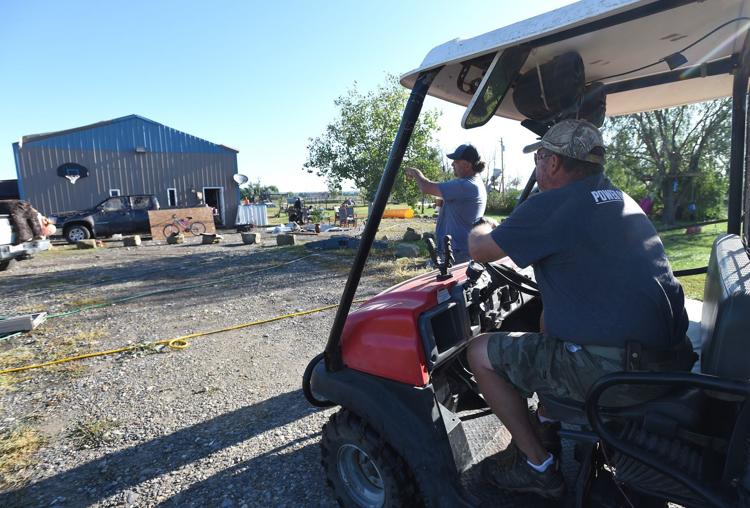 Storm aftermath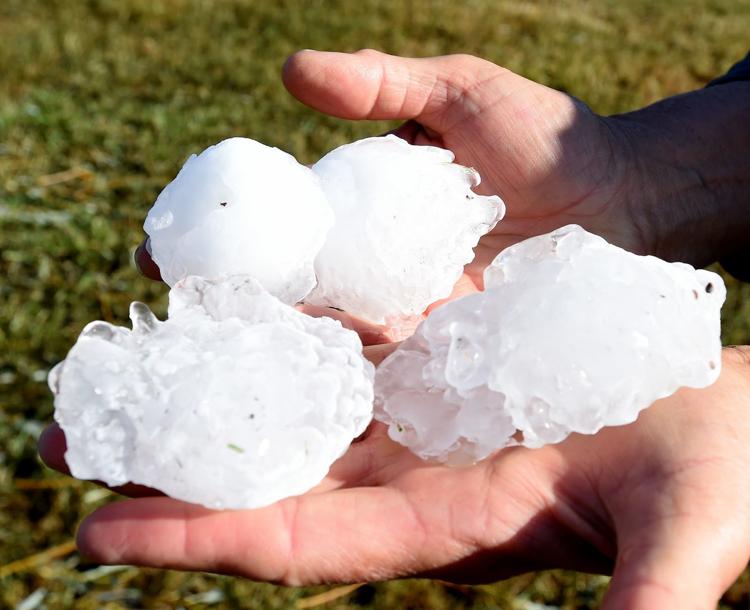 Tree down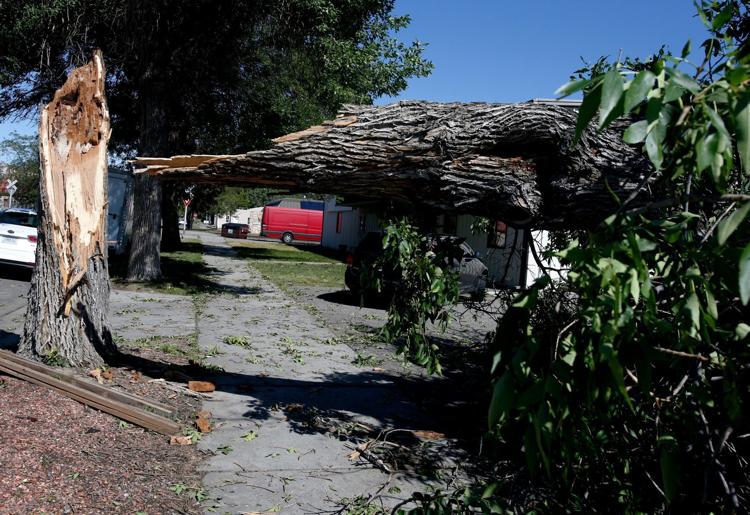 Babcock Theatre damage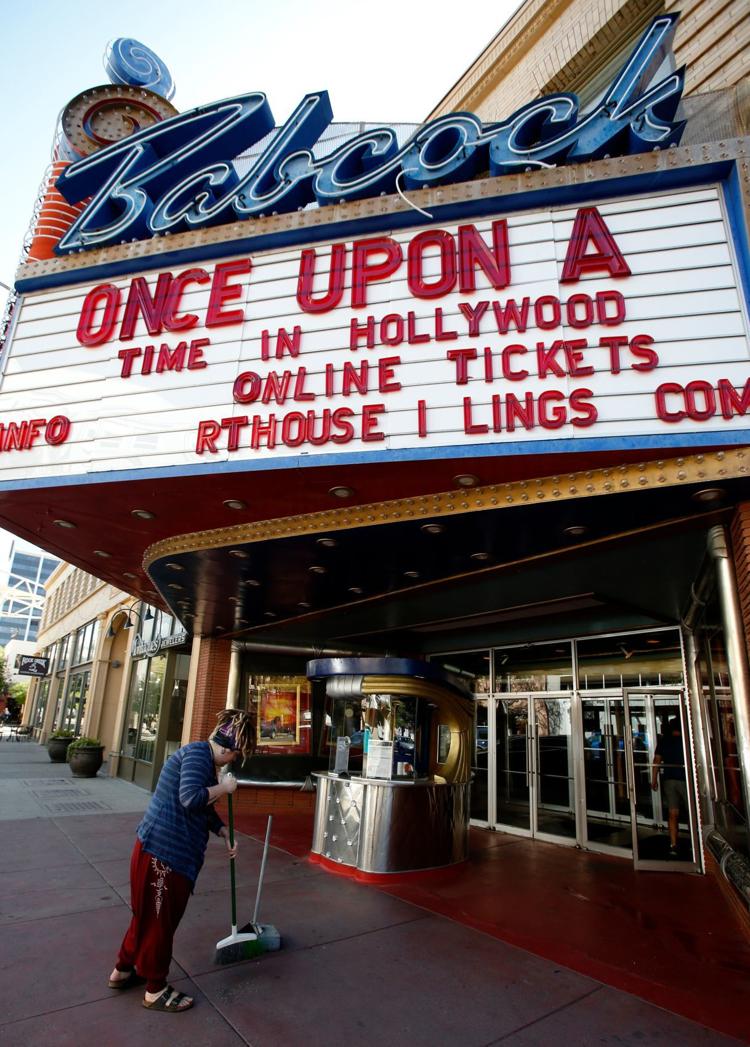 Babcock Theatre damage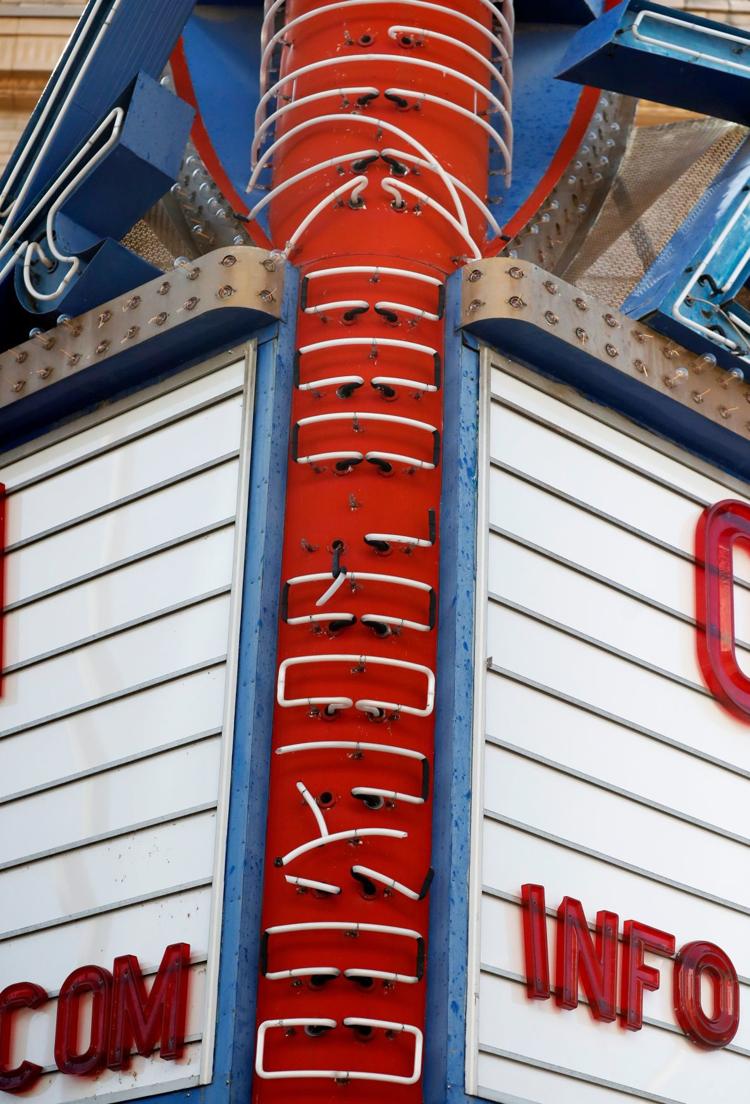 Babcock Theatre damage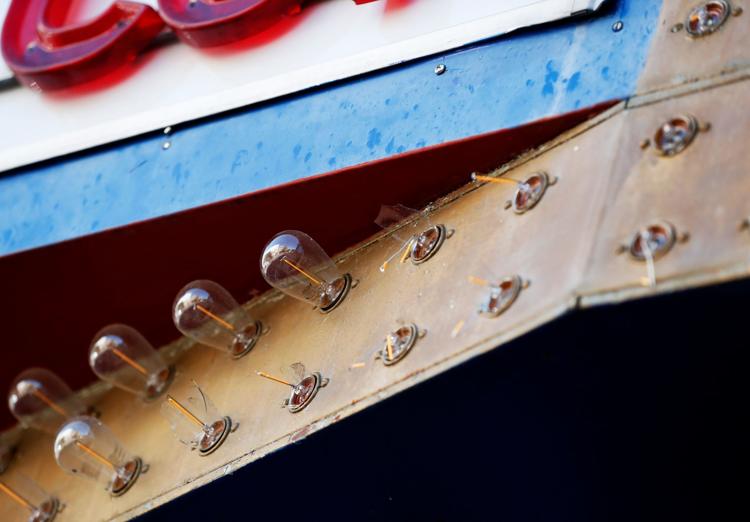 Babcock damage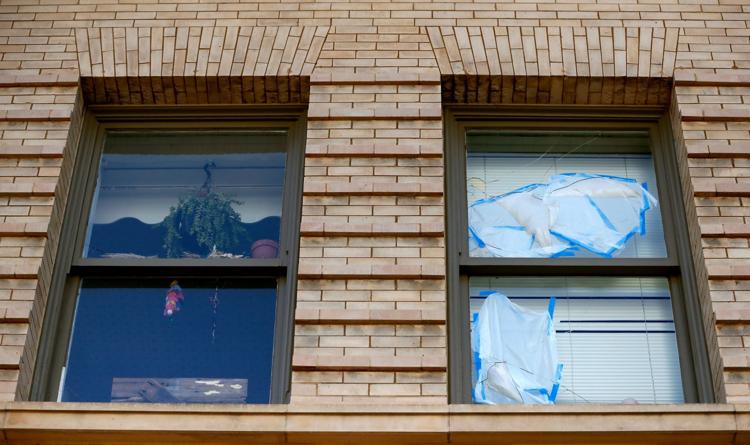 Babcock damage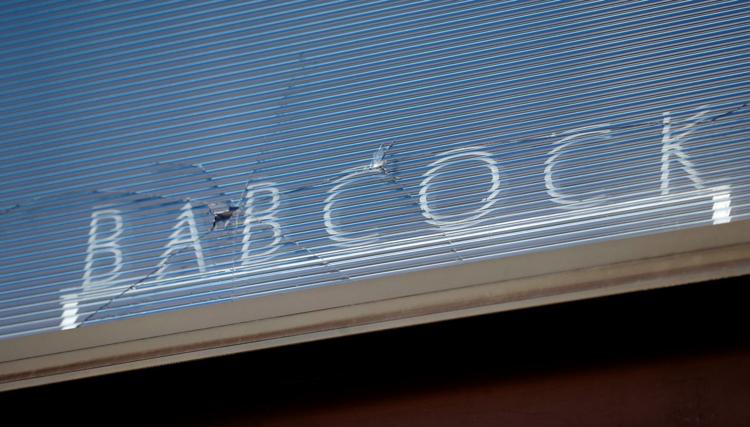 Get local news delivered to your inbox!
Subscribe to our Daily Headlines newsletter.