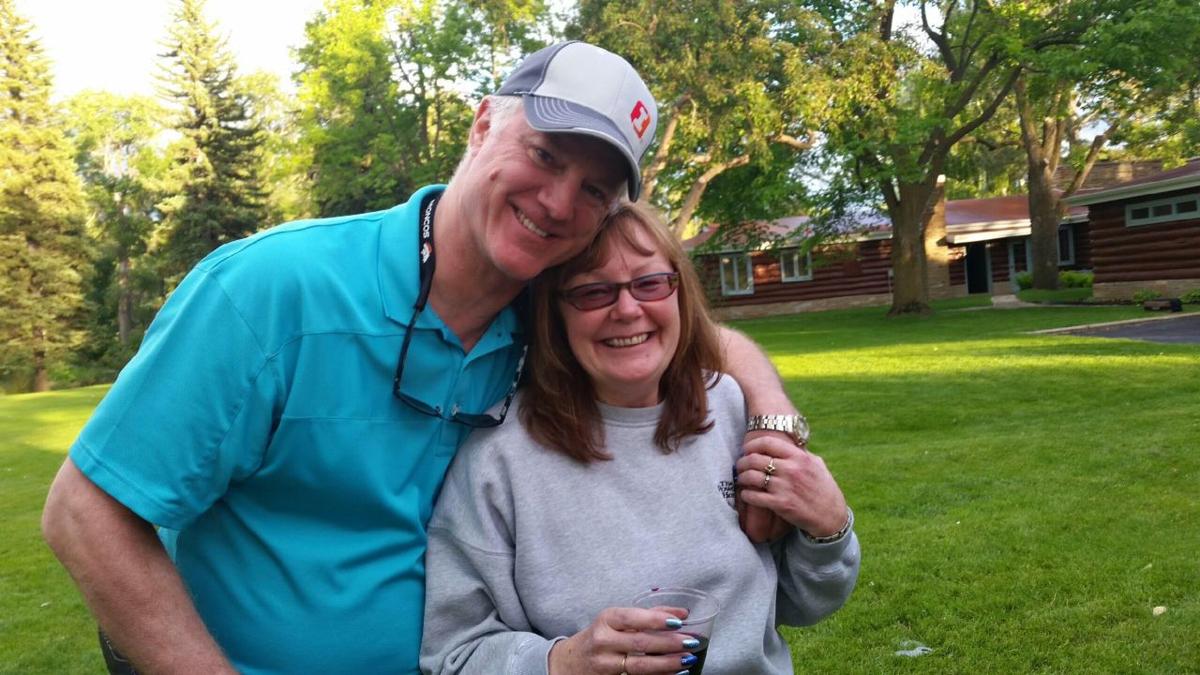 When asked how tall he was, Randy Scott would often joke that he's 5-foot and 19-inches. He liked to see the look of confusion on someone's face inevitably followed by a smile and a laugh.
Randall "Randy" Scott loomed large in the Billings community.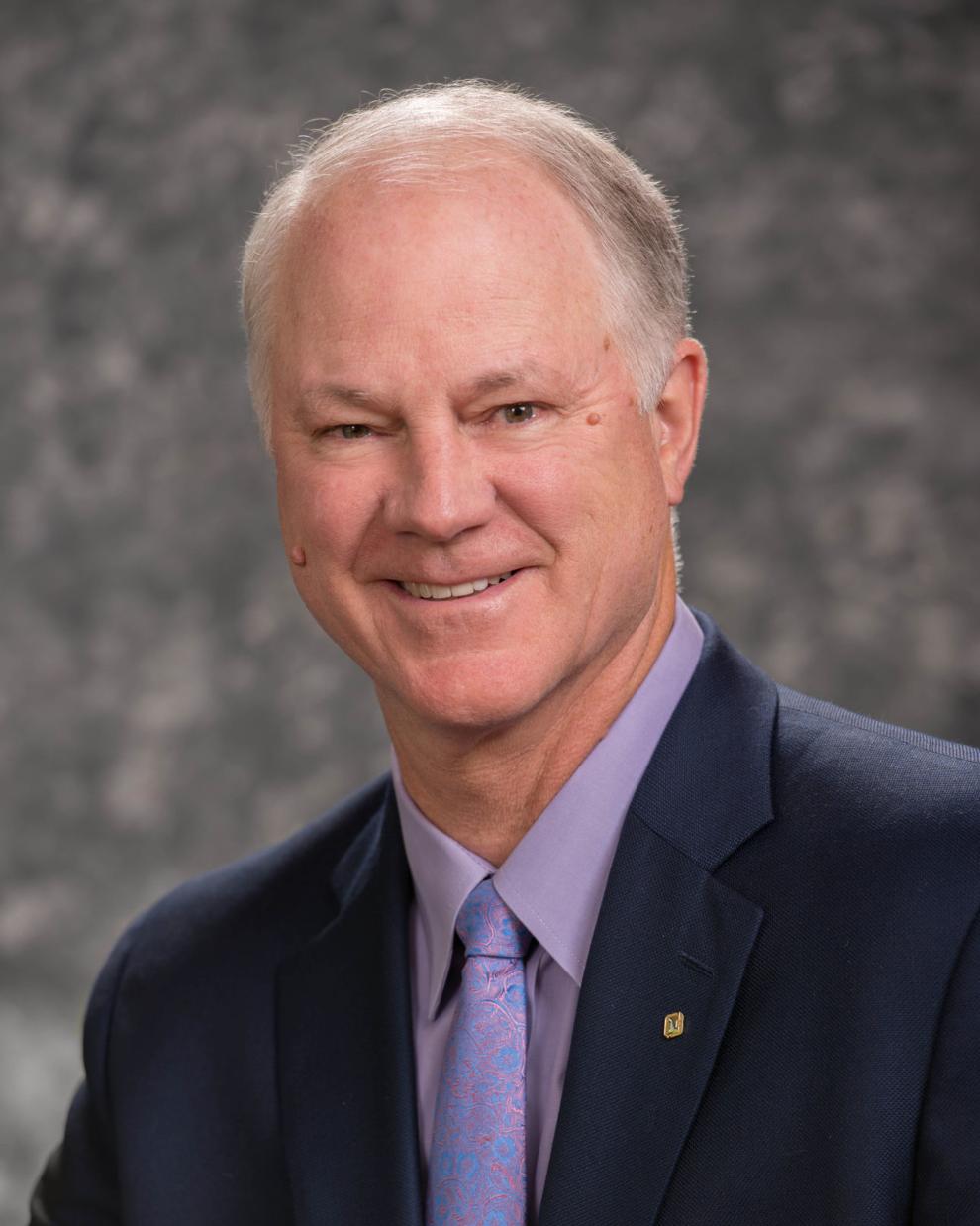 The Billings philanthropist, activist and First Interstate's Foundation director died suddenly on Saturday. He was 65.
Several jokes were centered on Scott's height. When traveling around Europe, he looked comical next to the small doorways and scrunched up in small bus seats, and loved ones still giggle at the memory of Scott smacking his head on the exit of a cruise ship.
But like most things, Scott mostly used his height to help. Putting up decorations? Need a hand grabbing something?
"He'd say, 'You don't need a ladder, you've got a Randy,'" his good friend David Martin said.
Scott was always trying to put others before himself, said his wife, Lynette Scott. The pair met 44 years ago in the Rocky Mountain College gym. Randy, an avid basketball player, was helping coach the women's team. Lynette was a player. They married two years later and had four children and recently two grandchildren.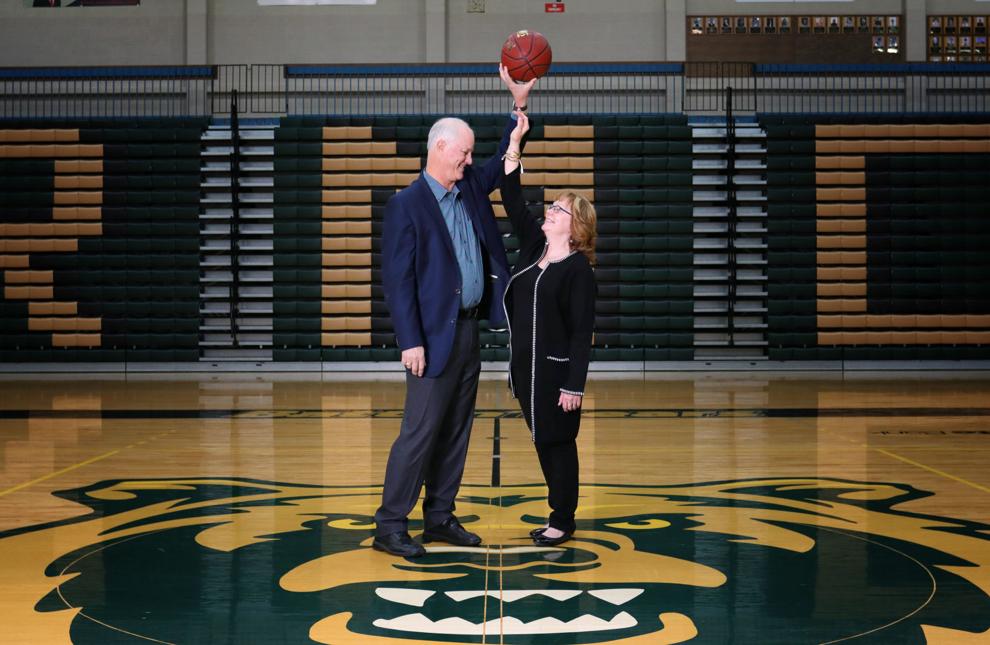 In the wider community Randy sat on many boards, including Rocky Mountain College, the St. Vincent Healthcare Foundation, the local YMCA. He also was very involved with Special Olympics Montana. He also served on his family's foundations, including First Interstate BancSystem, the Dan and Jeanne Scott Foundation, and Scott Family Services.
But he didn't just sit on board; he liked to roll up his sleeves and do the work himself. That hands-on nature made him more of an activist than a philanthropist, said his uncle, Jim Scott.
Jim and Randy, who are only five years apart in age, grew up together and continued to work together for about 25 years.
Randy would donate his time and resources to help people. He'd do odd jobs, like installing a sprinkler system for a local church or helping a server he'd just met get an interview at the bank.
"He just had a big heart," Jim said. Randy didn't help for the accolades, and he never wanted to be in the spotlight. When his acts of kindness (simple and grand) got attention, he would shrug it off.
"He never thought about himself as a large person in the community," Lynette said.
While quiet about his charitable nature, Randy was far from meek. He'd never miss an opportunity to crack a joke, and he would chat with just about anyone.
"The joke with Randy is 'Scott time.' You always had to wait because he was always spending time with someone," his brother-in-law, Keith Loran, said.
But Randy didn't care if he was talking to a high-profile banker or to someone at the YMCA; Randy was a great listener. His frank and genuine interest in people grew beyond Billings.
His son, Devin Scott, remembers a family trip to Hawaii when someone stopped driving a car just to ask, 'is that Randy Scott?' Maybe they knew him from Little League, or perhaps his famous burgers he always grilled at games, or from the YMCA where he frequently played basketball. Basketball was Randy's favorite sport, he played in both high school and college. 
Even while constantly making connections, family came first for the businessman. 
"He gave up everything for the greater Scott family," Lynette said. "He could have done more at the bank, but because of family he didn't." 
Randy always worked toward keeping the extended family connected, and never missed a moment in his children's lives. He'd stop whatever he was doing to answer a phone call from a family member. 
"His family was more important than being the top dog," Lynette said.