The couple that once owned Cherry Creek Estates mobile home park in the Billings Heights is the new owner of the 26,000 square-foot mansion dubbed "the castle" on Billings' far West End.
Jock and Kathy Clause bought the mansion for $7.5 million, according to U.S. District Court documents. The deal closed Friday and was announced on Facebook by Engel & Völkers Western Frontier, the real estate agency managing the sale. The home was most recently offered at $11.5 million. 
Dawn Maddux, the real estate agent who brokered the sale, declined to comment. 
The Clauses sold Cherry Creek last year to Havenpark Communities, a Utah-based real estate investment firm that specializes in purchasing mobile home parks. Havenpark has been repeatedly criticized by some who live on its properties for quickly raising lot rents and adding fees.
The mansion has drawn substantial attention since its construction six years ago. It was built by Larry Price, Jr., a Signal Peak Energy mine executive convicted of financial fraud after stealing tens of millions of dollars and trying to fake his own abduction.
Price had the mansion built in 2014 while he was running a scam on multiple victims. He stole money from both his employer and from a series of private investors.
He made national headlines in 2018 when it was discovered he had staged his abduction by outlaw bikers in Virginia, leading to a manhunt complete with helicopters and search dogs. Price told the FBI he'd been drugged kidnapped by a motorcycle gang, The Pagans, but later admitted he'd faked it.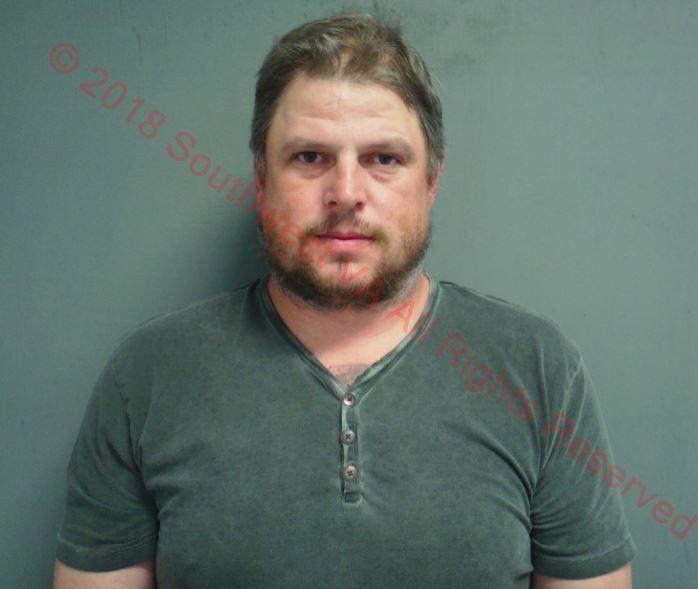 Before its sale on Friday, the mansion at 5650 Canyonwoods Drive had belonged to Three Blind Mice, a limited liability company made up of three private investors who Price defrauded: Stephen Casher, of Billings, and Wyoming doctors Robert Schlidt and Raoul Joubran.
Price signed over the property and seven other properties in Montana and Virginia to Three Blind Mice in a quitclaim deed in 2018, as his financial schemes were collapsing and creditors were demanding payment. Price had borrowed $7.5 million from the group with the promise to repay $11 million in total, but never delivered.
Three Blind Mice will be last in line to receive payment from the sale of the mansion. After closing costs are paid and a federal tax lien satisfied, money will go to the builders and material companies still unpaid for their work. That includes $415,436 to Kisling Quality Builders, $702,609 to Montana Ironworks, and $29,000 to Top Line Services.
Next, $1.7 million in fraudulent funds traceable to the mansion will be set aside in an account with the court clerk, subject to forfeiture by the government.
Finally, the remaining proceeds will be split between Three Blind Mice and Ninety M, another investor group comprised of the same members of Three Blind Mice as well as others.
Photos: The 'castle' mansion on Billings' West End