Next year, Billings voters will decide whether they want to look into changing the city's governing document, its charter.
Every 10 years, the state constitution requires the city to ask voters if they want to create a commission to study the charter and make recommendations to either revise it or leave it alone.
"The voter is in the driver's seat," said Dan Clark, director of Montana State University's Local Government Center. "If we want to control-alt-delete it, we can do that every 10 years."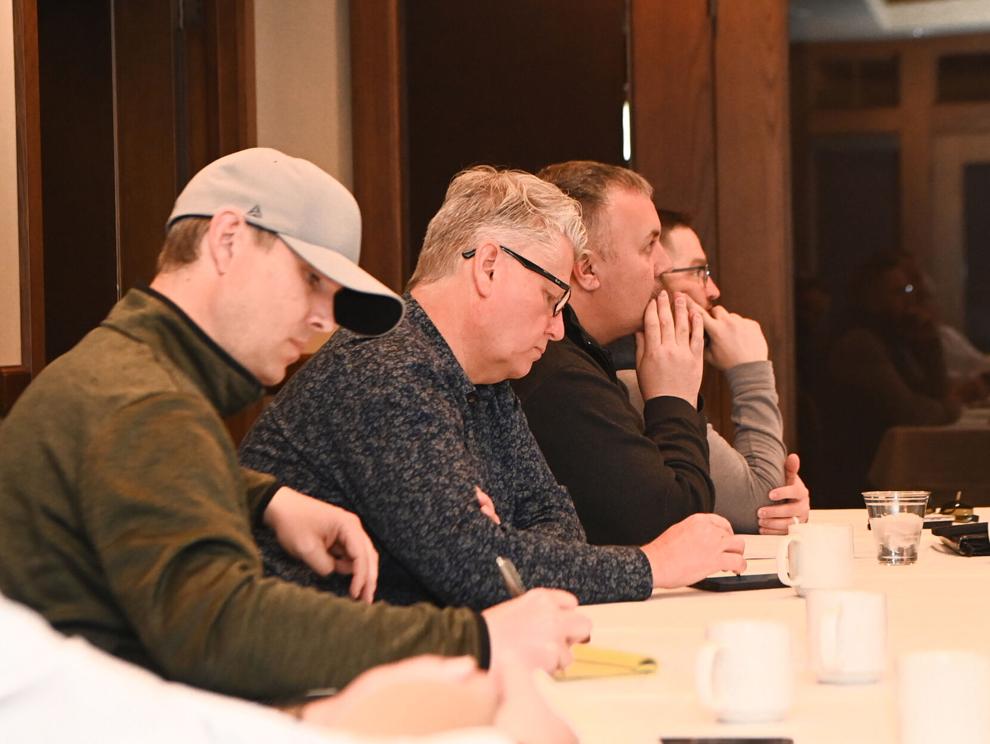 More than a dozen Billings developers, real estate brokers and other business leaders met Friday morning at the Hilands Golf Club to learn more about the charter revision process.
"It's this thing that just pops up on the ballot and people don't know what it is," Clark said
In June 2024, Billings voters will get a ballot asking if they want to form a study commission and spend tax dollars to pay for it. If approved, they'll vote again in November to elect the members of the commission.
The commission would then have up to two years to study the charter and bring their recommendations back to voters for approval.
Billings residents have rejected creating a charter study commission the last two times they were asked.