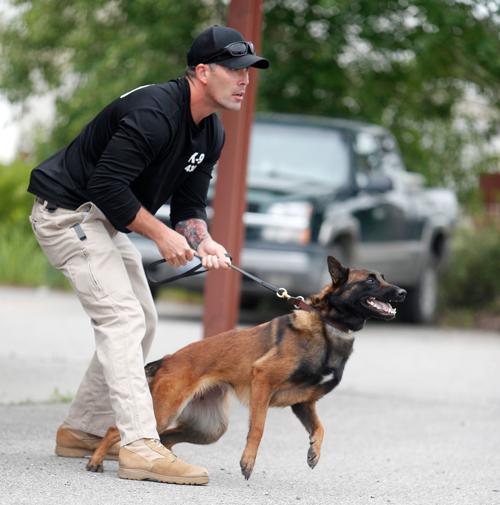 A Billings Police Department officer was released from the hospital Wednesday, where he had been recovering after police say a 14-year-old boy deliberately hit him with a car Saturday.
The injured officer was K-9 Officer Jeremiah Adams, according to a BPD press release issued late Wednesday morning by Lt. Brandon Wooley.
"Surgeons used a metal rod, plates and screws to put Officer Adams' leg back together," Wooley wrote.
Adams is expected to return to full duty after five to six months of recovery. Wooley later said by phone that he thinks Adams has been in good spirits as he recovers.
"It's just kind of an unfortunate reminder of how dangerous our job can be," Wooley said, adding that it's a relief things were not as bad as they could have been considering the circumstances.
Adams had a lot of visitors during his stay and some officers have been pitching in by cooking food for his family, Wooley said. 
Susan, the police K-9 that Adams was with when he was hurt, was not injured and will be with him during recovery. "Also, it's likely she will enjoy some couch time and lots of belly rubs for the next few months," the release says.
Initially, another K-9 officer took care of the Belgian Malinois after Adams was hospitalized. Wooley said that he was in surgery by about noon Saturday, hours after he was first injured. 
The police department has a variety of options available to help officers deal with the emotional side of the work and Wooley said officers tend to use peer-to-peer support groups. 
After Adams was hurt, police did not initially identify him. Wednesday was the first time he was publicly identified by the department. Adams had previously been described as a 35-year-old officer and a 6-year-veteran of the police department.
The 14-year-old boy arrested on suspicion of intentionally hitting Adams is being detained on $100,000 bail pending charges.
Police have said that officers had been giving commands to the occupants of a vehicle near Monad Road and Bernard Street at around 1:10 a.m. Saturday when the car drove at the officers and struck one.
The vehicle had fled police multiple times during the previous evening, an earlier BPD press release said. When police had stopped the car and were giving the driver commands, the vehicle was facing police. Then the vehicle accelerated and drove straight at the officers, according to a press release by the Billings Police Department. 
The teen had yet to be charged Tuesday but made an appearance in youth court before Yellowstone County District Court Judge Jessica Fehr.
After striking the officer, the driver continued northbound and crashed the car nearby, according to police. The driver and the car's occupants — five Billings girls between ages 13 and 16 — ran and were caught in the area.
---
Retrospective: Photos show Billings cops on the beat in the '70s, '80s and '90s
Officer Bill Garvin at the Log Cabin Cafe, 1975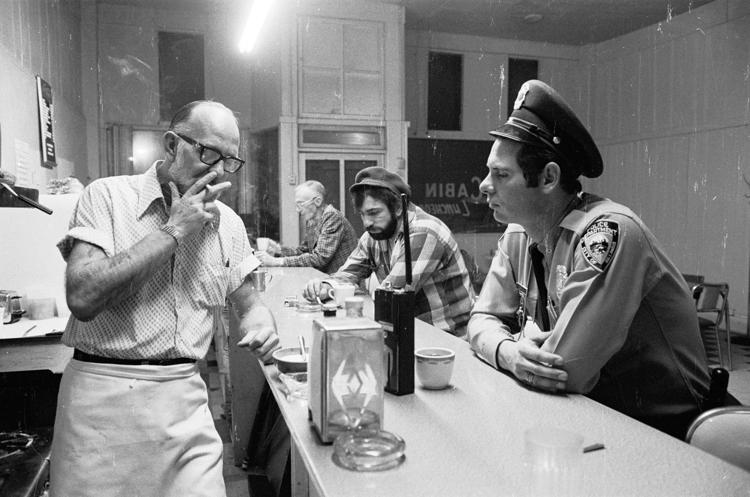 Billings police officers on the night beat, October 1975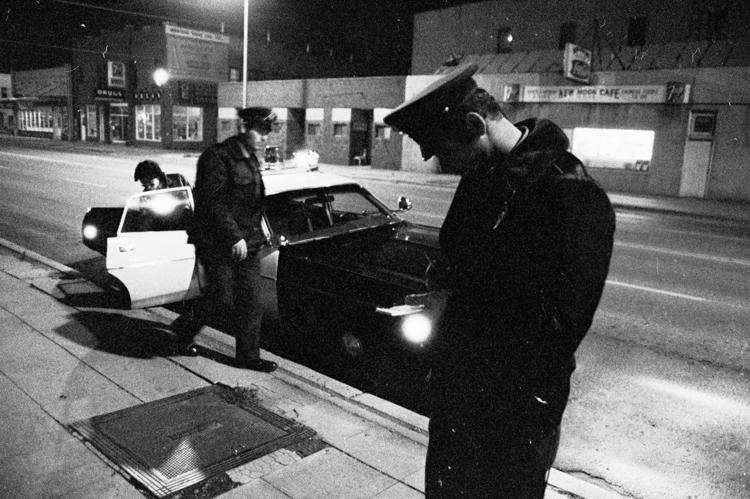 Billings police officer at the Silver Dollar Inn, October 1975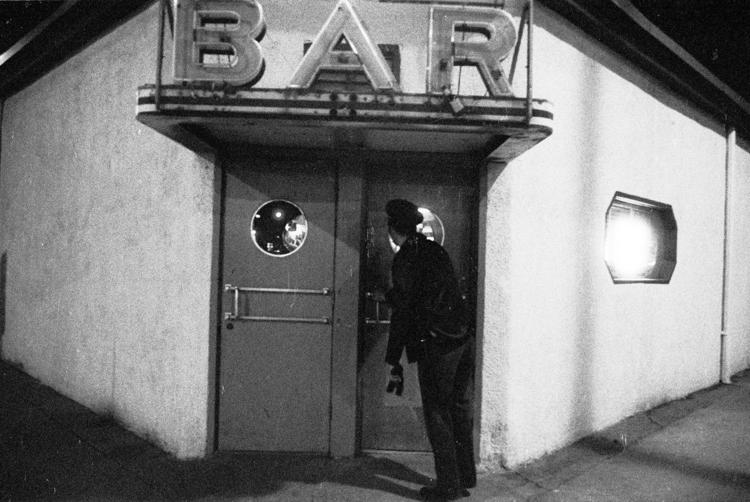 Prostitution raid at a downtown Billings bar, 1976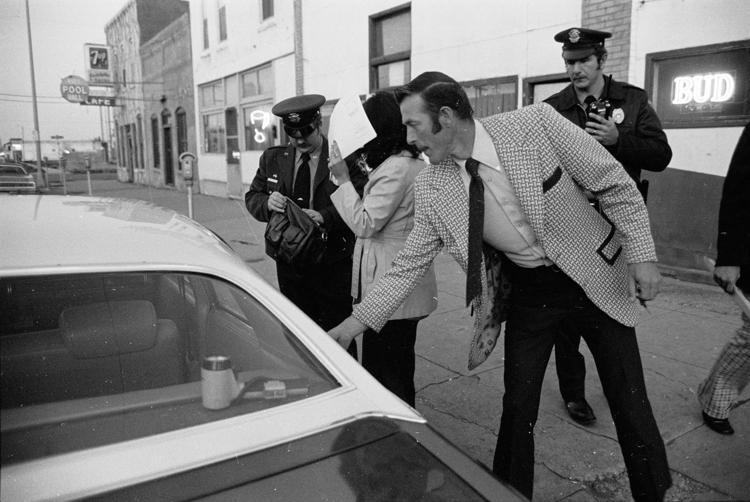 Billings police patrol car with teeth, 1978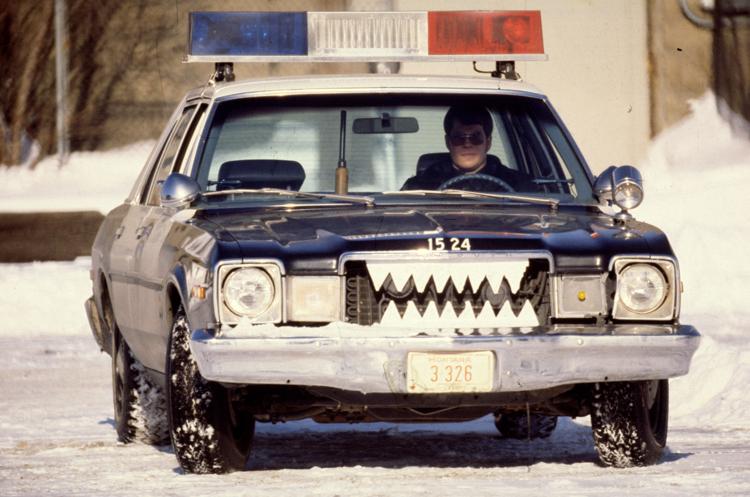 Billings police during a prostitution raid, 1976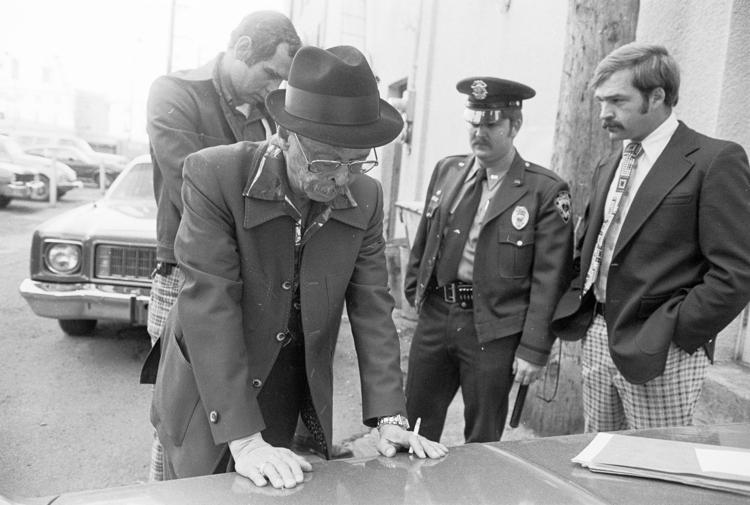 Billings police officer in new patrol car, April 1982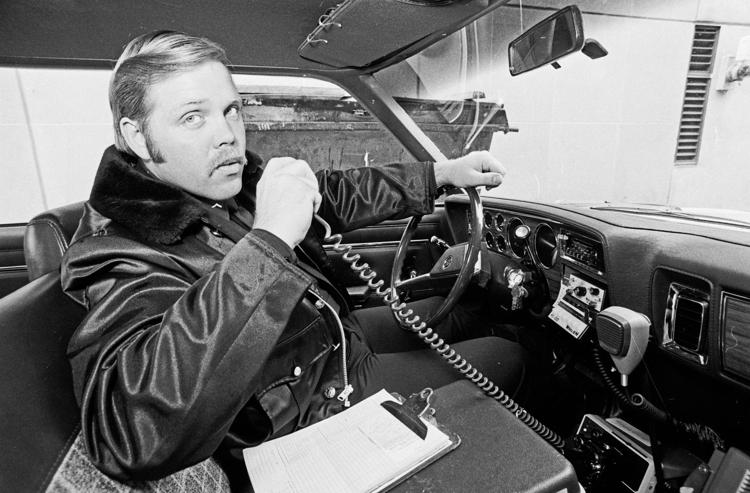 Man receiving a pat down from a Billings police officer, December 1984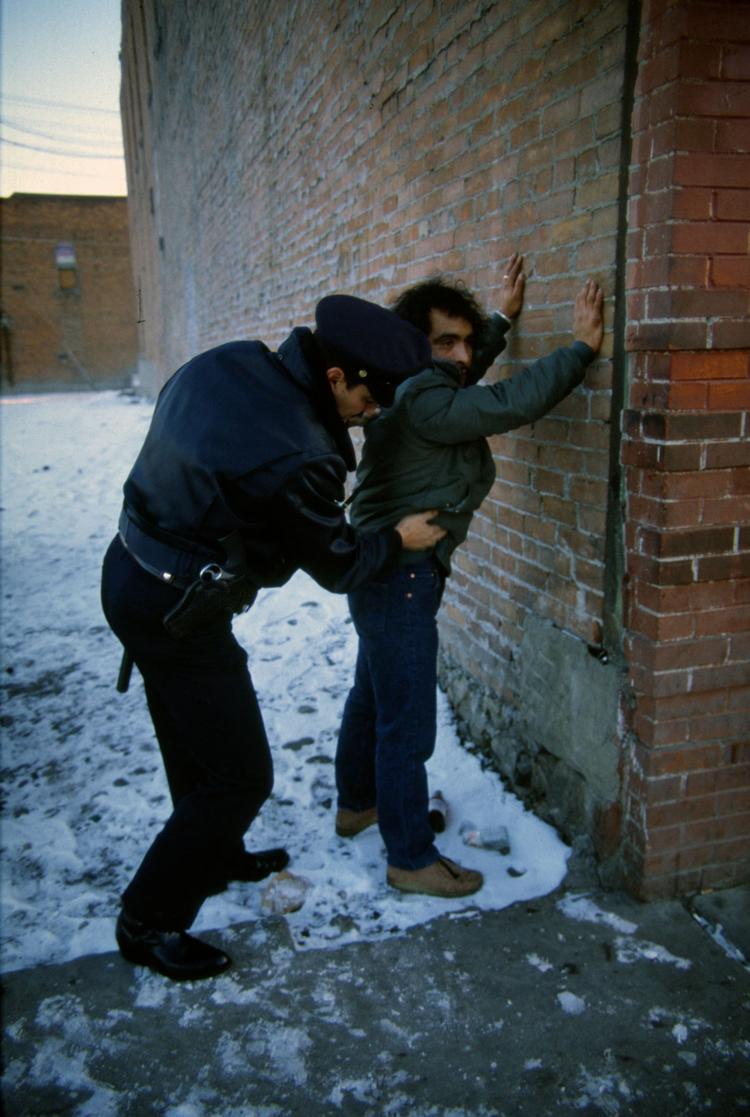 Billings police officer on downtown beat, 1984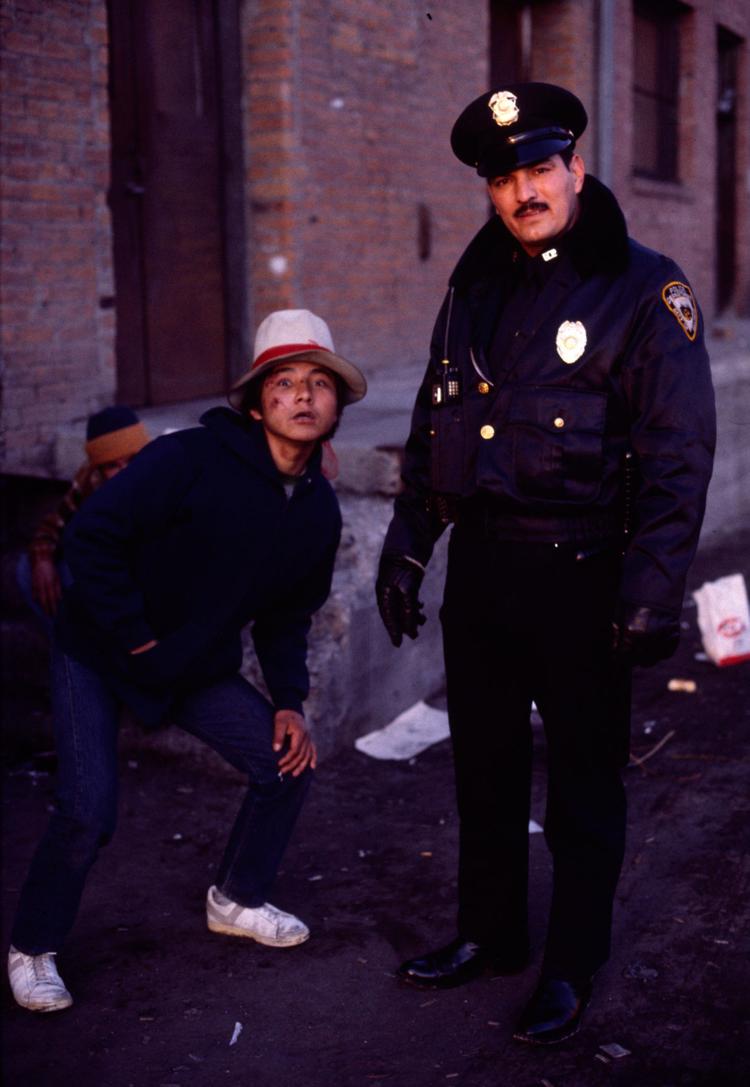 Billings police officer at a downtown business, 1984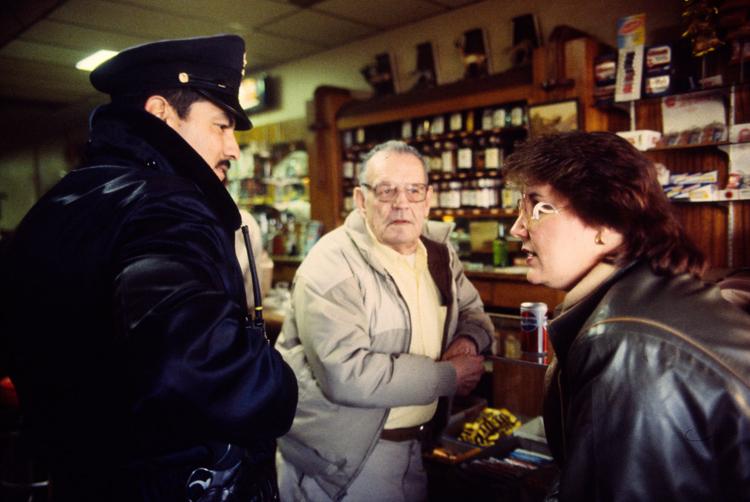 Billings police officers, 1984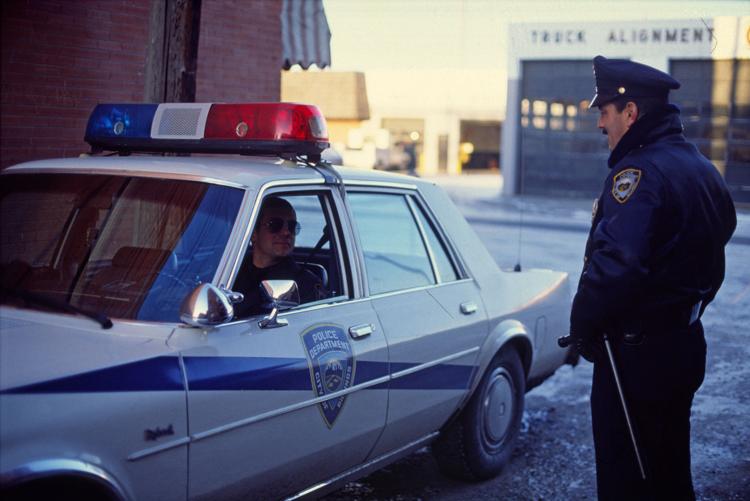 Billings police investigate an accident at 13th Street West and Grand Avenue, 1986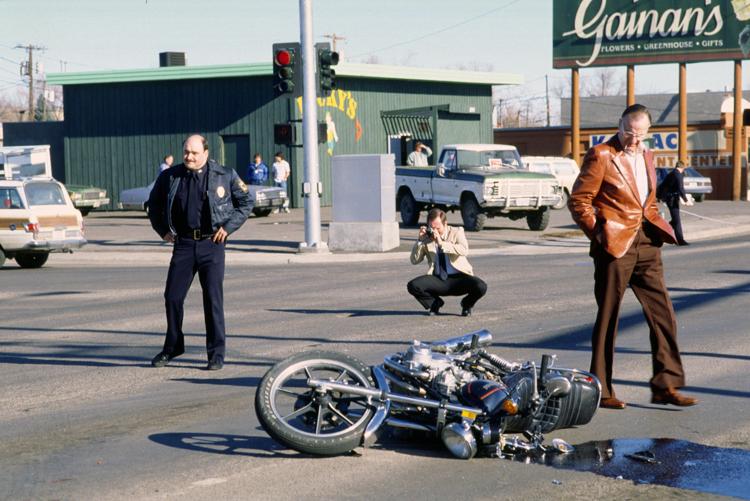 Billings police officers on the night shift, October 1987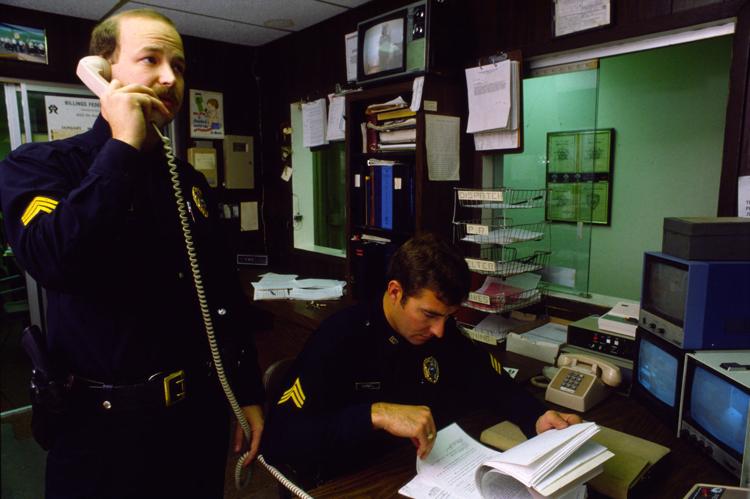 Billings police officer at Arcade Bar, 1987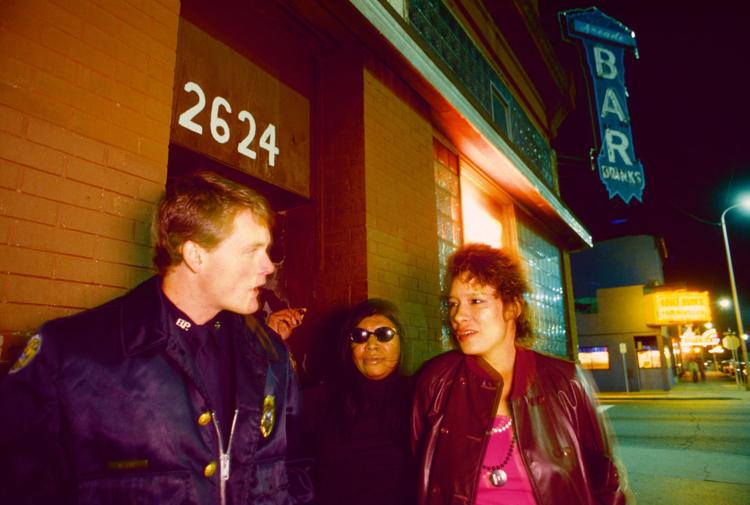 Billings police officer doing paperwork, 1987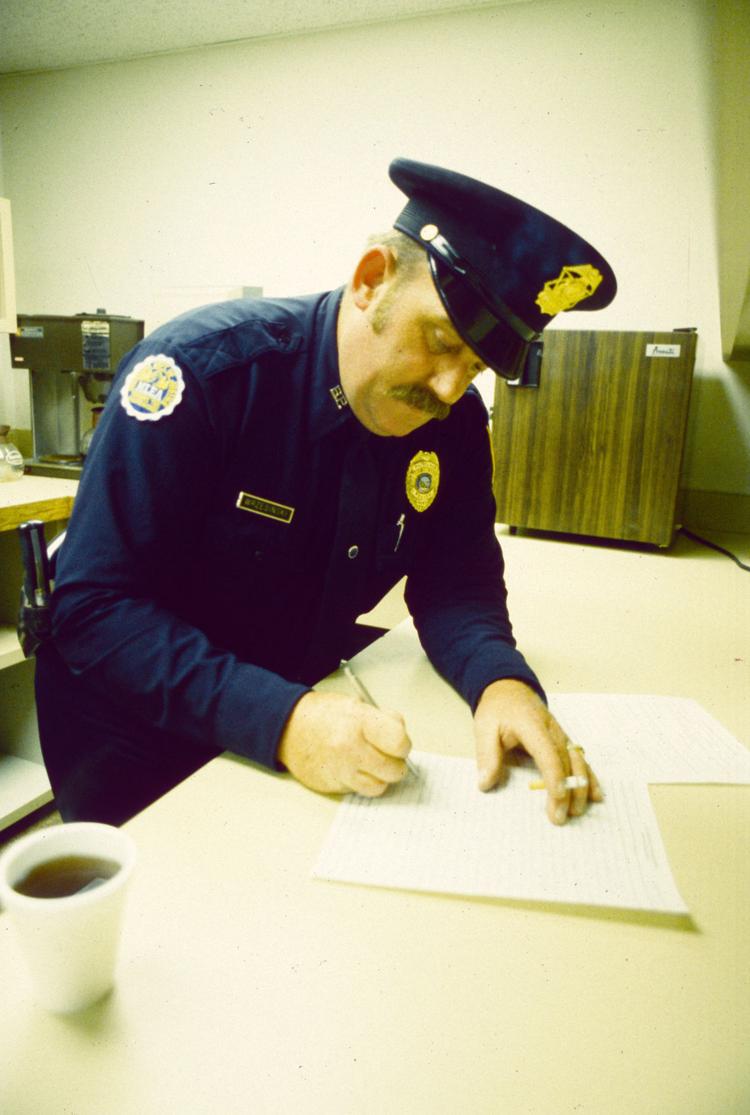 Billings police at police station, October 1987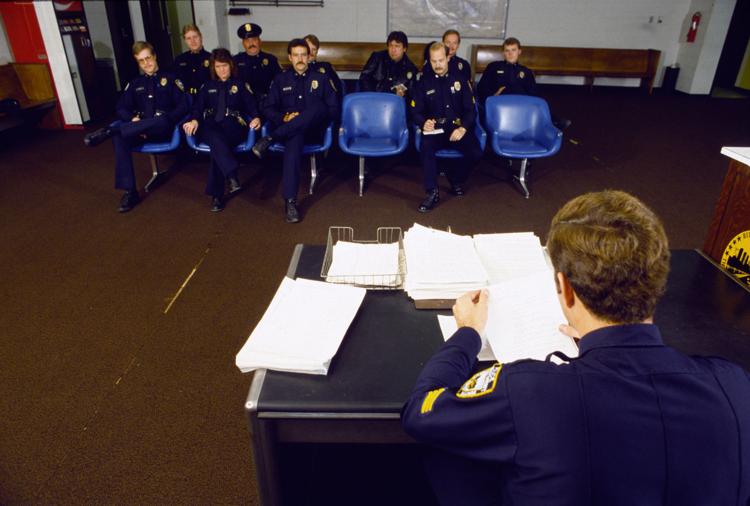 Billings police with evidence from a theft ring, 1987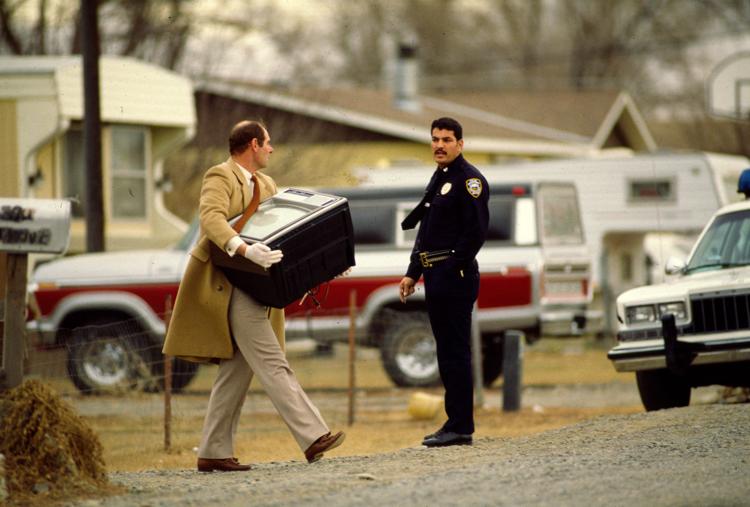 Billings police arresting vandalism suspects, October 1988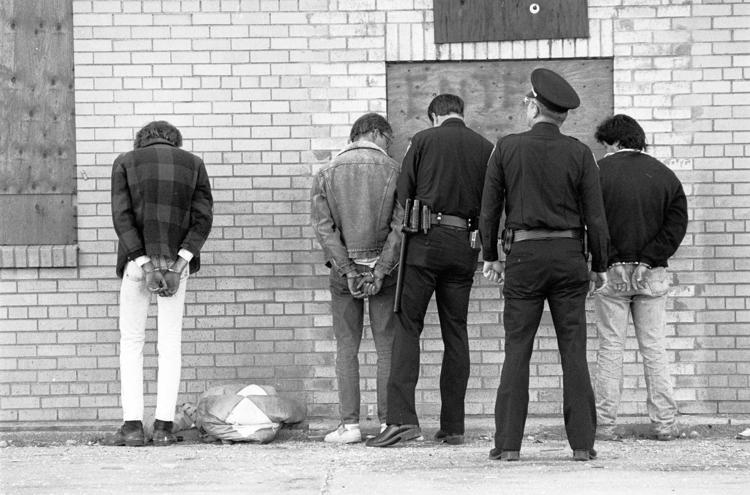 Billings police officer with radar gun, 1989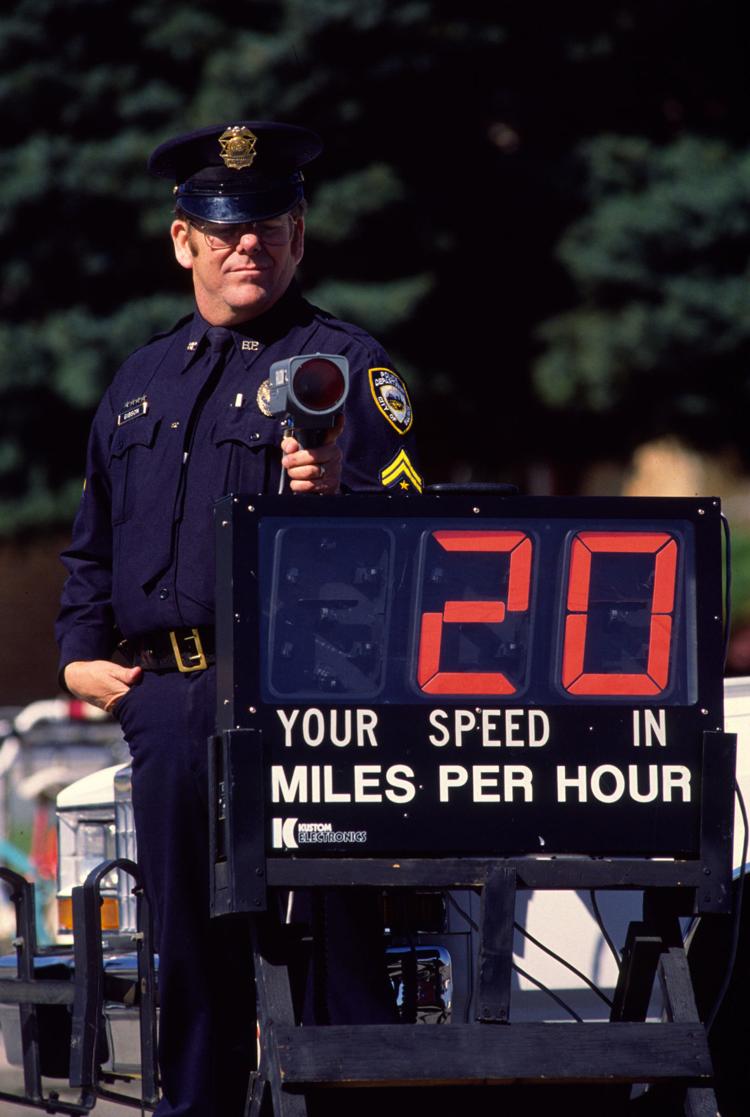 Billings police officers with D.A.R.E. car, 1990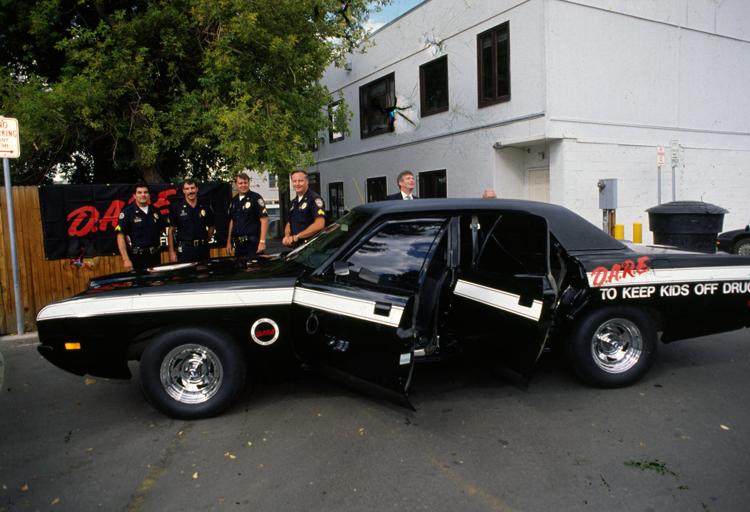 Billings police making prostitution arrest, 1990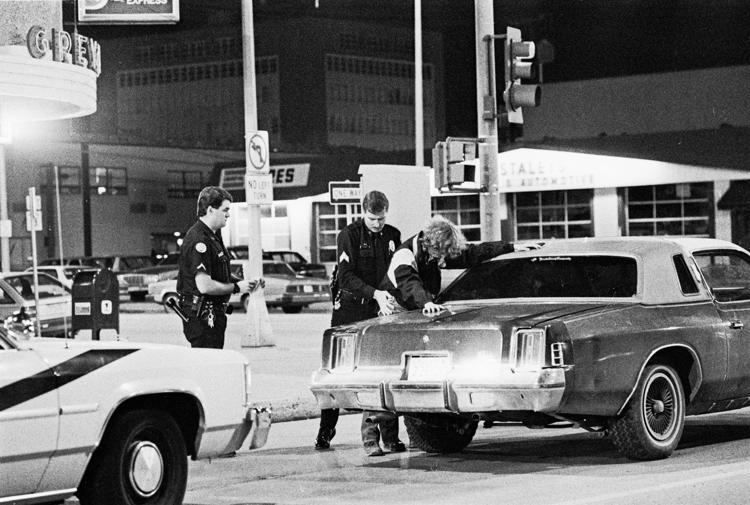 Billings police assist in marijuana grow raid, February 1991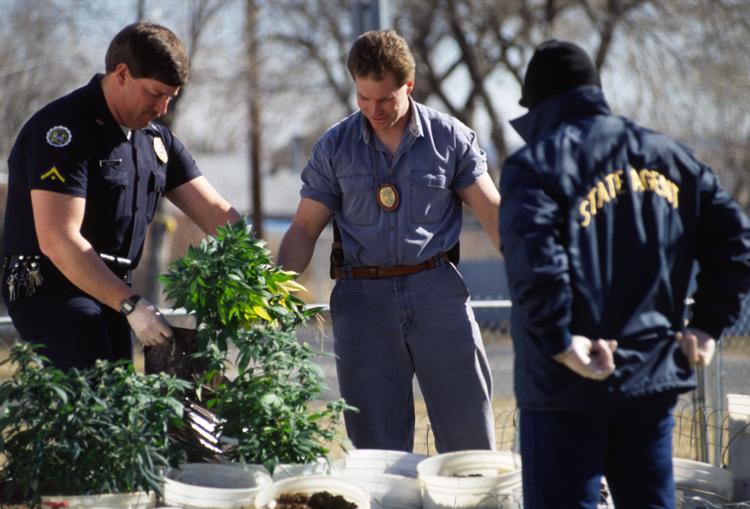 Get local news delivered to your inbox!
Subscribe to our Daily Headlines newsletter.