Friday morning in Billings the temperature could drop to 8 degrees, breaking a daily record low of 14 degrees set for the date in 2009.
The morning cold could be accompanied by a windchill ranging down to negative 3, according to the National Weather Service in Billings.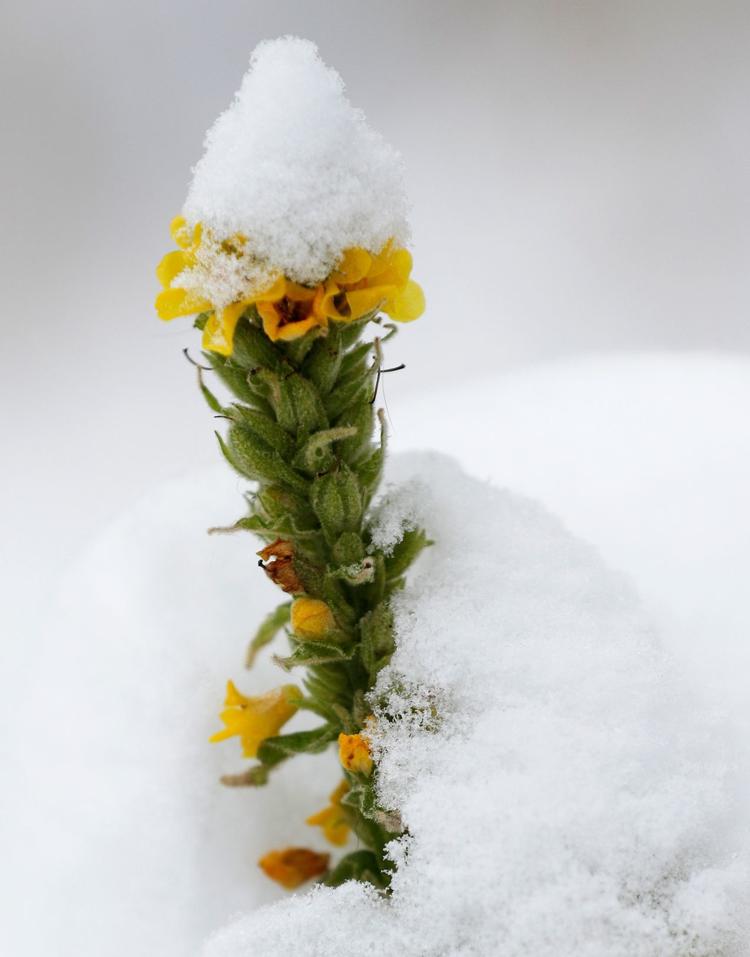 The negative windchill and record cold are expected to occur around 6 a.m. or 7 a.m.
When it is cold outside meteorologists will sometimes use a term called "windchill" to describe the temperature conditions.
The weather service advises pedestrians and students to dress warmly and keep all skin covered. Young livestock should also be protected from the cold, according to the weather service.
Typically during this part of October, Billings has averaged a high of 62 and a low of 39 during the past 30 years.
You have free articles remaining.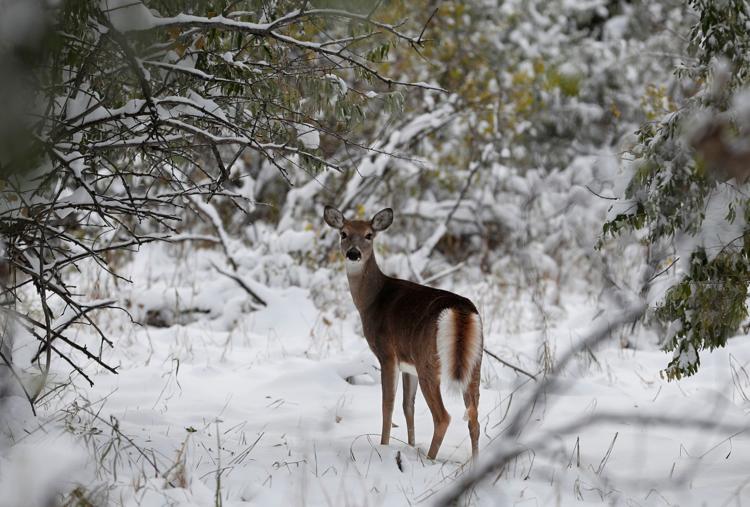 The city should warm gradually throughout Friday and into the weekend. Friday's high could be around 38. Saturday highs could be in the mid-40s.
"Sunday it looks like we might even be approaching 50," said Nickolai Reimer, a meteorologist with the weather service. Throughout next week temperatures don't appear on track to climb beyond the 50s, according to Reimer. 
Several factors are contributing to the potential for record cold Friday morning. Cold air from the system that produced a winter storm Wednesday has not completely moved out of the area. As it moves out overnight, skies will clear, which will facilitate heat loss, according to Reimer.
Additionally, snow cover on the ground Thursday reduced daytime temperatures by both reflecting and absorbing heat from the sun, the meteorologist said. 
Snowfall from the storm measured 10 inches in Lockwood by 2 p.m. Wednesday. Areas in and around Billings reported snowfall totals ranging between nearly 10 inches down to about 3 inches.