The playground at Broadwater Elementary has rarely been as crowded as it was Thursday night. Kids scurried around, of course. But their parents represented a significantly different crowd from normal. 
More than 200 people attended the school's Block Party on Thursday evening. 
The school's Parent Teacher Association has hosted an ice cream social for years, but wanted to ramp things up this year to help build "a sense of school pride and belonging," as Rebecca Noell, the PTA treasurer, said. 
"This is our neighborhood, and we should be proud of where we live," she said. "We should be proud of Billings. We should be proud of our school."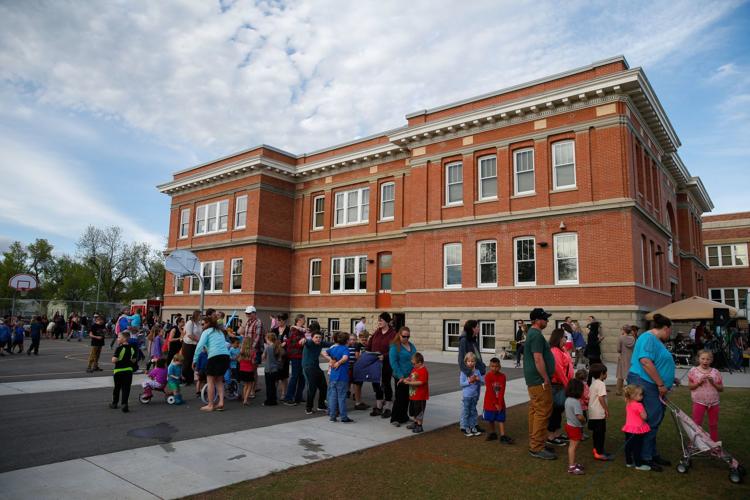 The event included a food truck, band and balloon animals for kids. 
For principal Justin Huck, more family investment in school is a good thing. 
"We struggle with attendance," he said. "Anything we can do to communicate that to parents and the community is something that can help kids."
You have free articles remaining.
It also gives parents a happy reason to come to school.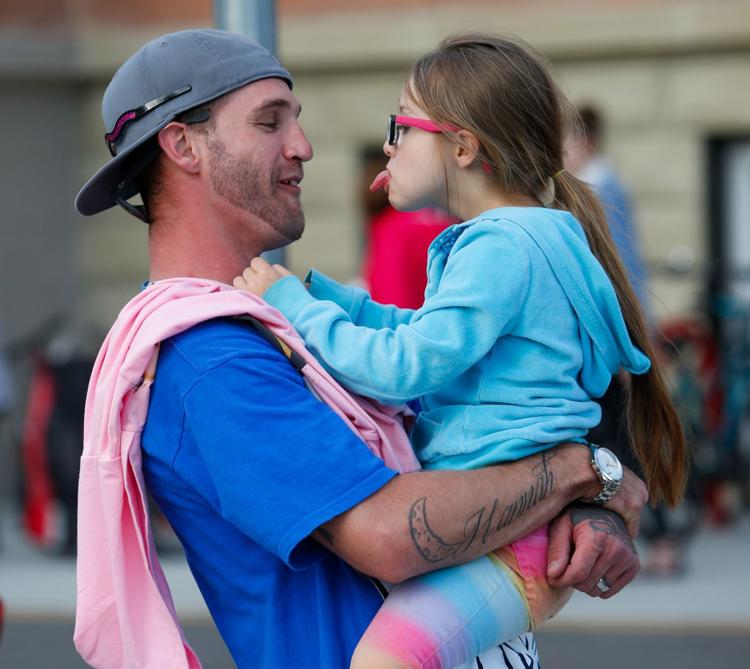 "Sometime parents had maybe a negative experience in school," Huck said. "We want to have that outreach to make them feel comfortable coming into the school."
Ideas about school pride and hosting "good" events may sound fluffy, but there's academic research backing them up.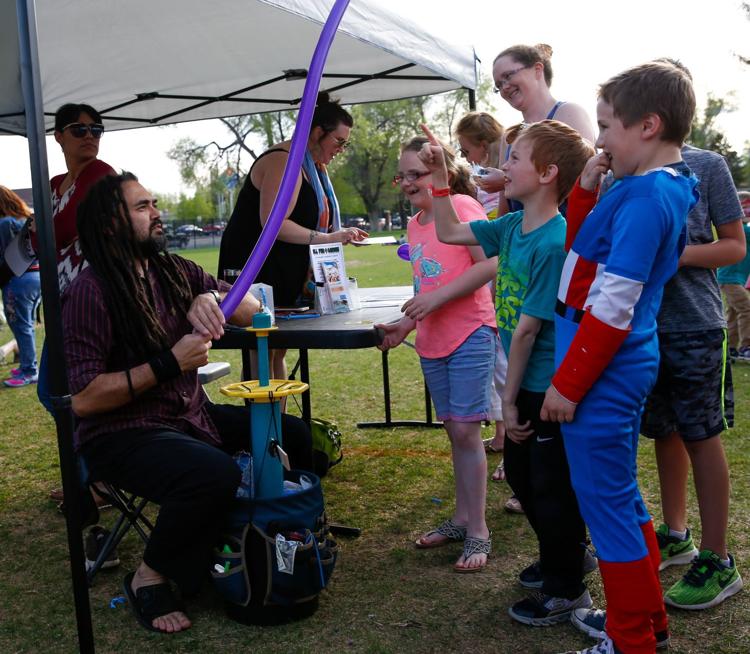 A review on the topic by the Northwest Regional Education Lab found that research "overwhelmingly demonstrates that parent involvement in children's learning is positively related to achievement."
The same review notes the importance of the relationship between educators and parents, and says that things like volunteers and "special events" can help build rapport — "all parent involvement works and works well."