The number of calls from Billings residents seeking assistance from the Billings Fire Department has nearly doubled in the last decade. 
For the fire department it means trying to figure out how to operate more efficiently without spreading itself too thin. 
New fire chief Pepper Valdez has some ideas. The department will need to find ways to better sort the calls for service it receives and it will have to become more nimble as it responds to increasing demand.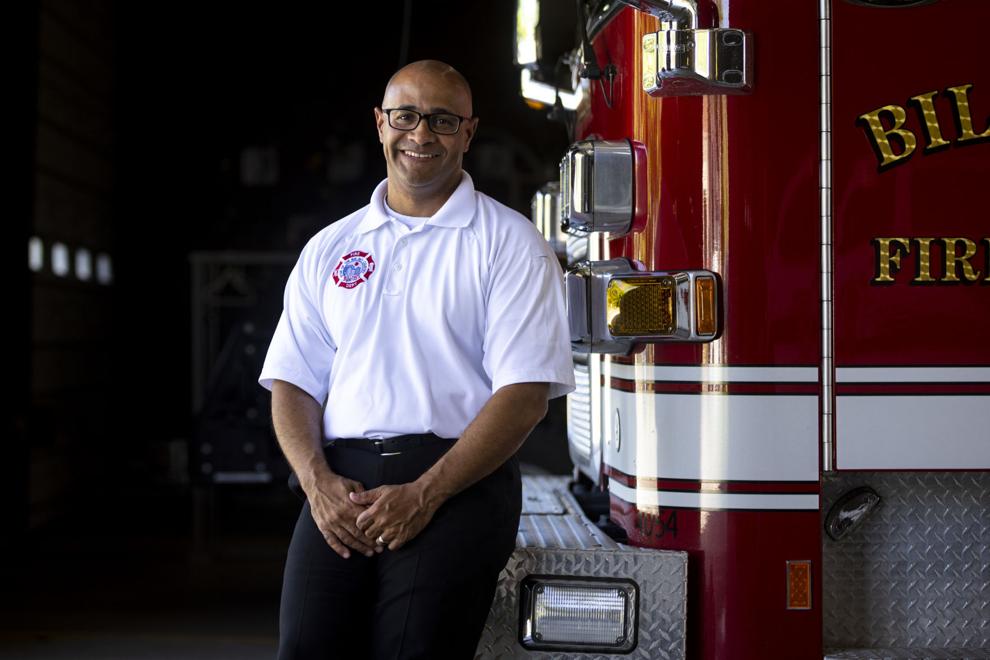 "We can't continue doing it the way we've been doing it," Valdez said. 
Valdez takes over the fire department next week from Chief Bill Rash, who was hired by the city as assistant fire chief in 2014. Before joining Billings, Rash had been fire chief in Lockwood and while there had been named Fire Chief of the Year by the Montana Career Fire Chief Association. 
Rash had been hired by Lockwood in 2007 to fix structural and budgetary issues at its fire department and Billings saw him as a leader who could play a similar role for BFD. He was promoted to Billings fire chief in 2017 after then-chief Paul Dextras retired. 
Division and strife had marked the department in the early 2010s. A bitter dispute between Dextras and his assistant fire chief Frank Odermann became public after the city launched an investigation into complaints about Odermann's conduct on the job. 
When Rash was promoted in 2017, he took over a department that needed to be healed from within, Valdez said. He did the job phenomenally. 
"He was able to put us in a position" that fostered "peace between labor and management — a true partnership," Valdez said.
Rash, who's been sick with bronchitis, was unable to comment for this story. But Valdez described his boss' management style as inclusive. Rash recognizes the individual talents and expertise of his firefighters and he listens to the feedback they give, Valdez said. 
"When you allow people to have some say, to buy in, it gives us a better (result)," he said. Morale improves and the department functions better as a whole, which means they're serving the community better, he said.
"What we feel like is, we've healed ourselves internally," he added.
Which means the fire department can focus on external factors that impact performance and create more efficient ways for how firefighters do their jobs, he said. 
To help, the city commissioned a study from the Center For Public Safety Management, based in Washington, D.C., to identify places where the department could change, adapt and refine how it conducts its operations.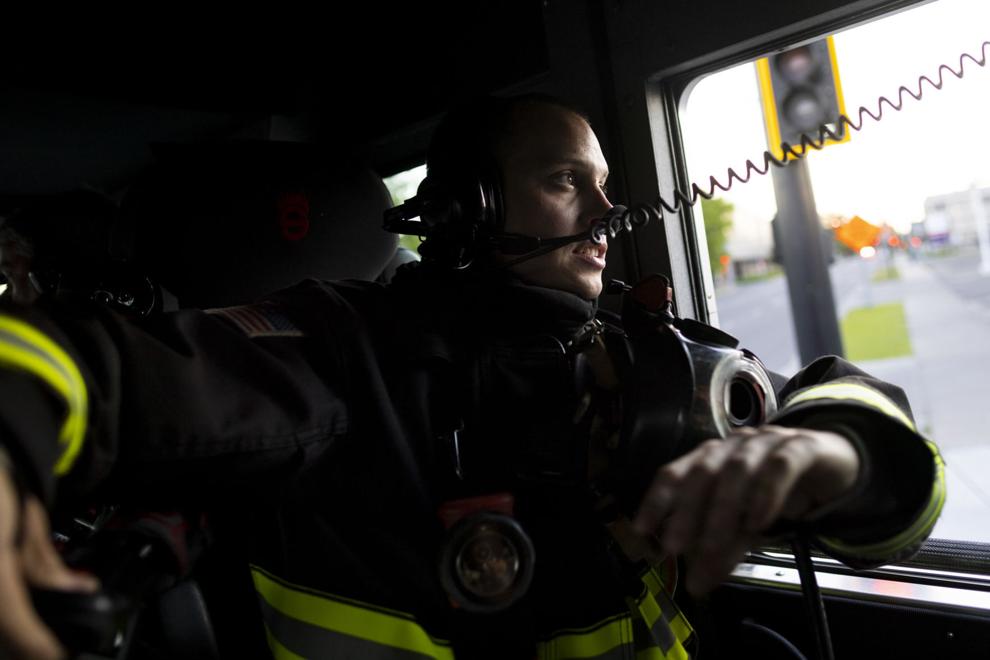 One of the first items the report explored was the high number of calls the fire department responds to. Its "predominant workload" is medical calls, which account for nearly 74 percent of its call activity, the report found.
The majority of these calls could be categorized as non-emergency, said Mike Iacona, fire and EMS senior manager for the Center For Public Safety Management.
Specifically, he said up to 80% of the calls the fire department responded to that had an extended response time were "non-emergent."
"That's a lot of calls you don't have to run hot on," he said.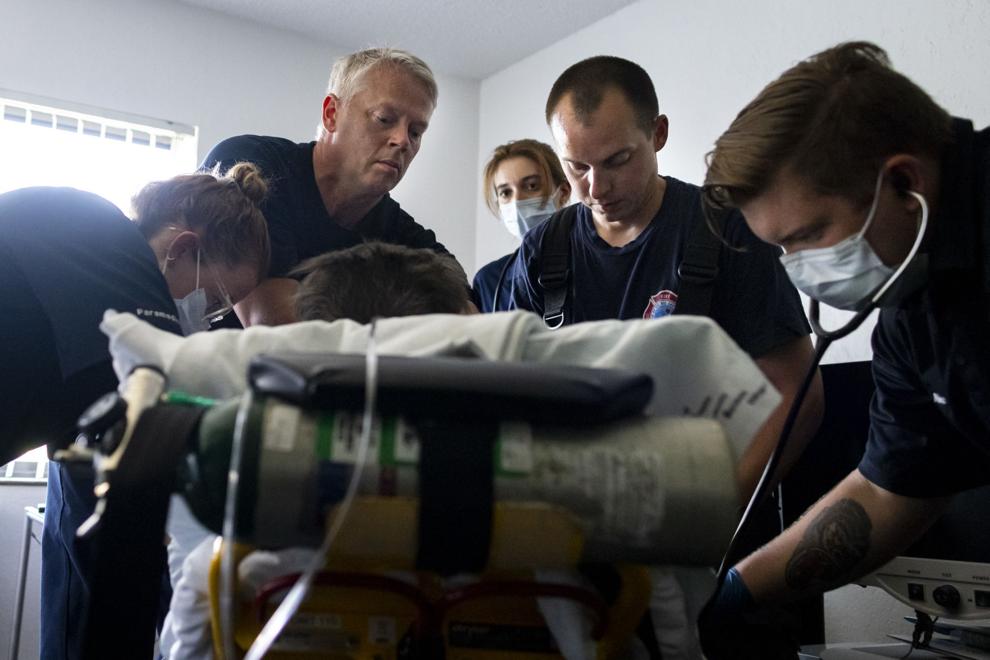 It's one of the areas Valdez and other leaders at the department see as a potential place for creating a new way to respond to service calls. They'll start at the 911 operations center and switch to a program known as "priority dispatch," Valdez said. 
Moving to a priority dispatch model trains 911 operators to sort calls by importance; they then communicate that to the responding engine company. The training teaches the operators what kind of questions to ask and how to evaluate those calling into 911. 
Officials hope that prioritizing calls will reduce the number of times a full engine company and full crew respond, leaving these crews in place for serious emergency calls, Valdez said.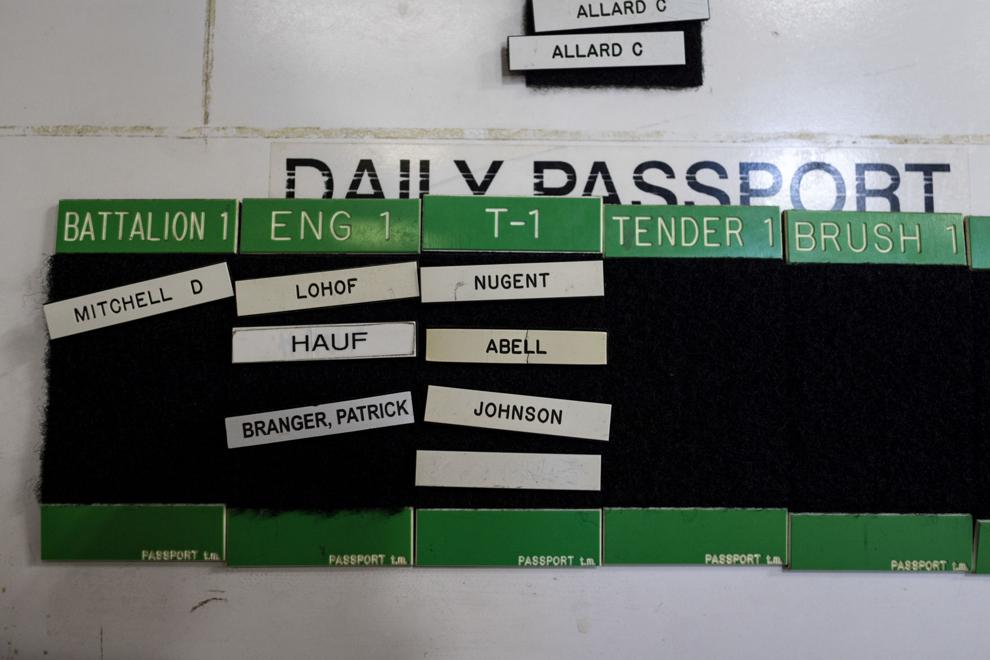 Responding in place of a full engine crew will be the department's newest creation, a mobile response team. 
Starting out, the department will create two mobile response teams, each one crewed by two emergency medical technicians. The teams will operate seven days a week during the peaks hours for service calls — late afternoon into the night. They'll respond in light trucks or SUVs, new vehicles that the department will purchase.
One team will service the west side of town and the other will tackle the east side. Valdez anticipates it taking a year to get the program fully up and running. By the end of the second year Valdez hopes the department will have enough data collected to evaluate whether the mobile response teams are effective.
Creating the teams will require creating a whole new division at the fire department with a new division commander. The EMTs that will staff the teams also will be new hires and will be trained firefighters, Valdez said.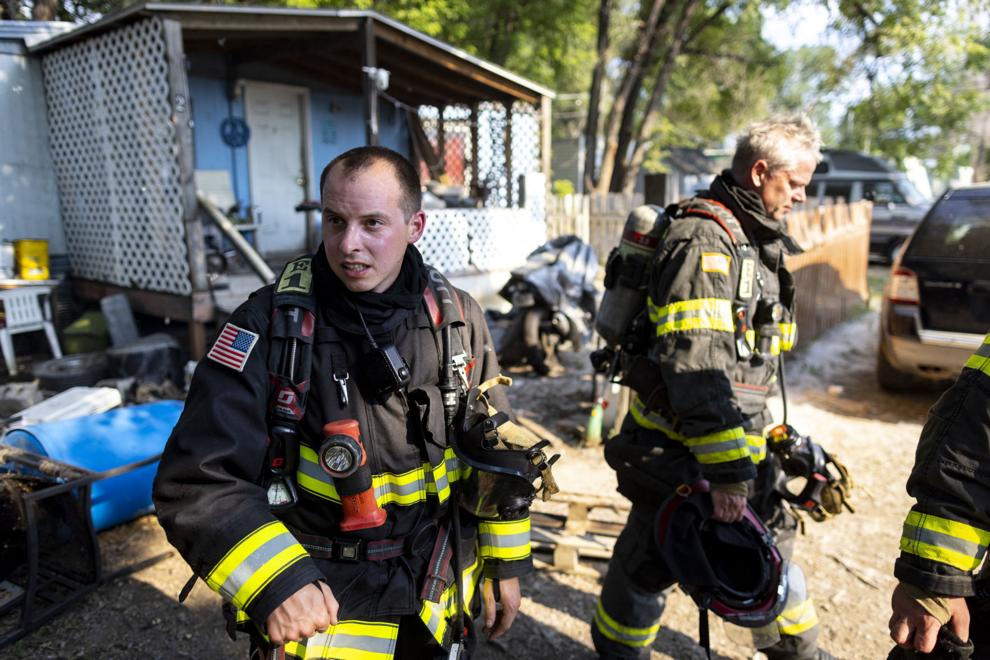 Further down the road, the department wants to add a proactive medical response program that would utilize other community-based social service organizations to better meet the needs of the city. One of the issues faced by the department are calls from what firefighters refer to as "frequent fliers," individual residents who call 911 or get 911 called on them multiple times in a day. 
Much of the fire department's ability to create and implement these new programs will depend on city residents who will vote on a new $7.1 million public safety mill levy in November. Much of the funding for these new programs at the fire department are wrapped up in this new levy. 
The city believes in the need for the additional funding but it'll have to convince voters. Last fall, voters overwhelmingly approved a new $12 million public safety levy that replaced an older $8 million levy that had been in effect since the early 2000s — a net increase of about $4 million.
Should voters approve the new levy this November, it'll bring an additional $7 million to the $4 million passed last year. 
Funding is a constant struggle for public agencies and Valdez knows whatever happens with the levy he's still going to have to lead the fire department into an increasingly busy future. He's optimistic.
"I think we have the right people to move us forward," Valdez said.