The Billings Gazette announced changes to its editorial operation Wednesday.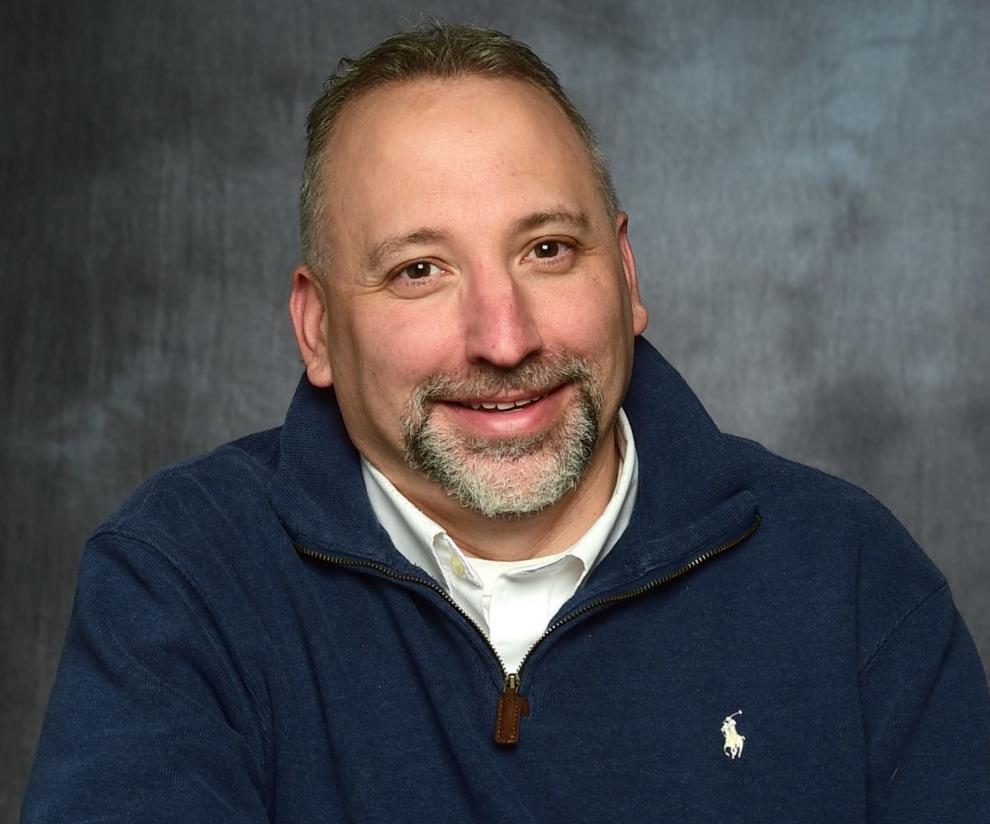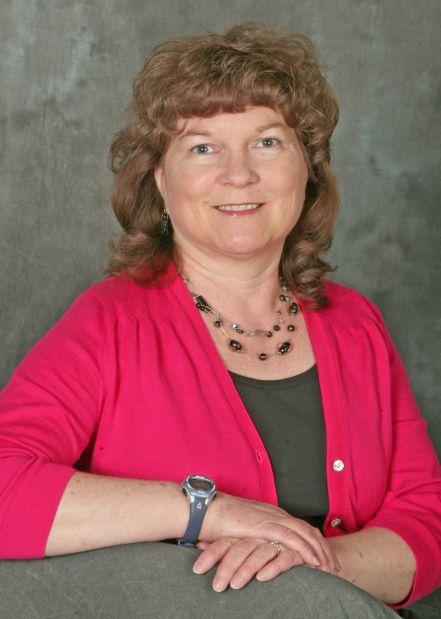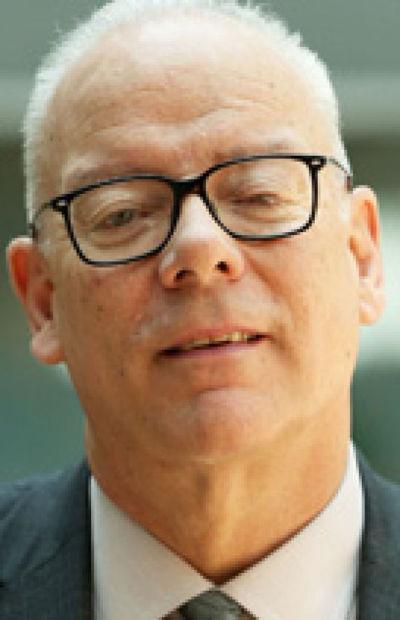 Editor Darrell Ehrlick and Editorial Page Editor Pat Bellinghausen will be leaving The Gazette. The positions of editor and editorial page editor were eliminated in Billings.
At the same time, Lee Enterprises announced that David McCumber, editor and general manager of The Montana Standard in Butte, will assume the role of regional editor, adding Billings to his oversight of news operations in Butte and Helena.
Chris Jorgensen, who has been City Editor of The Gazette, has been named Local News Editor and will lead day-to-day news operations. He will be assisted by City Editor Alyssa Small.
As a part of the newsroom restructuring, the Gazette will hire an additional news reporter. Also, it will reduce the frequency of its Opinion page to three days per week, Wednesday, Friday and Sunday. The Gazette will also retain its two-page Opinion section on Sundays. The editorial board will be restructured, and local editorials will still be maintained with Publisher Dave Worstell and McCumber working jointly.
Tentative plans call for Ehrlick to be a consultant and contributor during a transition, assisting the Editorial Board and working on other writing projects as needed as a freelancer.
Ehrlick, a Billings native, has been an editor with Lee Enterprises since 2004. He has served as editor of the Winona (Minnesota) Daily News, the LaCrosse (Wisconsin) Tribune, the Casper (Wyoming) Star Tribune and has edited The Gazette since 2013. For the past four straight years, The Gazette has been named the best newspaper in the state by the Montana Newspaper Association.
Bellinghausen spent 37 years at The Gazette. During her career at The Gazette she has reported on health care, criminal justice and education, and has served as the opinion page editor since 2001.
Publisher Dave Worstell said, "As the newspaper business evolves, The Billings Gazette must also embrace changes that help serve our readers in both print and in digital. "Pat and Darrell have both worked tirelessly for The Gazette over many, many years. The entire organization thanks them for their valuable contributions."
McCumber has worked in and led newsrooms of various sizes, from small dailies to metropolitan newspapers. His 50-year career includes a decade at The Seattle Post-Intelligencer, where he was the managing editor, and a three-year stint as Hearst Newspapers' Washington, D.C., bureau chief. He joined Lee as the editor in Butte in 2015. He was a finalist for a Pulitzer Prize in 1984 and has published four books of nonfiction.
"We are lucky to have outstanding journalists at The Gazette and at all of Lee's Montana newspapers," McCumber said. "My job will be to support them however I can; to try to make each day's print and digital products the best they can be; and to make sure we continue to give our Montana readers the excellent news coverage they need and have come to expect."
---
My Town: Billings Gazette Editor Darrell Ehrlick shares his favorite things about Billings
Correction
This story has been updated to reflect the correct number of years of service for Bellinghausen.