Concerns about business access and property rights were mixed with plaudits for improved safety and traffic flow as Billings residents got their first glimpse at the redesigned intersection at Airport Road and Main Street. 
For two hours Thursday evening representatives of the Montana Department of Transportation met with area residents and business owners, many from the Heights, to answer questions about the changes to the intersection. 
MDT officials had laid out concept art and maps illustrating just what was being proposed. For example, on southbound Main Street, engineers widened the intersection and added a right-only turn lane for traffic turning onto Airport Road.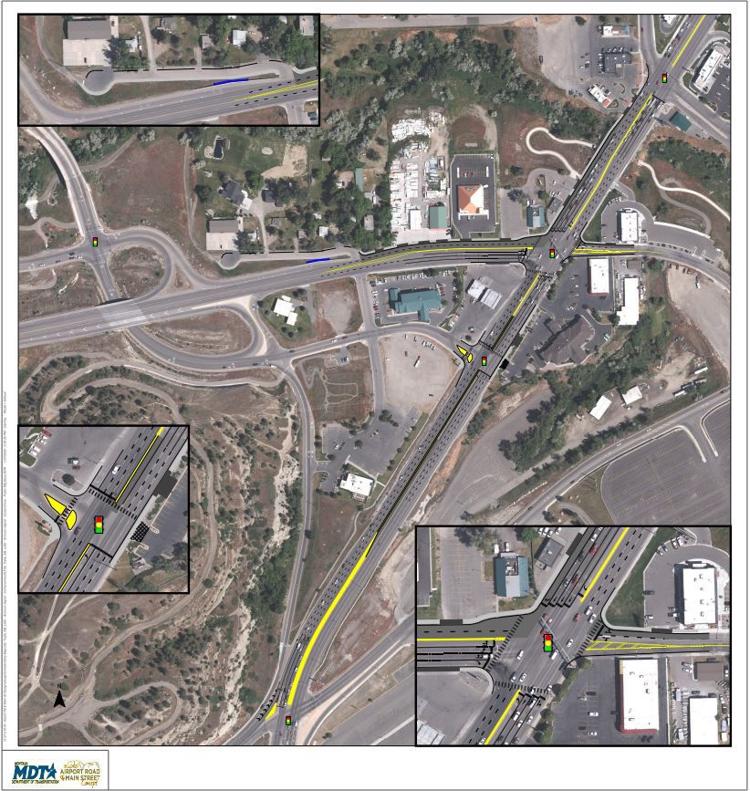 For traffic on Airport Road, engineers added a third left-turn lane for vehicles turning north onto Main Street. A new traffic light and turn lane will be added on Main at Aronson Avenue, allowing drivers to turn into either Boothill Inn & Suites or Country Inn & Suites, depending on what direction they're traveling on Main. 
The left-hand turn lane on Main at the new traffic light at Aronson was an addition made at the public meeting Thursday night. Wayne Ask, who owns Country Inn & Suites, was concerned his hotel would be limited to one access point from Main Street if MDT had planned no way to turn left farther down the road.  
Without the second left-hand turn, drivers would have to move too far south on Main Street before they could double back to get to Ask's hotel. 
"By then you pick another hotel," he said. 
MDT officials at the meeting saw the problem and so added the left turn lane at the Aronson intersection to give drivers access. 
"Public involvement is critical to the project's success," said Wade Salyards, consultant project engineer for MDT. 
You have free articles remaining.
The ability to meet with residents and hear their feedback allows them to make adjustments that improve the project, he said. 
For those wanting to learn more or comment on the project, the MDT's website for intersection redesign includes concept art, maps and places to give feedback. MDT will be accepting public comment on the project for the next 30 days. 
Ming Cabrera, chairman of the Billings Heights Business Association, expressed concerns about general access to businesses from Main Street. 
"We cannot get people to stop (and pull into the businesses) because of the traffic there," he said. 
He worries that until more lights are added and traffic is slowed along Main Street, the Heights will continue to struggle to attract new businesses, particularly big box stores, he said. 
"I think we're coming close to what we need," he said. "But it can be better."
Traffic along Main Street will only increase in the coming years. Currently, the intersection at Main and Airport is the busiest in Montana, Salyards said. Approximately 63,000 vehicles drive through it everyday. 
"And it's just going to get busier," he said. 
---
Retrospective: Main Street
Main Street, 1977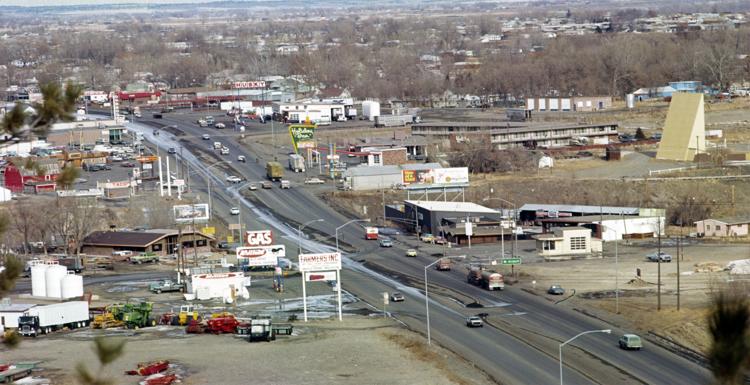 Main Street, 1977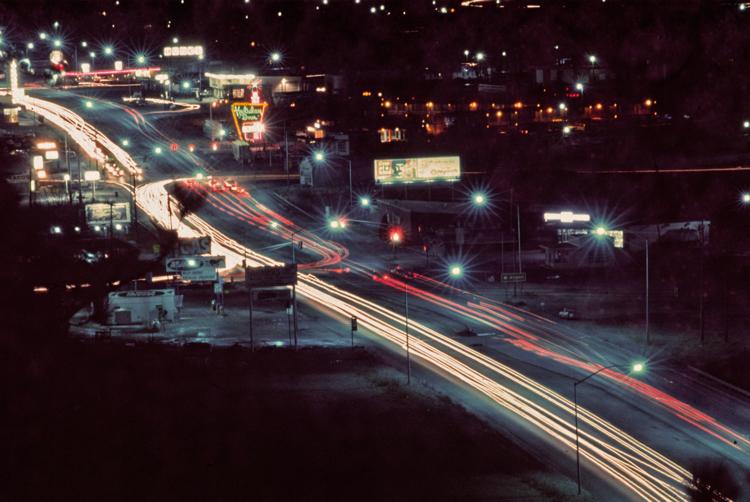 Main Street, 1981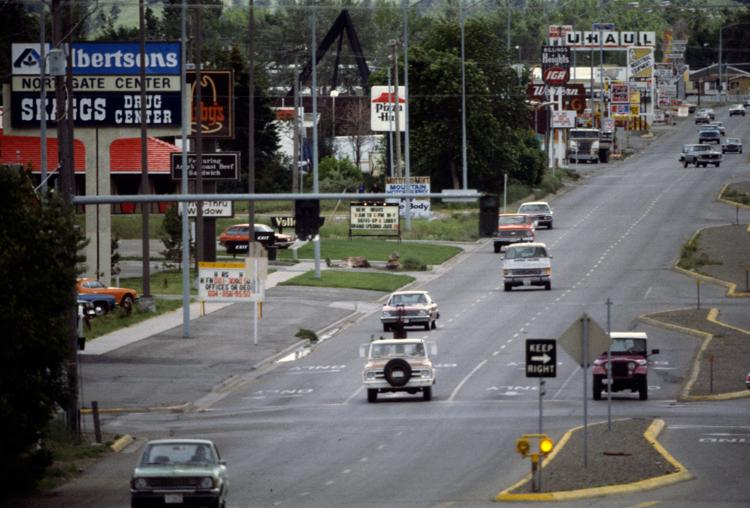 Main Street, 1981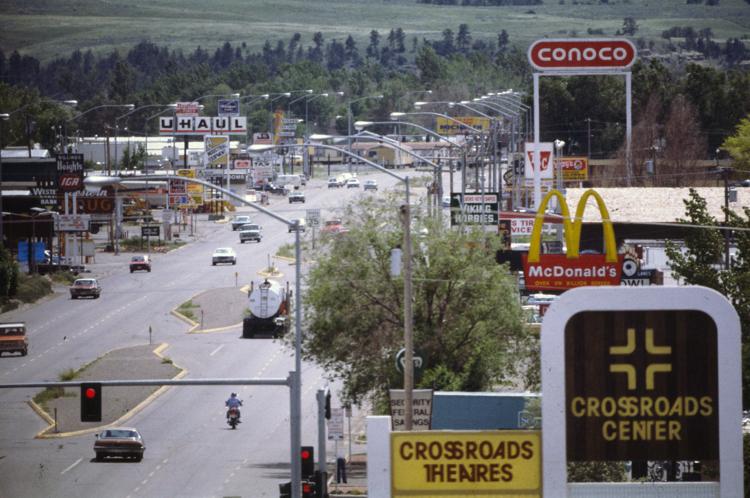 Main Street, 1984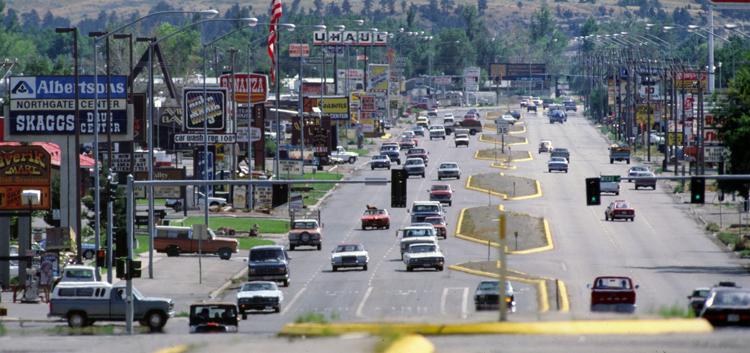 Main Street, 1986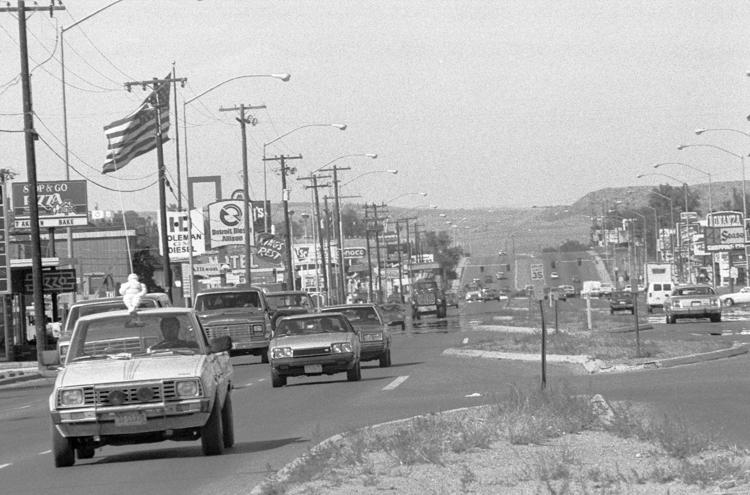 Main Street, 1986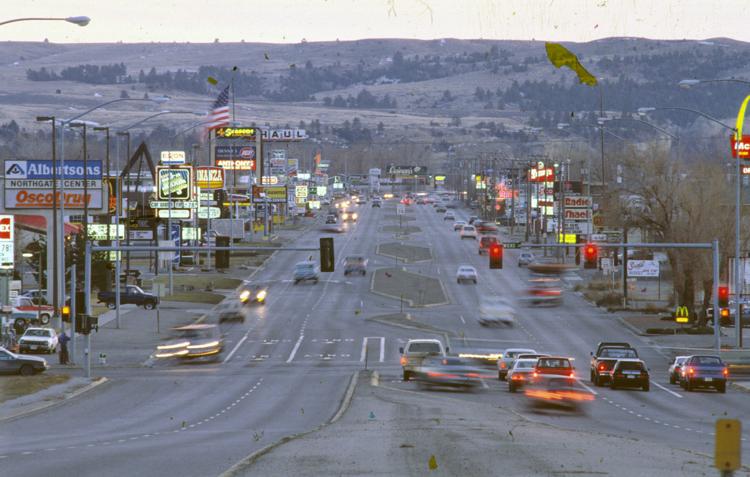 Main Street, 1986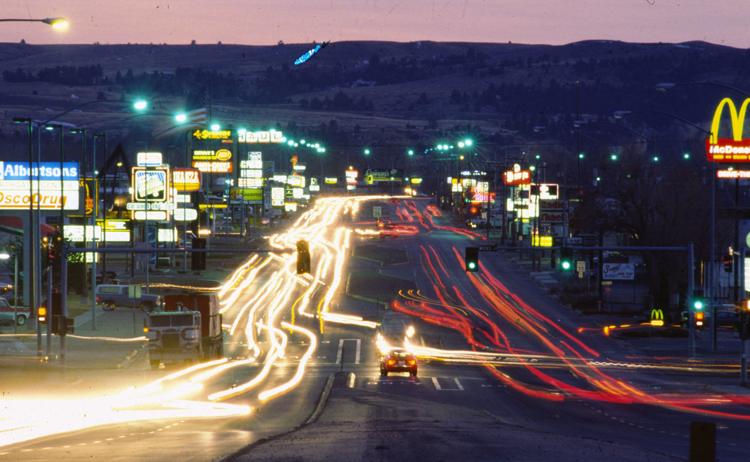 Main Street, 1994
Main Street, 1994
Main Street, 1995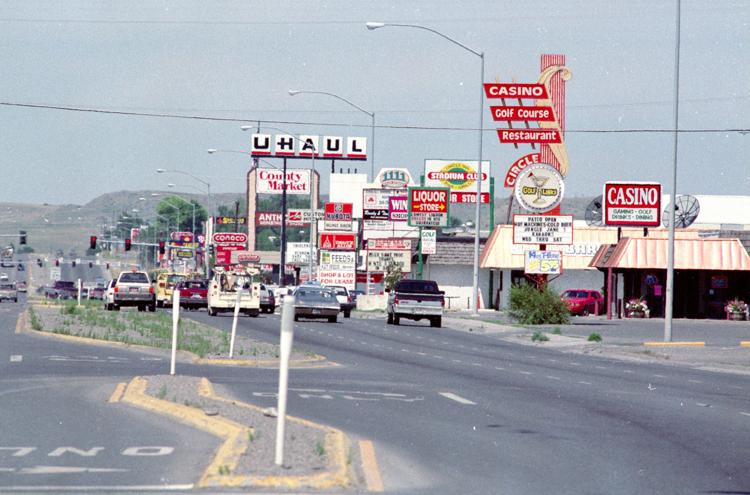 Main Street, 1999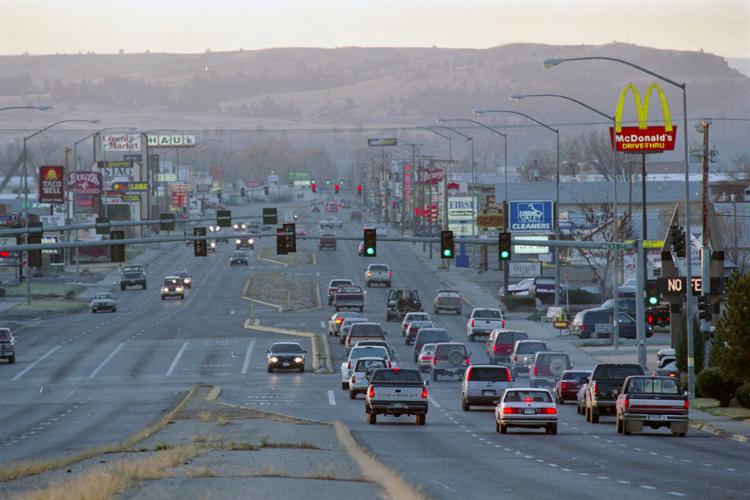 Main Street and Airport Road, 2000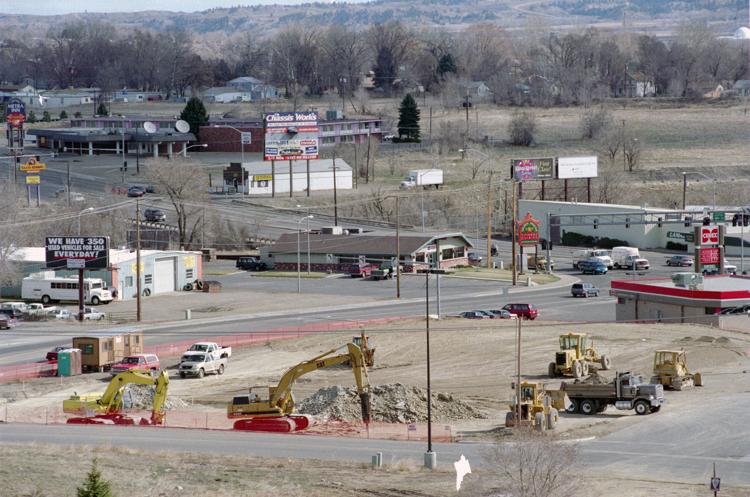 Main Street , 2000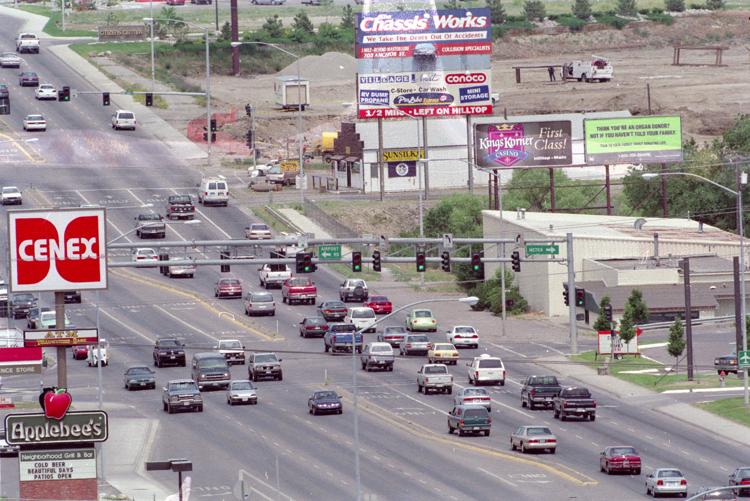 Main Street, 2004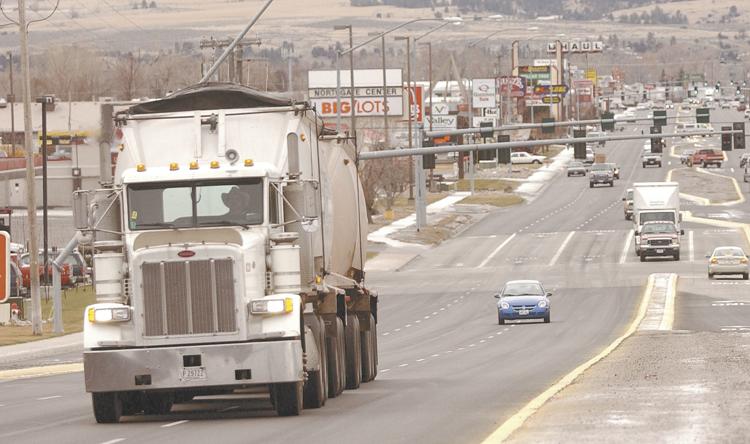 Main Street, 2011
Main Street, 2014
Main Street, 2018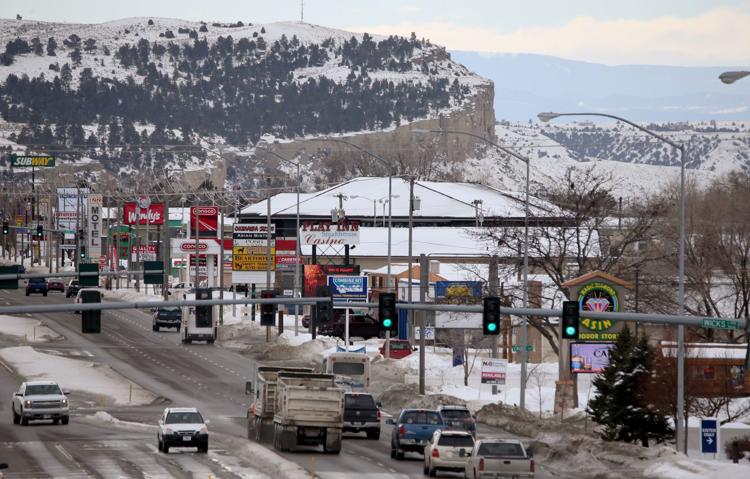 Main Street, 2018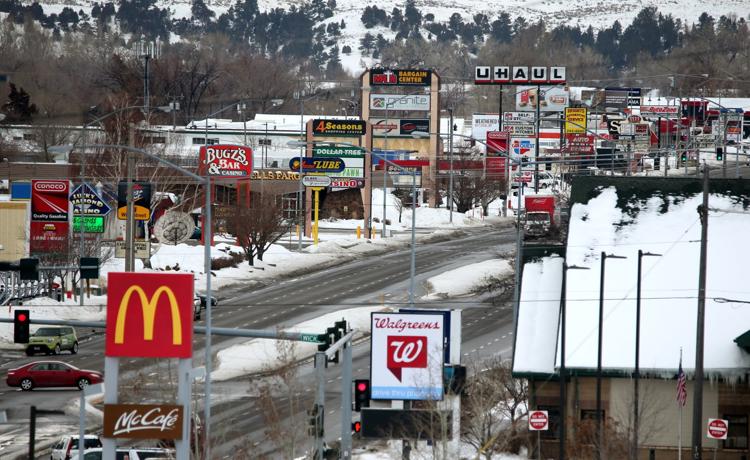 Main Street and Airport Road, 2018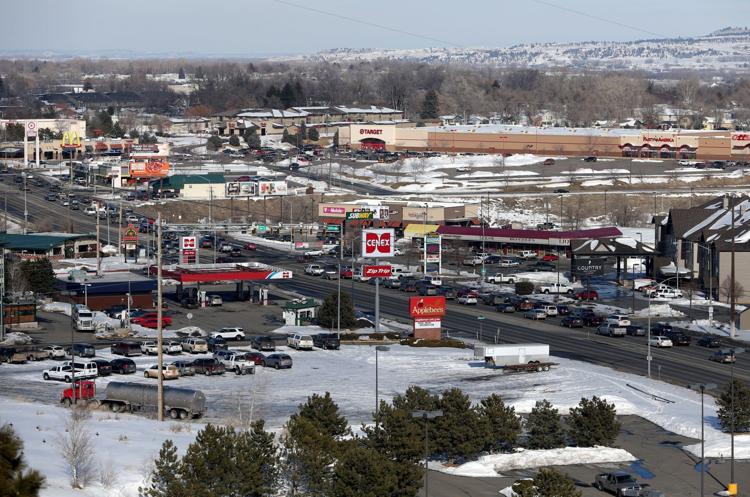 Main Street and Airport Road, 2018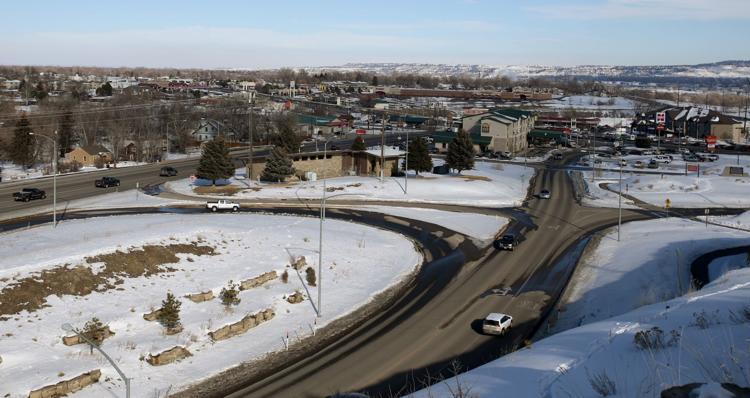 Main Street and Airport Road, 2018