The 21-year-old Billings man shot Monday night in the Heights has died in an apparent homicide, according to the Billings Police Department.
Preston J. Gregor, 21, of Billings, died Tuesday of a single gunshot wound to the chest, Deputy Coroner Rich Hoffman said.
The alleged shooter, a 52-year-old man from Billings, was interviewed and released, BPD Lt. Brandon Wooley said in a press release issued Tuesday morning.
The homicide investigation is ongoing and has been assigned to the BPD Investigations Division, police said. 
The shooting happened on the 600 block of Samuel Court at around 11:35 p.m. and police were initially called to the area after a report of a disturbance and someone being held at gunpoint, according to police.
On the way to the area, police learned someone had been shot. Gregor was found lying in the street with a gunshot wound and was taken by ambulance to a local hospital where he died.
Sgt. Tina Hoeger had said in a social media update at about 1 a.m. Tuesday the victim had been shot in the chest and was in critical condition.
About 10 minutes before the call to Samuel Court, a 911 call was received from a Town Pump on the 400 block of Main Street in which someone reported an intoxicated male walking in and out of traffic. 
"Investigators believe the intoxicated male and the deceased were the same person," the BPD press release stated.
Wooley said by email Tuesday morning there was no additional information to release on the shooting.
It was the eighth homicide in Yellowstone County in the 11 weeks since April 26.
The lieutenant did say there was no indication the Heights shooting was related to another apparently violent incident overnight during which police responding to a report of shots fired on the 500 block of South 32nd Street found a 28-year-old man with a head wound. He was taken by ambulance to a local hospital. His injury did not appear to be life-threatening, Hoeger said in a social media update.
Hoeger also specified that the head wound was not from a gunshot and that two male suspects fled the area "on foot/bicycle." That incident happened at around 3:45 a.m.
---
Unsolved homicides in Yellowstone County
Nels and Annie Anderson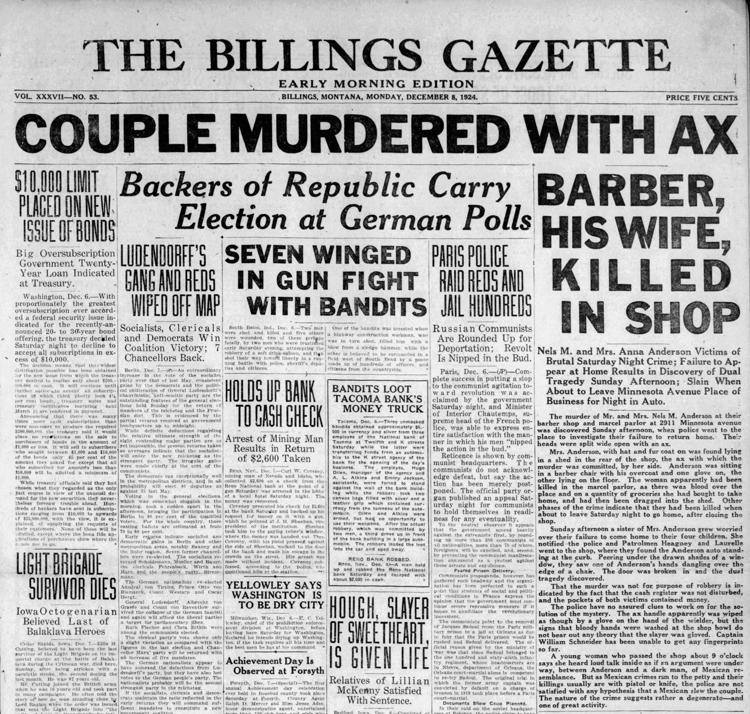 Ruth Lori Ballew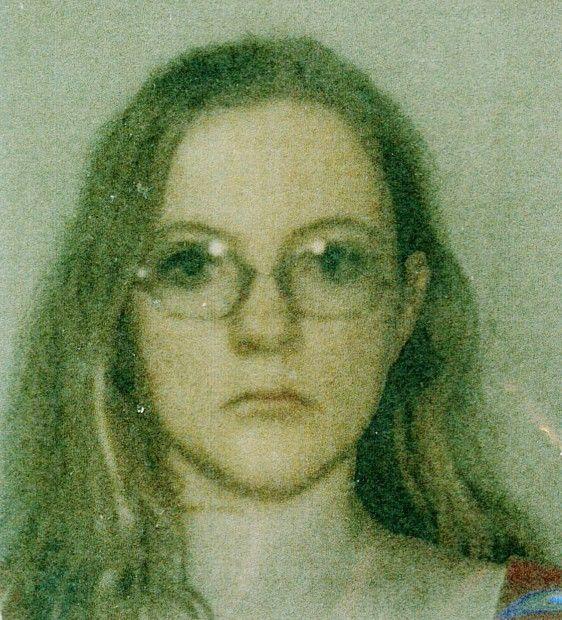 Curt Peterson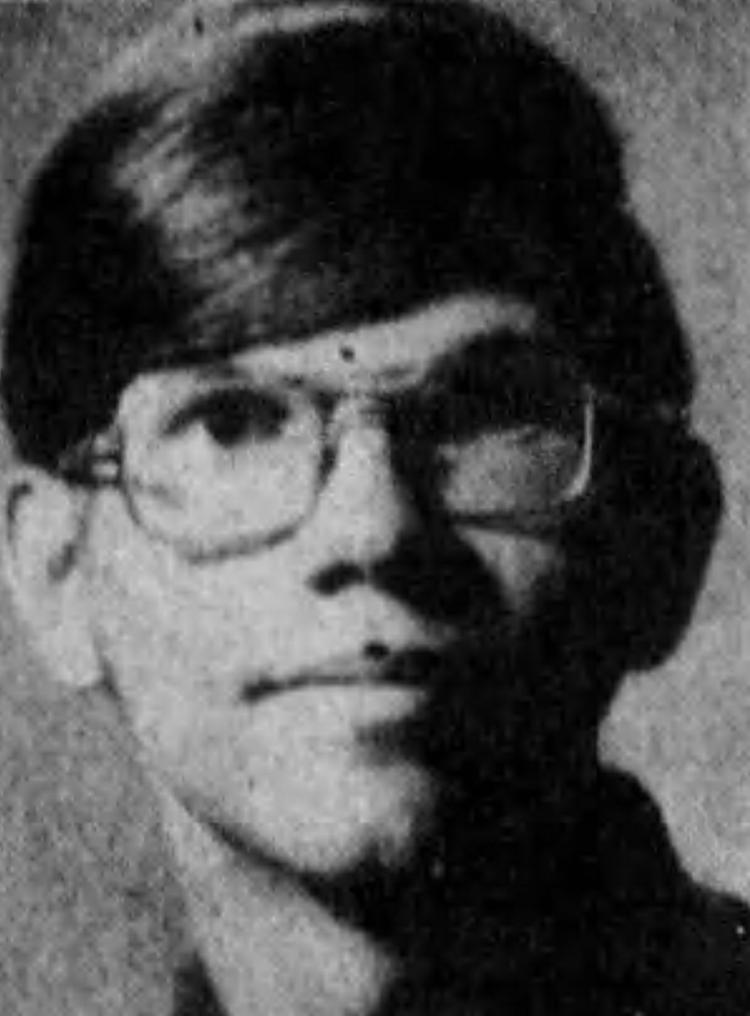 Marsha Helgeson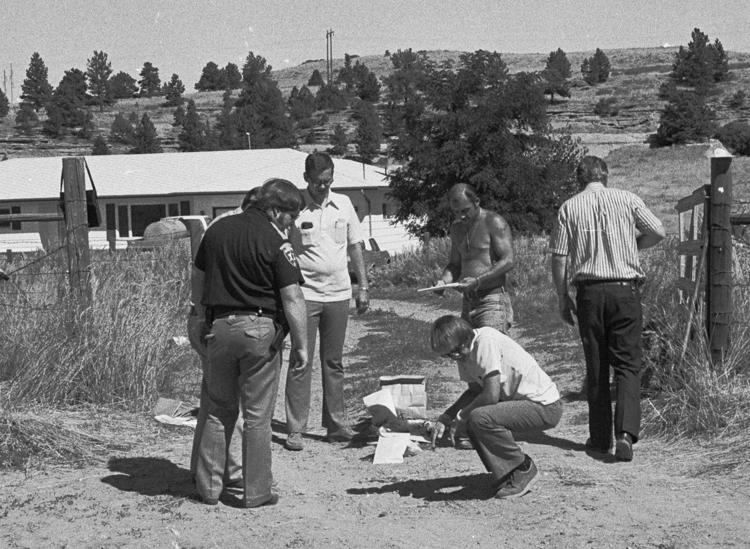 Corina Lydia Contreraz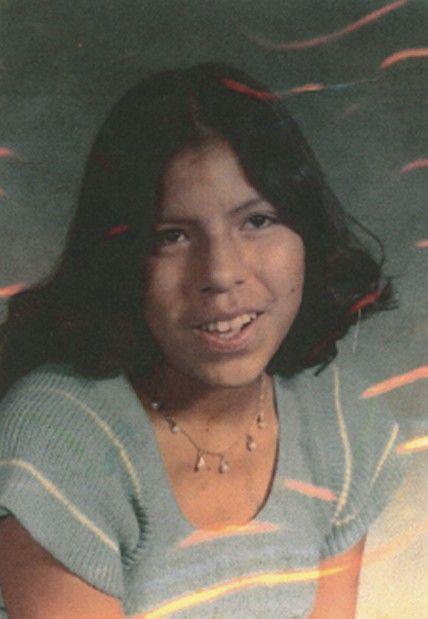 George Heinrich and Marlene Mazzola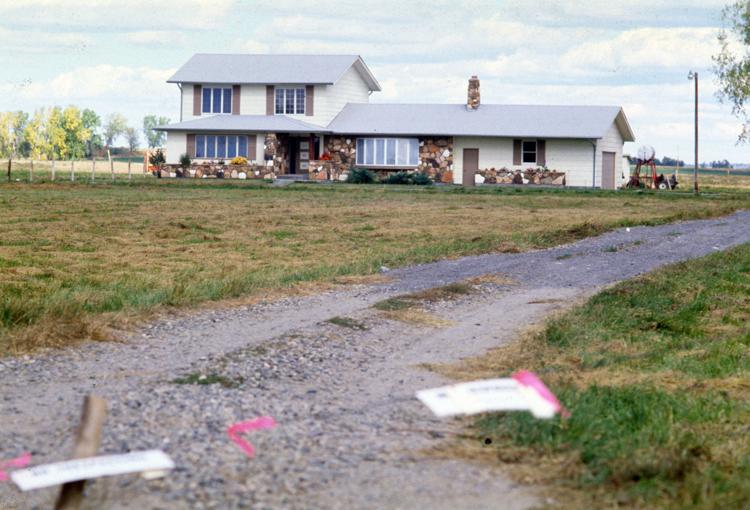 Almeda Old Crane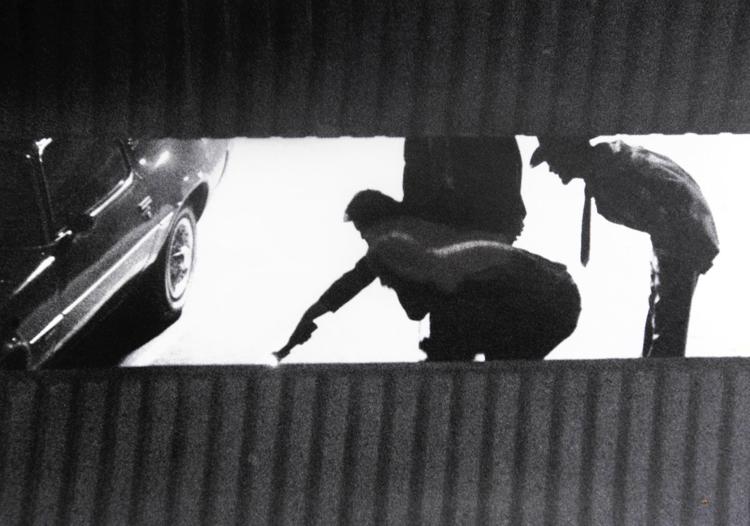 Ben Burns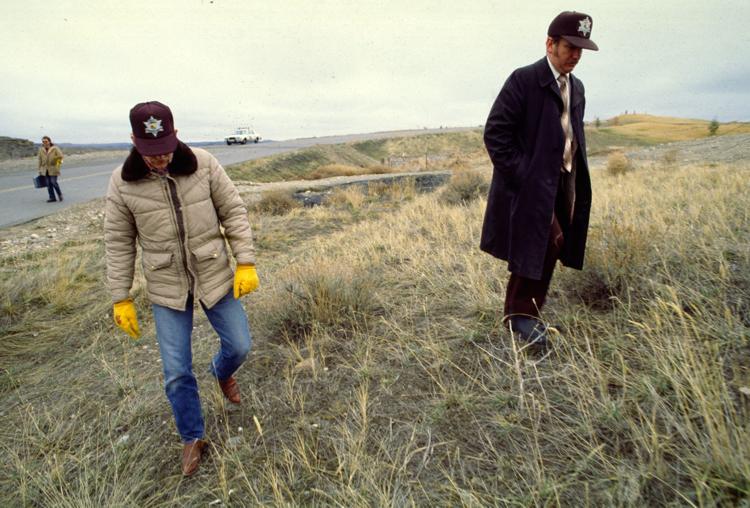 Natalie Hertz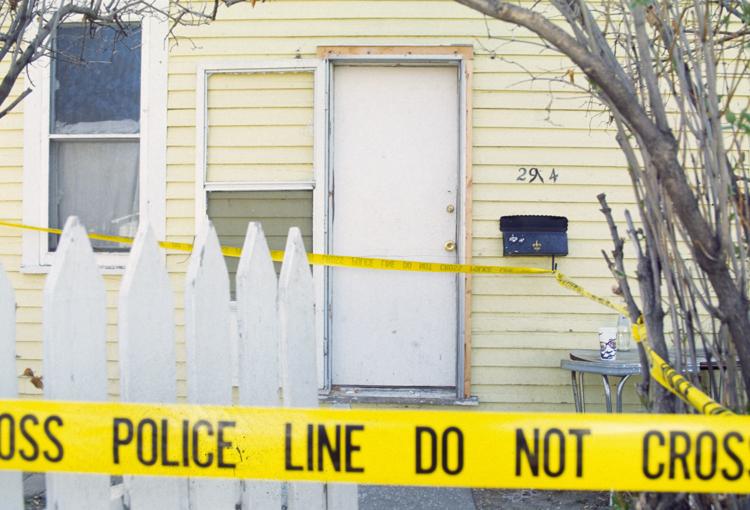 Eli Killsnight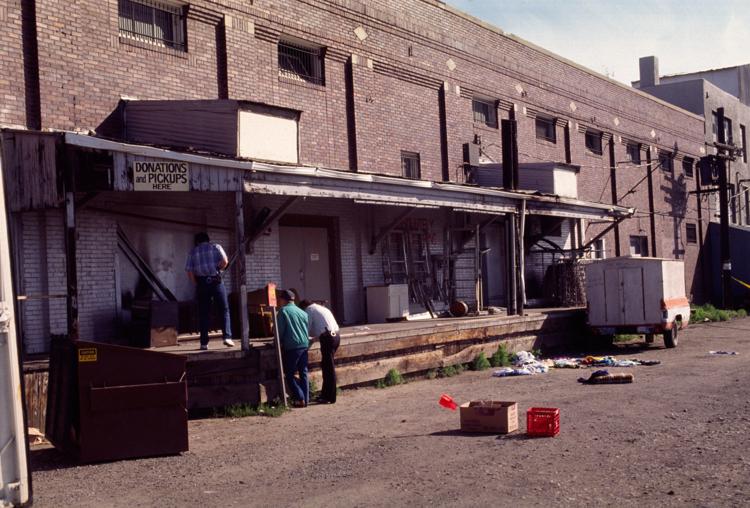 Judith K. Hatten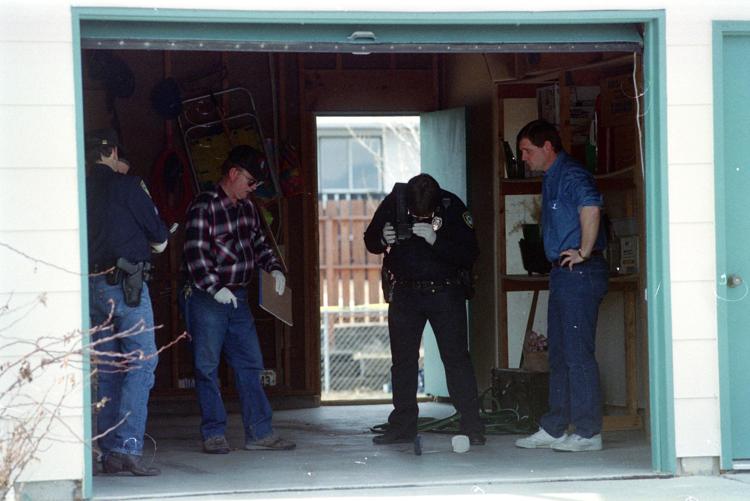 David Gilbert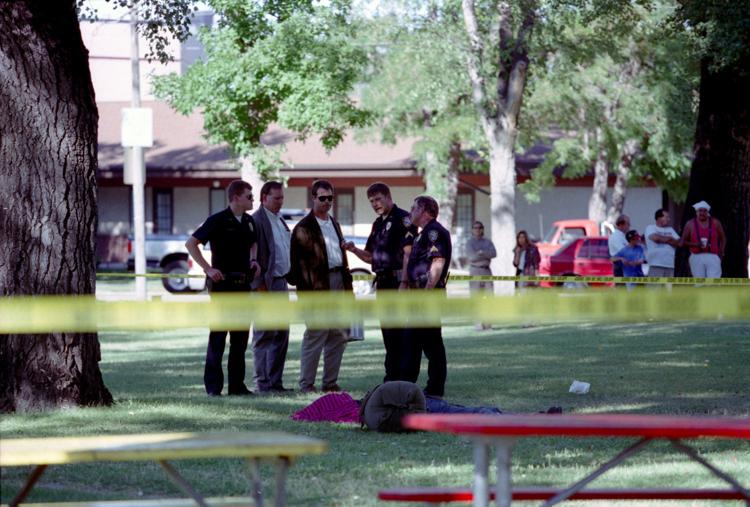 Jeannette Rene "Charlie" Atwater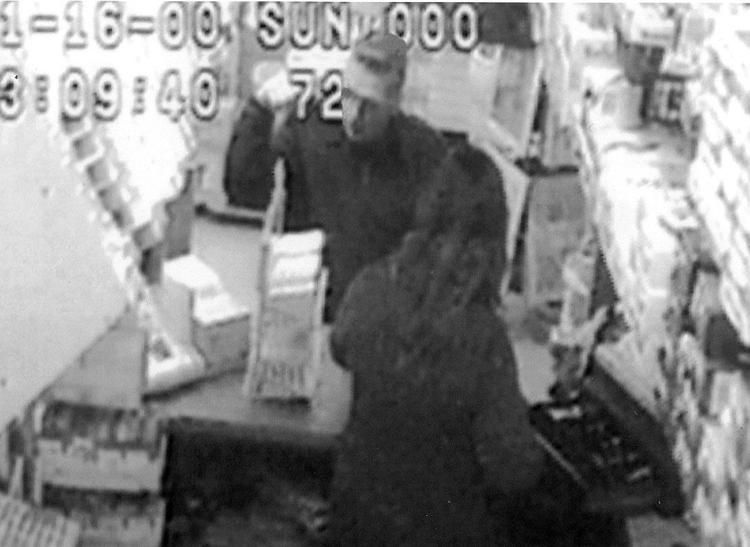 Charles Dale Roberts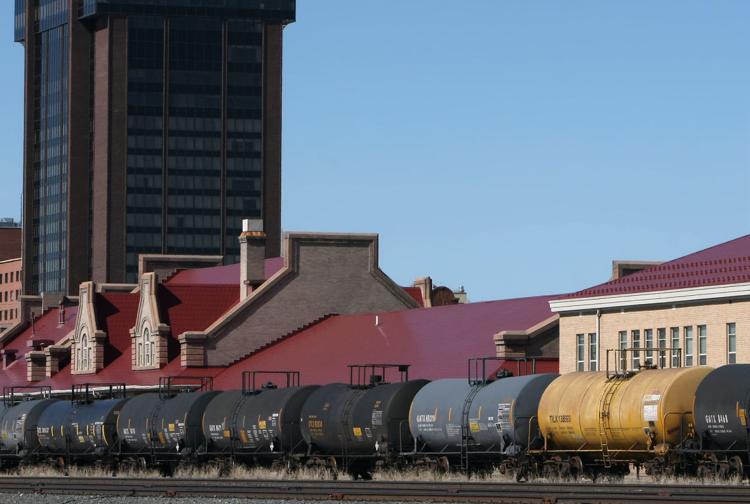 Jeffrey Christopher Hewitt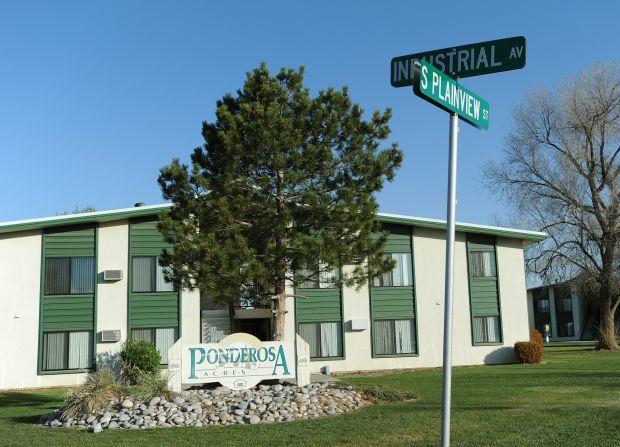 Tracy Belmarez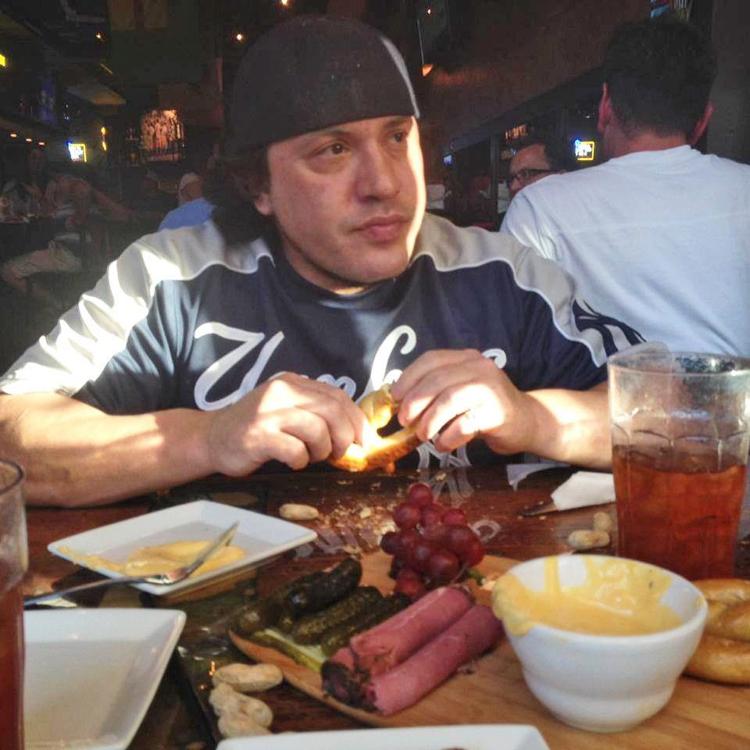 Harriet Wilson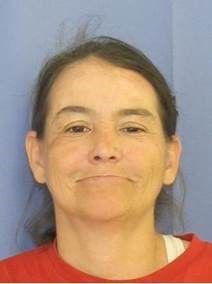 Get local news delivered to your inbox!
Subscribe to our Daily Headlines newsletter.