Jan. 19, 2016, was just an ordinary day for Katelyn Hoefle.
She and husband Cody took their daughter Hannah and a couple of other youngsters to Chuck E. Cheese's in Billings. Hoefle, who was 33 weeks pregnant with the couple's second child, had no indication that she wouldn't go full term, as she had with Hannah.
In the middle of the evening, Hoefle found herself in the bathroom every few minutes. She wasn't sure whether to chalk it up to incontinence linked to her third trimester or if her water was starting to break, a sign of imminent labor.
Once home again, a call to Ask-A-Nurse persuaded Hoefle to see a doctor. So she headed up to St. Vincent Healthcare while Cody stayed home with their daughter.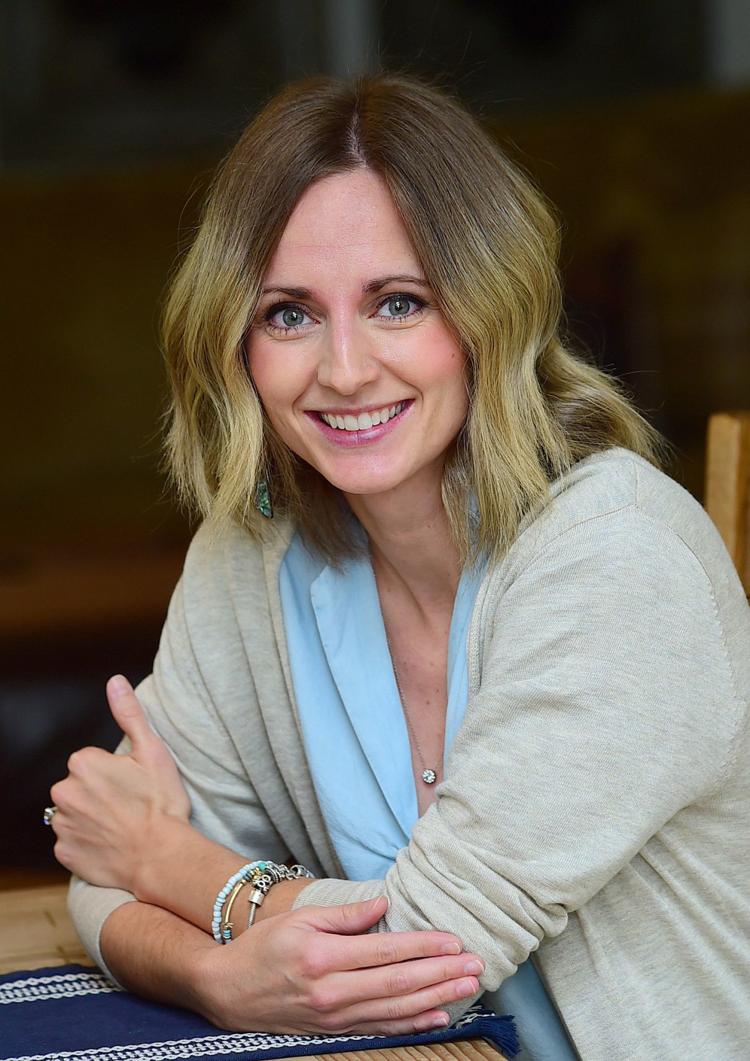 She figured she'd probably just be sent home.
"They checked me and the nurse said, 'you're going to be staying here tonight,'" Hoefle said in an interview at her West End home.
At first the medical team tried to delay the birth, to allow the fetus to mature as much as possible before birth. The next morning, a nurse asked Hoefle how she was doing.
"I said, 'it feels like I did during my first labor, that I labored all night and had progress,'" she told the nurse. "She was so kind."
A check revealed the labor was progressing, with Hoefle well on her way to delivering a baby. Labor went off without a hitch, and Hattie Hoefle was born at around 1 p.m. on Jan. 20.
Weighing 4 pounds, 2 ounces, "she got whisked off to NICU where she stayed three weeks and four days," Hoefle said.
Upon her release she weighed 5 pounds, 2 ounces, and was feeding well and gaining weight.
You have free articles remaining.
Keep reading for FREE!
Enjoy more articles by signing up or logging in. No credit card required.
"Now she's 2 years old and tearing around the house," Hoefle said. "I think she's been a strong person from the moment she came into the world."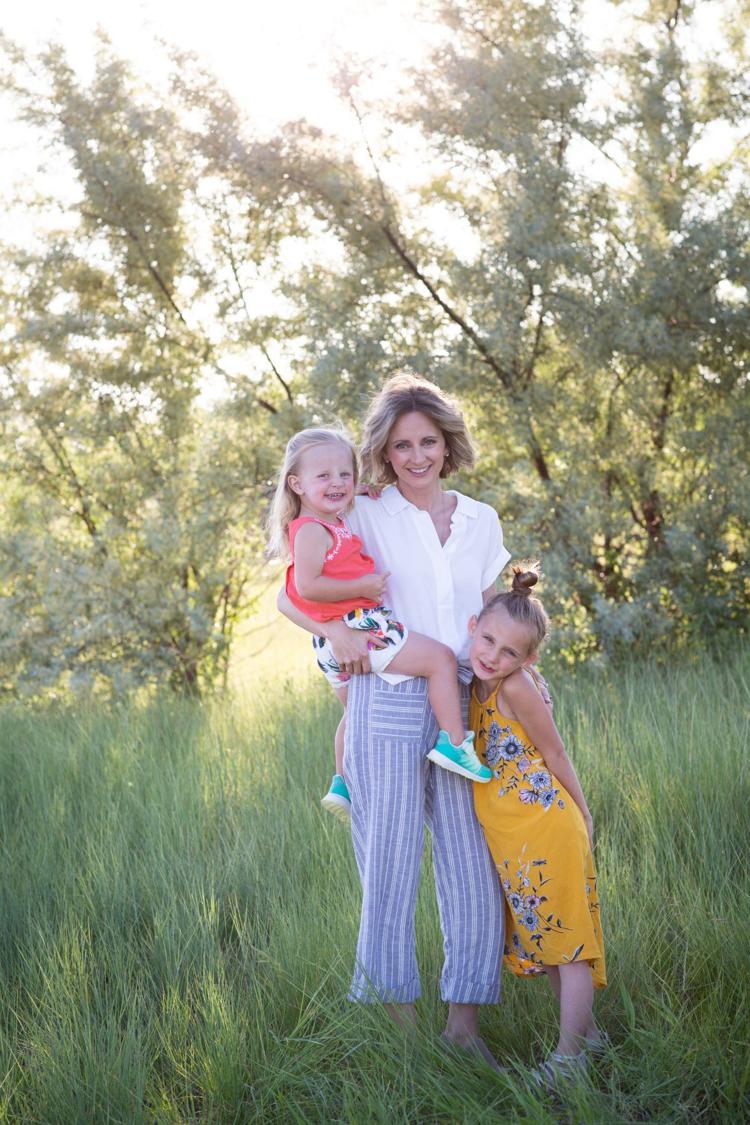 Hoefle is the face of this year's $1.5 million Women's Campaign, to enhance the care experience in the hospital's Birthing Center and mother/newborn unit. She credits the staff and the hospital for "saving our daughter's life" and supporting the family until they took the infant home.
The St. Vincent Healthcare Foundation plans to raise a portion of the campaign's money during its 40th annual sold-out SAINTS 2018 Benefit, set for Oct. 6 at the Billings Radisson Convention Center, with the theme "Labor of Love."
Since the Birthing Center was last remodeled in the mid-1980s, 30,000 babies have been delivered at St. Vincent. These days, about 1,500 infants are born each year.
Improvements planned through the Women's Campaign include redecorating the 13 birthing suites, two which will now be designated as triage sites, said Vicki Birkeland, director of Women's Services at the hospital. If a woman is uncertain whether she is in labor or is experiencing problems, she will initially be screened in triage.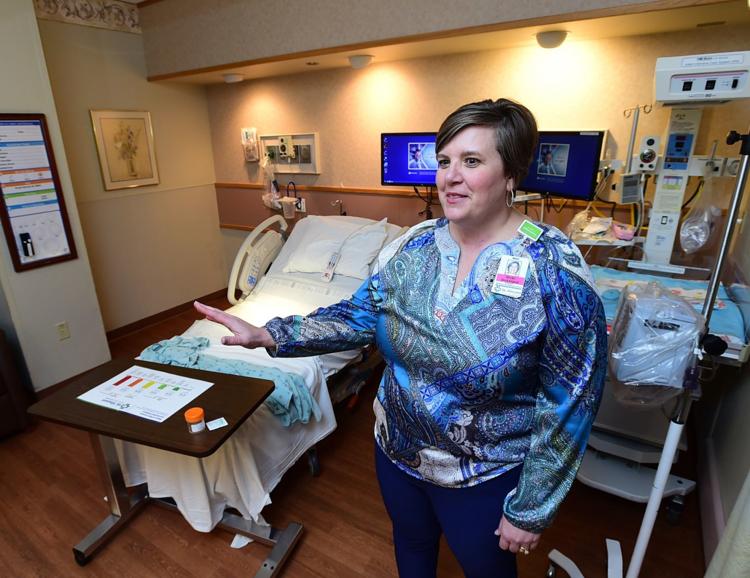 That will improve the flow of patients, Birkeland said. Whirlpool baths, popular among women in labor, will be upgraded in the suites, as will the spotlights that have grown obsolete. Partner beds will be added, as will WiFi entertainment options.
"Our commitment is to continue to provide a homelike and comfortable environment for families," Birkeland said. "In order to do that, we need to refresh our rooms and update them."
Other improvements include expanding the number of computer monitors at the nurses' station, so providers and nursing teams can remotely observe laboring mothers, boosting efficiency and giving laboring mothers and their partners privacy in the room.
Funds will also go to expand the capacity of the family waiting room, as well as the Ronald McDonald family room in the neonatal intensive care unit.
The renovation will begin in 2019, Birkeland said. Only a few rooms at a time will undergo renovation, so services to patients won't be disrupted.