The storied history and community ties were on full display Friday at the 40th anniversary of St. Vincent Healthcare's Helicopter Emergency Lifesaving Program at the Mansfield Health Education Center.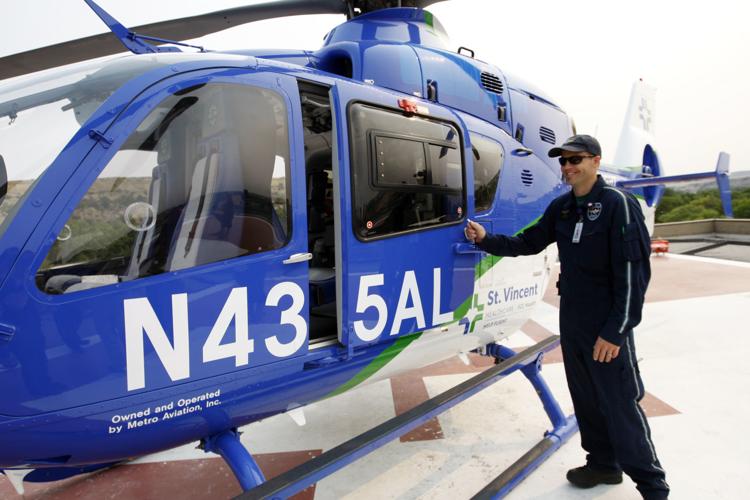 With old flight jackets, scrapbooks and a series of display boards presented along the conference room, the celebration featured a detailed history of the program since it began in March 1979. Holiday cards, press releases, articles from the Billings Gazette and safety guides dating back to the program's beginning painted a picture of the innovations, events and aircraft through the years.
Since beginning operations, the program has utilized both a helicopter and a fixed-wing aircraft for patients across the area both near and far. It was one of the first air ambulance services in the country and second in Montana. The first was Billings Clinic, whose MedFlight Air Ambulance Program began in 1978, according to its website.
The need for these specific programs came from the sparse populations of large states like Montana where emergencies can happen hundreds of miles away from medical facilities.
"It was a whole new concept back in 1979," Director of Emergency Services Sam Kaufman noted. "There was no way before to reach people who were injured in the mountains or to even get someone from Lewistown to Billings quickly."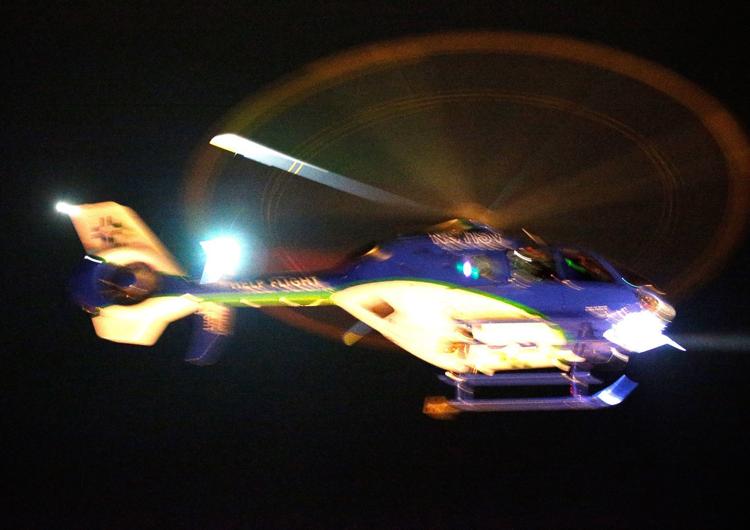 Beginning with a staff of three pilots, six EMTs and eight nurses both full-time and part-time, the program now features a team of 35 pediatricians, paramedics and respiratory specialists. The program also works with Neonatal Intensive Care Unit teams and obstetrics nurses for transporting high-risk pregnancies and premature and full-term babies in need of specialty care.
Although both programs feature aircraft for distant remote communities, only the helicopter used by HELP Flight is used to reach patients closer to St. Vincent Healthcare in Billings. Despite the differences in their operations, Flight Communication Supervisor Amanda Hendrickson points out that both hospitals are working toward the same goal.
You have free articles remaining.
"It all comes down to the patients at the end of the day," Hendrickson said. "We're all committed to making sure they get the care they need whether it's from us or them. We're always in contact with each other."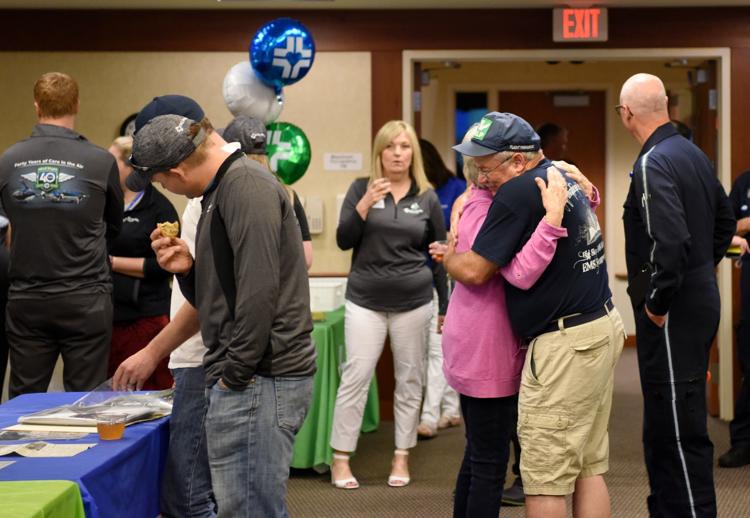 The operations for both aircraft are handled by local partnerships. Edwards Jet Center and Metro Aviation provide the pilots, training, service maintenance, and other personnel for the fixed-wing aircraft and helicopter respectively.
In addition to its designated staff, HELP Flight works alongside other local programs and departments such as MedFlight, law enforcement and fire departments to determine what exactly a patient needs when they get the call. They have also been known to take direct calls from doctors and patients.
After providing medical assistance to Montanans for 40 years, the program is still growing.
"We're always evolving," said Chief Flight Nurse Chad Cady. "The industry's always changing in regard to the new medical technology and innovations. We're always looking to improve the care that we can provide to patients."
---
Photos: St. Vincent Healthcare's Helicopter Emergency Lifesaving Program
Helicopter with patient, December 1978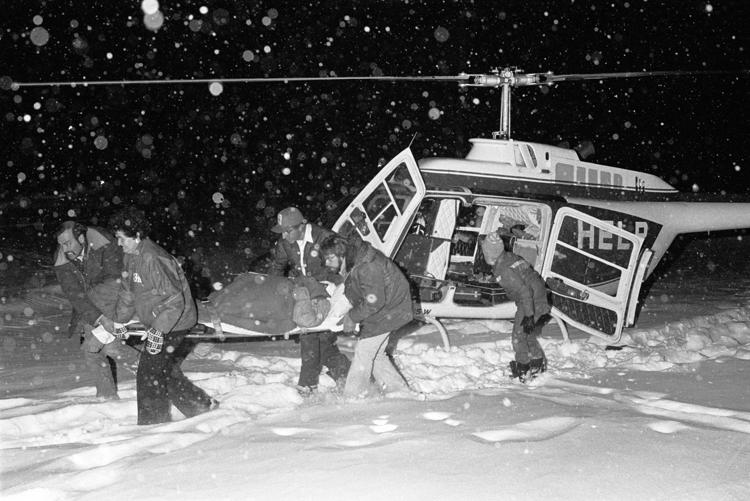 St. Vincent's HELP helicopter, 1981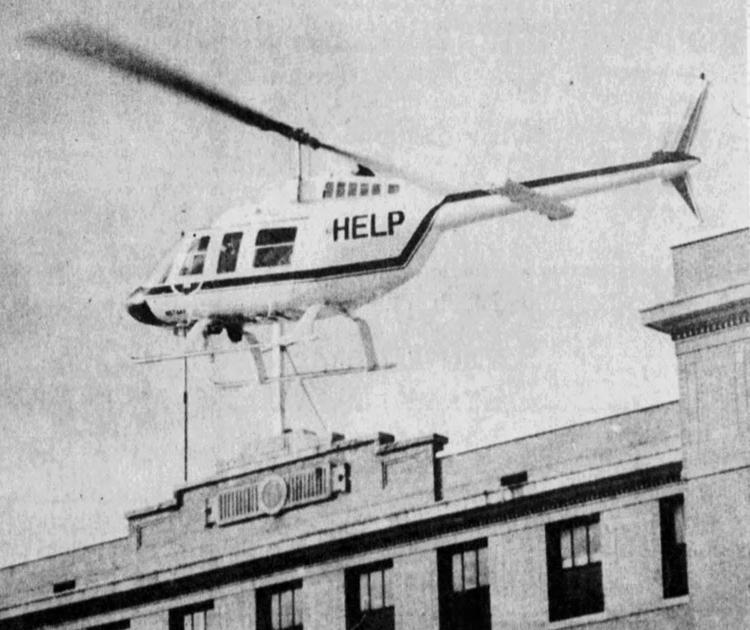 St. Vincent's HELP helicopter, 1986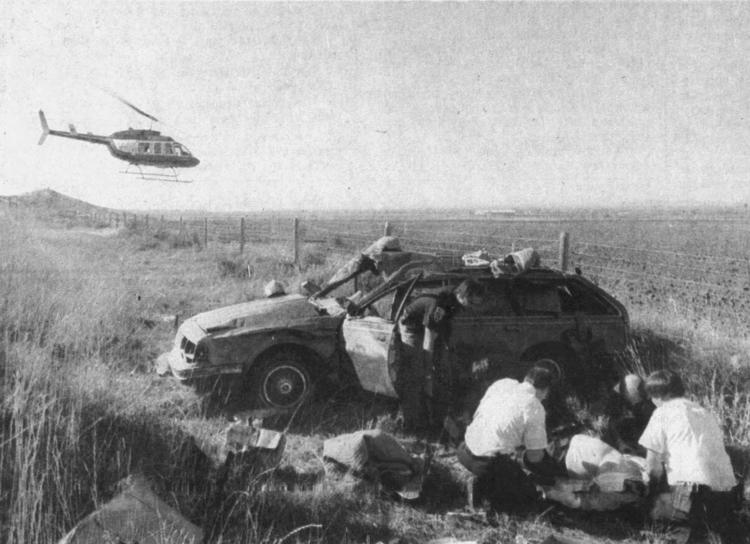 St. Vincent's HELP helicopter, 1989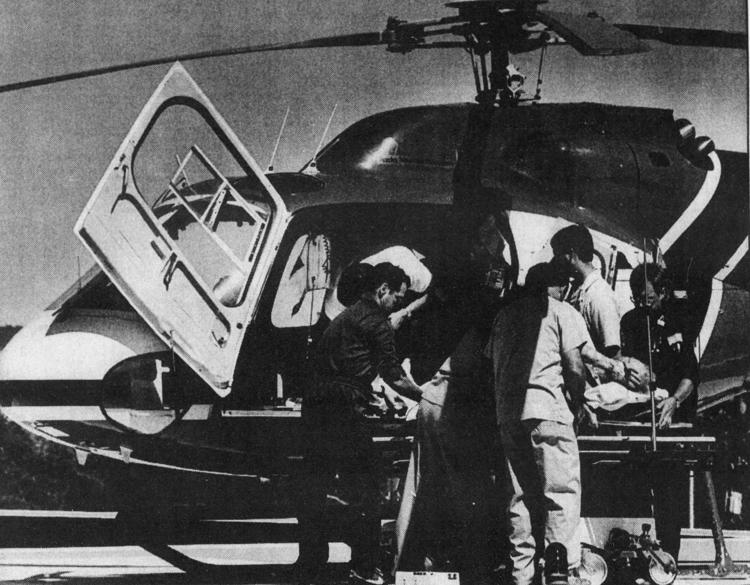 St. Vincent's HELP helicopter, 1992
St. Vincent's HELP helicopter, 1992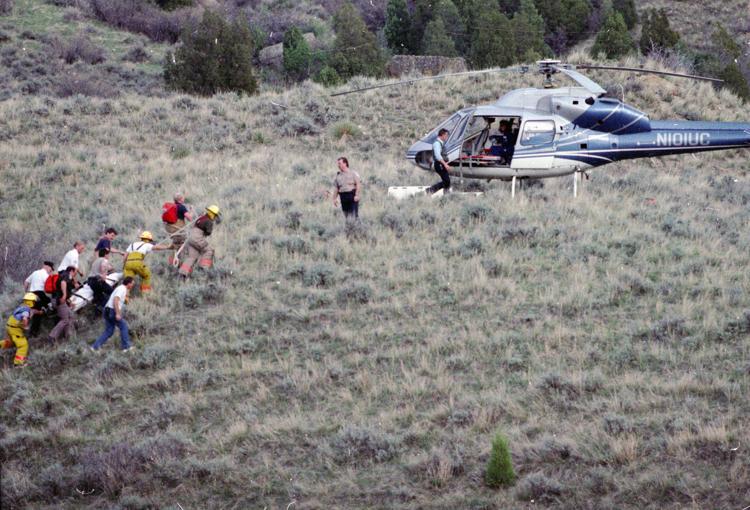 St. Vincent's HELP helicopter, 1996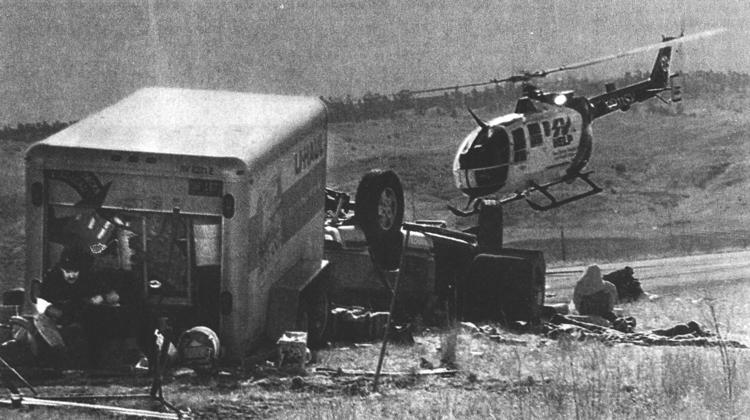 St. Vincent's HELP helicopter, 2000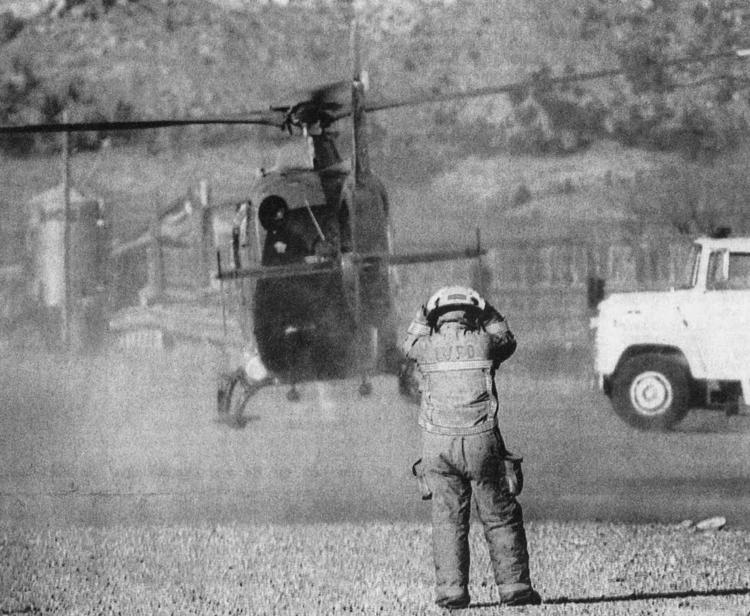 St. Vincent's HELP helicopter, 2010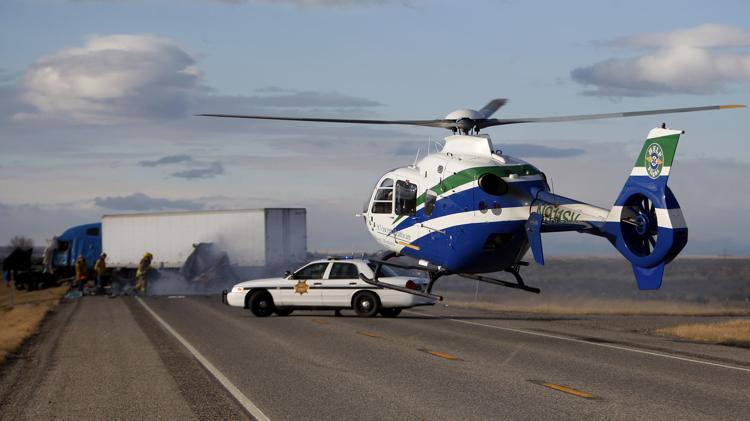 St. Vincent's HELP helicopter, 2012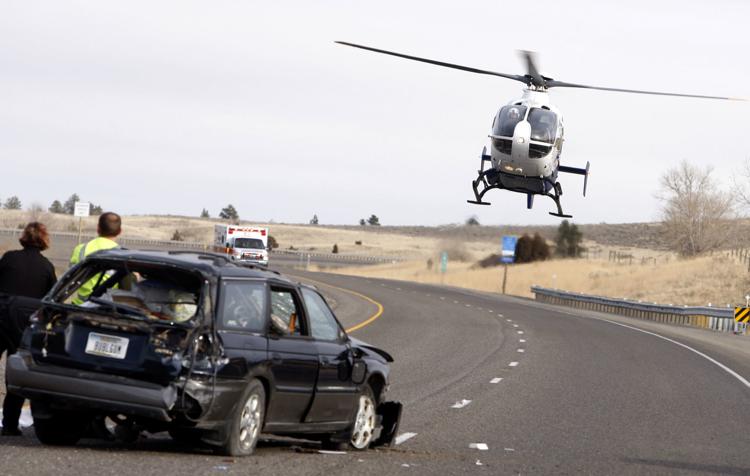 St. Vincent's HELP helicopter, 2016