After a major funding blow, the operators of Art House Cinema and Pub are making amendments to their timeline for expanding the small independent theater into a three screen movie house.
A $550,000 ask to the Murdock Foundation, which has funded arts and cultural projects in Billings in the past, was recently denied. "COVID-19 impacted their funding choices and decisions," said Matt Blakeslee, executive director of Art House.
The news came in early May as Blakeslee was preparing to submit plans to the city to start construction.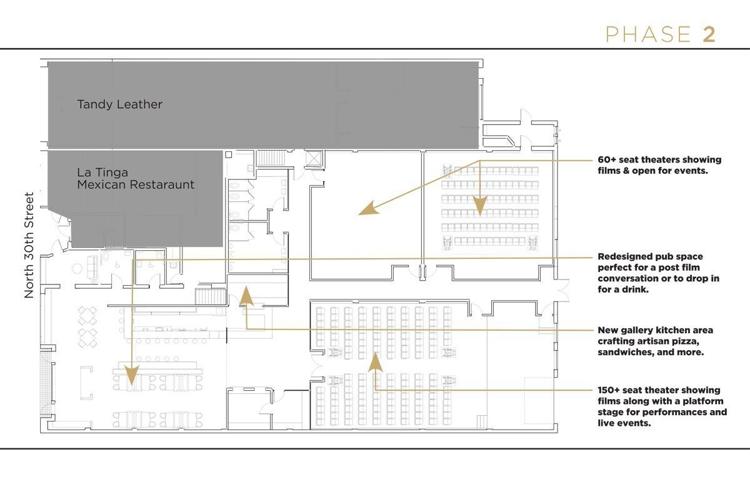 "In the midst of so much changing schedules and uncertainty with the film industry, we are fully committed to phase two, but the timeline has shifted," Blakeslee said. "The fundraising market isn't necessarily there for us."
To date, the organization has raised $1.1 million of a $1.5 million expansion that includes adding a kitchen and two additional movie screens and purchasing the former bowling alley building at 109 N. 30th St. Without the grant bumping them to their goal, it was not feasible to move forward with the full renovation at this time, said Blakeslee.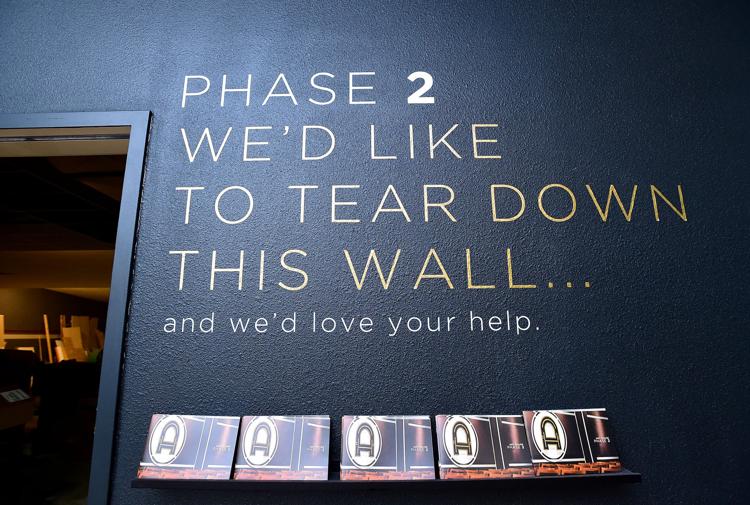 However, the theater is getting a bit of a face lift, including new chairs and a new projection and sound system, which will allow the organization to show a larger variety of independent films and new releases. The full renovation is still part of the plan, but that is on hold, for now.
"It's a weird time for us to say we are going to expand our operations from one screen to three screens," said Blakeslee. "Not many people are going to movies right now, and there aren't many movies for us to show."
Let's all go to the movies
Both Art House and the Babcock reopened at the end of May, as did a drive-in theater in Laurel, while the other movie theaters in town — AMC Classic Shiloh theater and the AMC Classic 10 theater at Rimrock Mall — remained closed.
In late August, AMC began to reopen its chain of more than 1,000 theaters across the nation after nearly six months closed and a close call with bankruptcy. The first films to be released in theaters since the pandemic shuttered theaters across the country included Disney's "New Mutants" and Christopher Nolan's "Tenet."
Entertainment options in Billings have been sparse since the pandemic, and though some live music has returned, many large venues remain shuttered because of social distancing requirements, including The Pub Station and Alberta Bair Theater, and all major concerts at MetraPark, such as Cher and Toby Keith, have been postponed as well.
"The Babcock has become a really beautiful thing for us," said Blakeslee of the building that seats 720 people, giving them ample room for social distancing. "We are definitely not breaking box office records, but have been able to sustain operations. We are not hurting in a time when there are a lot of arts and entertainment organizations that are trying to figure it out."
Attendance is capped at 200 for movies at the Babcock, and at Art House, which typically seats 85, just 20 people are allowed in at a time.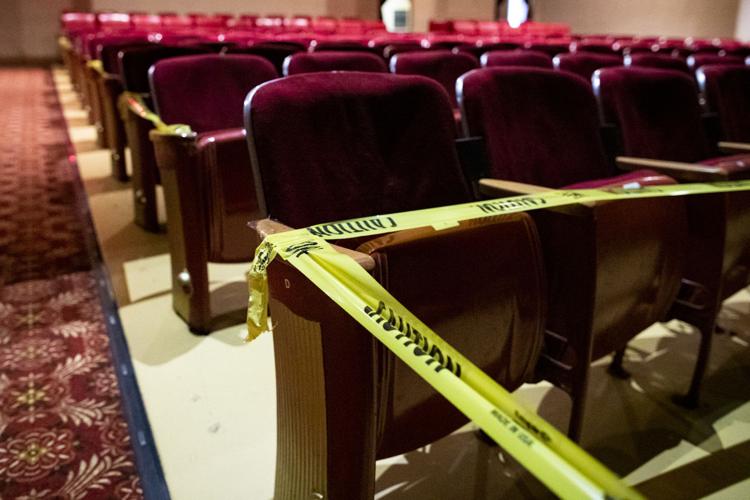 Nostalgia nights
As Hollywood sits on upcoming movie releases or sends them straight to streaming services, movie theaters that are open across the country have been showing classic films and box office successes from the past.
In Billings, the biggest hit so far this summer was "The Goonies," said Blakeslee. "We have yet to turn anyone away, but we got to that 200 number with 'Goonies' and did max out the theater with what we felt was comfortable."
Brian Oestreich, creative director for Art House, has been perusing titles and selecting films for both theaters. He focuses on independent films and smaller releases for Art House. At Babcock, summer blockbusters of the past, like "Jurassic Park," "E.T." and "Indiana Jones," have been a big draw. As well, he tries to find films not readily available via streaming services or "forgotten favorites" like the cult vampire hit, "Lost Boys," or iconic movies like "Casablanca."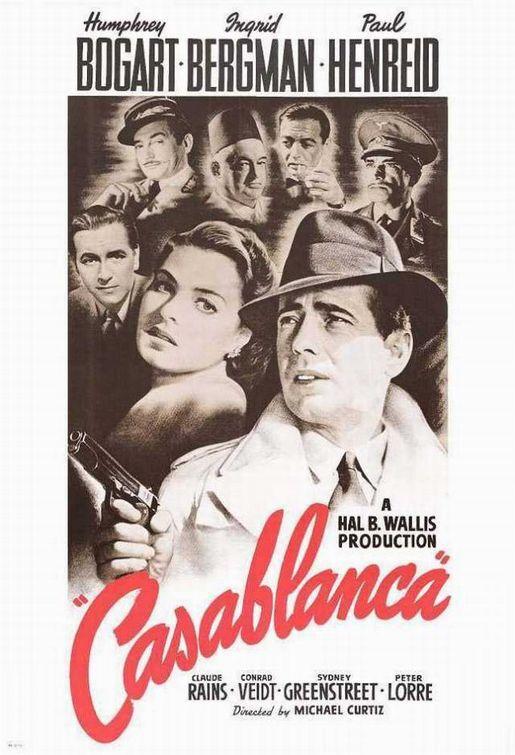 "Part of the Babcock experience is that some of these titles people remember seeing when they were first here," Oestreich said, including "Lost Boys" and "Blue Velvet," both 80s flicks.
Being the only theaters open for several months in the city also helped attract new customers. A recent survey of attendees indicated about one in five people were experiencing a movie at the Babcock for the first time.
"We were able to show that there is still an interest in seeing a film in the theater," said Oestreich.
Reopening theaters across the country is dependent on state and local COVID-19 restrictions. In Montana, movie theaters could reopen as the state reached Phase 2 in mid-May.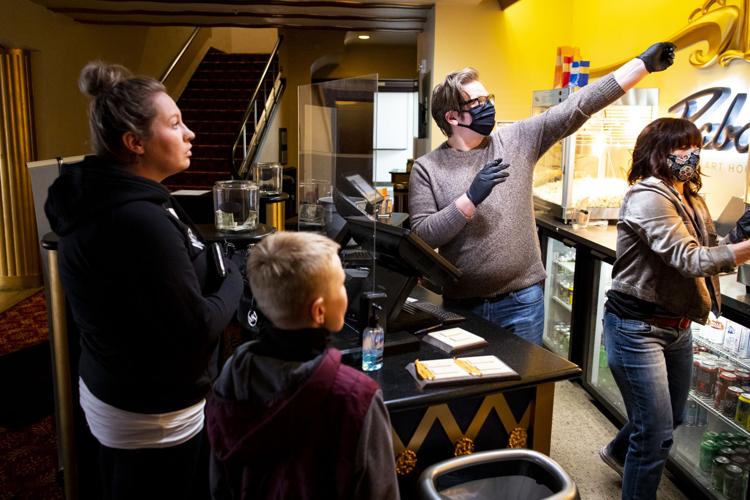 Large entertainment complexes have been under immense pressure since the pandemic, and there's a question if people will return once movie theaters reopen. In a statement in June, AMC wrote that "substantial doubt exists about our ability to continue as a going concern for a reasonable period of time" based on attendance, state-by-state restrictions, and the possibility of a second resurgence of the virus once again closing down theaters.
And, why leave your home when you've got Netflix?
Home entertainment, including mobile use and streaming services, increased 14 percent in 2019, according to the Motion Picture Association's annual report. With families staying home more to watch films and the added pressure of COVID-19, there's also been some experimentation on platforms such as Disney Plus. The company is offering "Mulan" starting this month for an additional $30, on top of the monthly subscription fee.
Such a model could be the future of new releases, if theaters are unable to sustain operations during the pandemic.
"We will wait and see what that does for them," said Oestreich. "You can see ups and downs. A single person or a couple, that might be too much, but for a family of five, that could be a pretty good deal."
Operating under the umbrella of a single nonprofit organization, both independent theaters in Billings have ticket prices about  $2 - $5 cheaper than major chains, and concessions are nearly half the price, said Blakeslee. He's a proponent of the theater experience, and the Babcock is an ideal venue to keep movie-goers invested in a night away from the streaming service.
"So much of the work of Babcock is not just showing movies, but exposing our city to this incredible theater that has always been here and that they may have not experienced," said Blakeslee. "Watching 'Goonies' in a place like the Babcock Theatre, it becomes this pretty magical thing."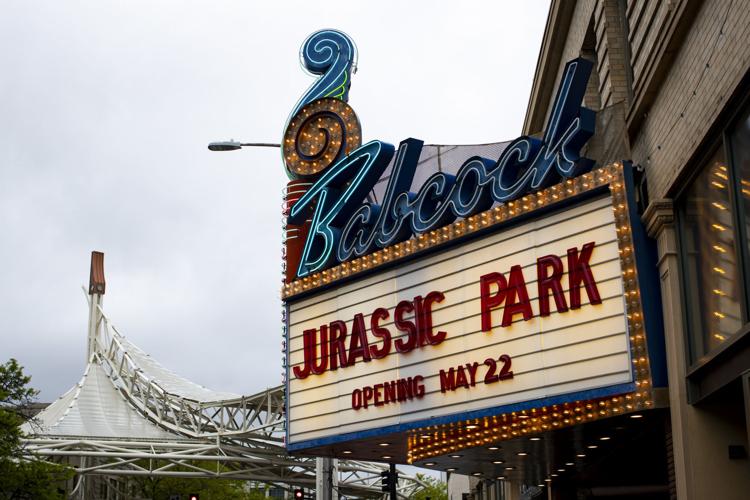 In total, the Babcock Theatre has seen four renovations, the latest being a 1955 update to "Skouras" style of theater design, featuring sweeping and pillowed plaster elements and scroll work in red, blue, and gold throughout, named for its creator, Charles Skouras, a motion‐picture executive and brother of 20th Century‐Fox's Spyros P. Skouras.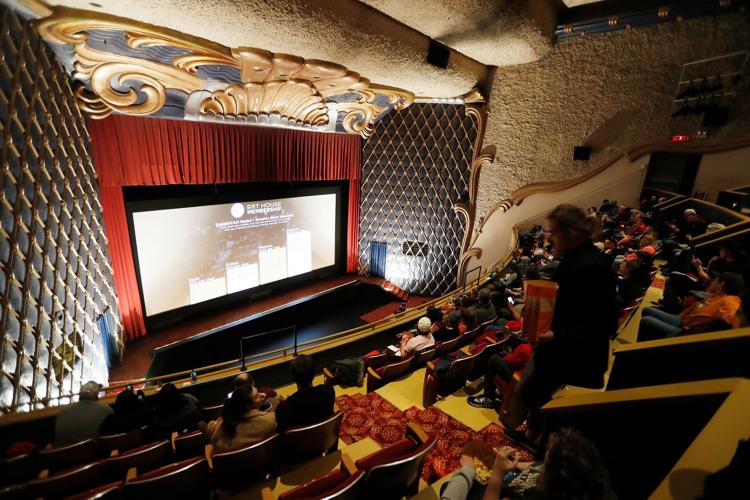 This style is remarkably preserved and remains one of the only examples outside of California, where the Skouras brothers primarily worked.
"We believe the film industry isn't necessarily going anywhere, and we are committed to this work in Billings," said Blakeslee.
The organization operates a small staff of nine, which includes two unpaid volunteers and two part-time staff. No layoffs have occurred during the pandemic, and a PPP loan funded staffing at the two theaters during the shutdown.
Blakeslee said they have been able to maintain social distancing in both locations and follow guidelines from the CDC and RiverStone Health, including requiring masks while not seated.
"We get to continually look at what is happening in Billings and how we best serve the community. It's a picture of why what we are doing at Art House matters to have locally based cinema."
With just one movie on Wednesdays through Sundays and only 20 people allowed in Art House at a time, is it really worth it to show a movie? "Having Art House open is more of a service to the community as opposed to an operational benefit," Blakeslee said. "Art House on its own would not be able to sustain that right now."
To move along renovations at Art House while not committing to the entire project, in mid-August the theater was closed for remodel of its front screening room. New cushy seats were added, replacing the antique wooden theater seats, as well as adding a new projection and sound system.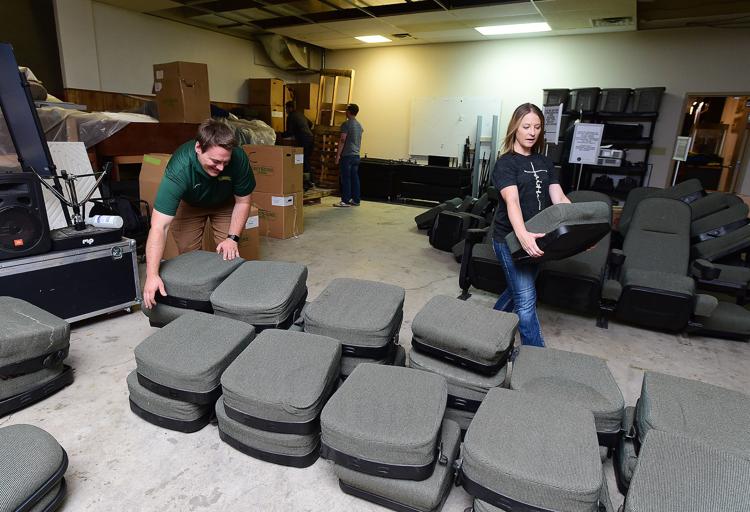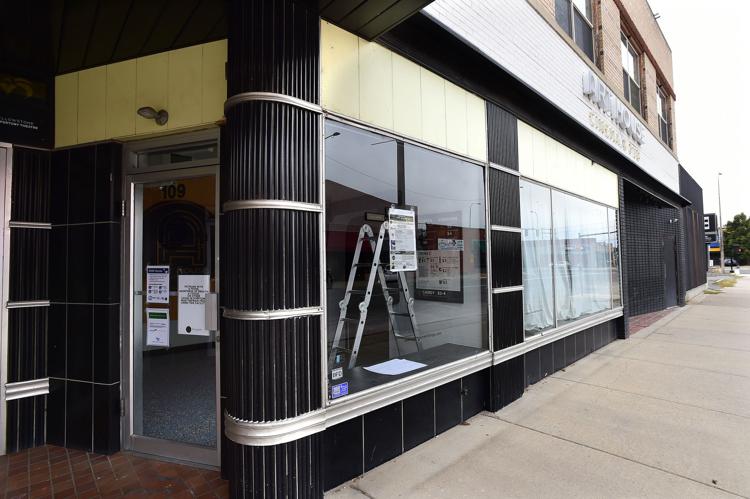 The theater will reopen on Sept. 4 to members and to the general public on Sept. 11.
"It's a great time for us to be closed," said Blakeslee. "We hope that this is a point of joy and celebration for arts and culture in Billings. Art House is here to stay. In the midst of so much uncertainty, to be able to celebrate our community, that is the biggest message we want to share."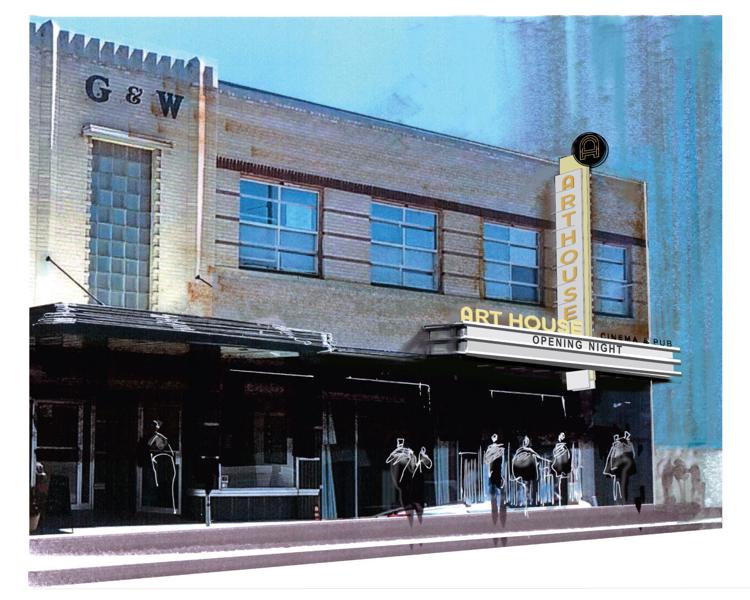 ---
Photos: Babcock theater reopens after COVID-19 shutdown
Get local news delivered to your inbox!
Subscribe to our Daily Headlines newsletter.