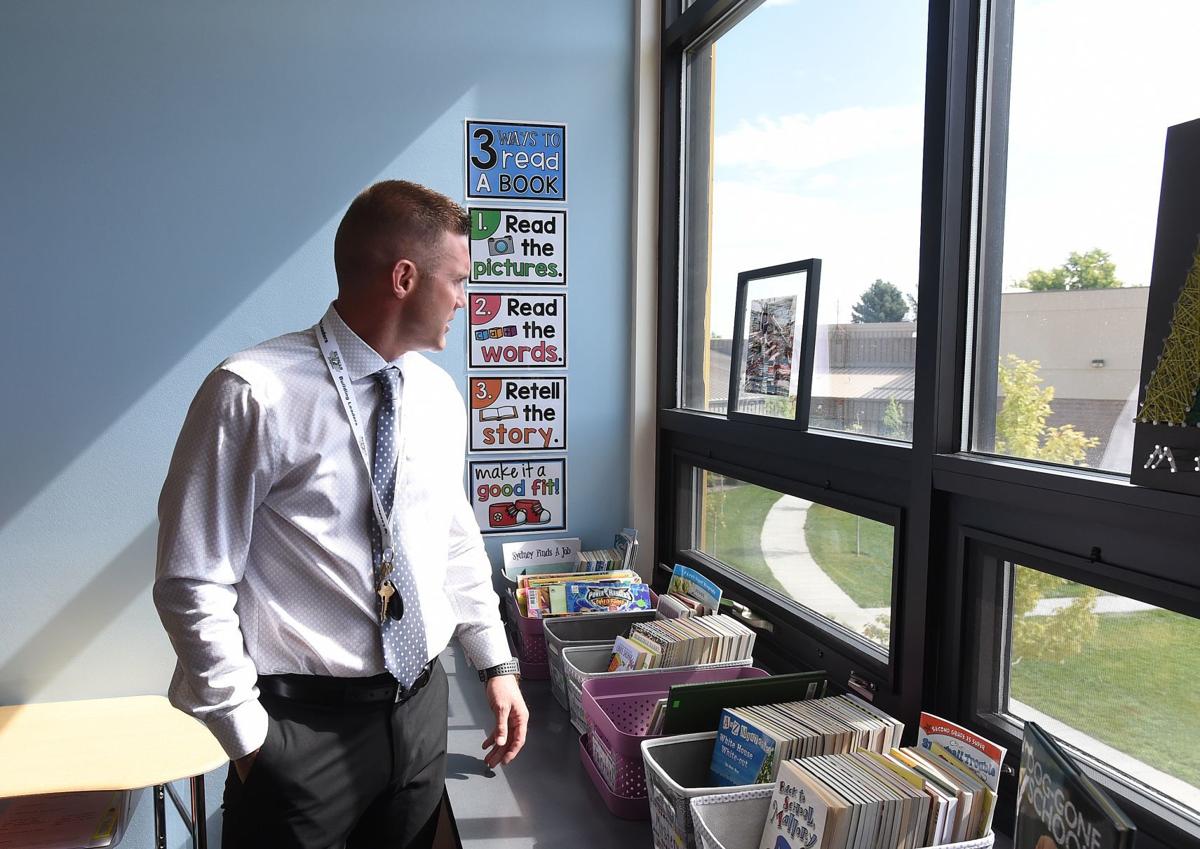 When Elysian School finished a $10 million expansion four years ago, trustees were a bit nervous. 
"They were worried we weren't going to be able to fill it," said Luke Shelton, superintendent of the K-8 district on Billings' southwest fringe. 
That was Shelton's first year with Elysian, as principal at the time. Since then, the school has added more than 100 students and seven teachers, he said. This school year, the district capped its out-of-district enrollment and turned some students away as in-district enrollment grew. 
That's left trustees and administrators thinking, again, about the future. It's likely the district will hold community meetings about expansion plans this year, Shelton said, though a possible bond is probably a few years off.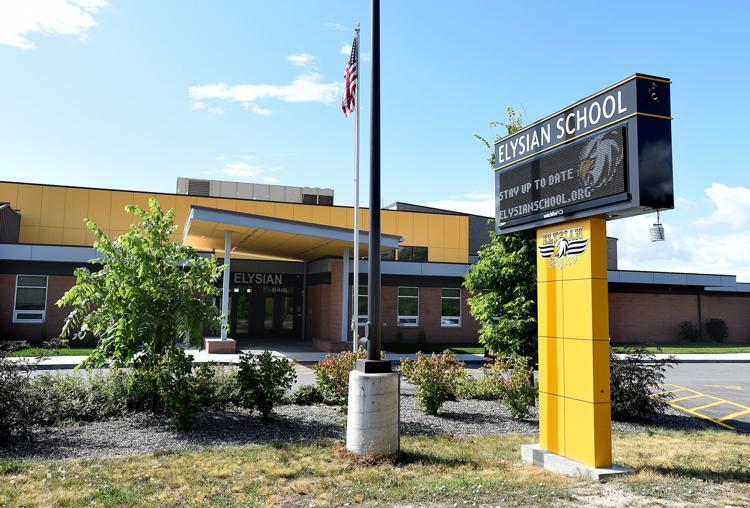 "We want to make sure we stay ahead of the curve," Shelton said. 
It's not that the district has an enrollment crisis. Each classroom is being used, but class sizes are under accreditation standards. There's nothing like the "art on a cart" setup that School District 2 dealt with before the 2013 bond. 
And the district will continue to reduce out-of-district enrollment as its in-district students increase. It's when in-district saturation hits — likely in a few years — that Shelton sees as a critical point. 
For Elysian and a handful of other districts outside Billings, sprawl is raising questions not only about infrastructure, but also about identity. 
Much like the neighboring Elder Grove district in the middle of building a new middle school, keeping class sizes small is a priority, part of both districts' roots going back to their days as country schools well outside the city.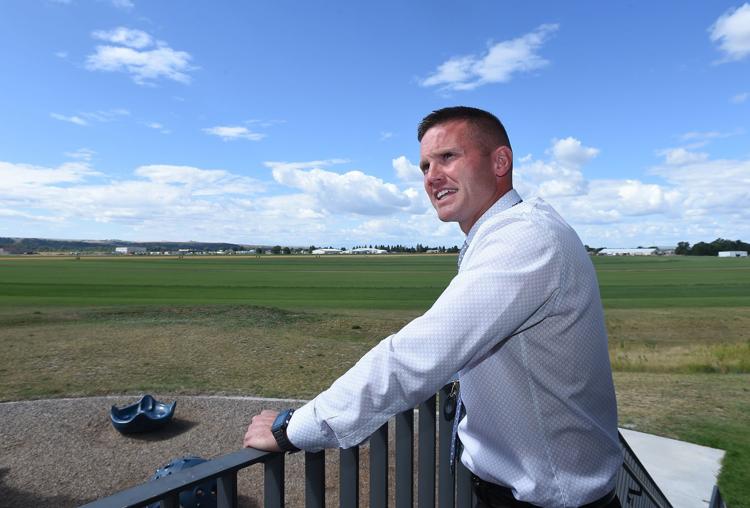 The state of Montana sets accreditation standards for student-staff ratios in classrooms, but Elysian tried to keep that lower. For example, this year 50 kindergartners are spread between three classrooms. At about 16 kids per class, that's well below the state kindergarten standard of 20. 
You have free articles remaining.
"We want our teachers to have the feel of that one-to-one interaction with our kids," said principal Ryan Truscott. 
That kindergarten class is emblematic of growth at Elysian. For comparison, the eighth-graders who will leave the district for high school next year — Elysian students are zoned into Billings high schools — are only a 28-kid class. 
"That will be the last small group of kids," Truscott said. 
When the district does get into more specific plans, it's likely that conversations will center around a new middle school and the conversion of the current building into a K-5 facility. 
"We want to have that community conversation," Shelton said. 
The campus has space to the east and south of the current building, combining into about 15 acres. 
Part of the motivation behind starting talks early is that Shelton said there's likely a two- to three-year process for setting a building project into motion once trustees settle on a plan, between running a bond and overseeing a building project.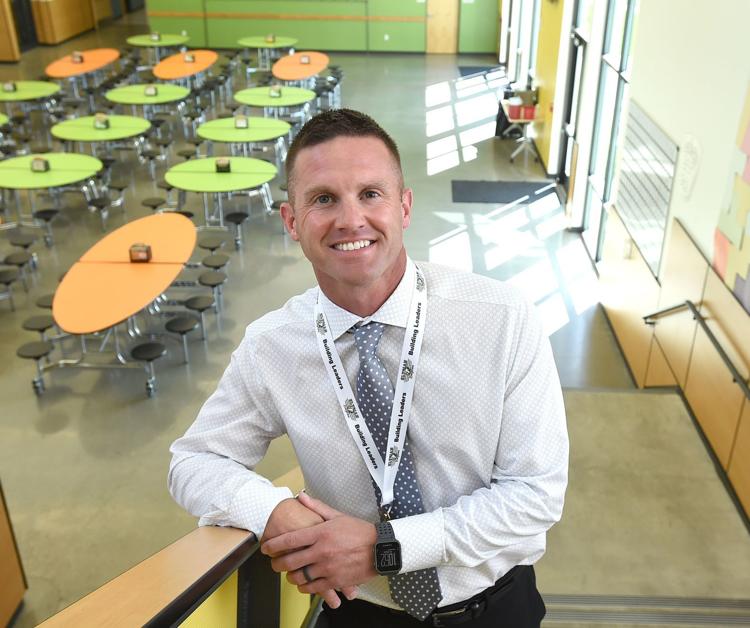 And that's assuming a bond passes on the first try, which is far from a guarantee in Eastern Montana. While the Billings 2013 elementary bond passed and Elder Grove and Lockwood recently passed major bonds, Laurel and Shepherd have seen bonds fail in recent years. 
Elysian does have history on its side; its $10 million bond in 2013 passed with an 80% margin, a stampede of support compared to most school elections. 
It's also got an advantageous tax base, with several businesses that defray the cost of tax raises to homeowners. 
Elysian's last building project was huge compared to its enrollment at the time, built far bigger than needed at the time. 
"In five or so years, we're going to have to do something," Shelton said.