Cancer has touched the lives of Elysian School fifth-graders Taylin Moorhead, Lexi Dunne, and Nevaeh Gross already. Each has grandparents who had fought the disease.
The trio decided that they wanted to do something to support cancer patients. At first, they envisioned a small, one-off fundraiser, something like so many school bake sales.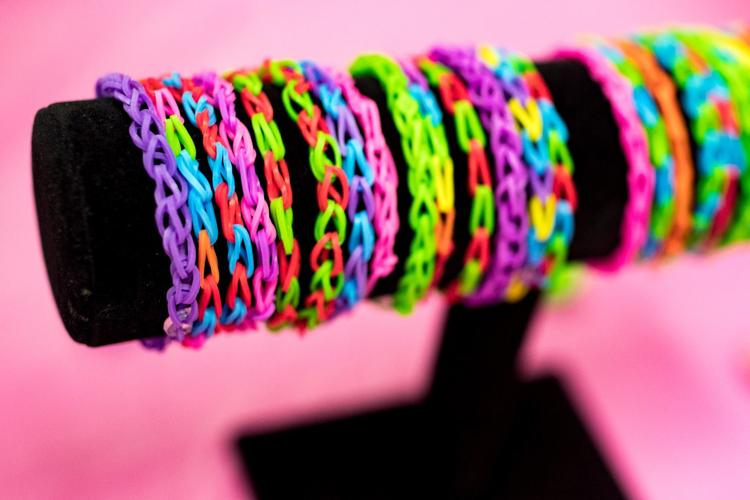 Instead, the students launched a bracelet and T-shirt sales campaign that's raised $700 and counting. The money will go toward "sunshine baskets" — practical gift collections with items like slippers and magazines designed to help patients weather long days in the hospital for treatment.
"We just want to inspire them to keep fighting," said Gross. "We think that cancer is … not just one day, they have to fight through it every day."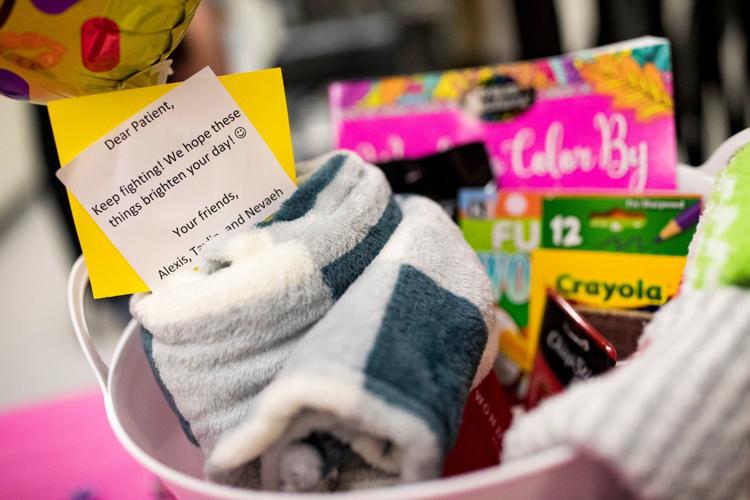 You have free articles remaining.
The baskets will be coordinated with Billings Clinic through Moorhead's mom, who works with cancer patients. But the project has already seen challenges that fifth-graders don't usually face.
They had to find a new T-shirt supplier after their first didn't work out, then figure out how to pay for the shirts while setting a price that still gave them a good margin for fundraising. They had to market their products and concept, roping in the middle school student council and approaching outside organizations. That was on top of having the initiative to bring their fundraising ideas to school administrators in the first place.
"For these girls to come up with an idea together and stick with it. … it's really been extraordinary," Elysian principal Ryan Truscott said.
The girls knew about national fundraisers for cancer research and other initiatives, but liked the local, targeted approach.
"We wanted to bring some joy to them," Dunne said.