A man accused of killing his wife was found dead in his jail cell early Friday. 
Daniel Scheihing, 72, was discovered in his cell during "routine security checks," according to a press release from Yellowstone County Sheriff Mike Linder. The release said the death is suspected to be a suicide.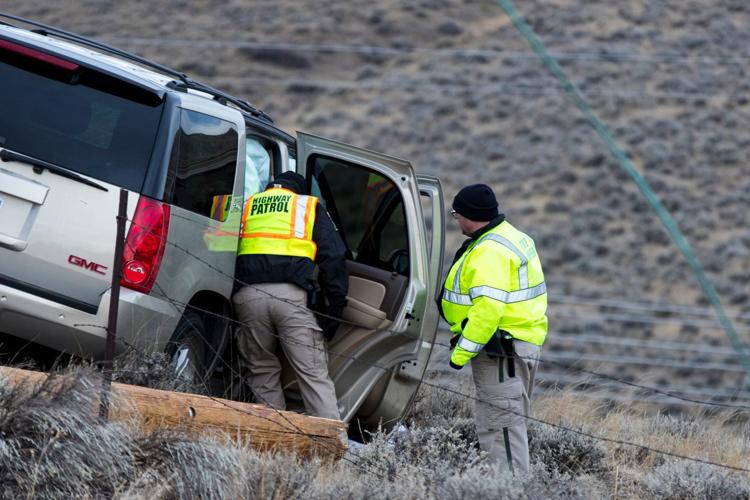 Scheihing was arrested Wednesday after his wife, Celia Scheihing, 72, was found dead in a car wreck Tuesday. Investigators suspect she died before the crash. Yellowstone County Coroner Rich Hoffman said Thursday her death was ruled a homicide and she died from multiple blunt force injuries before the crash occurred.
Scheihing was not on suicide watch or any extra supervision, Linder said in a follow-up interview. Scheihing was evaluated by a "mental health professional" when booked into jail. 
You have free articles remaining.
An autopsy is scheduled for Friday, but it's unclear when results will be released. Linder said he couldn't comment on the manner of Scheihing's death, and that the release of autopsy results and the scheduling of an inquest would be at the discretion of Yellowstone County Attorney Scott Twito. 
Deaths in Montana's local jails — facilities like the one in Yellowstone County — are relatively rare, but above national averages, according to a 2016 federal report. Yearly figures between 2005 and 2014 ranged between one and eight deaths per year. A breakdown of deaths by type was unavailable. 
2019: The year in review
Here are the top stories and photos of 2019 as chosen by the staff of The Billings Gazette, and by the readers who support everything they do.