By Friday evening, fire investigators were still unable to determine the cause of an early morning duplex fire in Billings that killed a man, according to a press release from Billings Fire Marshall Mike Spini.
The Billings Fire Department, Police Department and the Bureau of Alcohol, Tobacco, Firearms and Explosives are jointly investigating the cause, Spini stated. 
Earlier Friday, officials identified the Billings man who died in the large house fire.
The victim, Kolton Braley, 24, was identified by Yellowstone County Assistant Coroner Rich Hoffman Friday. Braley was transported to St. Vincent Healthcare where he died, according to an earlier press release from Spini.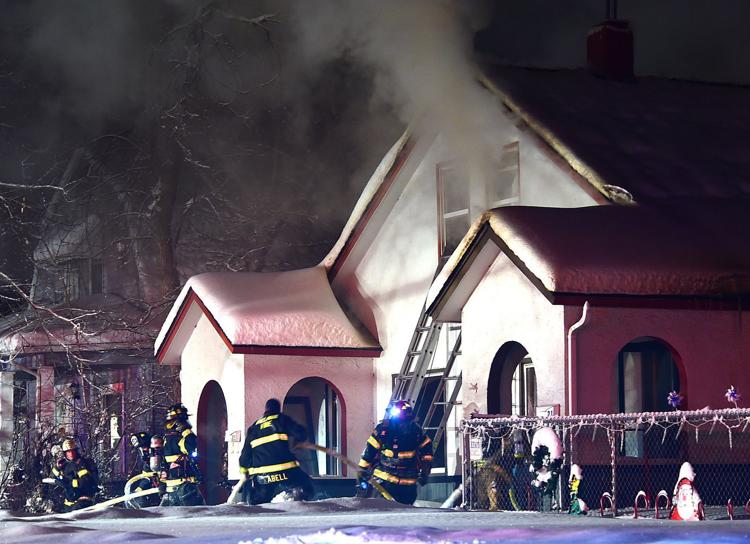 Billings Fire Battalion Chief Darrek Mitchell said earlier that one person had been carried out of the house and taken to the hospital, but that no one else was in the house when firefighters arrived.
The fire was reported at 3:58 a.m., Mitchell said. By about 4:30 a.m., some flames were still visible on the north and east side of the house, on the 10 block of Avenue B. Smoke continued to pour from two second-story windows an hour after it was reported, and much of downtown Billings and the surrounding area remained shrouded in thick smoke.
"Initially, we reported heavy smoke and flame conditions on the back of the house," Mitchell said, adding that the fire had been mostly extinguished about an hour and a half after fire crews responded.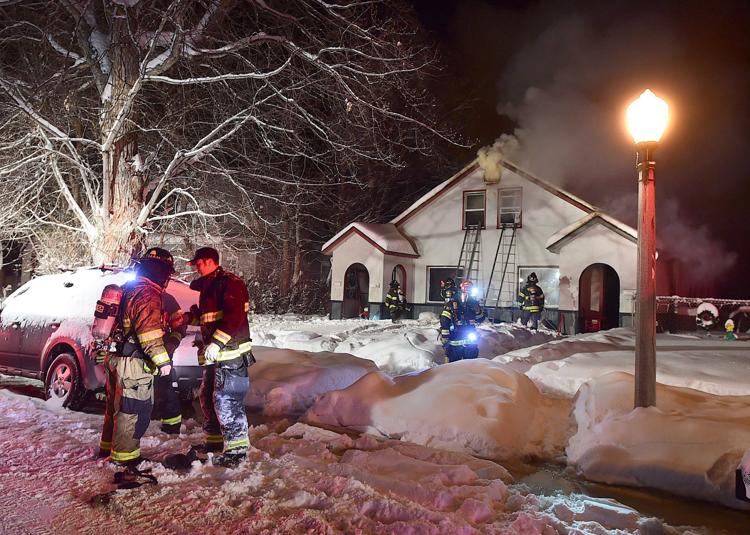 The blaze drew six fire engines and a ladder truck, along with Billings Police Department officers and local ambulances.
Mitchell said he did not immediately have any indication of how the fire started.
By late Friday afternoon the estimated property damage and content loss totaled $300,000, according to Spini. The duplex had extreme fire damage to the second and main level, as well as smoke and water damage. The press release stated the fire was difficult to extinguish because of cold weather and the construction features of the home. The building was likely a total loss.
The earlier press release from Spini noted that due to substantial fire damage in the house, the investigation into the fire's cause and origin would continue throughout the day and more information would likely be available later Friday. By late Friday the cause was still under investigation, Spini stated.