A Yellowstone County jury convicted a man of grooming and sexually abusing a teenage girl earlier this week.
Following a two-day trial that concluded January 10, the jury found Eric Joe Jaynes guilty of two counts of child sex abuse and one count of sexual assault.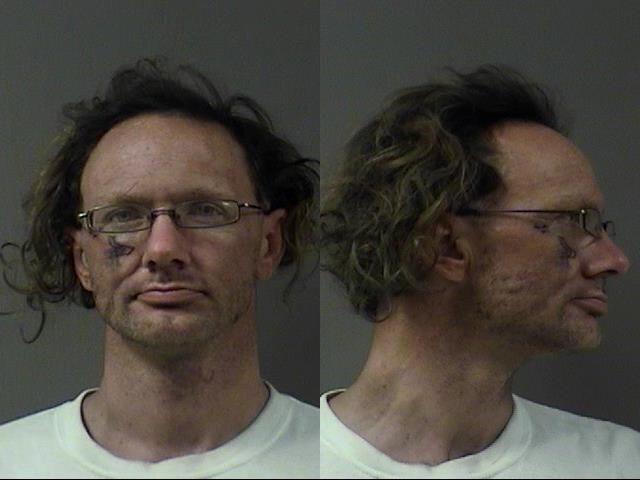 Prosecutors alleged Jaynes, 40, coerced a girl into sex in 2021, exchanging hundreds of messages with her. In June of that year, court documents said, he met with the girl and sexually assaulted her.
Jaynes was initially charged in February 2022 with one count of sexual intercourse without consent and two counts of sexual abuse of children before prosecutors amended those charges in late December. He entered Yellowstone County Detention Facility on Feb. 24, 2022, and has remained in custody on a $105,000 bond since.
The trial began January 9, with prosecutors Sarah Hyde and John Ryan calling on Yellowstone County investigators to testify. Tyler Dugger represented Jaynes, and District Judge Jessica Fehr presided over the trial. The jury reached their verdict after about three hours, according to court documents.
Judge Fehr ordered Jaynes to remain in custody following the guilty verdict. His sentencing will be held after he undergoes a pscho/sexual evaluation. For all three counts, Jaynes faces four years to a lifetime in prison and fines up to $50,000.
On Friday, a Billings man pleaded not guilty in Yellowstone County District Court to allegations of raping a teenage girl. Tyson Lee Garza, 39, is facing one count of sexual intercourse without consent. Garza is accused attacking a 15-year-old girl in the parking lot of a Walmart in Billings on December 30. Billings police arrested Gaza 11 days later.