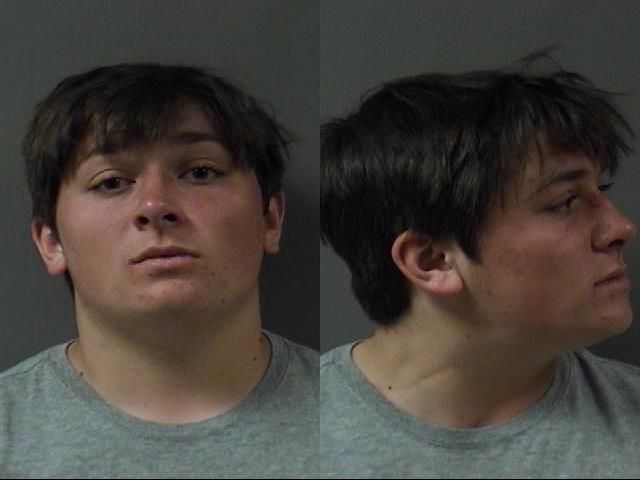 An 18-year-old Billings man has been charged with two counts of rape in Yellowstone District Court.
Keeven Michael Luhman pleaded not guilty to two counts of sexual intercourse without consent Wednesday before Standing Master Molly Fehringer.
Luhman allegedly raped an acquaintance at her apartment in March after he and other friends helped her move into the building. Luhman went to her bedroom and forced himself on the victim in the night, prosecutors allege.
During the assault the commotion alerted other occupants of the apartment who tried to stop the alleged assault, according to charging documents. When the assault ended, the friends called Luhman's mother and had her get him, making her a witness in the case. 
The victim went to the hospital where law enforcement began an investigation.
Fehringer held Luhman on $50,000 bond, and placed him on GPS monitoring. She also barred him from having contact with the victim and the witnesses in the case except for his mother. Fehringer allowed Luhman "reasonable contact" with his mother despite prosecutors calling her an "integral witness in the case" and requesting no contact between the mother and her son.
Luhman will still be barred from discussing the case with his mother, and was ordered to "walk away" if his mother initiates any discussion about the night's events.
If convicted, Luhman could face up to 20 years in prison for each rape charge. A trial date will be set in front of District Judge Gregory Todd.