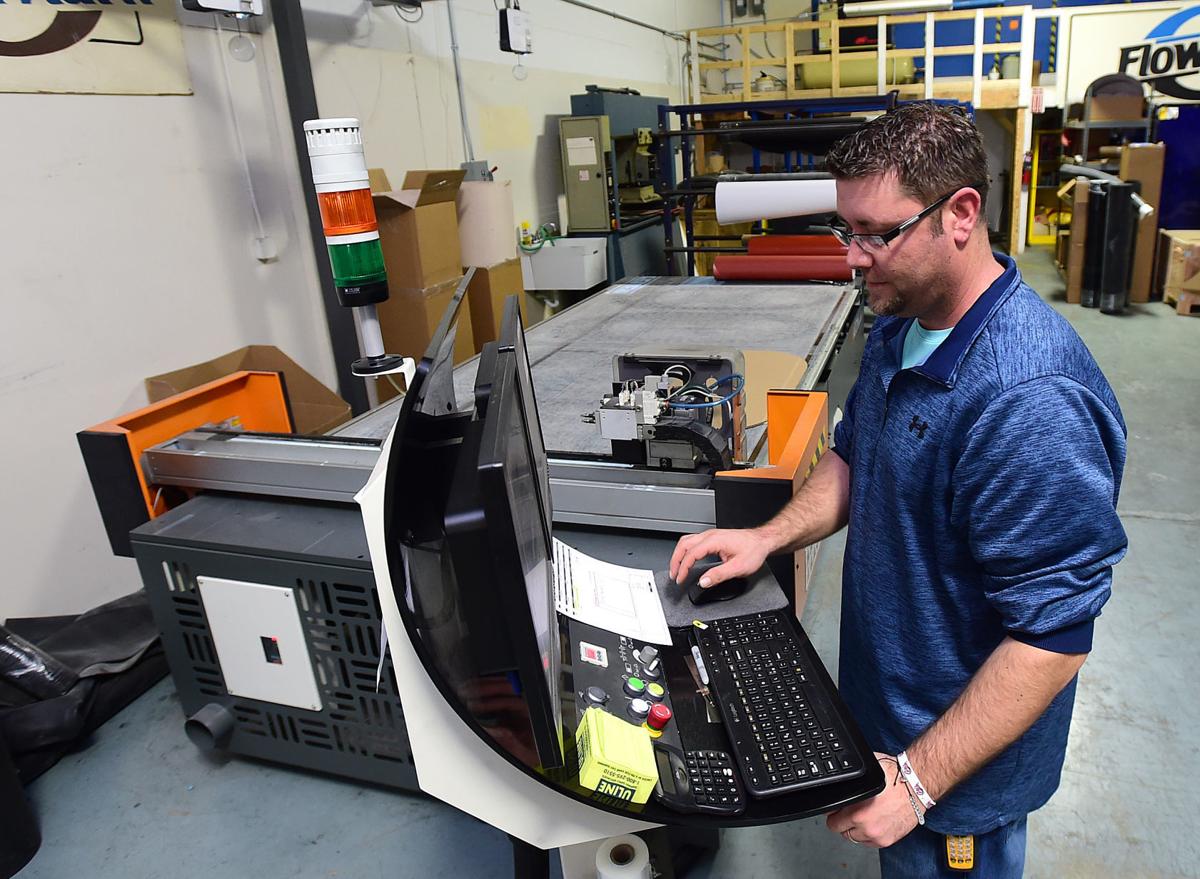 The Billings-area fiber manufacturing business Flowmark/High Tech Filters fielded calls all Monday from people in states as far-flung as New York and Texas. 
"I can't even tell you how many calls and emails we've had," said Shane Rekdal, sales manager for the company. "Our phones have been ringing off the hook."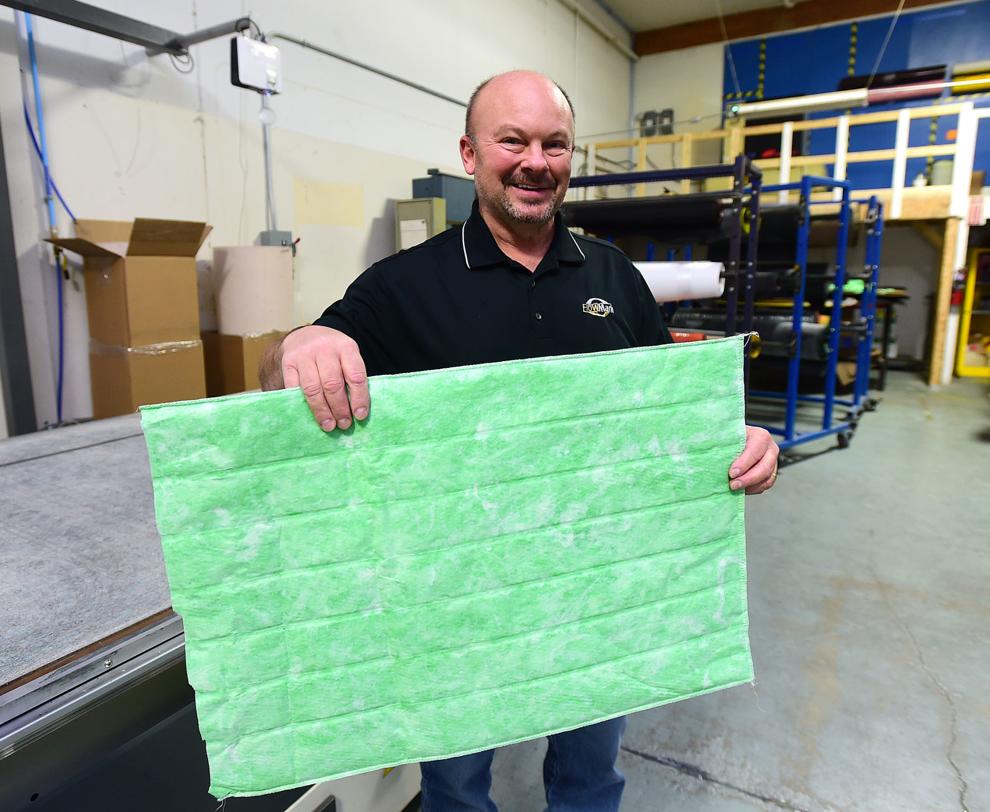 Flowmark/High Tech Filters is ramping up to manufacture filters to fit into the reusable, 3D printed face masks designed by tinkerers Spencer Zaugg, a Billings dentist; his son, Colton Zaugg; and Billings Clinic neurosurgeon Dusty Richardson.
The trio published on Zaugg's dental office website, https://longliveyoursmile.com the free, open source code to print the masks. By Monday evening it had been downloaded more that 2,300 times. 
Many of those downloading the code are now calling Flowmark/High Tech Filters to order the filters needed to fit the masks.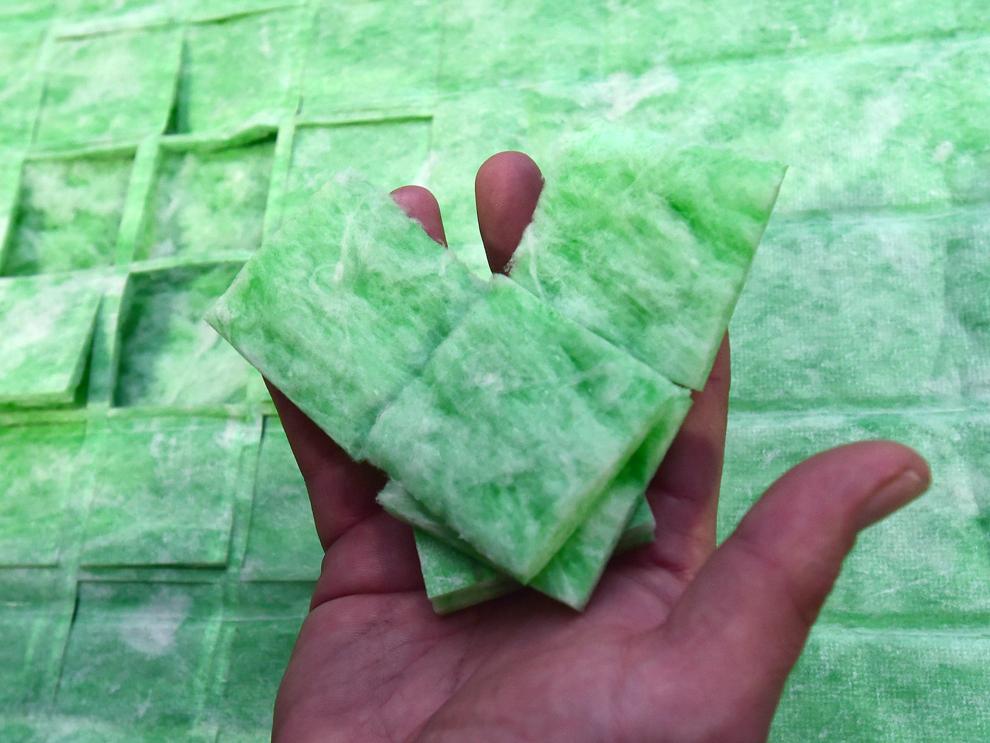 Richardson had reached out to Rekdal over the weekend when they were designing the masks to see if Rekdal could manufacture the required filters.
"I think this is going to work," he remembered saying. 
By Wednesday morning, Rekdal is anticipating that the eight-person operation at Flowmark/High Tech will be turning out 1,000 filters per hour. 
"That's the goal," he said. "It's really gonna get us going. We're going to be busy."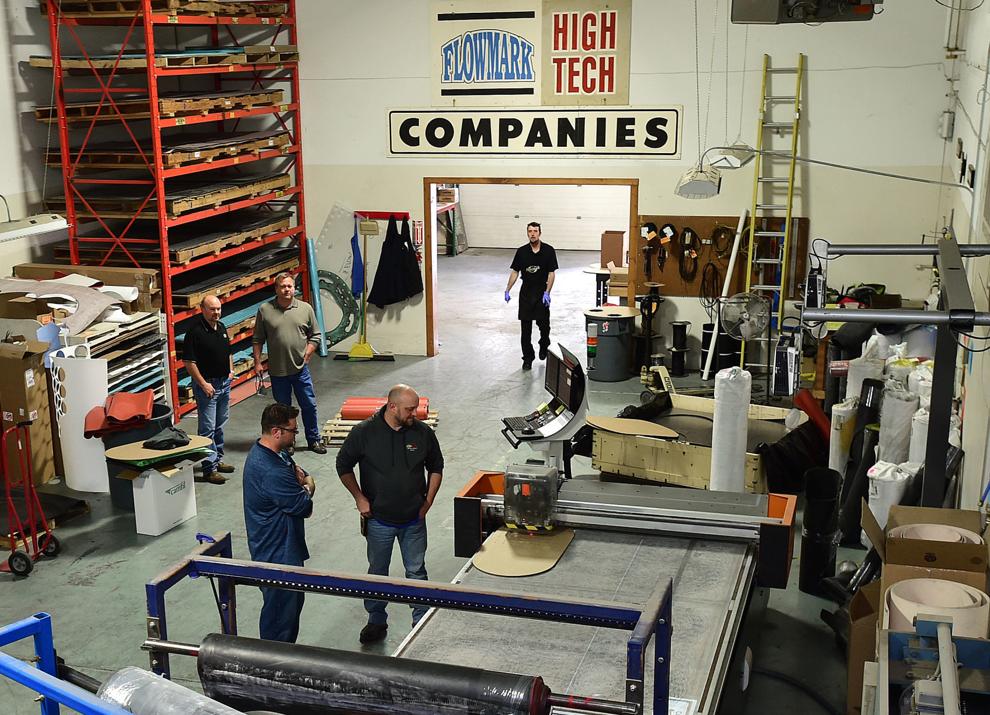 As health care workers locally and nationally scramble to keep face masks and other supplies on hand to handle the increased demand from COVID-19 treatment, Flowmark/High Tech Filters has found itself in the unique place of being able to make a direct impact. 
Like many others, Rekdal had read about the increasing national face mask shortage, but it felt abstract in some way. Working directly with the Zauggs and Richardson over the weekend to come up with a small solution made the issue real for him. And that made it gratifying for him and the company to play a part in addressing the shortage. 
"It's a great feeling that we're able to help out," he said.
Spencer Zaugg is an inventor, and he wants to get back to work. That's a good combo.