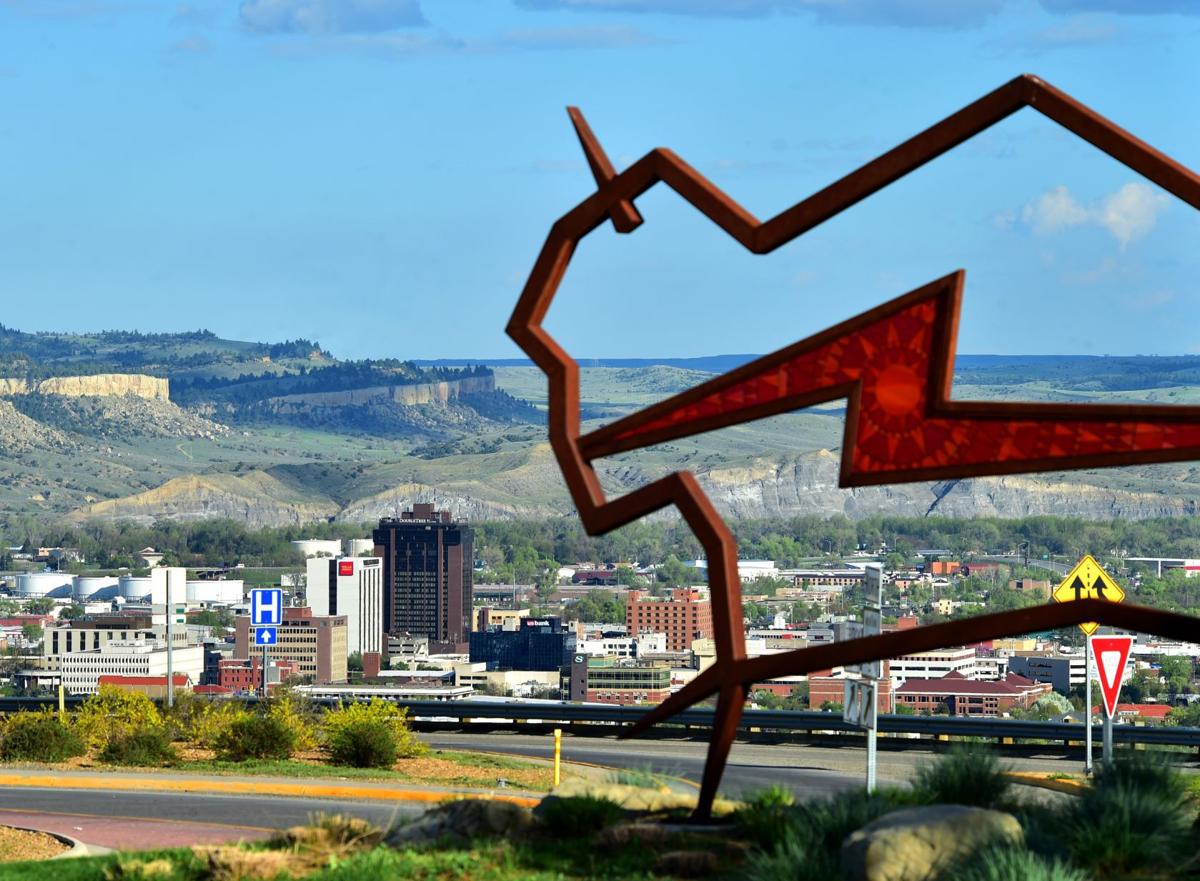 Billings is the best city in Montana, according to Money magazine's annual "Best Places to Live in Every State" ranking.
The magazine considers everything from the cost of buying a home to median household income and population. Only cities with a population of 50,000 or more were eligible, meaning that Billings competed against Missoula and Great Falls. 
"Montana's a funny state because we don't really have a dominant city," said Patrick Barkey, director the Bureau of Business and Economic Research at the University of Montana. 
Billings stands out as the "business capitol of the state," he said. Compared to other cities, when executives in Billings make decisions, "their decisions are more likely to have ramifications outside Billings." 
Barkey said the city should certainly feel good about Money magazine's distinction. The challenge will be to keep moving forward. 
"There's a question of where Billings is and where it's going," he said. 
Bozeman, with a population of roughly 46,000, wasn't part of the magazine's calculations. The region has seen robust growth, the city's airport is the busiest in the state and it's much closer to the outdoor recreational spots visitors associate with Montana, he said. 
It's clearly well poised to be a contender, he added. 
Still, Billings has the corner on the state's business landscape and sees consistent economic growth year after year, Barkey said. It's a destination for in-state migration and, with its medical corridor, retail market and petroleum refineries, it's an industry center for four states.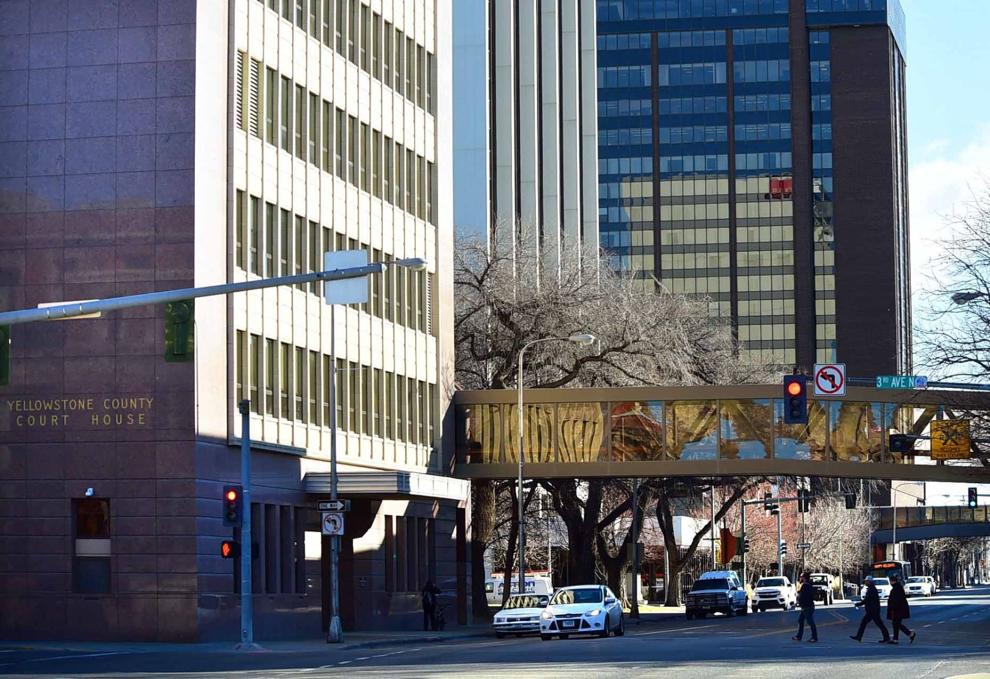 For Kelly McCandless, communications and strategic priorities manager for the Billings Chamber of Commerce, making the list validates what the business community in town has said for years. 
"We're serious; we're a place to consider," she said. 
So in that sense, it's no surprise that Money would recognize Billings, she said. Still, the fact that it's a nationally recognized magazine bestowing the honor, it gives residents here some validation. 
"It's not just us," McCandless said. "Other people recognize it." 
Specific to Billings, the magazine notes access to city conveniences amid the vast natural landscape as well as some of the area's most notable attractions, including Yellowstone Art Museum and ZooMontana.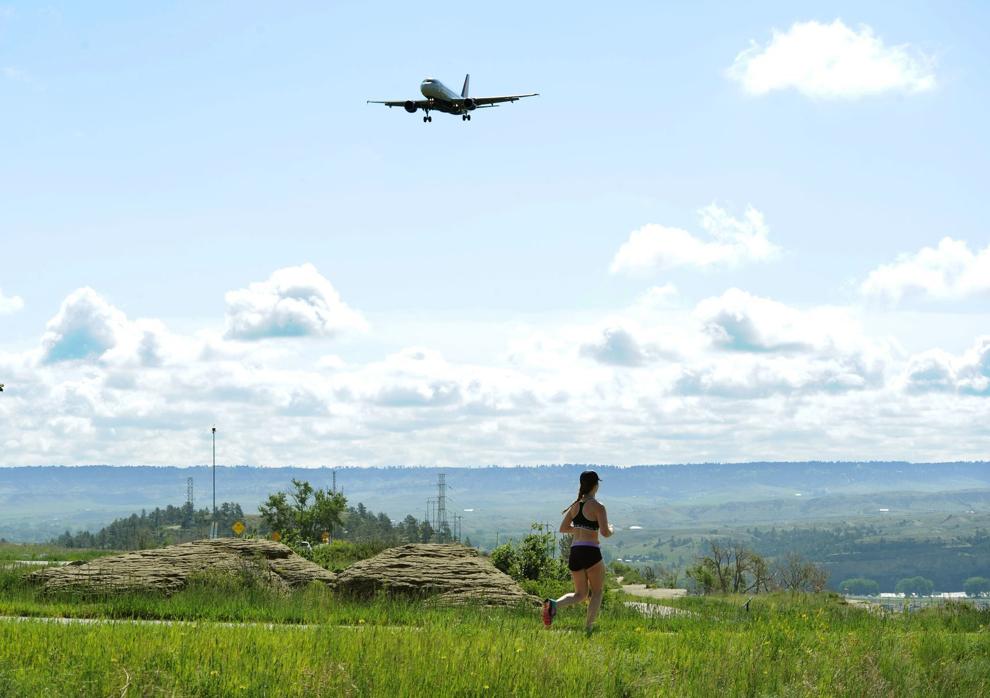 "Rankings like this help gain significant recognition for what we as residents of Billings already know," said John Brewer, president and CEO of the Chamber. "When talented workforce across the country seek a new place to call home, this article could help sway them to consider Billings."
---
2018 Billings Gazette Readers' Choice — Best Entertainment, Places & Fun
2018 Billings Gazette Readers' Choice — Best Entertainment, Places & Fun
Best Bowling Center — Sunset Bowl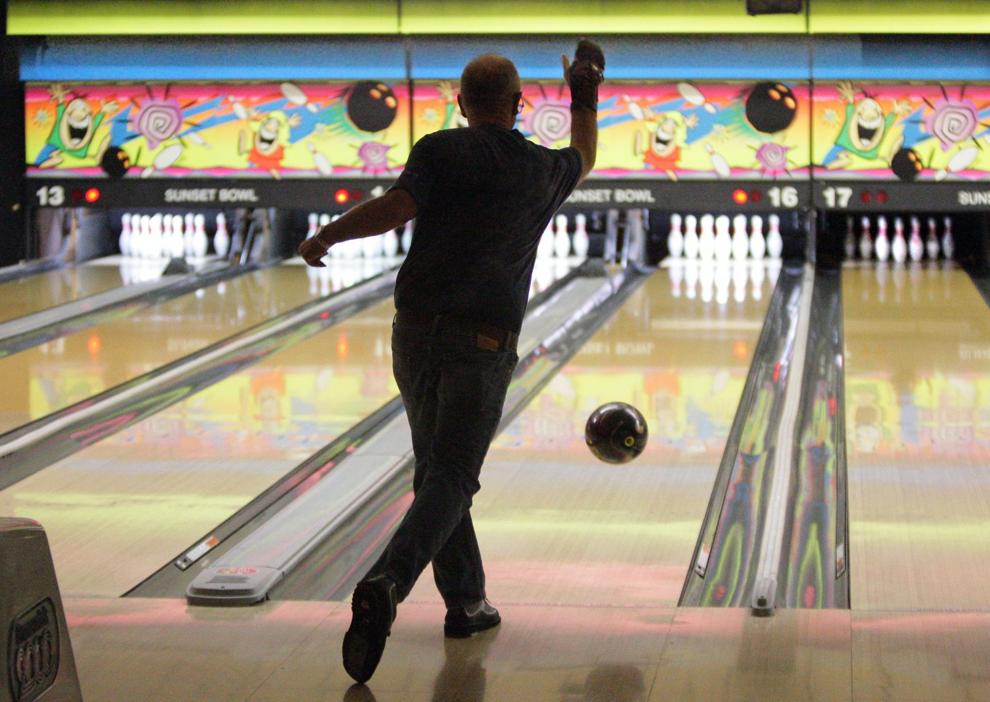 Best Casino — Rendezvous Casino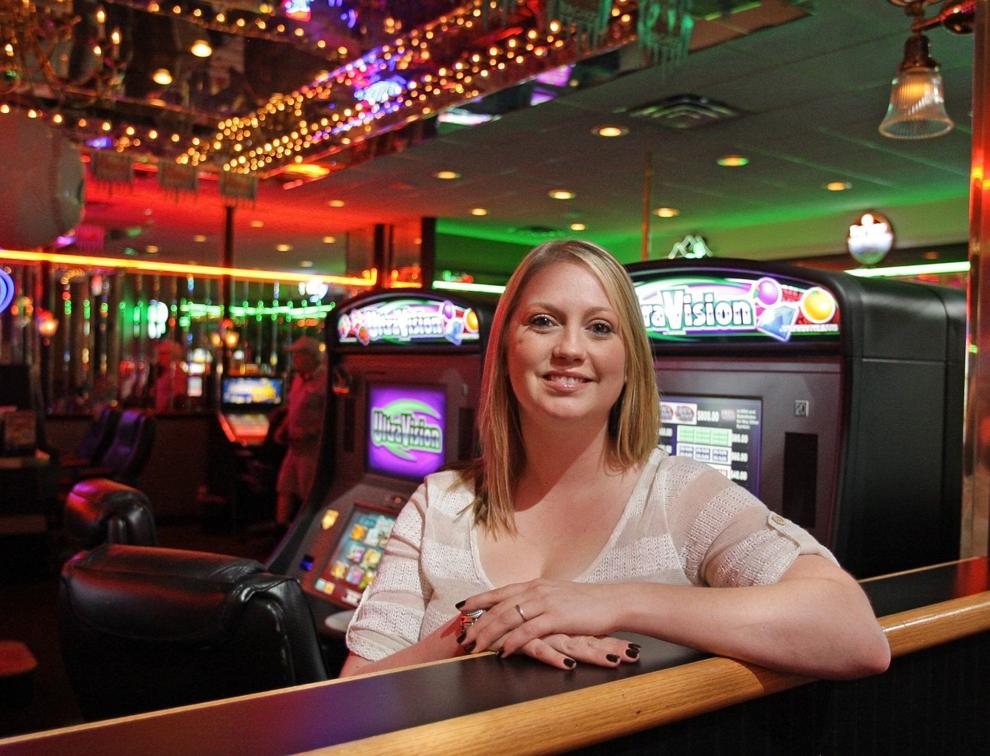 Best Karaoke — The Red Door Lounge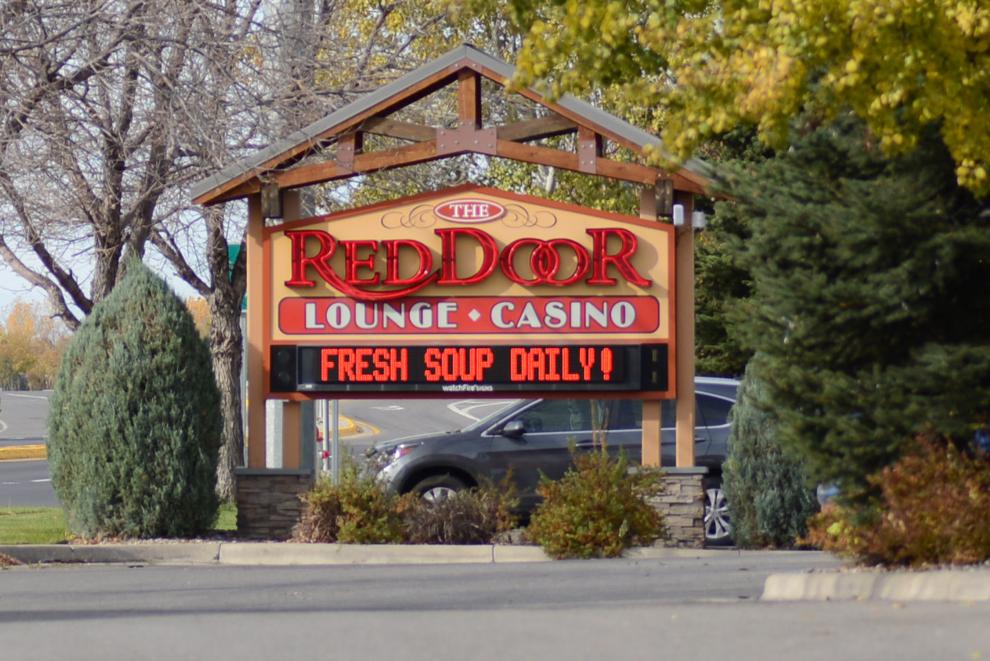 Best Live Entertainment — Pub Station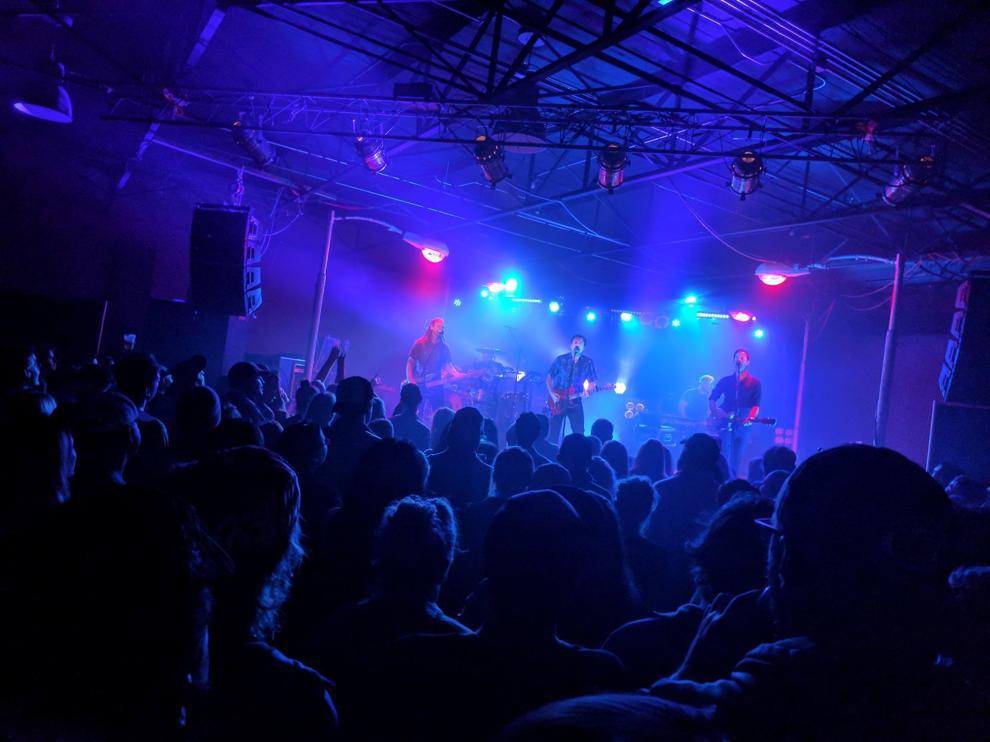 Best Golf Course — Pryor Creek Golf Club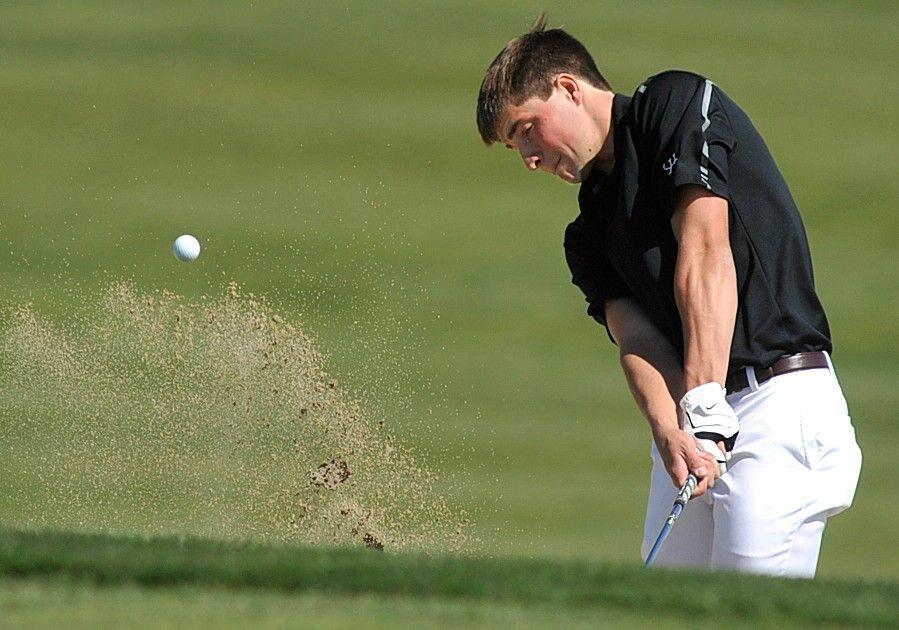 Best Hotel — The Northern Hotel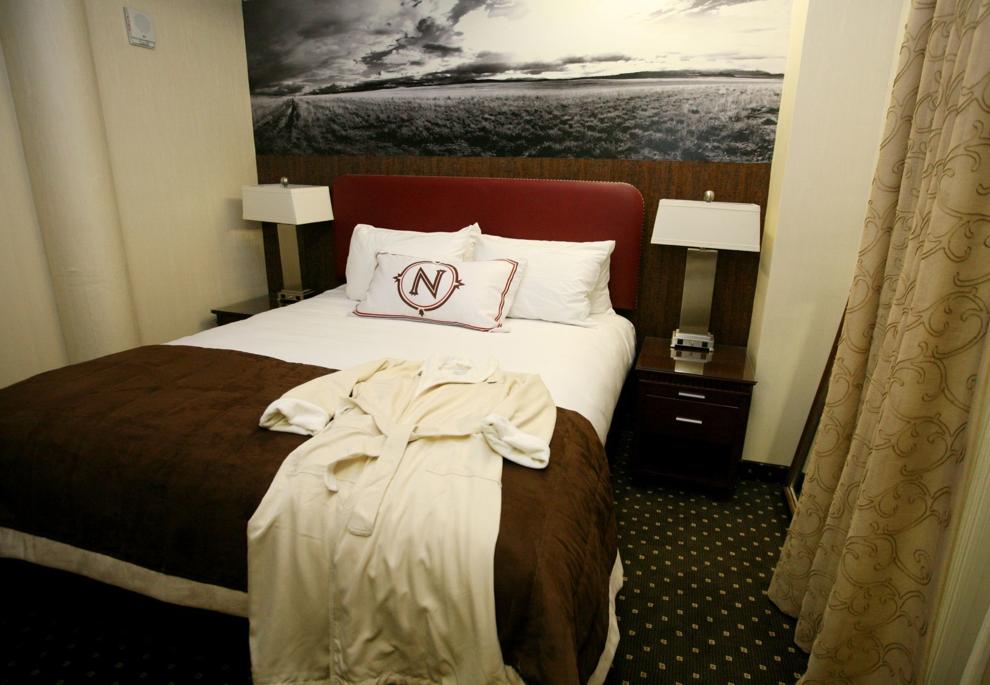 Best Live Music Venue — Pub station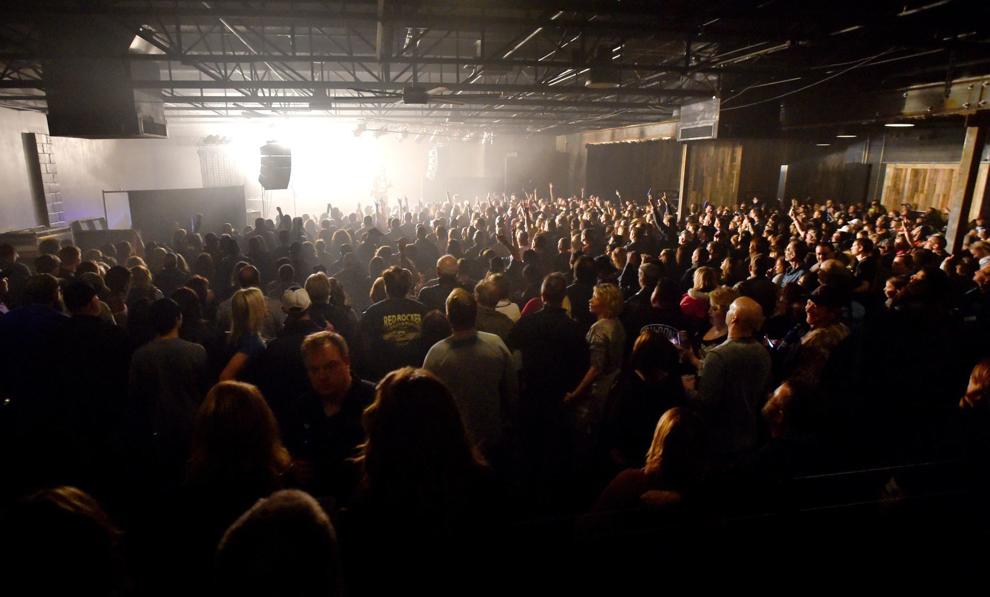 Best Martial Arts School — The Grindhouse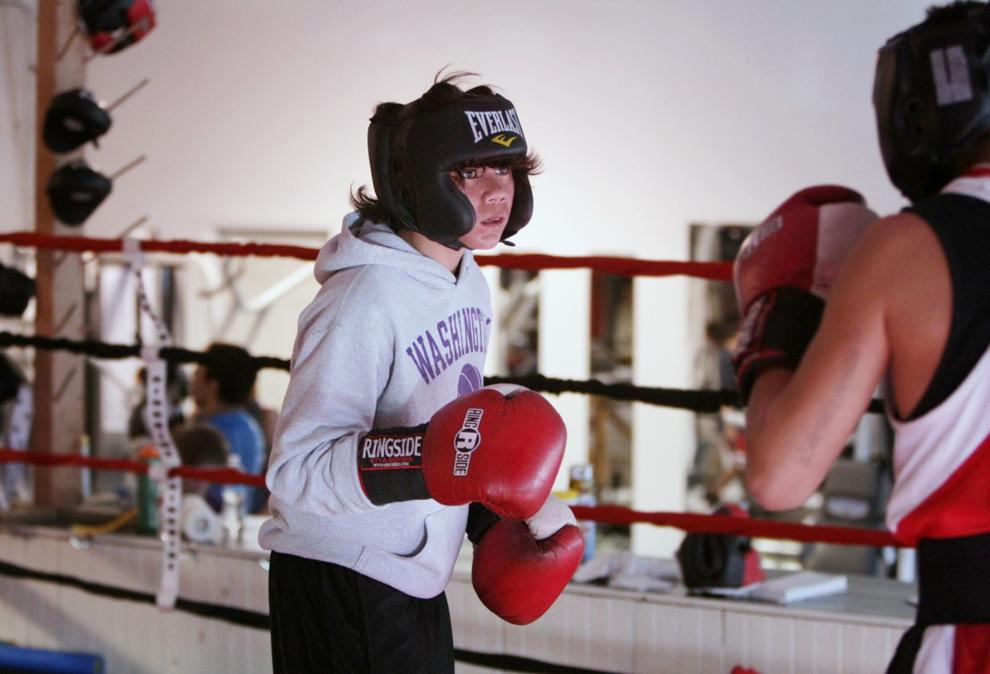 Best Place for Family Fun — ZooMontana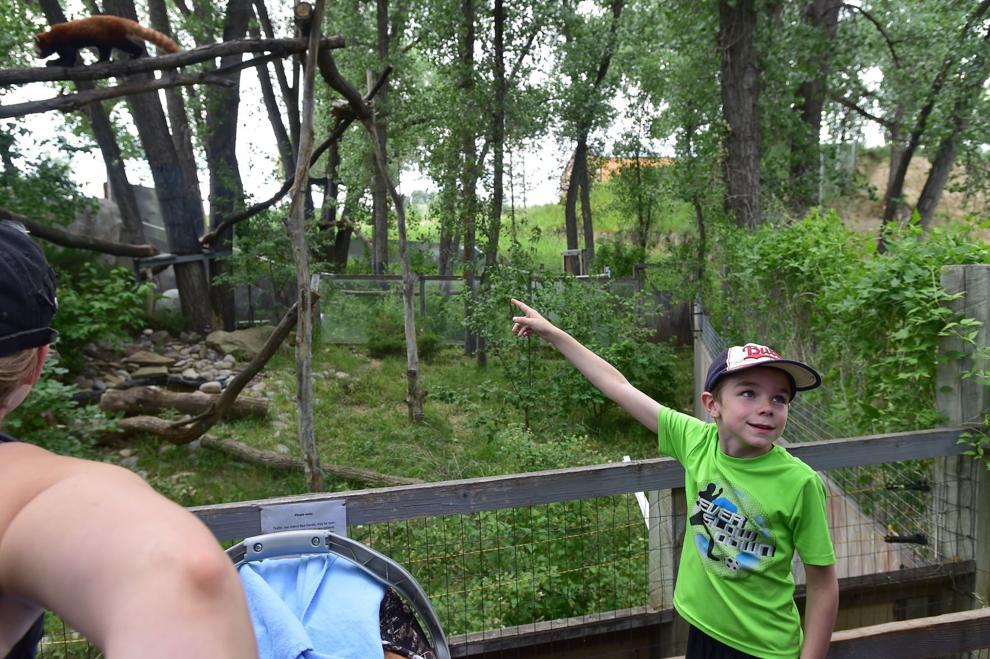 Best Retirement Community — St. John's Lutheran Ministries/Mission Ridge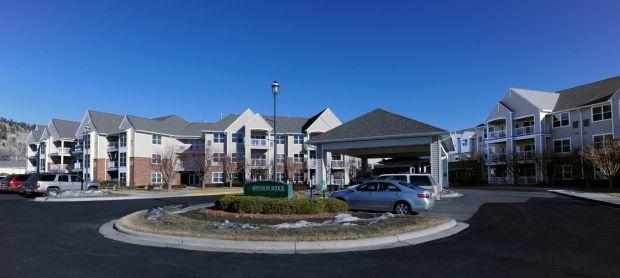 Best Ski Mountain/Resort — Red Lodge Mountain
Best Wedding Venue — Billings Depot