A Billings nonprofit is opening a new coffee shop next summer on Billings' South Side, but it'll do more than just sell a cup of joe.
Community Leadership and Development Inc., or CLDI, is planning to renovate an old gas station and auto repair shop into a modern coffee shop, called Rail Line Coffee, at 104 S. 29th St. on Billings' South Side.
The plan is to promote business expansion on this side of Billings, said Eric Basye, executive director of CLDI. It's a way to employ at-risk youth and women and teach them how to make a variety of coffee drinks while also educating them on skills like teamwork, problem-solving and time management. Mental, emotional and spiritual health needs will also be met through the program, Basye said.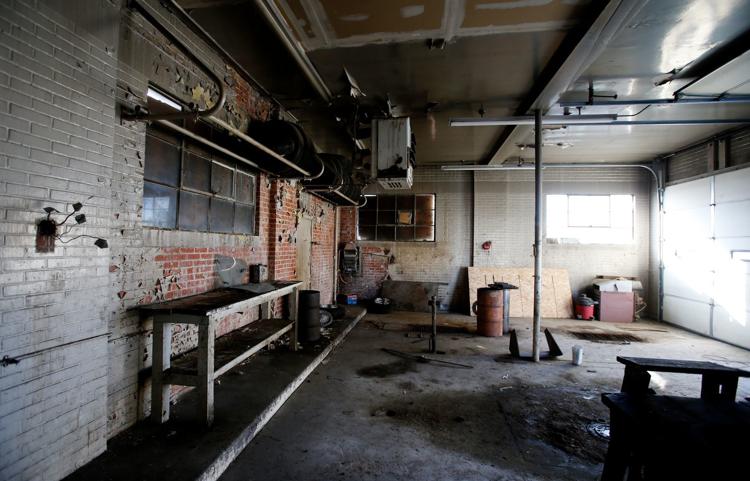 "We see this as an opportunity to not only get rid of some blight that exists in the neighborhood, but as a way to stimulate the economy on the South Side of Billings," Basye said.
The coffee shop will employ about six trainees for varying time frames when it first opens. This may include at-risk teens from YouthWorks or women living with addiction from the Hannah House through CLDI.
Anyone can apply for the program, said Colin Sauskojus, a CLDI intern working on the project. The business will also hire full-time managers, trainers and members of a board that will oversee operations.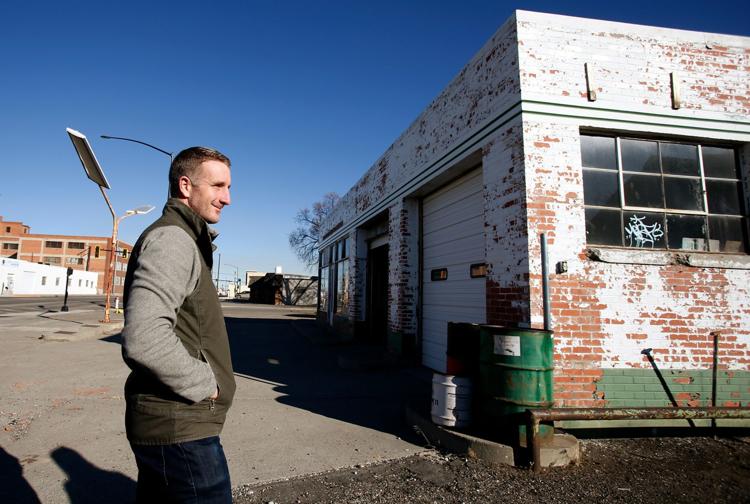 Hours of operation will be Monday through Saturday 7 a.m. until 4 p.m.
Money made by the business will cycle back to fund other projects that CLDI is working on. The coffee shop will provide a way to do more meaningful work, Basye said.
You have free articles remaining.
Keep reading for FREE!
Enjoy more articles by signing up or logging in. No credit card required.
"We realize that being a barista isn't going to be a venue that's going to put food on the table for the single mom with three kids and pay rent," Basye said. "It's going to be used as a space to help develop some of those hard skills, soft skills, as well as the active relationships to be able to go forward so she can develop her own career path."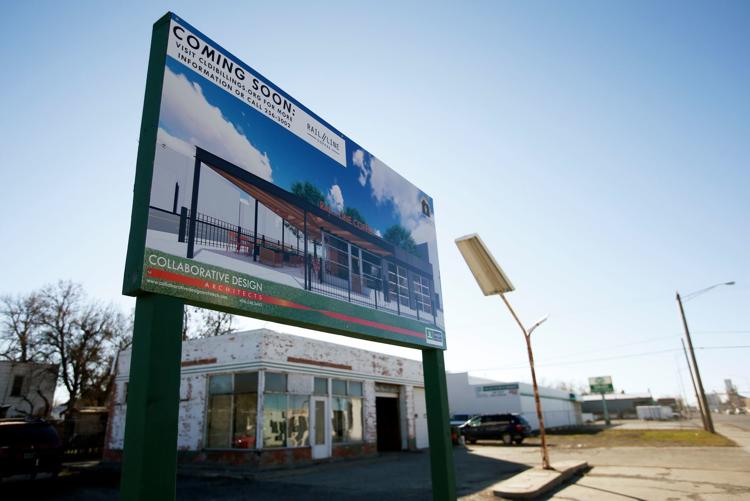 Renovations of the 1,100-square-foot building are set to start in March, sporting a new drive-thru, indoor and outdoor seating areas, equipment, paved parking, and more. The total cost of the project is estimated at $867,000, which includes the building and land purchase in 2018. Renovations themselves are estimated at $518,000, Basye said.
A Kickstarter page set up in October has raised over $6,000 with a goal of $25,000. Grants, fundraising, and corporate sponsorships will also help the project move forward.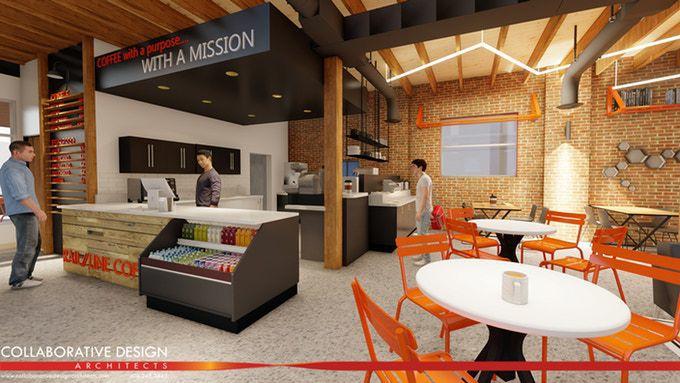 But some of the building's original flair, like its gas pump lights and interior brick walls, will remain. The building was first built as a Conoco gas station in the 1940s and was purchased by the Weston family in the 1980s who operated an auto repair shop.
"We hope that it doesn't stop here," Basye said. "We hope that there will be other businesses that will come in with this vision and that we'd see more business development on the South Side."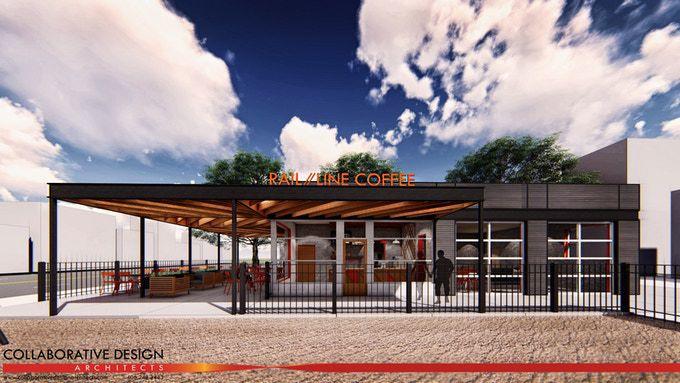 Photos: Scene from Billings' South Side