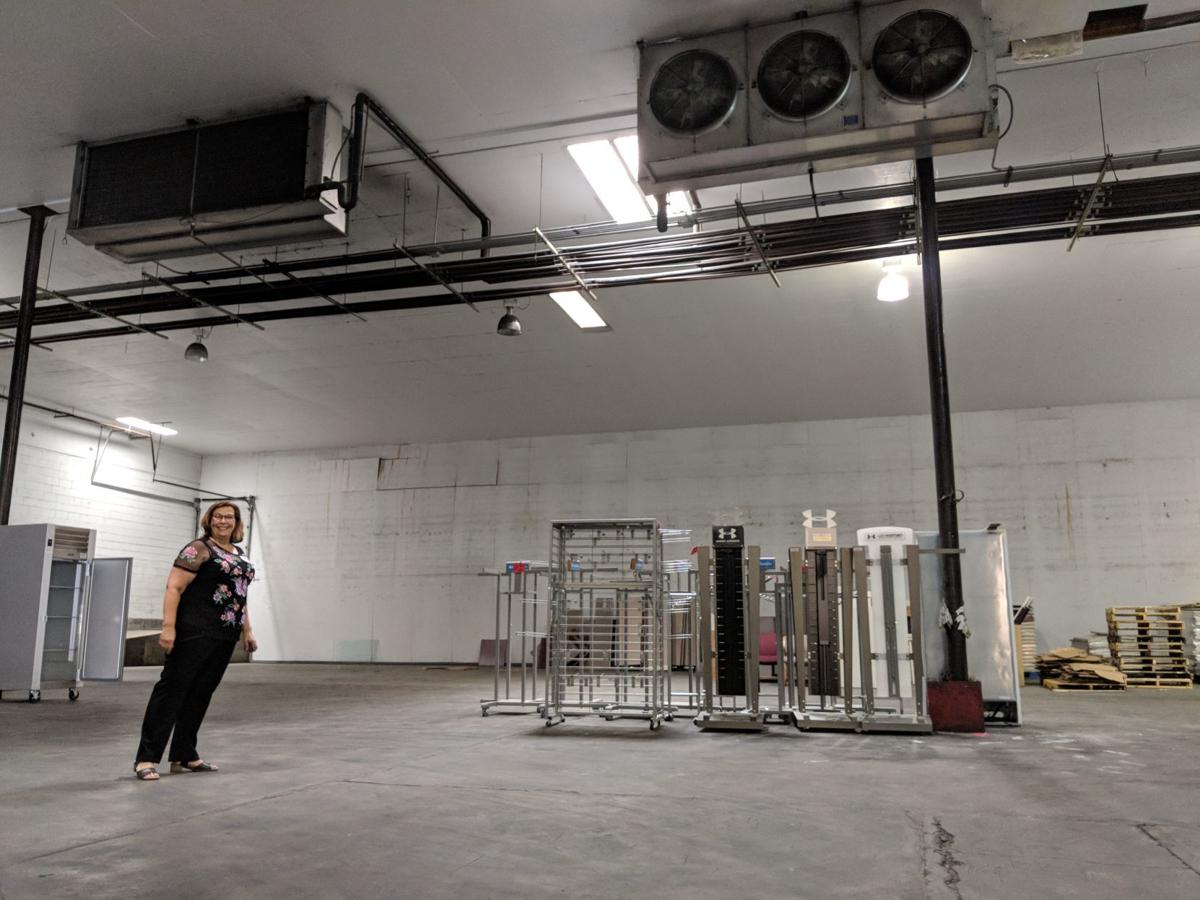 Family Service, an assistance organization for low-income families and seniors, has made the move to the South Side and a larger headquarters.
The organization just closed on its new 57,000-square-foot location Wednesday, said Jane McCracken, director of campaign and development. The new location is on First Avenue South, while the old was just across the tracks at First Avenue North.
On Thursday, supporters and friends gathered for a housewarming party at the new building.
"I think it's been waiting for us," said McCracken as she moved through the large warehouse rooms.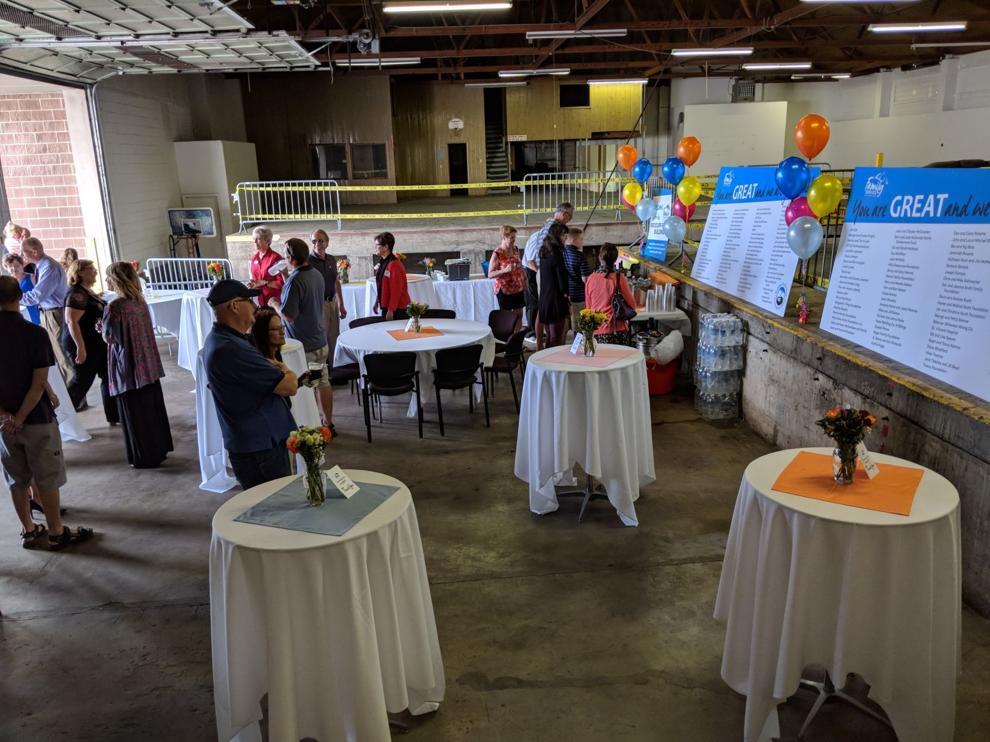 The organization's previous location was just 17,000 square feet, and McCracken said their services became limited by their available space. Now, she says they hope to double the number of households they serve and triple the number of seniors.
Family Service mainly serves low-income families and seniors. They provide food boxes, rental help, clothing and employment assistance, among other things.
McCracken said many of the services, like food donations, might mean an extra few hundred dollars for a family per month, which can make a huge difference.
And their new location, which is actually two buildings on the same lot, will be subject to a $4 million renovation during the next 10 months.
A front building will house a food distribution center for clients, classroom space and a full teaching kitchen. The current teaching kitchen in the old building is mainly slow cookers and skillets, McCracken said.

Other rooms will be used for storage, bulk food packaging and receiving. Previously, goods were received in an alley, and McCracken said their equipment was left outside overnight.
"In our old location, our trucks would get vandalized," she said.
The new space offers garage and loading space indoors.
McCracken didn't reveal the closing price on the buildings, but she said the owners accommodated Family Service through the fundraising campaign. The previous building owners were the Brocopp family.
"Family Service thanks and celebrates the Brocopp family for creating the circumstances and opportunity to move us into the future," said Executive Director Stacy Brown in a press release. "It is really a dream coming true, and they are wonderful community partners."