Billings high school district voters approved a high school operational levy for the first time in 12 years Tuesday night. 
The 60%-40% vote was hailed as a step toward building a culture of consistent levy passage by superintendent Greg Upham. 
"I'm so pleased with the support from the community," he said, both from voters and those who campaigned for the levy. "It reinforces the importance of getting out and talking to people."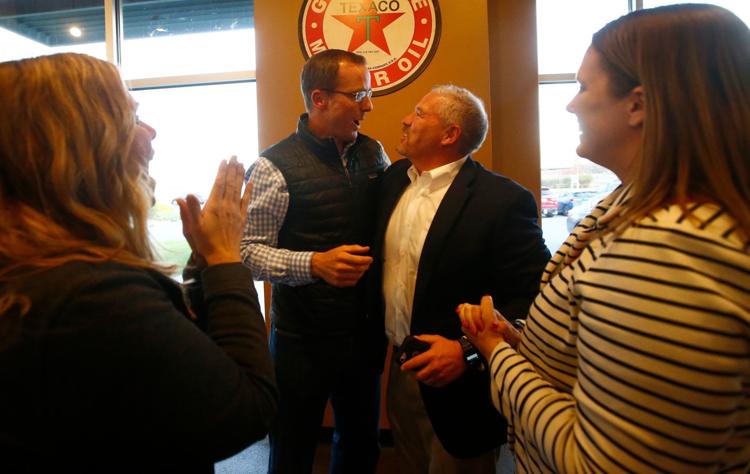 Montana's school funding formula sets a minimum budget using state, federal and local money. But local voters can choose to exceed budgets by about 20%, and if a tax raise is approved, it rolls over from year to year.
A pro-levy campaign raised about $36,000, according to reports filed April 25. About half of that money was reported spent at the time of the report. 
Yard signs, billboards, radio ads and a new website all touted the levy. Students showcased tattered textbooks. Upham was aggressive in advocating for the levy. 
Perhaps the best thing that students and teachers could say about textbooks at Billings Senior High is that they rarely get stuffed into a backpack.
Billings has passed some recent elementary levies, in addition to a $122 million bond in 2013. But the high school district, which includes surrounding K-8 districts like Independent, Elder Grove and Blue Creek, has been a tougher sell. 
The 2007 high school levy, the most recent to pass before this year, won by a whopping 3,000-plus vote margin. But it didn't set a trend. 
You have free articles remaining.
Keep reading for FREE!
Enjoy more articles by signing up or logging in. No credit card required.
That vote had a big-ticket item on a topic that had resonated with the community; money would be used to reopen Beartooth Elementary, which had been shuttered since 2001. 
This year's levy supporters have pushed the importance of replacing textbooks and providing better career counseling. But it's hard to say either of those options is as tangible as a school reopening. 
On Tuesday night, Upham hoped that this was the beginning of a trend that would stick, unlike 2007.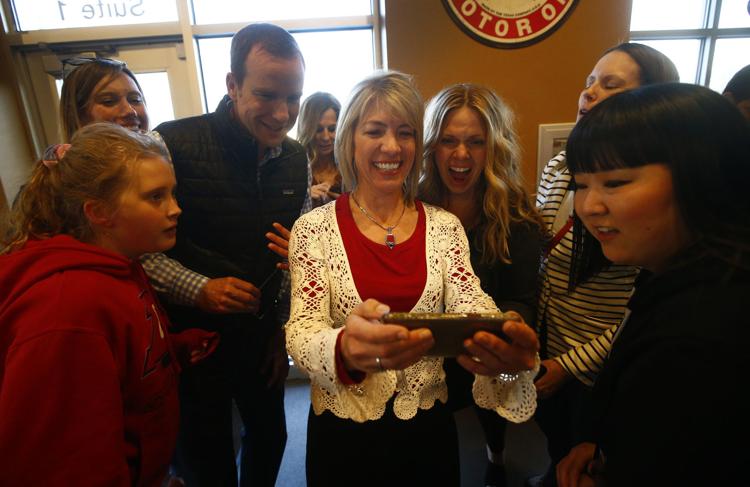 He felt the the message about connecting students to the local workforce caught on well with voters. 
When results were announced at a gathering of administrators and levy supporters, the excitement had those assembled acting more like students. 
Local teachers union president Rita Wells let out a Kool-Aid Man-esque, "Oh yeah!"
Upham, eyeing a smartphone as cheers erupted around him, said "Oh my God."
Llew Anderson, a longtime district administrator who works with local businesses, was a little more pointed: he saw passage as "a sign of good things to come."
Laurel's building reserve levies both passed Tuesday night, but one vote was close enough that a recount is possible.