Photographer Tracy Moore founded Tracy's Closet in 2018 after realizing that some of her young women clients couldn't afford senior pictures, let alone nice clothing.
Moore felt compelled to help. She volunteered her photography services and put out an open call on Facebook for gently used quality clothing to be donated to the cause.
"Within an hour there were over 200 comments from women offering clothing donations," said Moore.
Tracy's Closet: A Community Closet with a Purpose takes up a large part of the top floor of Moore's studio space at 2702 Second Ave. N. Now bursting at the seams with clothing and accessories, Moore says girls get to come in and select a new outfit or two.
"After they select their new clothing, they write how they feel on a chalkboard," Moore says.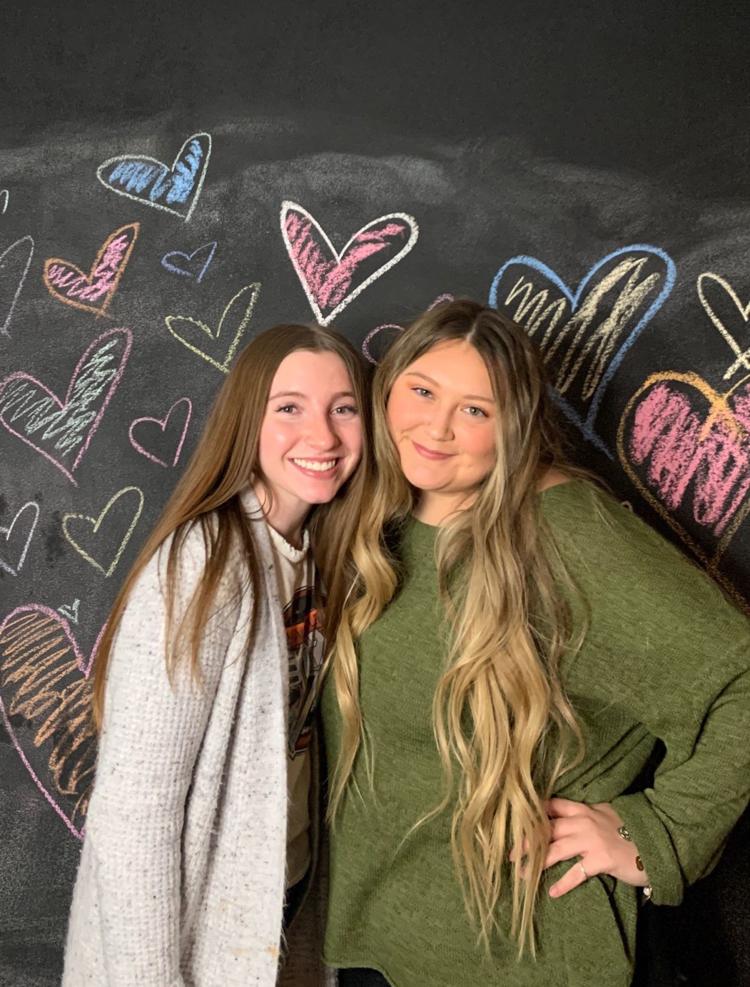 Words like "grateful, excited, loved, proud, beautiful and blessed" are written by the girls who leave Tracy's Closet feeling empowered and confident, which Moore says can go a long way in shaping young girls into healthy adult women.
You have free articles remaining.
"Confident women will change the world. I want to help by creating a place to do that," said Moore.
Recently, Moore has expanded her photography business into a mentor program called "Tracy's Tribe." Paying clients who have their senior portraits taken by Moore can apply in January to be part of program. The selected girls volunteer at Tracy's Closet, meet for discussion, activities, form new friendships, and do community work.
In addition, Moore has joined forces with the Bird of Pray Foundation, an organization providing support for underprivileged and orphaned children in the Billings community. In addition, The Loving Home Foundation is also joining the team with a project called Bitterroot Babies, a program similar to Tracy's Closet aimed towards pregnant teens and/or teen moms. Bitterroot Babies will provide maternity clothing, baby clothing and classes for new mothers who need guidance with everything from how to nurse or bottle feed to how to attain higher education.
Moore also offers sanctuary from 3 to 7 p.m., Monday-Friday for the Tracy's Tribe girls and a few other in-need teens.
"Sometimes all it takes is to have someone believe in you, and I believe in these girls," said Moore.
For more information or to donate time or gently used clothing to Tracy's Closet, Bitterroot Babies or Bird of Pray, visit their Facebook pages.