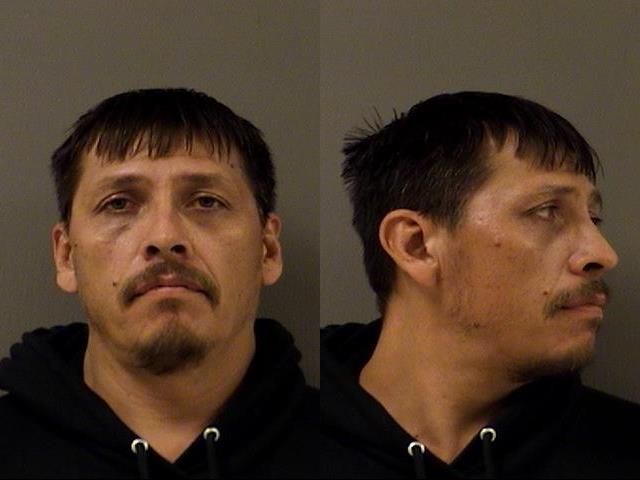 Billings police are asking for help in finding a man who has been missing for two weeks.
Nathan Chet Groesbeck, 45, was last seen April 14, according to an announcement from the Billings Police Department posted Wednesday.
Groesbeck stands 6-feet six-inches tall and weighs 190 pounds, the statement from BPD said.
Anyone with information on Groesbeck's whereabouts can contact BPD at 406-657-8200.