The Billings Police Department is offering a reward for help with information leading to the recovery of a Billings woman's body. 
CrimeStoppers is offering a $1,000 for help in finding Laura Johnson's remains. 
Johnson, 49, was reported missing by family members in the fall of 2018. She was last seen alive in Billings on Sept. 13, 2018. 
On April 17, Gregory Scott Green, 53, was arrested in Henderson, Nevada, on charges of deliberate homicide in connection with Johnson. Green and Johnson were in a relationship and lived together when she disappeared.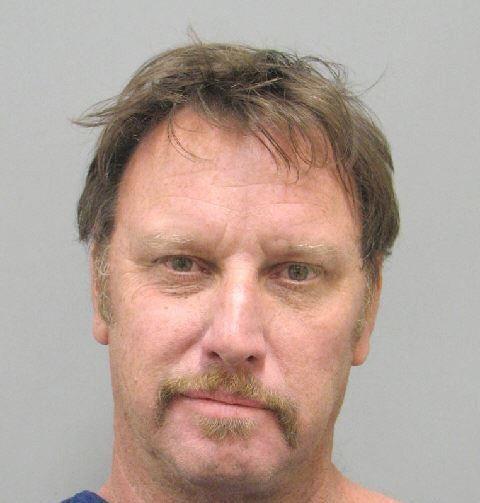 According to charging documents there is footage of Green carrying an object "in the size and shape of a body" from his house that he loaded into his white truck, along with several other items and a shovel. He left that night and returned about three hours later.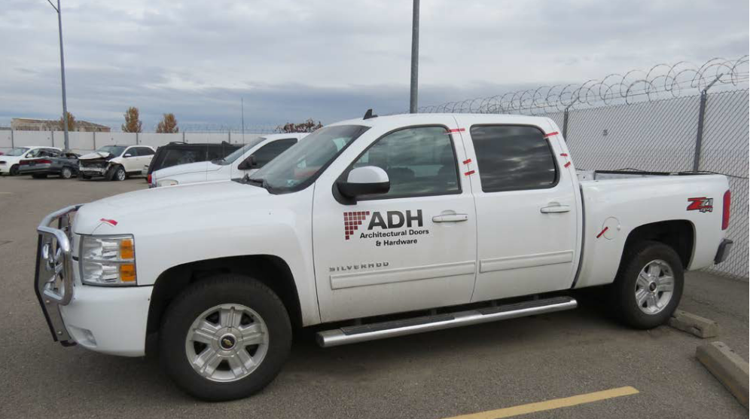 You have free articles remaining.
Using video footage collected from local businesses and eyewitnesses, police determined he drove from Billings to a rural area south of Laurel. He was also known to be in the location of Pompey's Pillar on Sept. 15. 
Blood was also found in Green's truck that was tested and found to be "112 quadrillion times" likely to be Johnson's blood.
In April, police asked for the public to be on the lookout for potential burial sites and ground disturbances. 
Police are now asking for renewed help from the public and landowners in the areas south of Laurel and in the Shepherd, Worden and Huntley areas. 
Anyone with information is asked to call the Investigations Division at 406-657-8473.