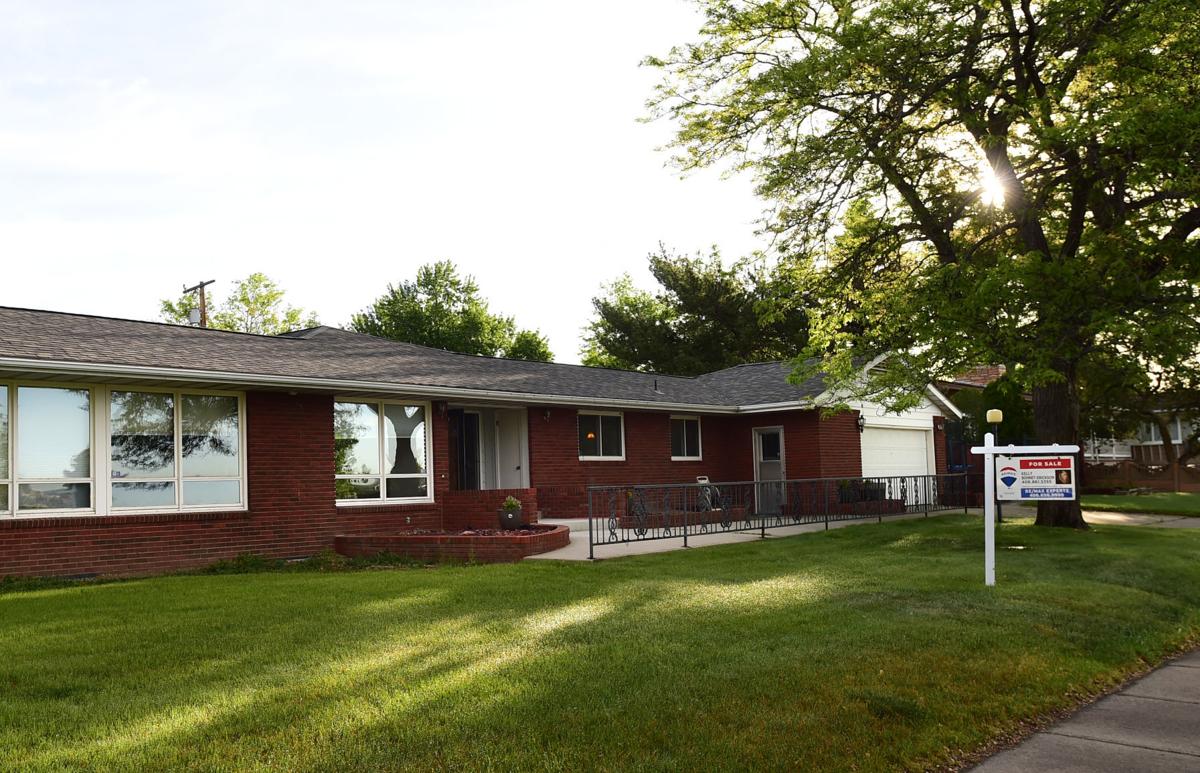 The Billings Police Department found a male and female dead in their residence on the West End of Billings after responding to a report of a shooting Sunday night.
BPD Sgt. Harley Cagle announced the incident in a social media post shortly before 10 p.m. Sunday night. 
Detectives were on scene, and Cagle wrote that he believed there was no current threat to the public related to the incident.
The report of a shooting came in at about 7:45 p.m. The shooting report was for the 2100 block of Canyon Drive.
Police have not released any other information about the incident.