A woman and her children are safe after a Billings police sergeant kicked down the door to their burning home Thursday.
At about 7:45 a.m., Billings firefighters were called to the house at 51 Rhea Lane.
Billings Police Sgt. Scott Conrad was close to the house when the call went out, and he was first on the scene. According to a police news release, the woman was yelling for help out of a back window when he arrived.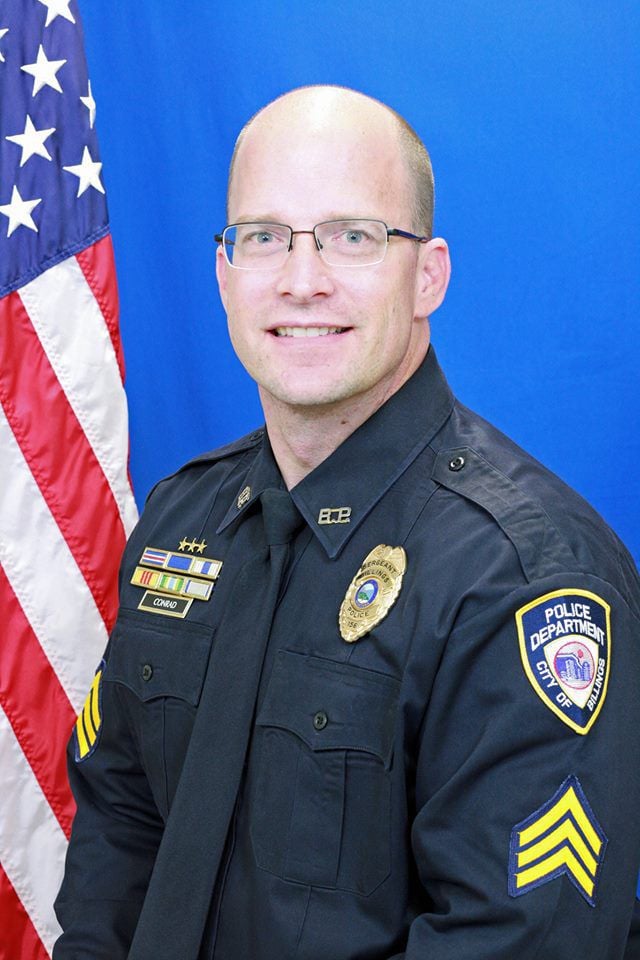 Conrad kicked through the front door, and the woman ran out with an infant. Seeing flames in the kitchen, Conrad went inside and got another child out of the house.
The woman and kids were outside when firefighters arrived, said Battalion Chief Ed Regele.
Firefighters extinguished the fire quickly, and smoke rose from the one-story home. Crews then worked to ventilate the house.
A Billings Fire Department investigator determined that the resident left "combustibles" on the stove, which caused the fire. The house suffered about $200,000 in damage.
The woman and children were checked by medical personnel, but Regele said they declined further medical care.
---
Retrospective: Some of Billings' biggest fires