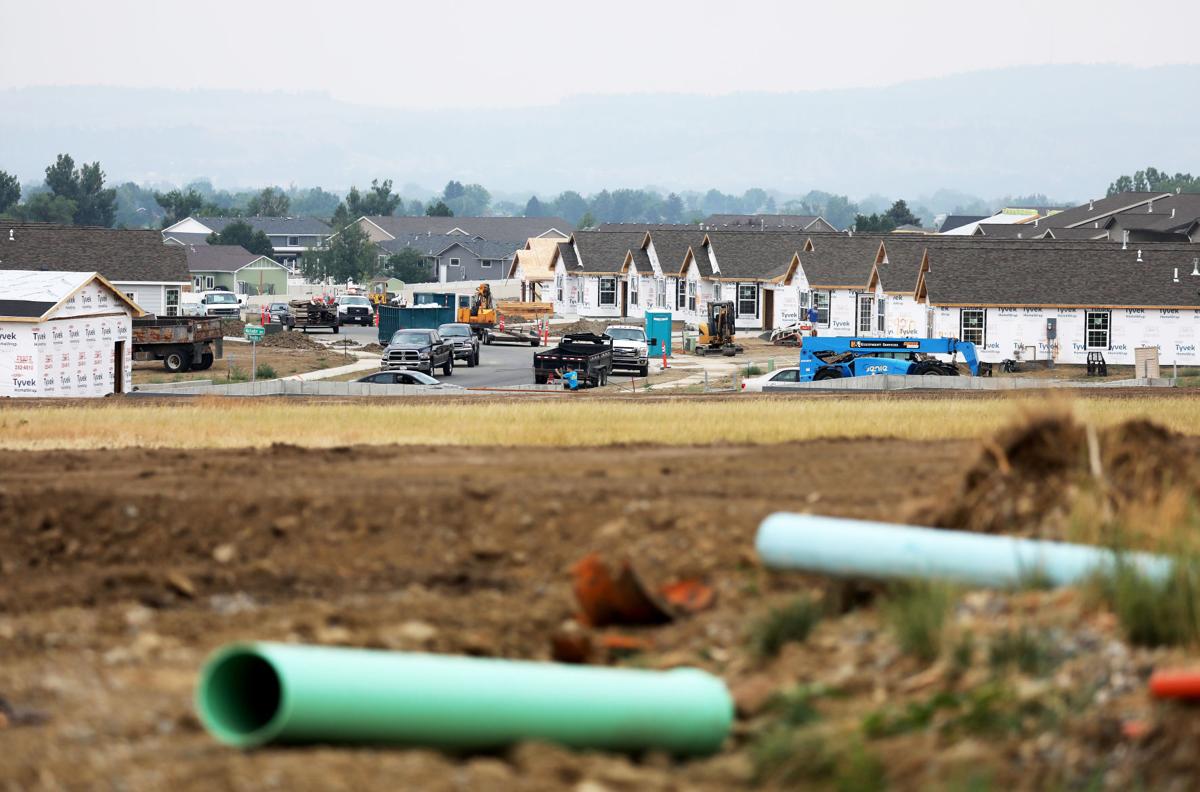 Home sales in Billings this summer are as hot as the heat wave that's camped out over the city.
The Wall Street Journal and Realtor.com have ranked Billings No. 1 in the nation on its Emerging Housing Markets Index, citing the city's "affordability and appeal to remote workers."
Billings' hot housing market first caught national attention in April when the Journal ranked it as the county's fourth-hottest emerging housing market, just ahead of Spokane, Washington, and just behind Springfield, Ohio. Coeur d'Alene, Idaho, was ranked first. Tuesday's list now places it second.
Following Billings and Coeur d'Alene, Tuesday's new rankings place Fort Wayne, Indiana, as third, Rapid City, S.D., as fourth and Raleigh, N.C. as fifth. 
The Journal noted that smaller cities dominated its list, with the average population of the top 20 communities at about 300,000. 
"Billings, the biggest city in Montana, rose from the fourth spot to the first due to its low unemployment, affordability and booming housing market," the article reported.
Mary Grant, executive officer of the Billings Association of Realtors, hears regularly from the Realtors working in the region and the common refrain has been the wild activity of the market. When reached for comment Tuesday, she had just chatted earlier with a Realtor who received 26 bids on a single home listing. 
"It's been the craziest market they've seen in a long time," she said. 
The analysis from the Wall Street Journal and Realtor.com tracked with what Grant has seen over the last year. The average price for a home in Billings in June 2020 was $284,988. In June of 2021, it had jumped to $376,248.
Much of that climb in house prices is driven by a scarcity of inventory, Grant said. Right now, the Billings region has 261 active listings, which equates to just over three weeks of inventory. In other words, if no other houses came on the market, it would take Billings just under a month sell out all its residential properties. 
At this time last year Billings had just about two months worth of inventory, Grant said.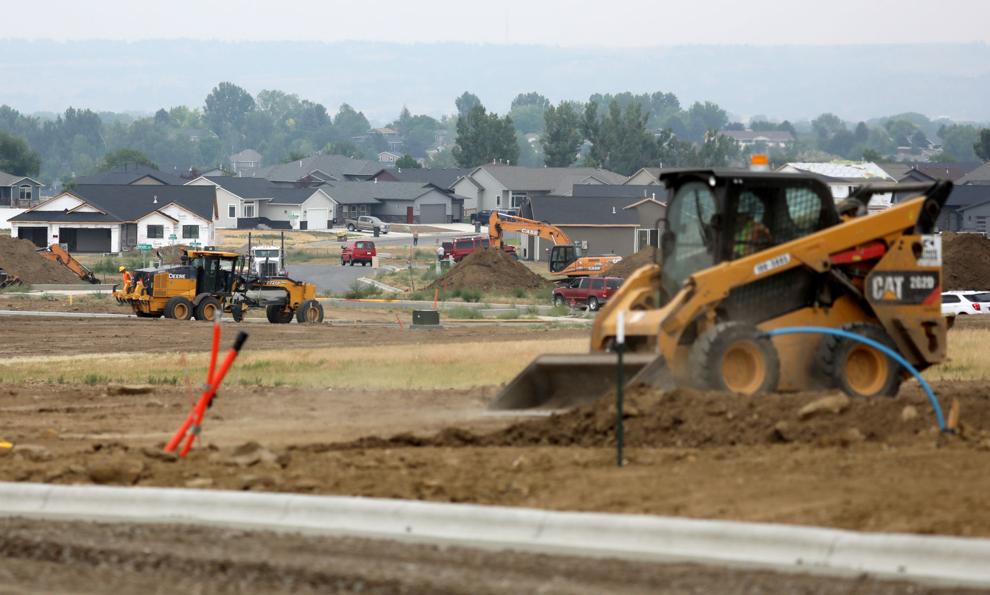 The other factor driving home sales is relocation. 
"A lot of people are coming from out of state," Grant said. 
She's seen a lot of houses sell for cash, suggesting that those buyers coming from out of state are coming from expensive markets where Billings prices represent a deal. In town, Grant suspects more local homeowners would sell, upgrading their digs if there were homes available to move into.
At some point the market will settle down but right now as Grant looks at the data and talks to Realtors in the area she sees no sign of slowing. 
Retrospective: Neighborhoods of Billings and Lockwood
Wilshire Heights & Gregory Hills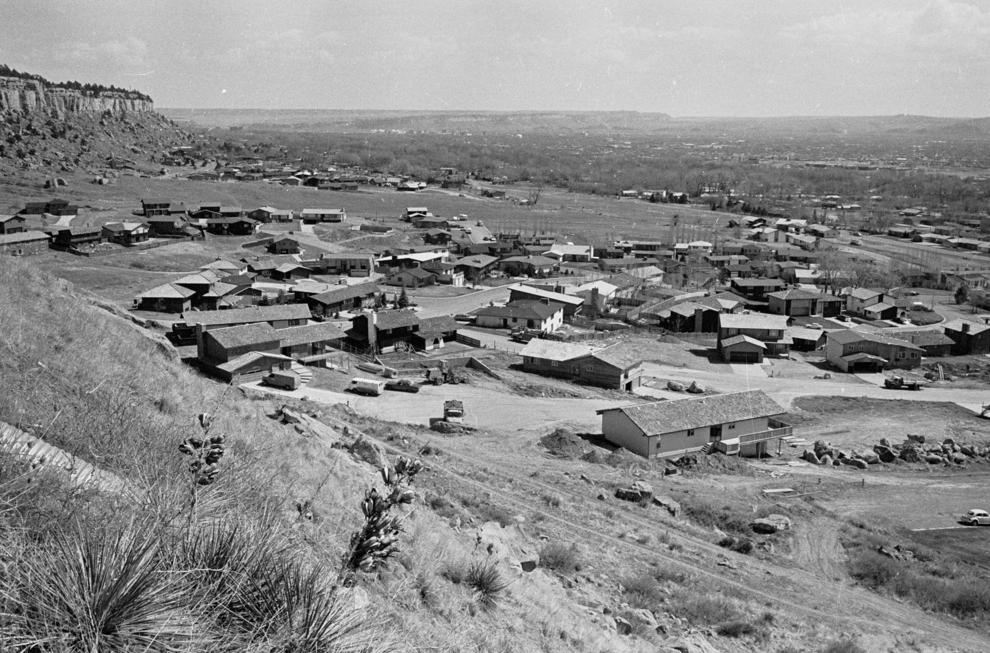 Gregory Hills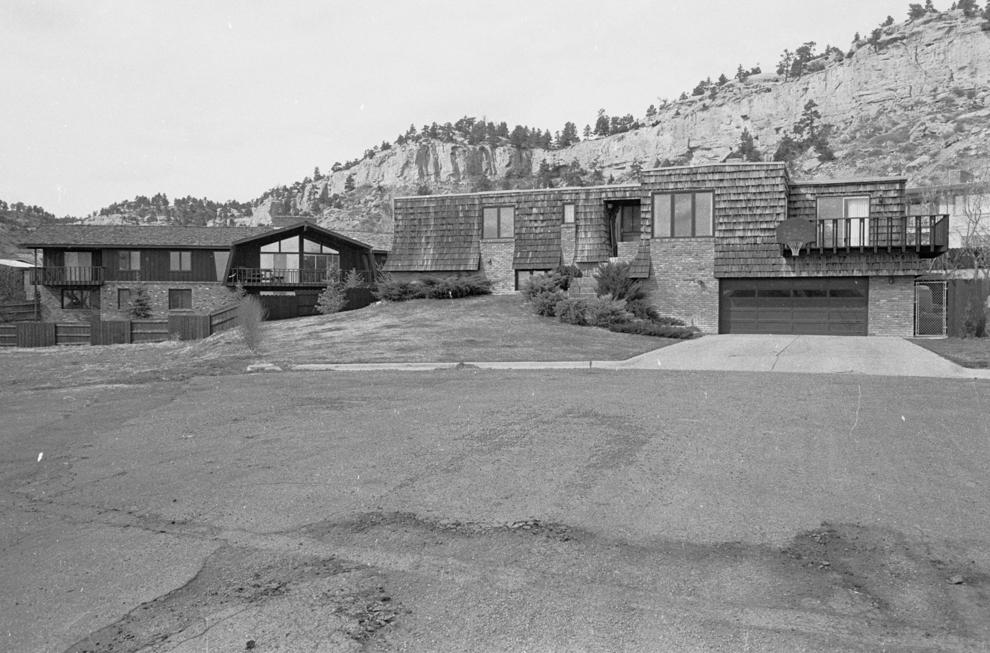 Wilshire Heights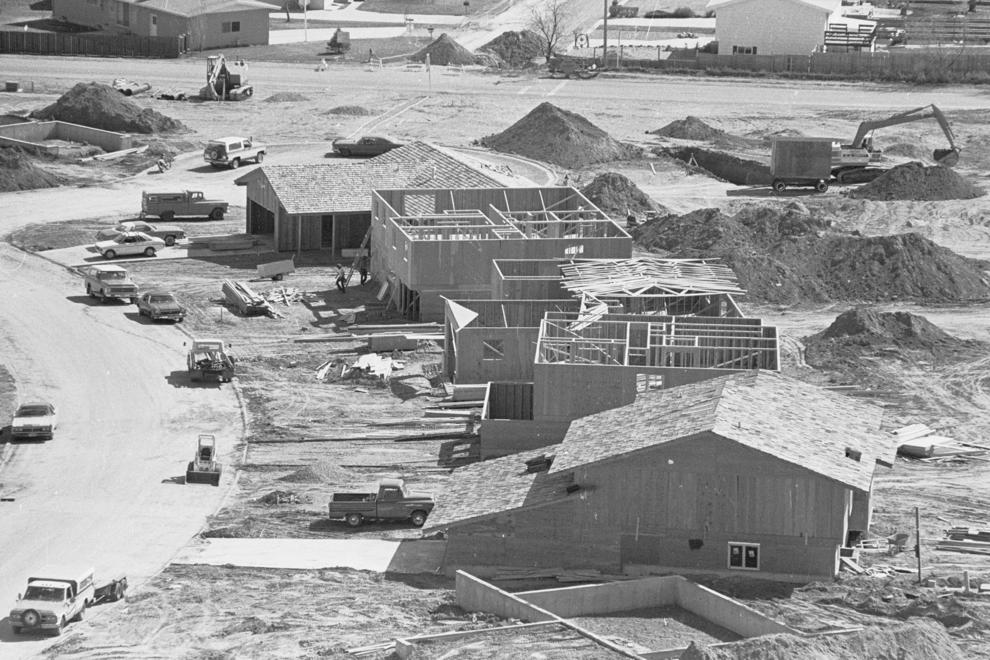 Wilshire Heights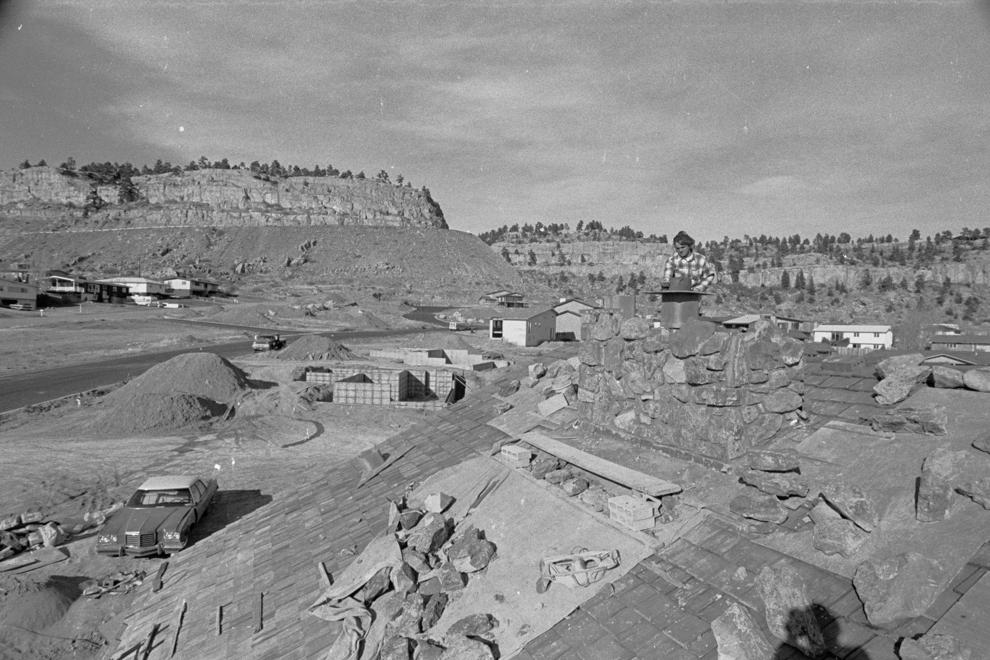 Kimberly Heights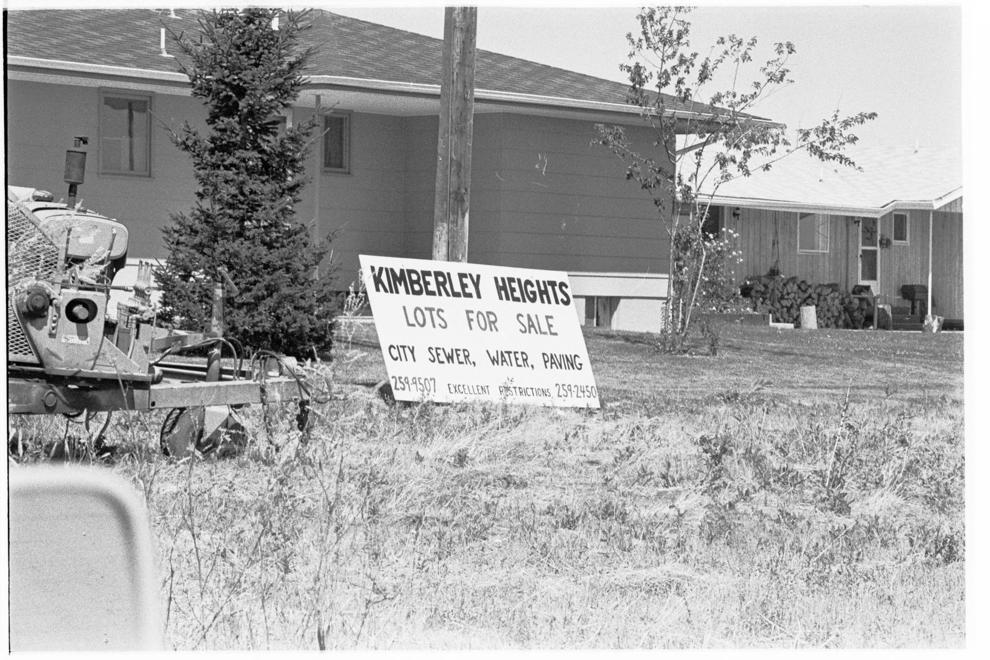 Kimberly Heights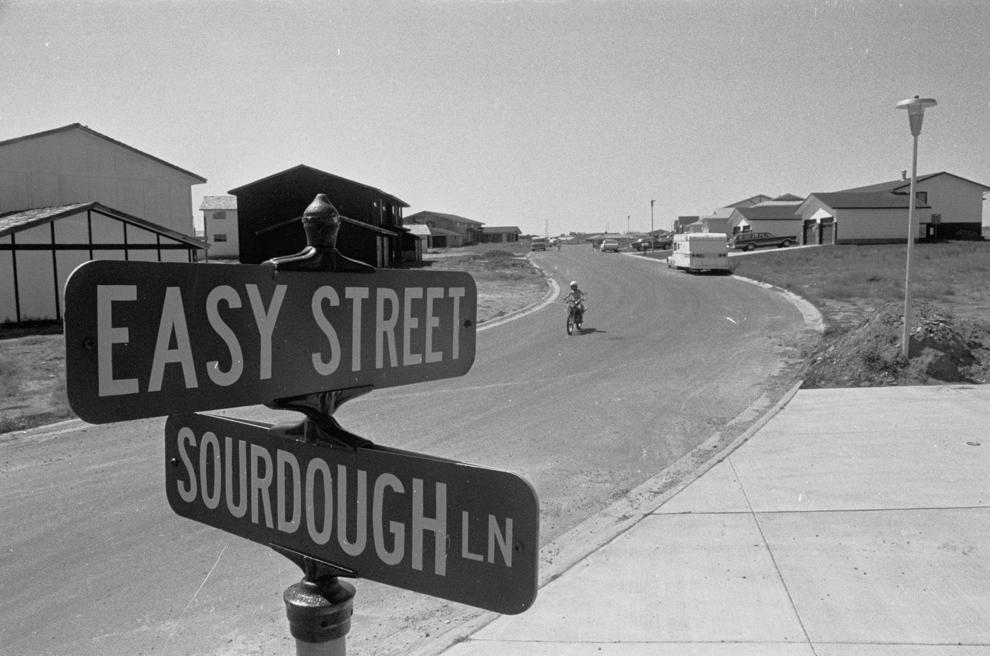 Yellowstone Country Club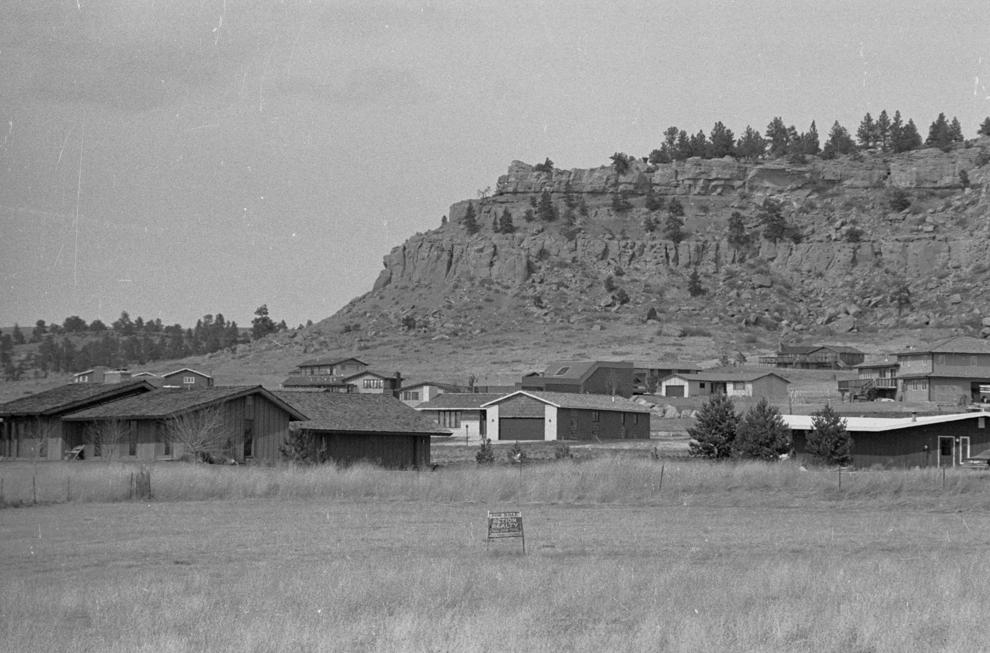 Emerald Hills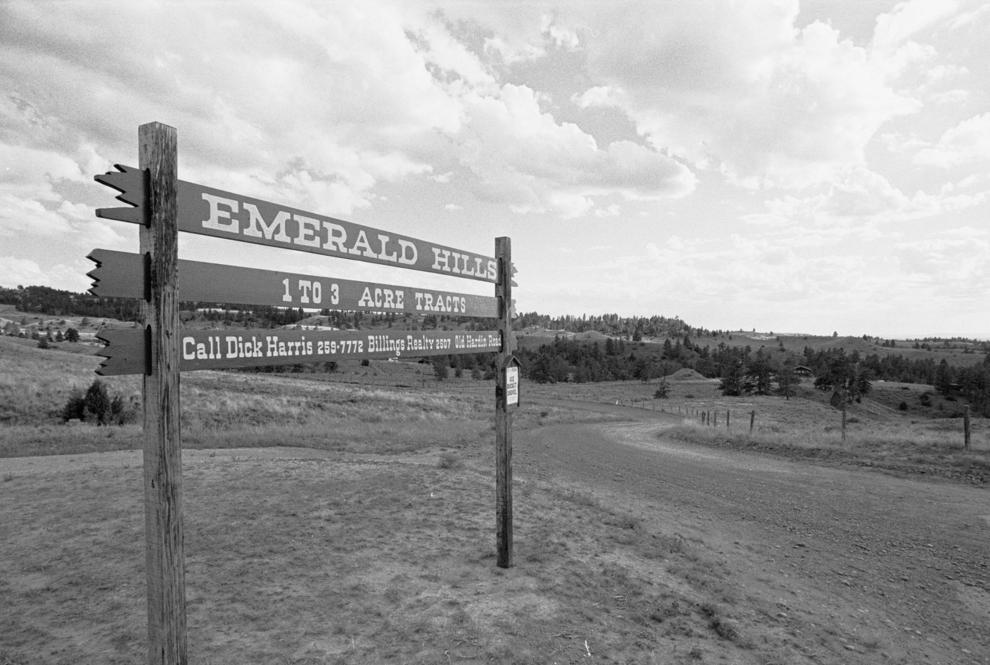 Olympic Park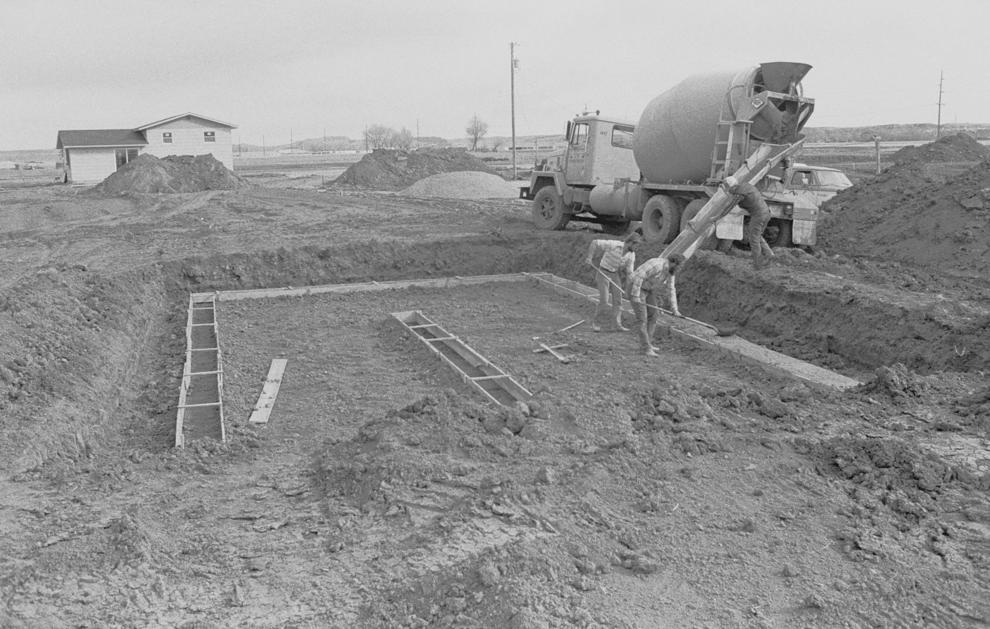 Harvest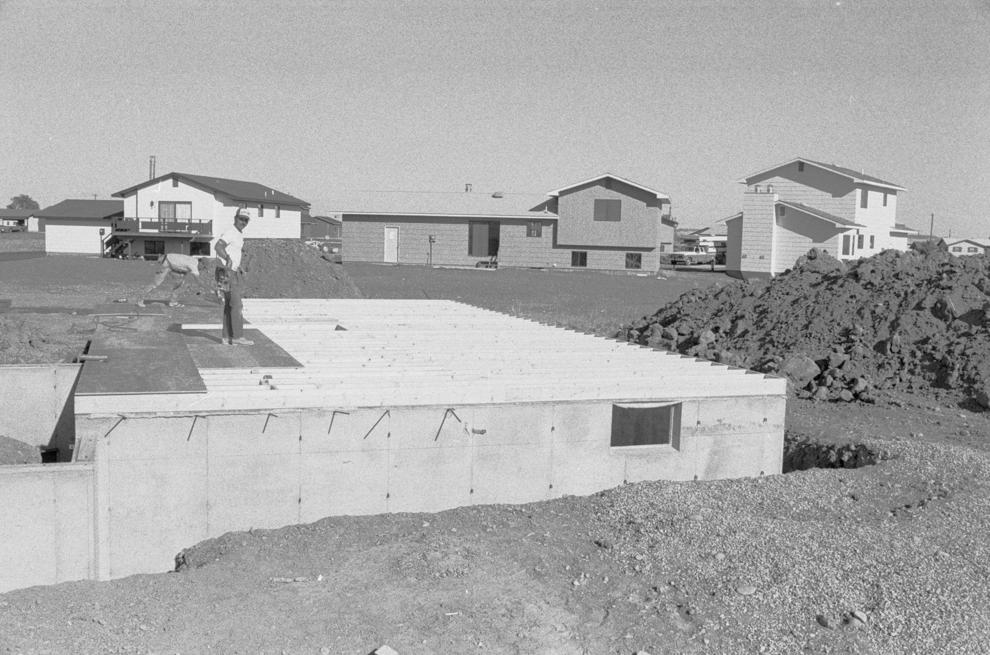 Homewood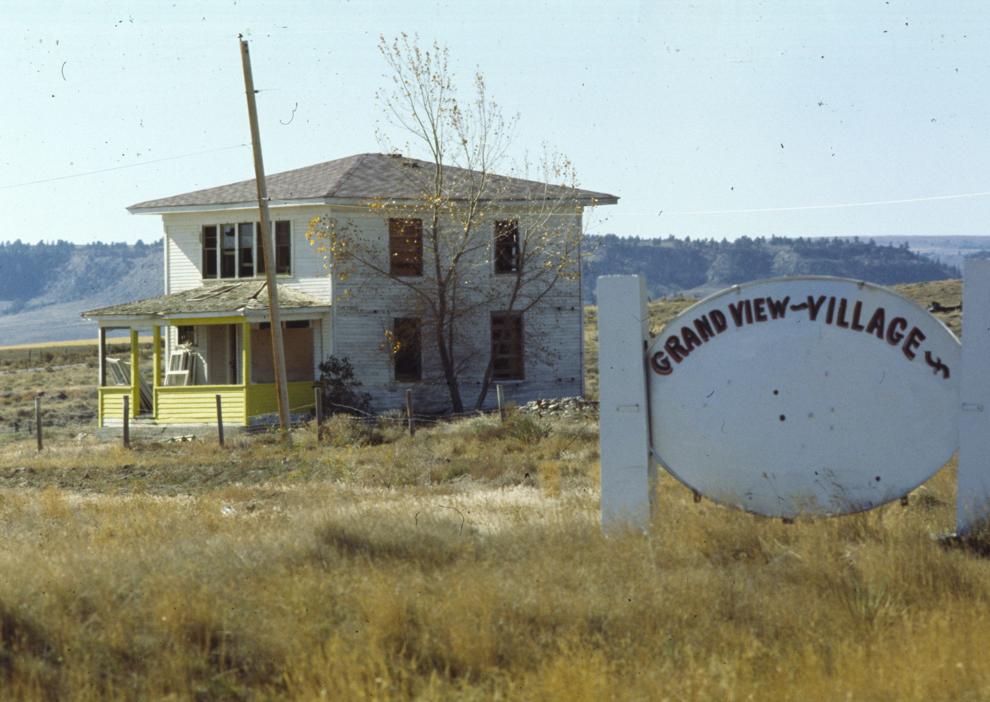 Homewood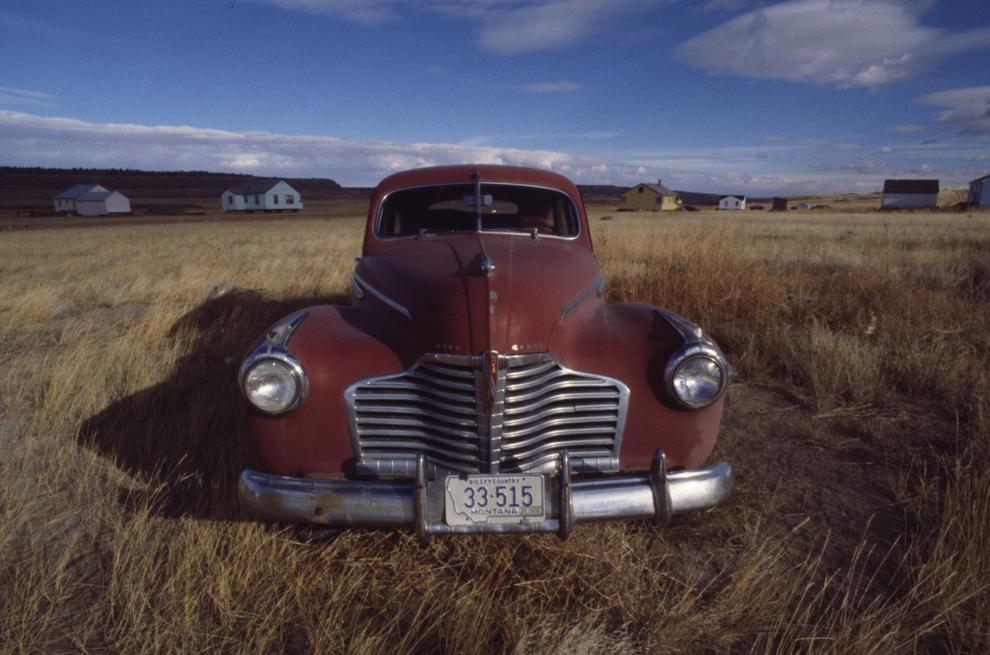 Summerhill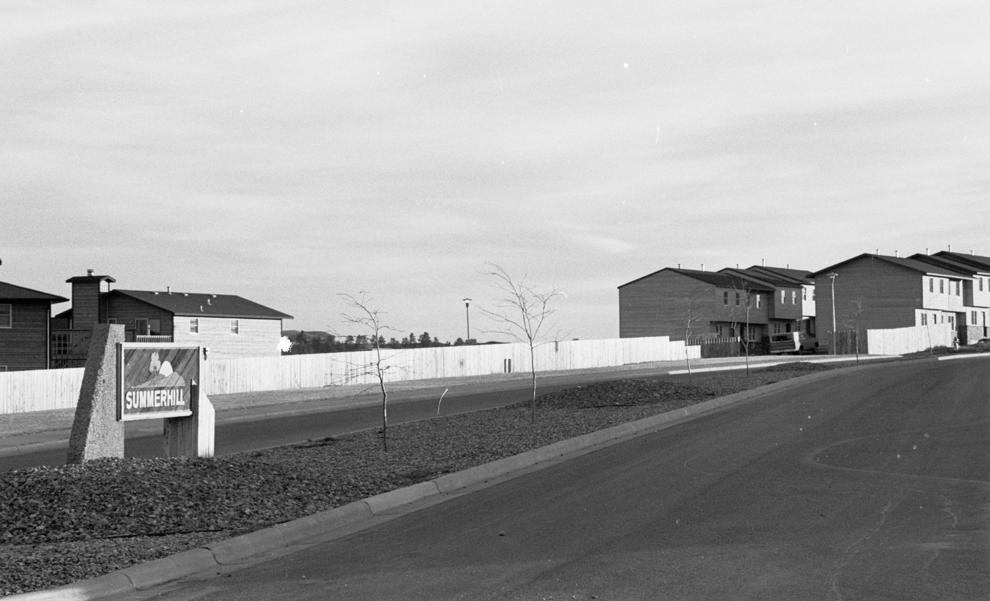 Summerhill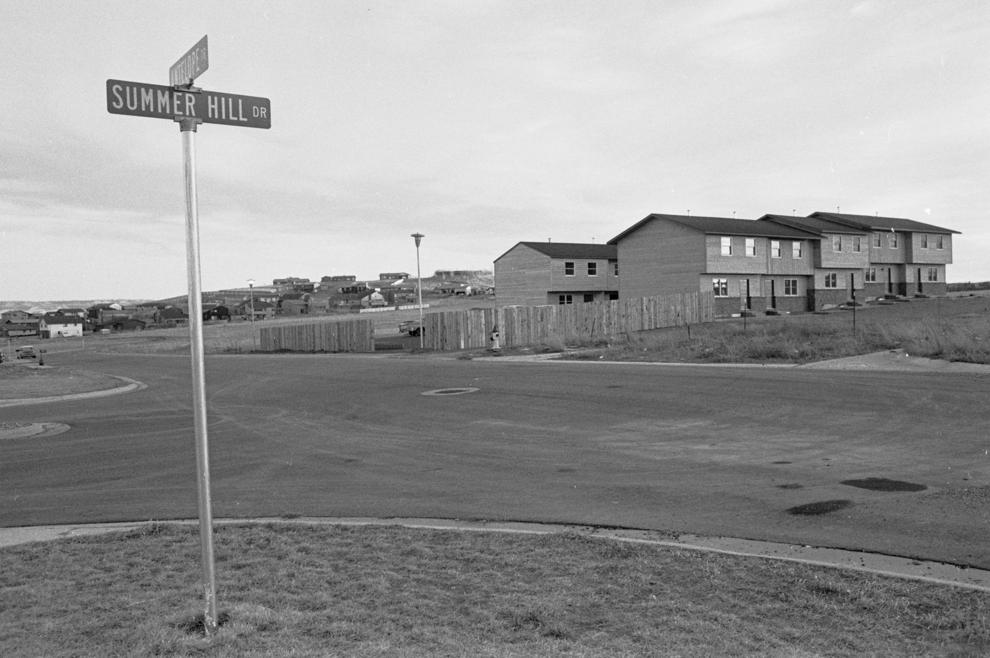 Briarwood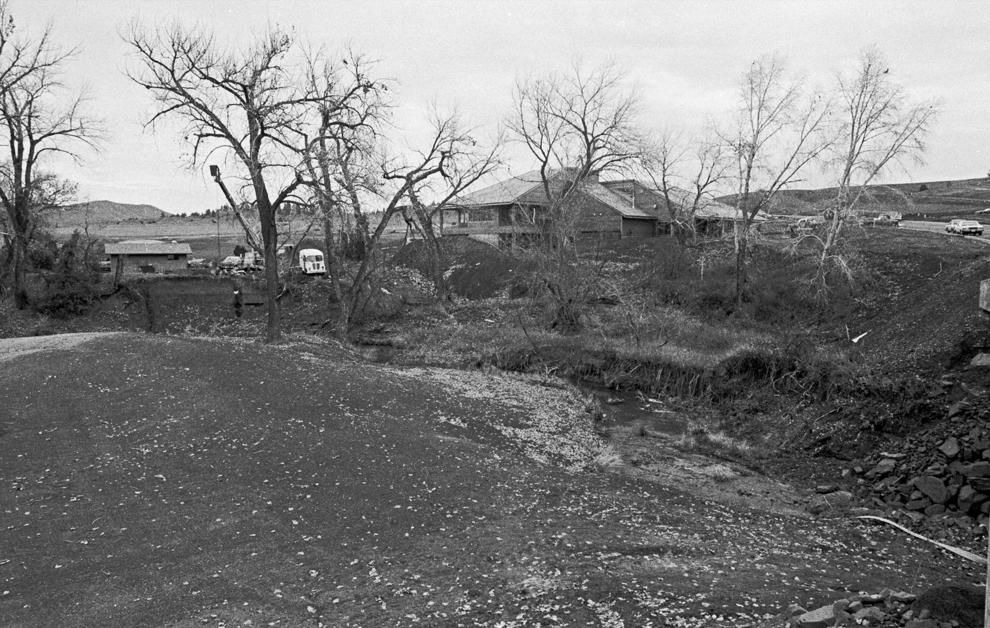 Briarwood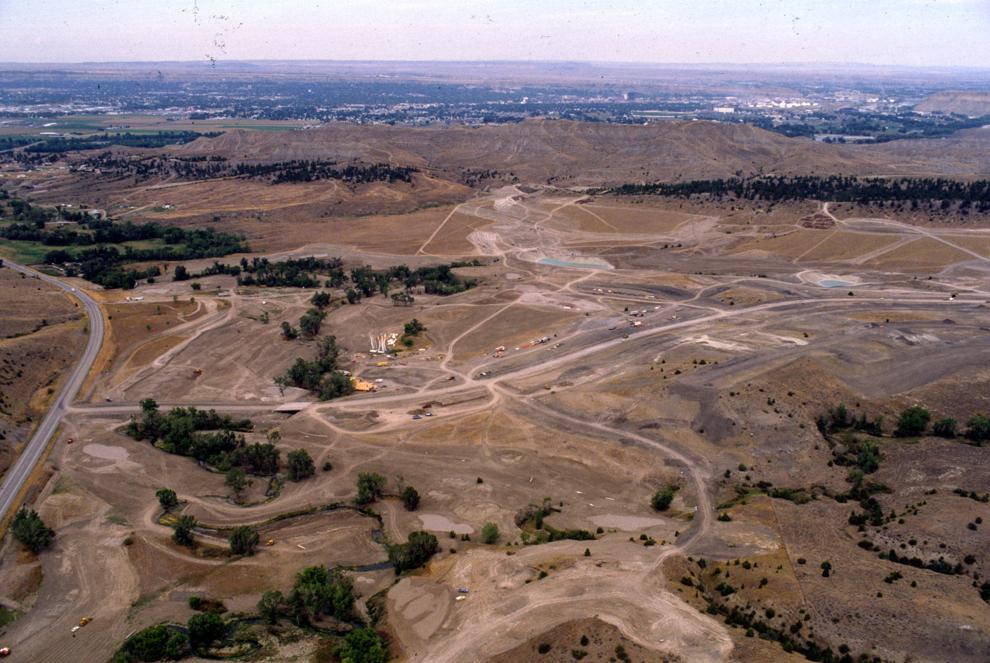 Straw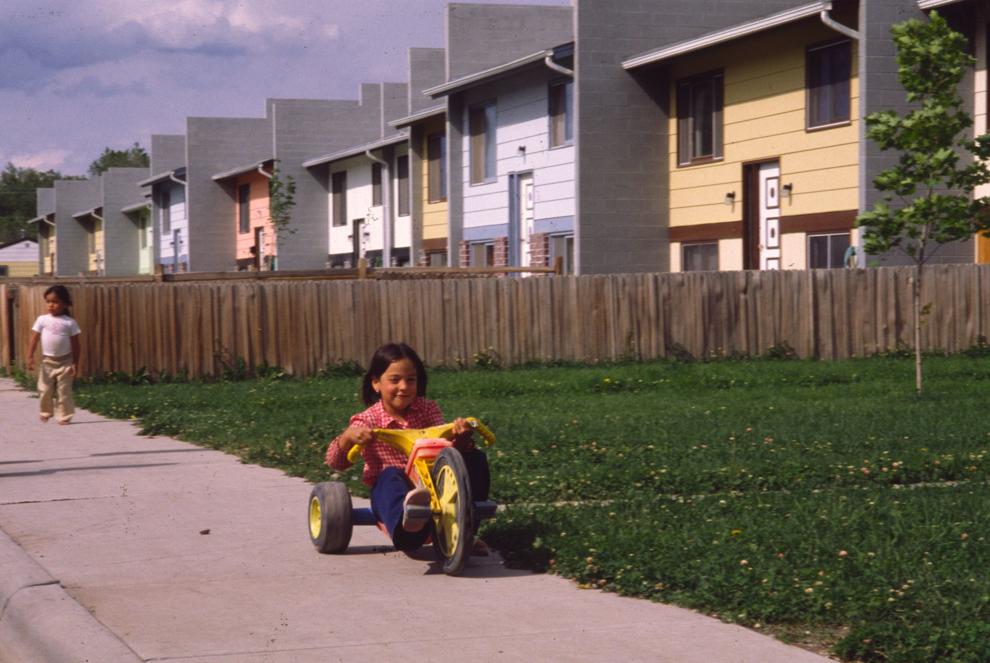 Circle 50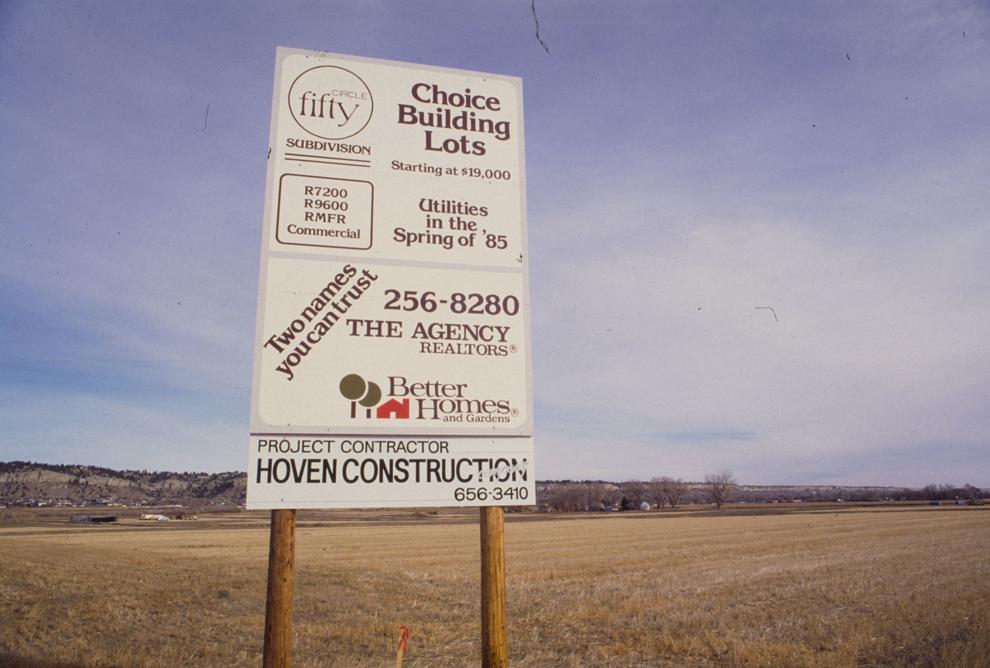 Circle 50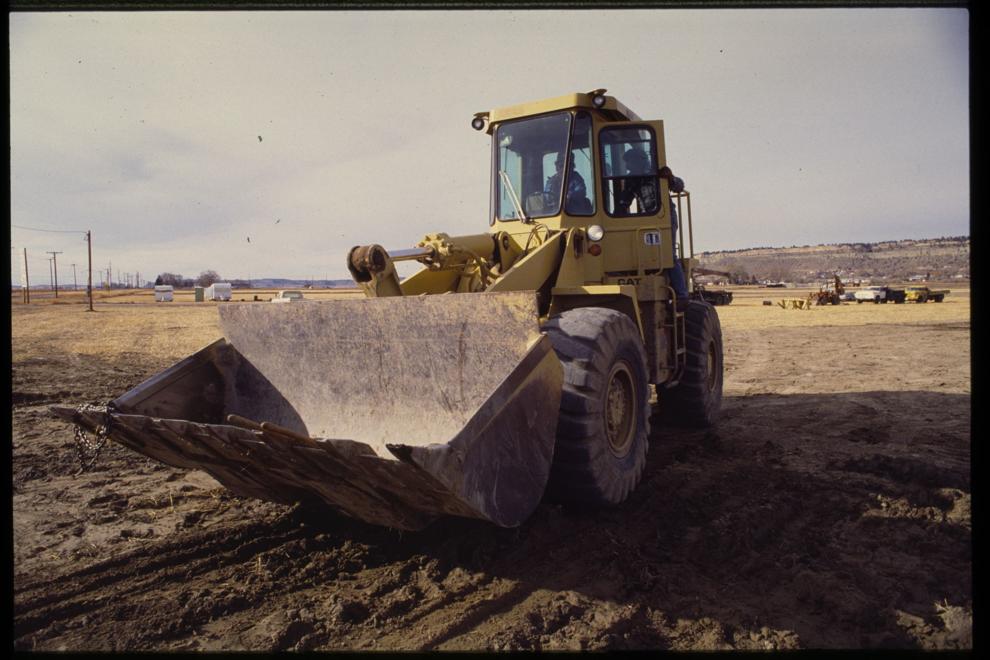 Aspen Grove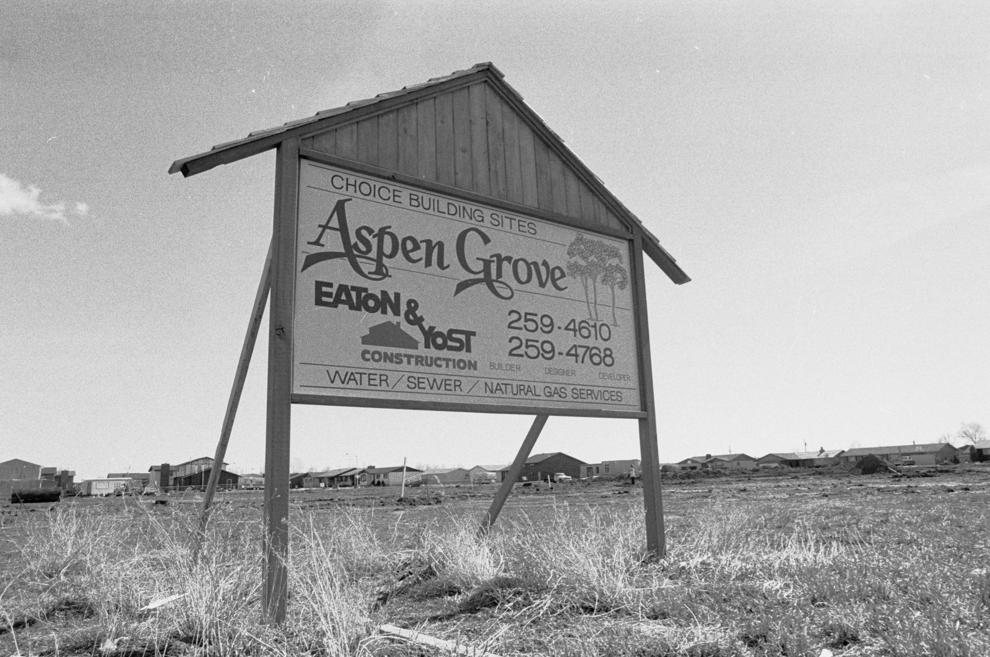 Wells Garden Estates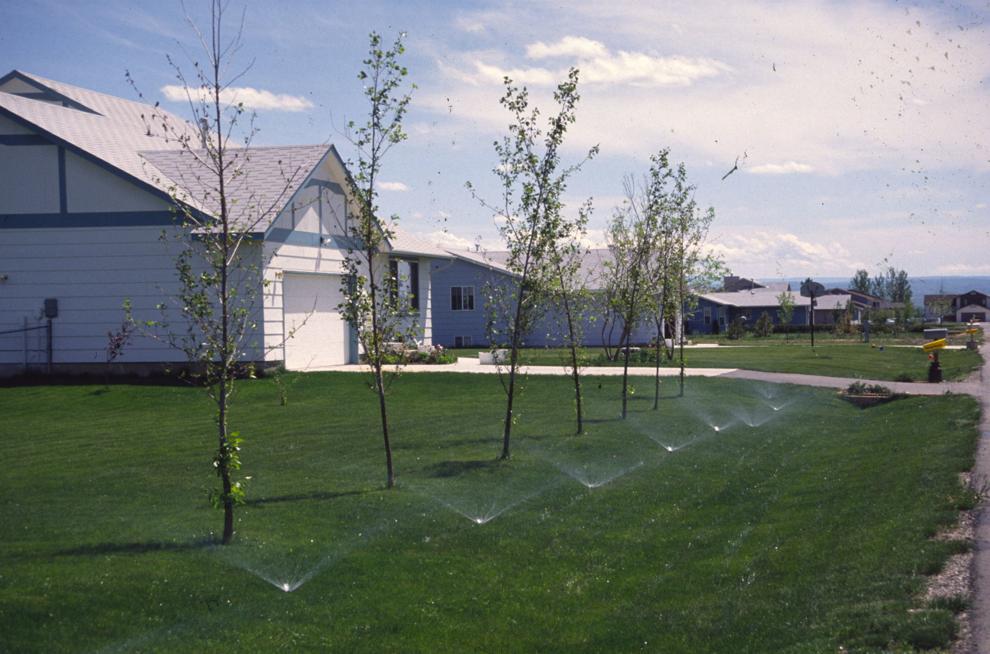 Cloverleaf Meadows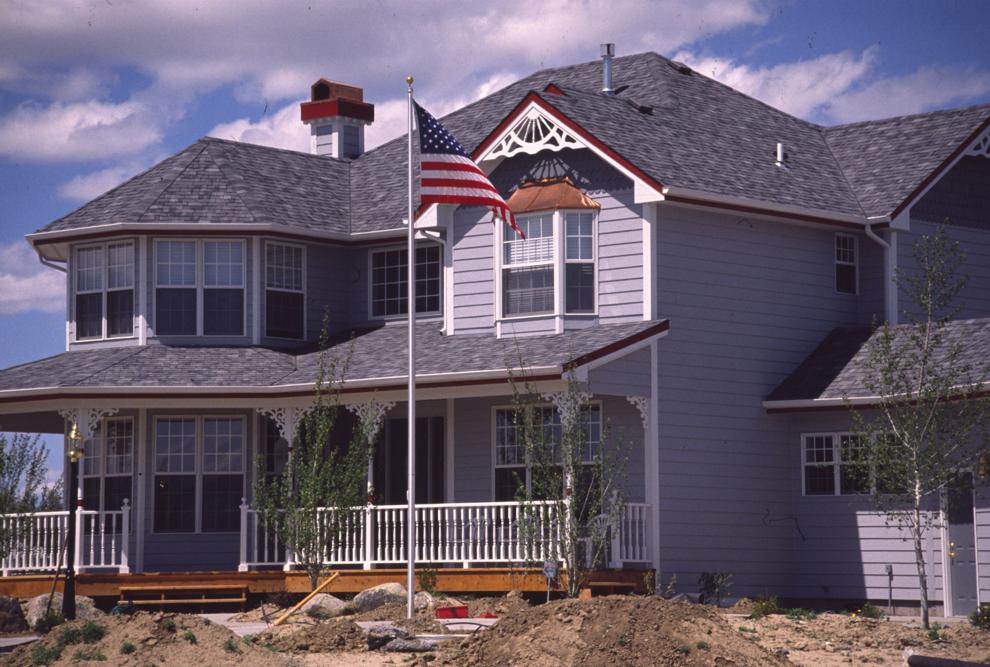 Parkland West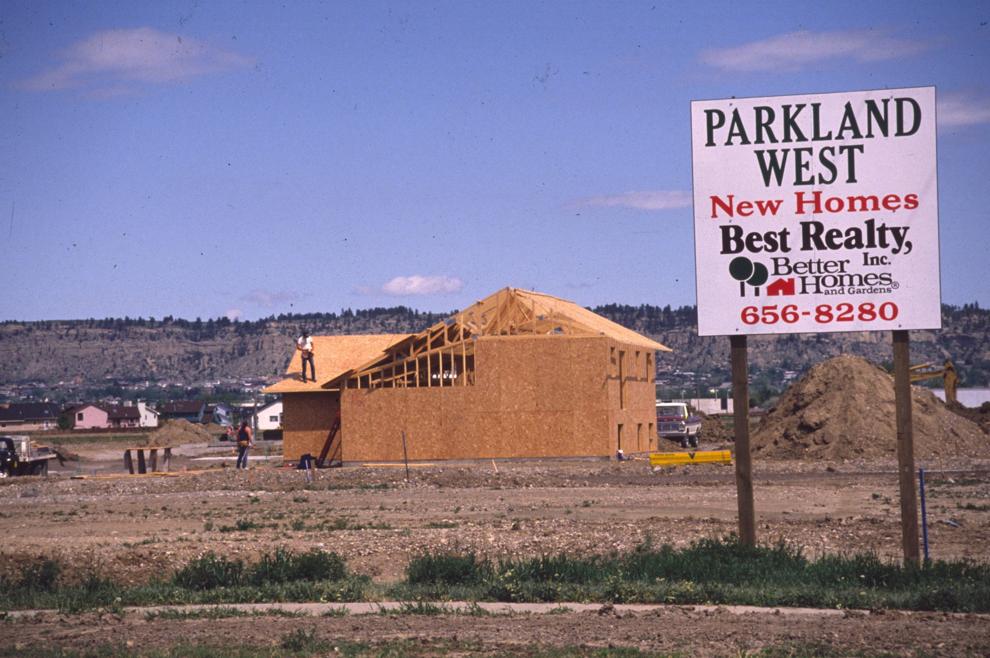 High Sierra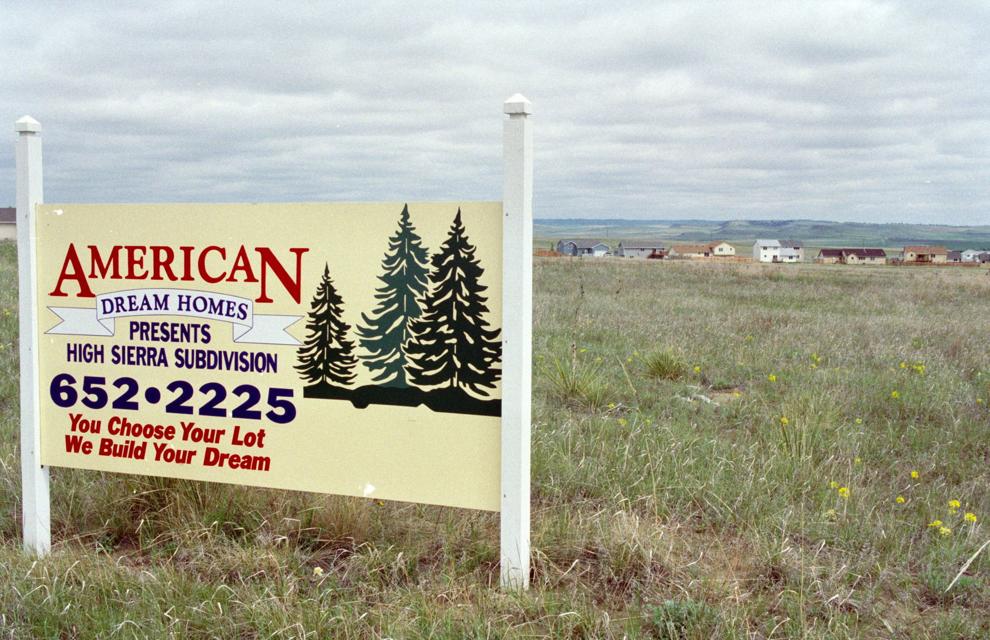 Crystal Springs