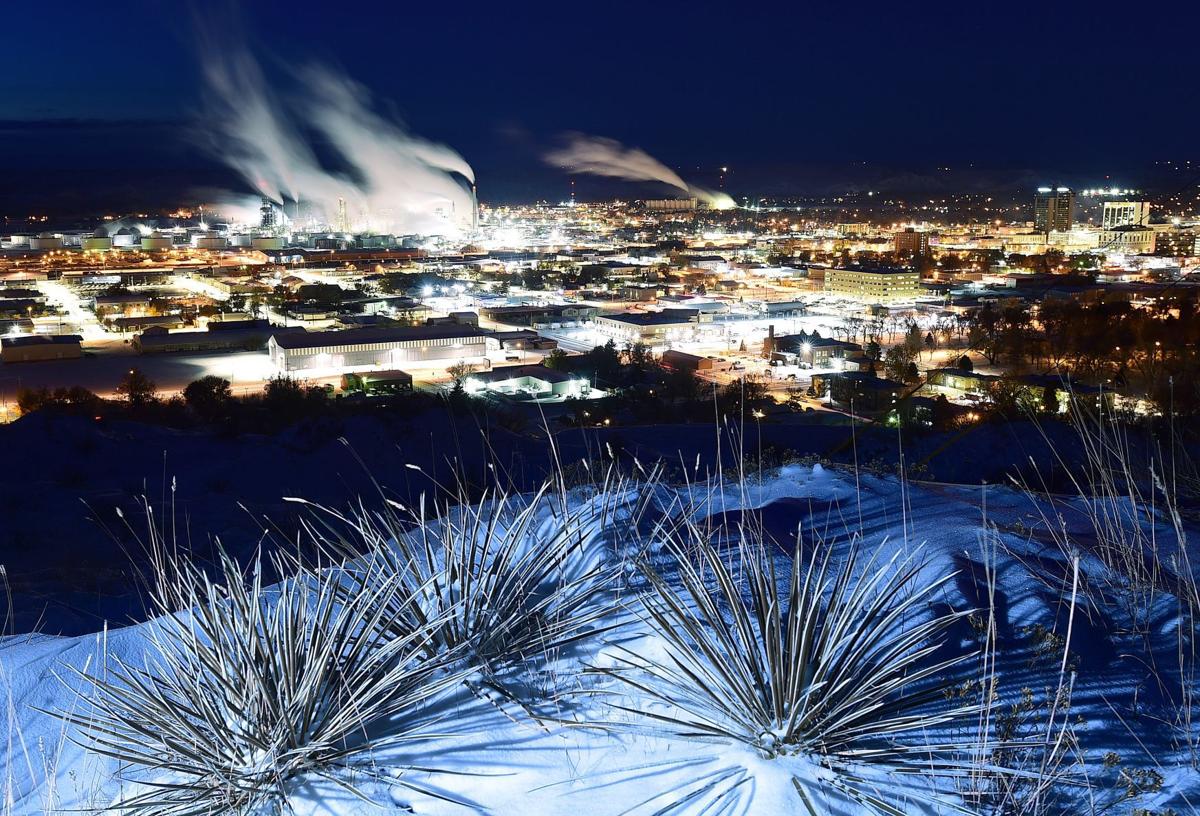 The temperature in Billings reached zero Tuesday morning, the earliest that has happened in the fall season, according to records kept by the National Weather Service in Billings.
Before Tuesday, the record earliest Billings saw a 0 temperature was in 1991, when lows reached 0 on Oct. 30.
Clear skies, snow cover and a little bit of Arctic air all contributed to the low temperatures, according to Krista Carrothers, a forecaster with the weather service.
Billings accumulated about 1.4 inches of snow at the airport Monday. 
Tuesday's low temperature in Billings was recorded at 7:06 a.m. at the Billings Logan International Airport. By about 7:50 a.m. 13 mph winds produced wind chills of minus 17 degrees.
The morning cold also broke a record low for the day of 1 degree, also set in 1991. 
Elsewhere in the region, Livingston reached minus 12 at 8:29 a.m., the earliest in the season the town has ever reached that temperature. 
Temperatures initially dipped Friday because of a low pressure front moving through the area, Carrothers said. Arctic air moving through with the most recent weather system further dropped temperatures.
Temperatures are expected to gradually warm in the run-up to Halloween Thursday night.
The weather service released a trick-or-treat forecast showing temperatures at 4 p.m. Thursday between 37 and 42 degrees. By 6 p.m. temperatures could range between 32 and 37 and by 9 p.m. they are expected to fall somewhere along the 28 to 33 degree range. 
Carrothers, the weather service forecaster, said snow flurries are possible Thursday night as early as 6 p.m., though the better chance will probably be between 9 p.m. and midnight.
There is still some uncertainty with the snow forecast Carrothers said, adding that areas east of Billings appeared to have a better chance at snow on Halloween. 
Get local news delivered to your inbox!
Subscribe to our Daily Headlines newsletter.