Billings moved one step closer Monday night to creating a plan for a recreation and aquatics center on the south side of Billings. 
City Council heard a report at its meeting Monday night that showed where the recreation center could be built and what it would look like, including ice sheets, a leisure pool, a competitive swim pool, basketball and volleyball courts, a fitness room and a running track.
The center would be built on land acquired by the city next to Amend Park at the corner of King Avenue East and South Billings Boulevard. The study presented variations of two plans, which ranged in cost from $35 million to $102 million. 
Along with the study, prepared by A&E Architects, was a community survey that showed broad support for a recreational center that included multiple activity options — from yoga to pickle ball — not just swimming and diving. It also showed support for a fee-based structure to use the rec center. 
One of the strongest sentiments expressed in the survey, which included residents living in Billings and those living in Yellowstone County, was simply the desire to have a facility. Respondents also felt strongly about that facility being a regional draw. 
Much of the talk among the council centered on how to pay for the construction of the recreation center and how to pay for its operation once it was built. 
The study looked at what it called cost recovery rates, the amount of money pulled in from users versus what the city would have to pay to keep the facility operating. Cost recovery rates for the facility, depending on which configuration the city builds, ranged from 69% to 87%. That means the city would have to pitch in anywhere from 13% to 31% to keep the rec center operating each year, roughly $400,000 to $500,000. 
For construction, the South Billings Urban Renewal District has the ability to invest $25 million in the project, said district president Steve Zeier. Local sports organizations have also voiced support and would be willing to donate, he said. 
You have free articles remaining.
The next step in the process is forming a funding committee to examine the economics for the recreation center and understanding better how much money it would take to get it built and to keep it running. 
Option A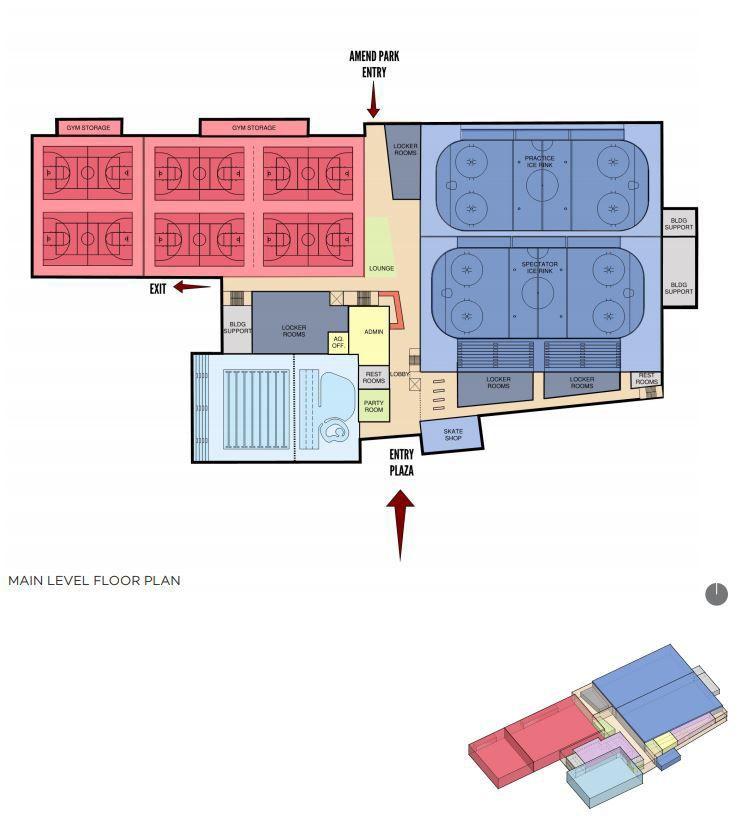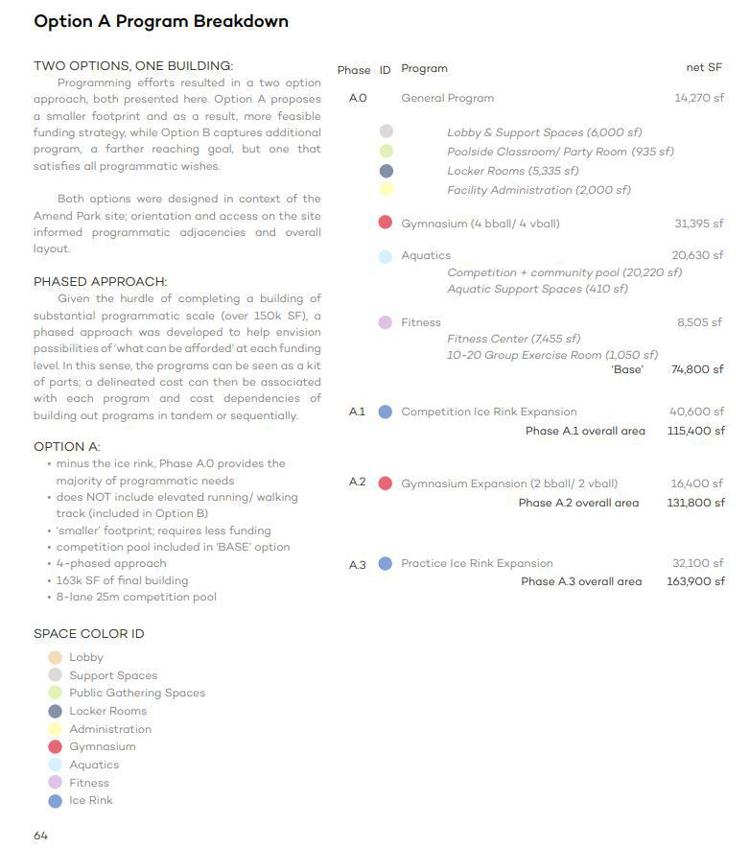 Option B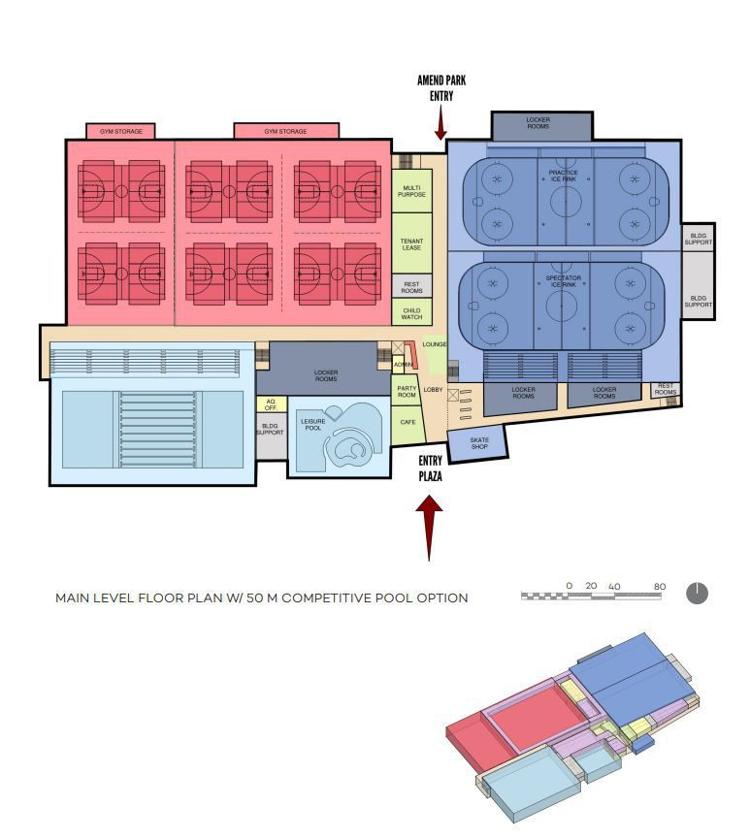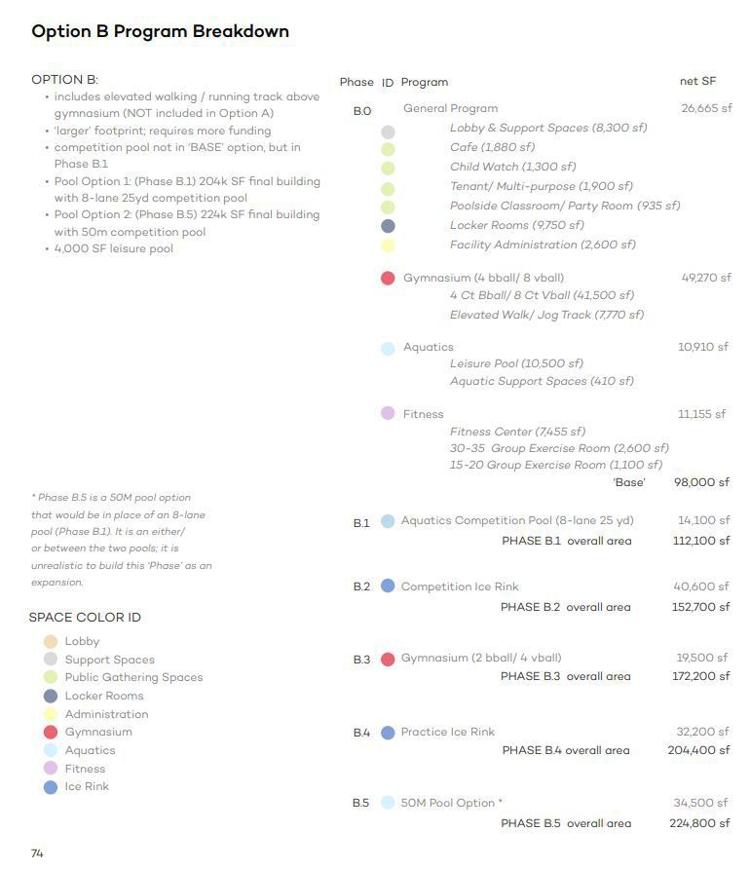 A study designed to identify the sports facilities that can enhance amateur participation and attract regional and national tournaments should…