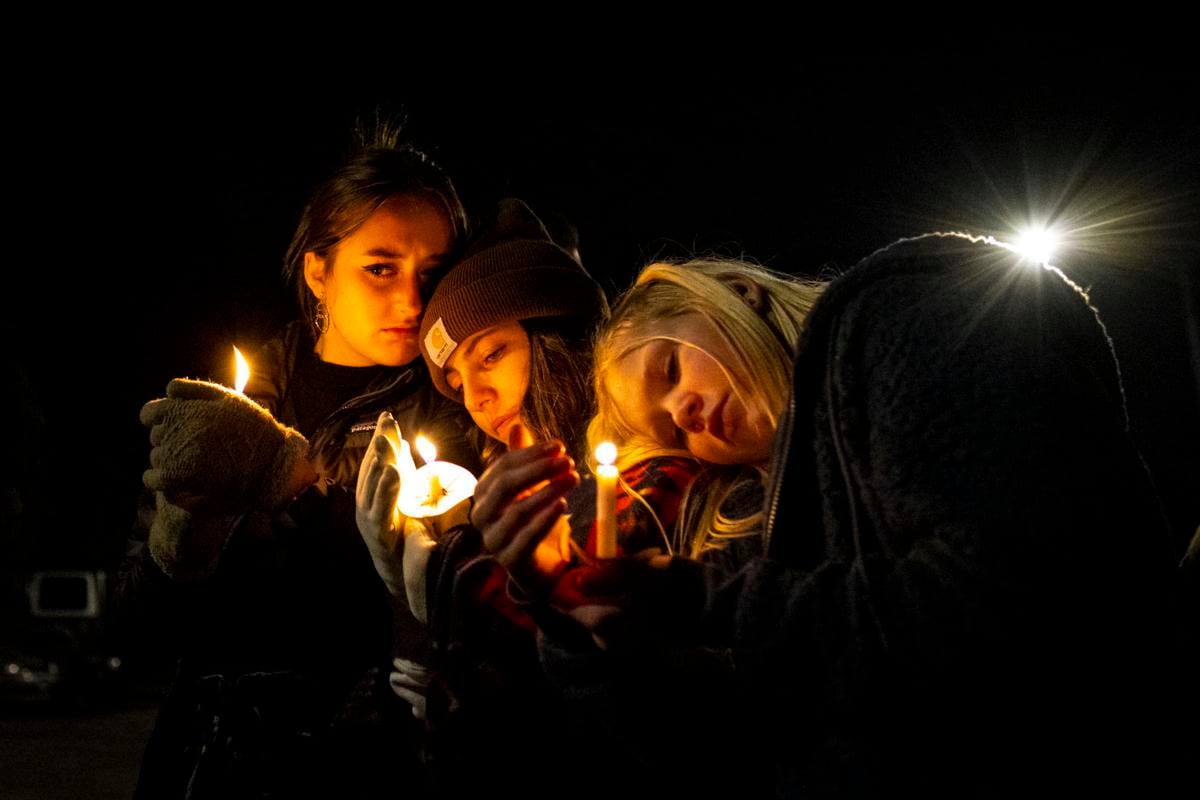 The Yellowstone County Coroner's Office Wednesday afternoon identified the Billings teenager killed Tuesday in a crash on Rimrock Road and Virginia Lane.
The 17-year-old girl killed in the crash was Christine L. Croft, Yellowstone County Coroner Cliff Mahoney said. 
The coroner's office completed its autopsy Wednesday afternoon. Mahoney said Croft died of blunt force trauma injuries. 
The Billings Police Department said Tuesday that a teen girl killed in the crash died at the scene. 
Croft had been the driver of a northbound Toyota Camry that police said appeared to have been struck by an eastbound truck.
Sgt. Pat Curry said at the scene Tuesday he believed the Toyota had been traveling north on Virginia Lane, while the Dodge pickup had been heading east.
A 14-year-old girl who was a passenger in the Camry was Croft's sister Emma. She was taken to Billings Clinic where Thursday she was recovering and improving, said a family friend. 
The Dodge truck was driven by a 19-year-old man from Nevada. A man and a woman, both 19 and from Billings were passengers. All three suffered minor injuries, BPD Lt. Brandon Wooley said in a press release Tuesday.
An account to help Croft's family with expenses has been set up at Yellowstone Bank. Donations labeled "For the Benefit of Christine Croft" may be made at any Yellowstone Bank location. 
On Saturday, The Soda Station MT at 1720 Shiloh Road in Billings will donate a portion of its sales during the day to the Croft family.
The Your Pie Pizza restaurant at 824 Shiloh Crossing Blvd., suite 1 in Billings will hold a fundraiser Thursday, Feb. 11 from 4 to 8 p.m., in which a portion of all of the sales will go to the Croft Family.