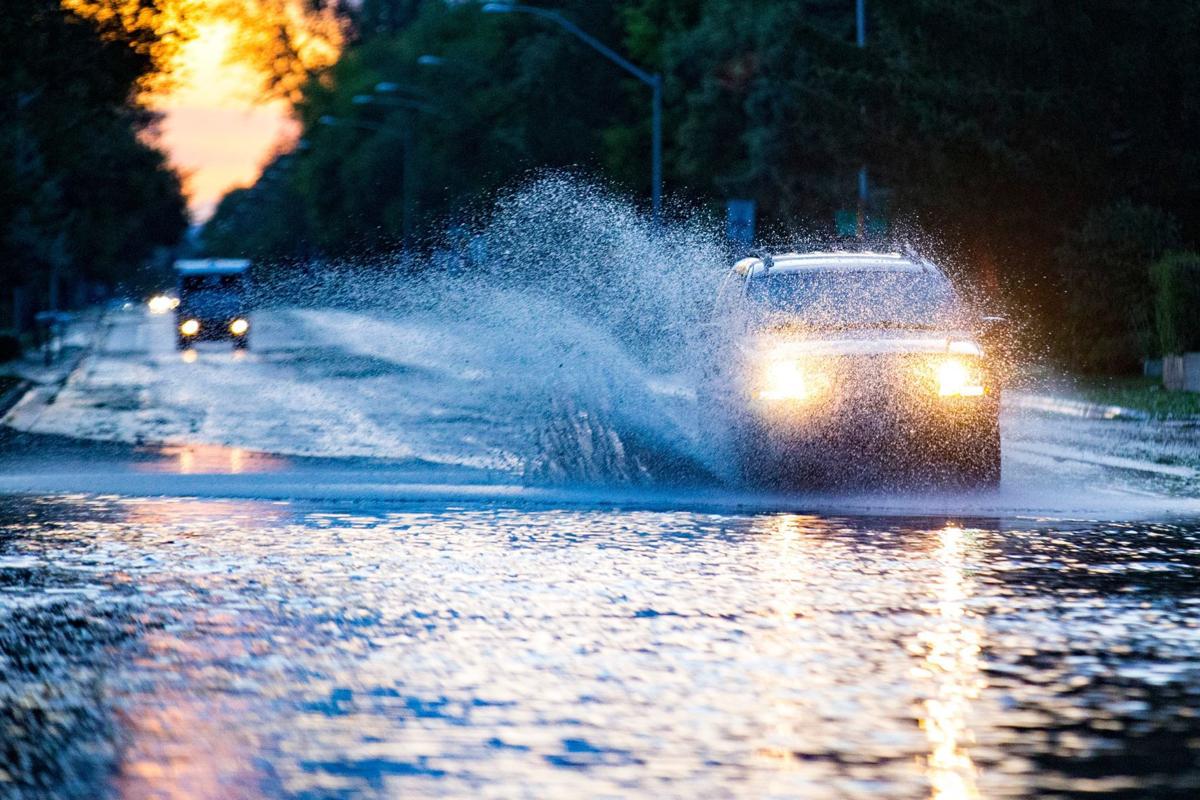 People in the Billings area will remember 2019 for its record-breaking freezing temperatures and snowfall at the beginning of the year, but more weather events came to mind as Billings meteorologists voted on the five most intriguing weather events of the year.
1. Bitter cold
A strong Canadian cold front moved in Feb. 2, making the winter conditions from the months of February through March brutal for five weeks straight. This event took the winning spot for 2019.
While the winter was fairly mild leading up to January 2019, having a cold stretch like that was unusual, meteorologist Joe Lester said. Billings saw an overall snowfall of 31 inches during this time period, which is surprising since 55 inches fell the entire season, Lester said.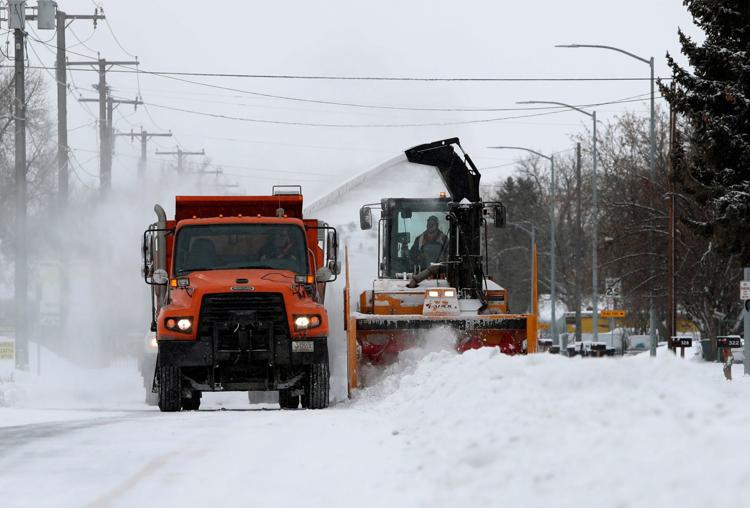 Continuous ice and snow buildup caused ice jams on rivers, which produced significant flooding as the weather warmed.
"The most remarkable part of that stretch was how long it stuck around," Lester said. "Because typically, you might see a stretch like that for a week and then things change — we'll see the wind kick in and it warms up — but in that case, it really hung in for about five weeks."
Billings' temperatures were consistently in the single digits during that time, Lester said. The average temperature in Billings was approximately 26 degrees below normal, making this time period the coldest on record in Billings. It also ranked as the third-snowiest February on record with about 29 inches of snowfall.
2. Hammered by hail
The hailstorms that battered the Billings area in August ranked second on the team's list. The Aug. 11 storm produced golf ball- to baseball-sized hail and winds with peak gusts of 71 mph in Billings. Areas from Molt and Acton to Shepherd, Huntley and Worden were impacted by the storm.
The Aug. 22 storm occurred less than two weeks after the first, and caused torrential rainfall, especially in Billings' Heights. During the Aug. 11 storm, the Billings Logan International Airport reported planes damaged by hail. Downed power lines in Billings resulted in outages for about 1,500 residents. About a third of the barley and wheat crops grown in Molt were destroyed.
"Those types of storms are out there all the time, but the fact that we had two, that was pretty unlucky," Lester said.
3. Flash flooding
Lester said that not all meteorologists were working when certain weather events occurred. He remembers working when a stationary thunderstorm produced about six to seven inches of rain over a three-hour period during the evening of May 26.
Lester said that the local radar near the Billings airport was inoperable at the time of the storm, which made it challenging to estimate the amount of rainfall. Meteorologists were able to use satellite imagery and other Doppler radars to do their work.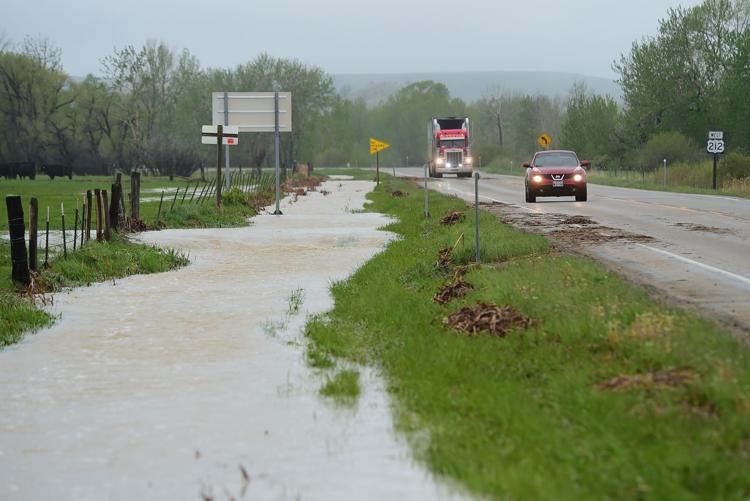 The storm caused flash flooding along Fly Creek to its confluence with the Yellowstone River at Pompey's Pillar, and Woody Creek to its confluence with the Bighorn River, though there were few reports of damage due to the storm's rural location.
During the next several days, river gauges showed water rising at about 10,000 to 12,000 cubic feet per second along the Yellowstone River from Forsyth through Sidney.
"The storm kept developing and producing a lot of rain over one spot so that's one of the things we watch for," Lester said.
4. Socked in by fog
Dense fog that moved into Billings in December reduced visibility of up to a quarter mile or less for 20 consecutive hours, from 3 p.m. on Dec. 13 to 11 a.m. on Dec. 14. The fog was concentrated in the Billings area, but caused many flight delays and cancellations during this time period. Poor visibility resulted in a four-cars crash and pileup on Interstate 90 near the West Arrow Creek Road interchange.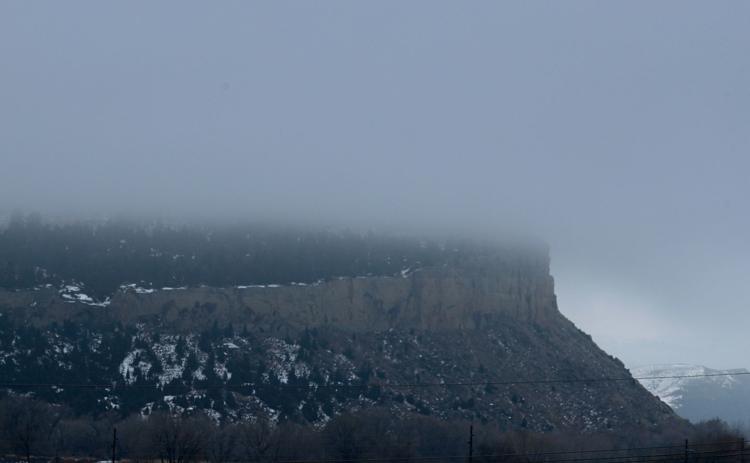 It was the longest period of dense fog that the meteorologists in Billings could remember, Lester said.
"This was different and very impactful," Lester said.
5. Return of the cold
The October cold snap ranked last on the list, but meteorologists chose it because of its early season record low temperatures. On Oct. 29, Billings saw a low of zero degrees and a high of 16 degrees, both records for that day. Temperatures ranged from 6 to 9 degrees below normal, and it was the second coldest October on record for Billings.
There's no predicting what the atmosphere will bring to 2020, but overall, 2019 saw an active and wet summer season and a tame wildfire season.
A report on the top 10 local weather events in the past decade will also be published in the coming weeks, Lester said.
---
Decade in review: The top Billings-area stories of the 2010s
Barry Beach freed — twice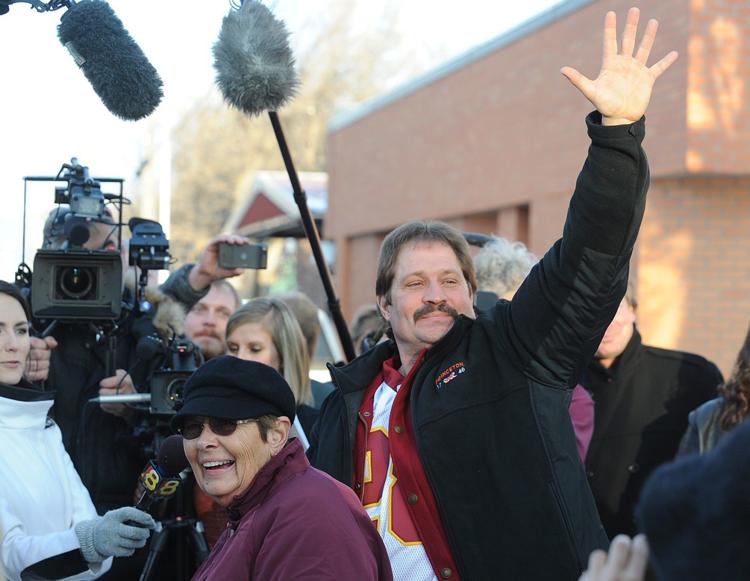 30-day sentence for teen's rape; judge's comments draw national attention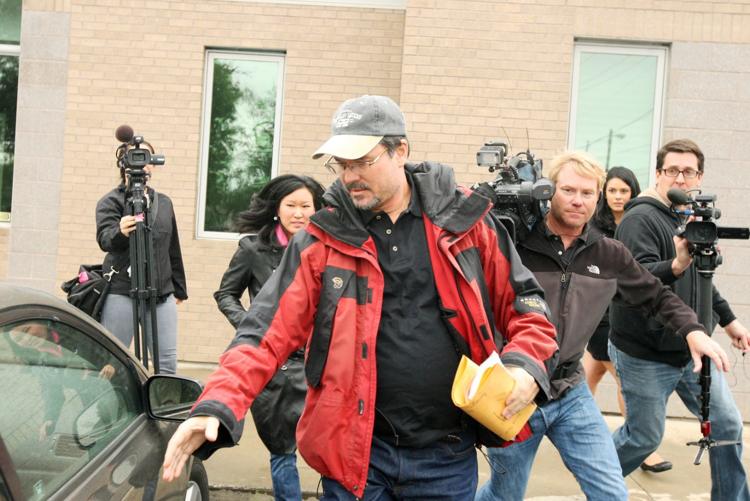 Billings breaks snowfall record — then breaks it again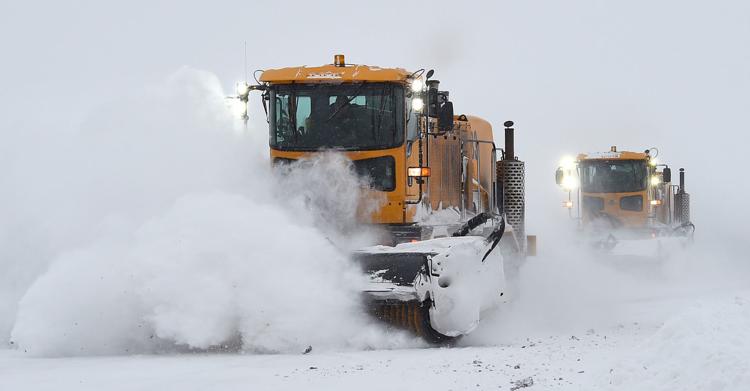 Three Billings police officers disciplined for having sex on duty, on city property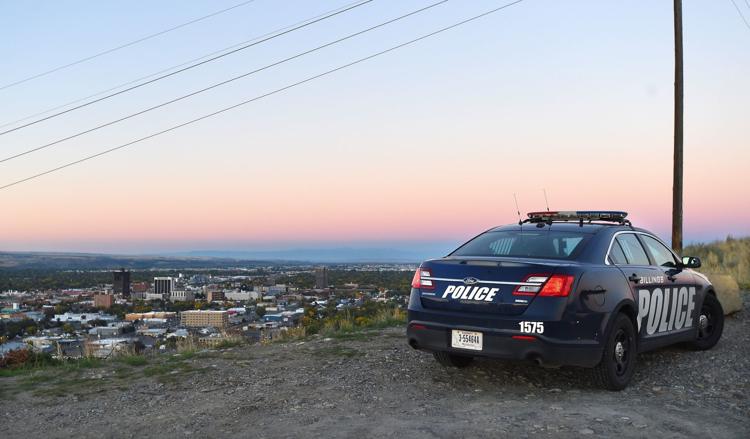 Hard times beneath the Rims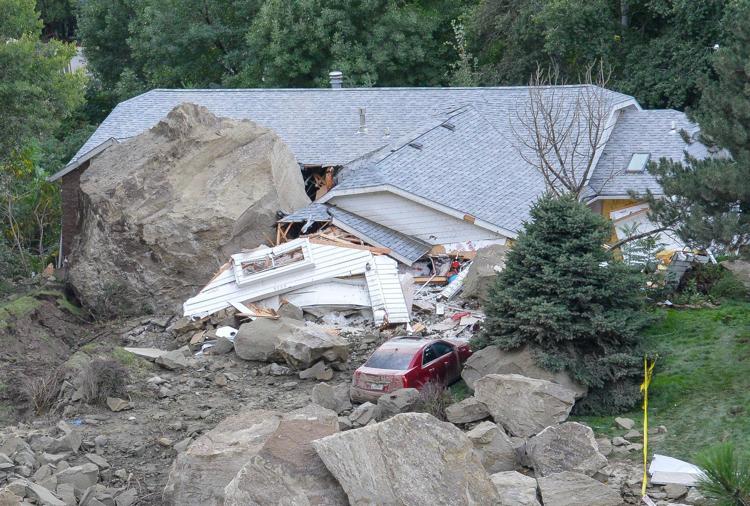 Schools, library top big building projects while One Big Sky hits roadblock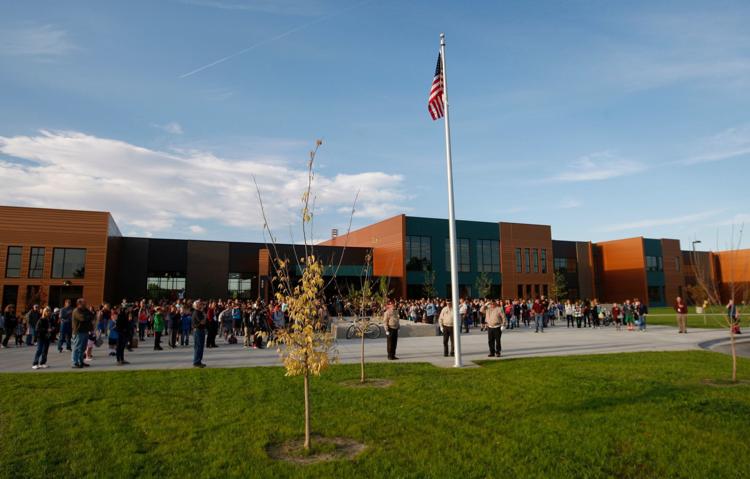 Yellowstone River woes include oil spills, frogs, parasites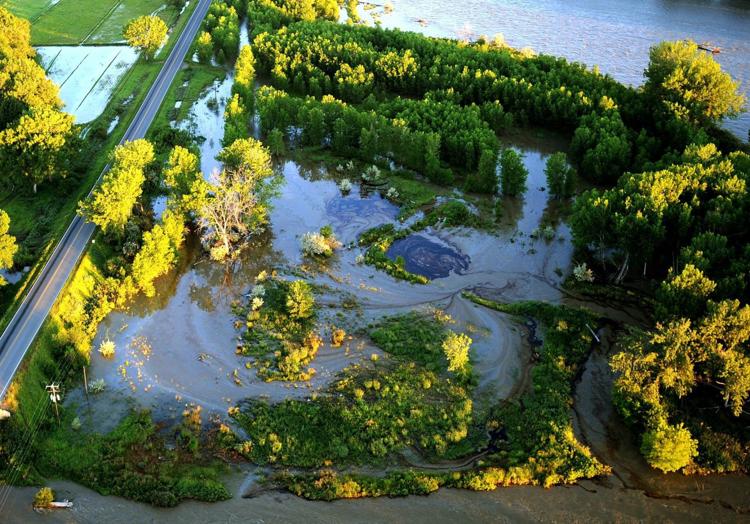 Fatal officer-involved shootings become more frequent in Yellowstone County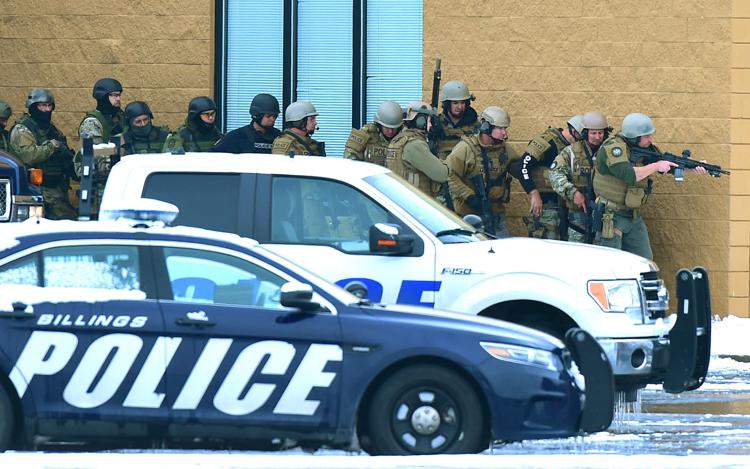 Billings Little League team goes to Little League World Series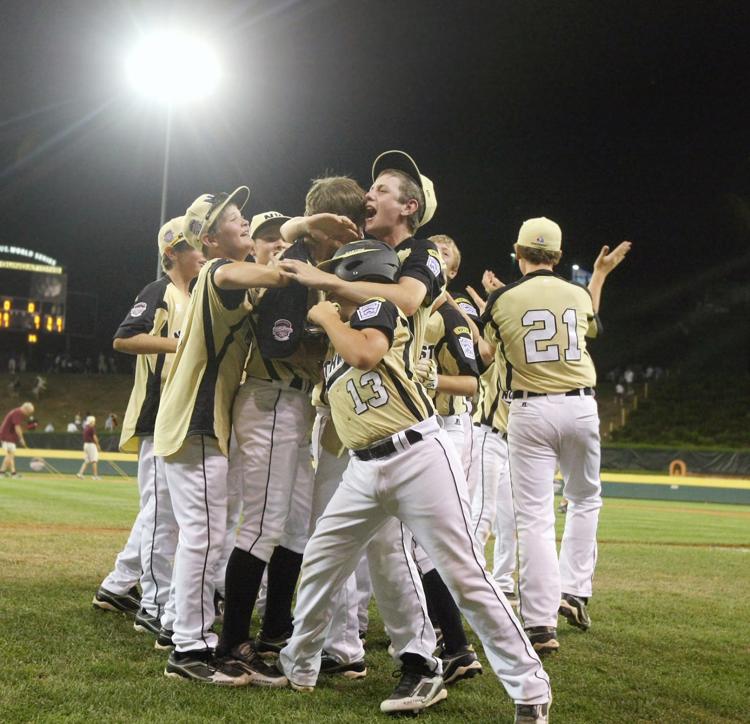 Tornado rips through Billings on Father's Day, ripping roof off of MetraPark arena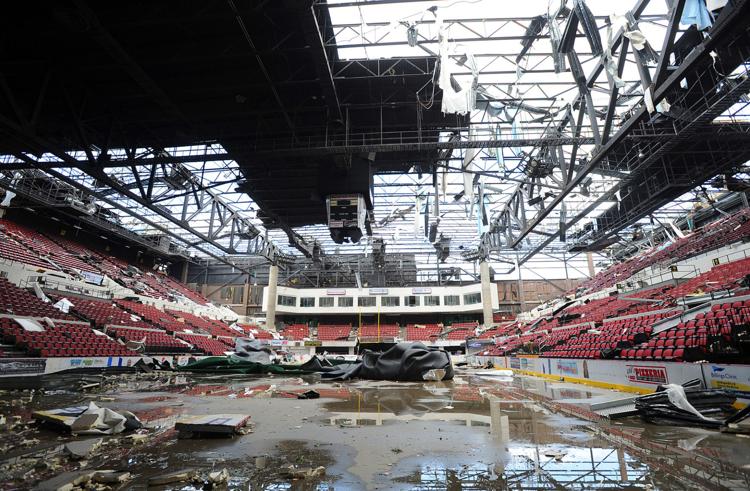 Get local news delivered to your inbox!
Subscribe to our Daily Headlines newsletter.