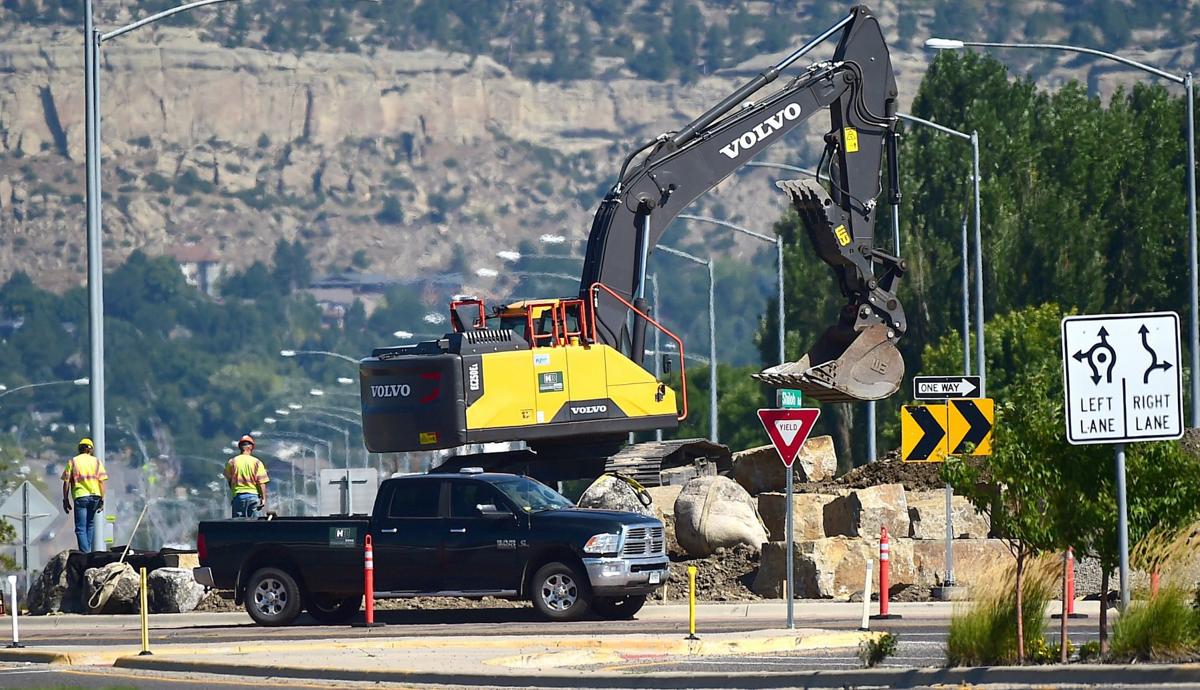 City crews have been rebuilding and changing the landscaping on roundabouts on the West End in an effort to make them easier to maintain. 
The idea is to make them "a lot less weed-by-hand," said Debi Meling, city engineer. 
In all, six roundabouts on Shiloh Road — from Hesper to Broadwater — will get the makeover. Less greenery on the roundabouts means the city spends less money on maintaining landscaping and keeping plants alive.
The large rock structures are designed to improve traffic safety, Meling said. The rocks prevent drivers from seeing too far down the road and focuses their attention on the traffic moving around the roundabout itself. 
"Drivers just need to see people coming from their left," she said. 
---
The most high-risk intersections in Billings
The most high-risk intersections in Billings
Central Avenue and 15th Street West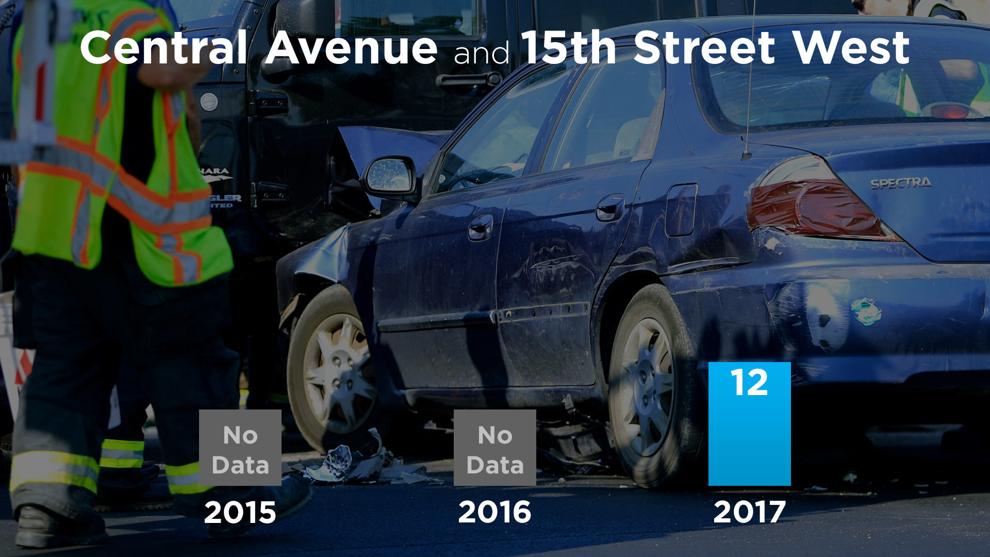 First Avenue North and North 27th Street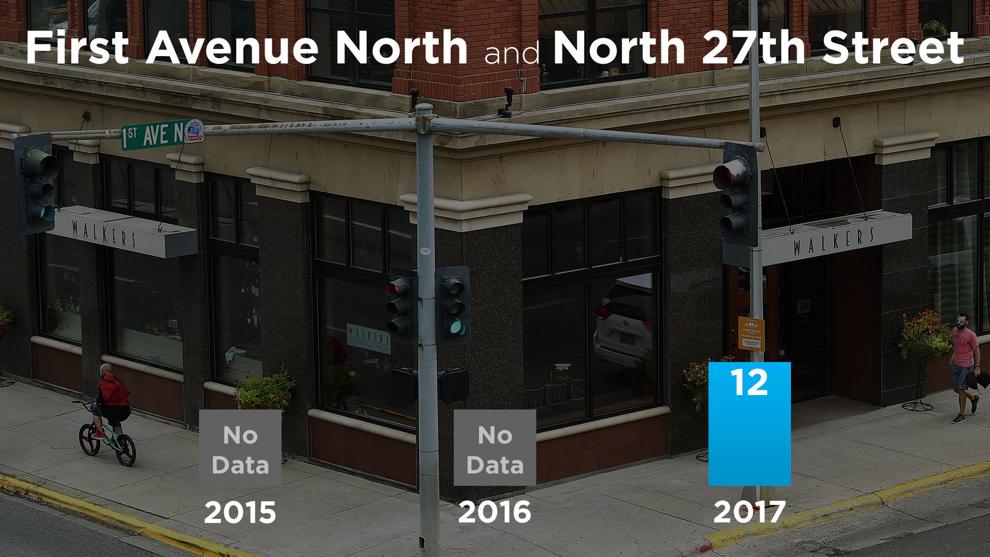 King Avenue and South 29th Street West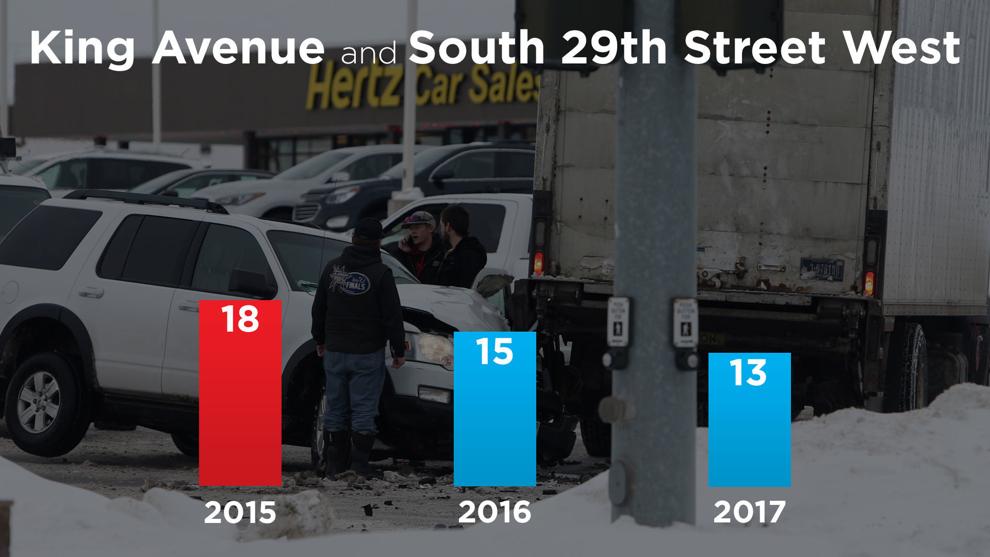 Grand Avenue and 13th Street West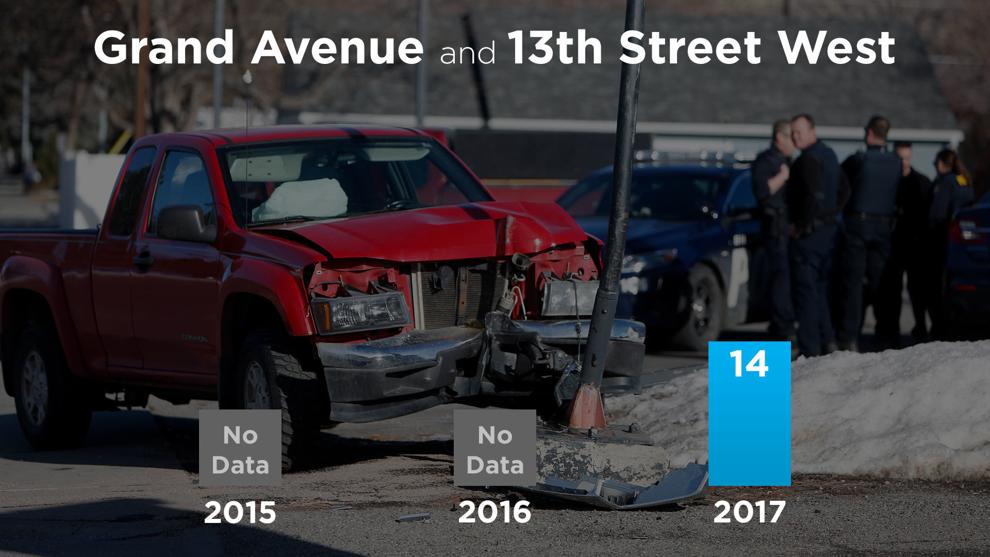 Broadwater Avenue and Eighth Street West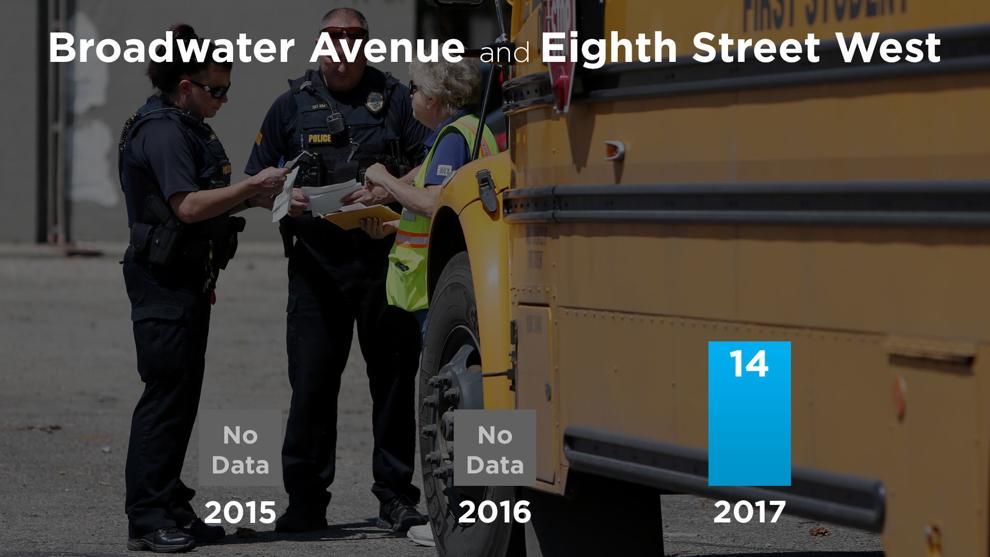 Grand Avenue and Zimmerman Trail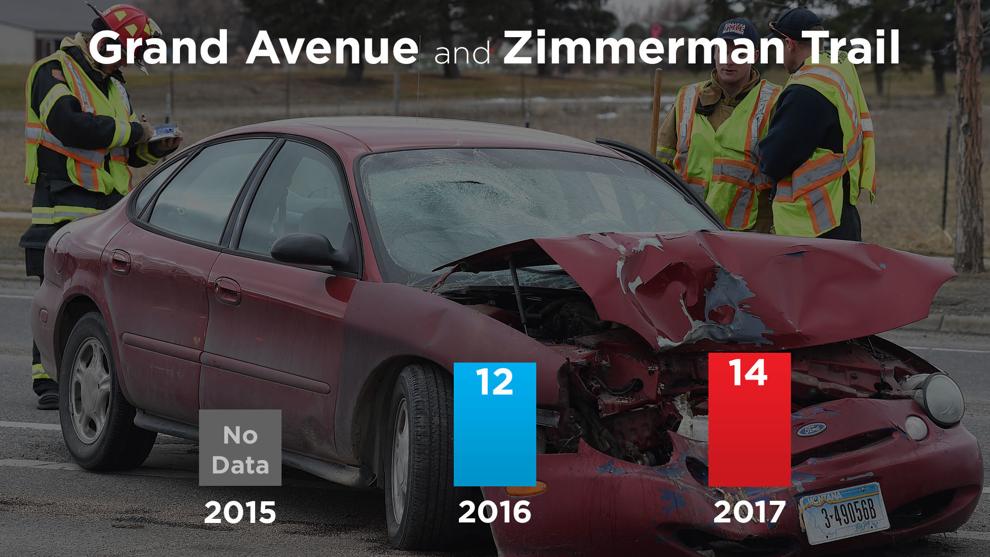 King Avenue and Overland Avenue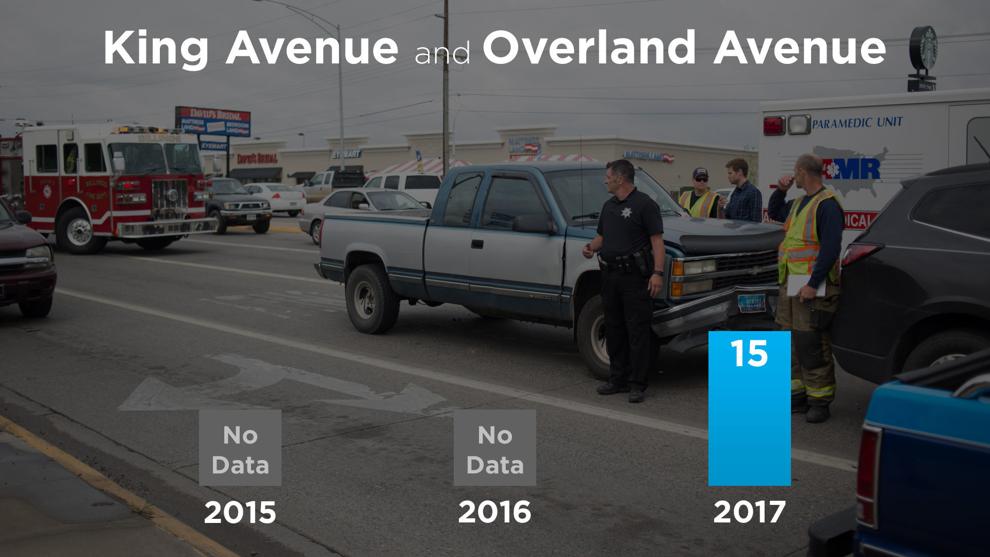 Shiloh Road and Central Avenue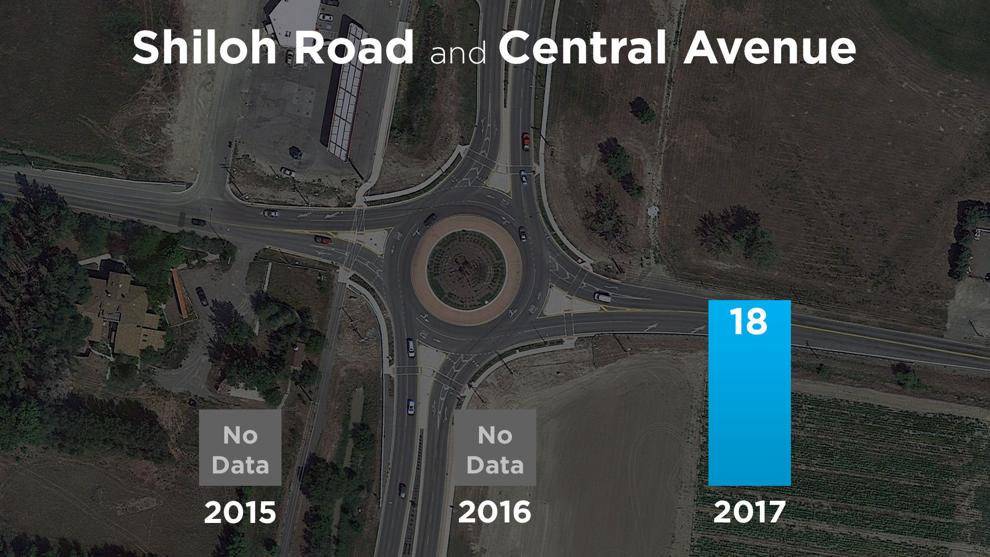 King Avenue and 32nd Street West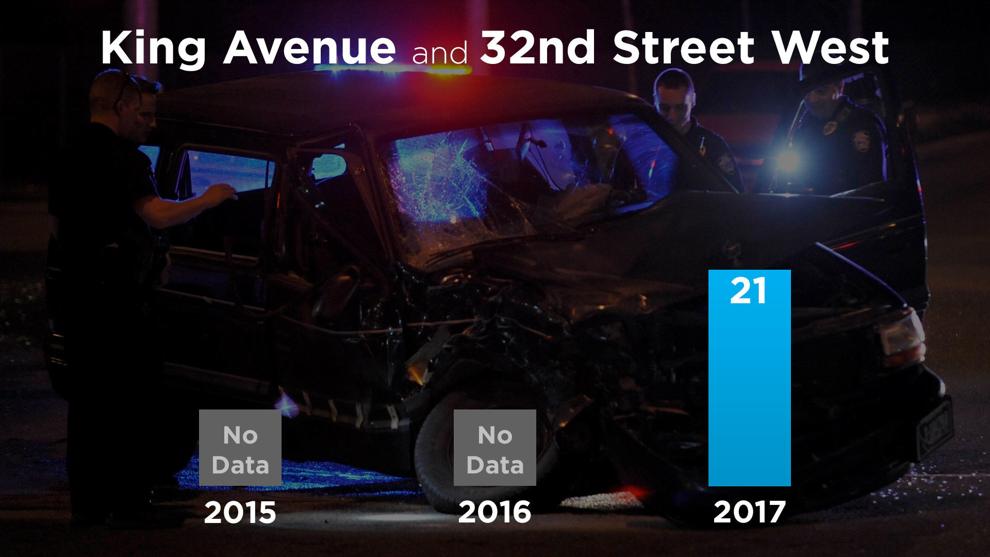 King Avenue and South 20th Street West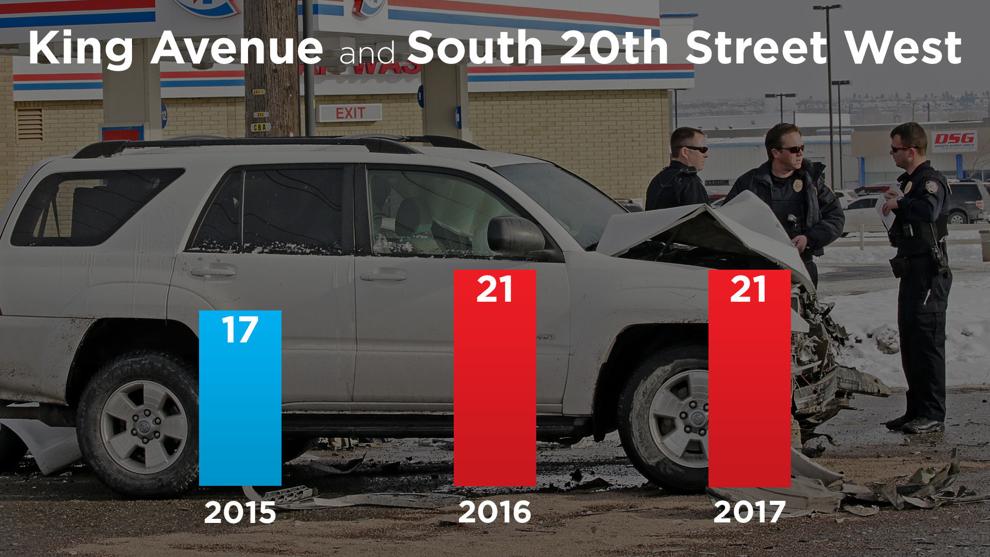 Central Avenue and 24th Street West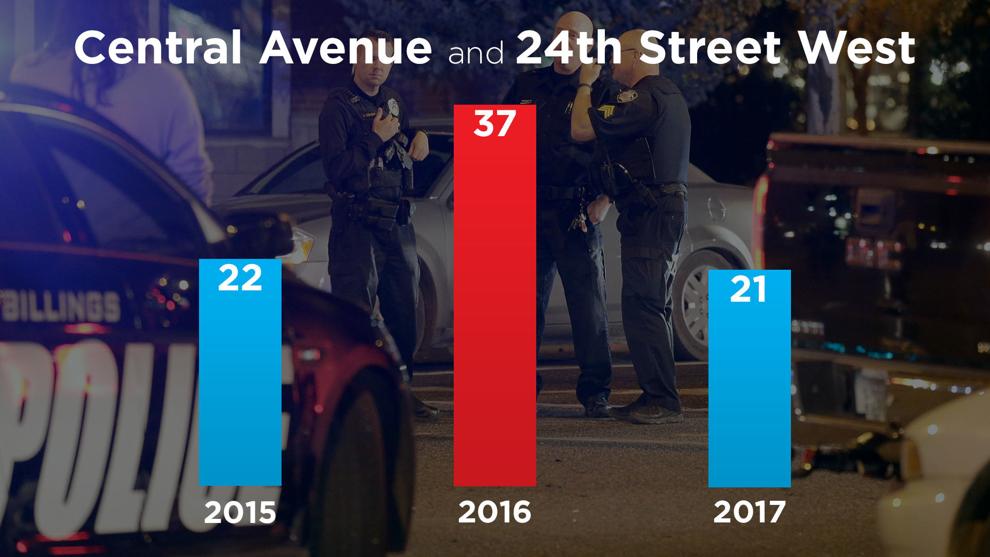 Main Street and Airport Road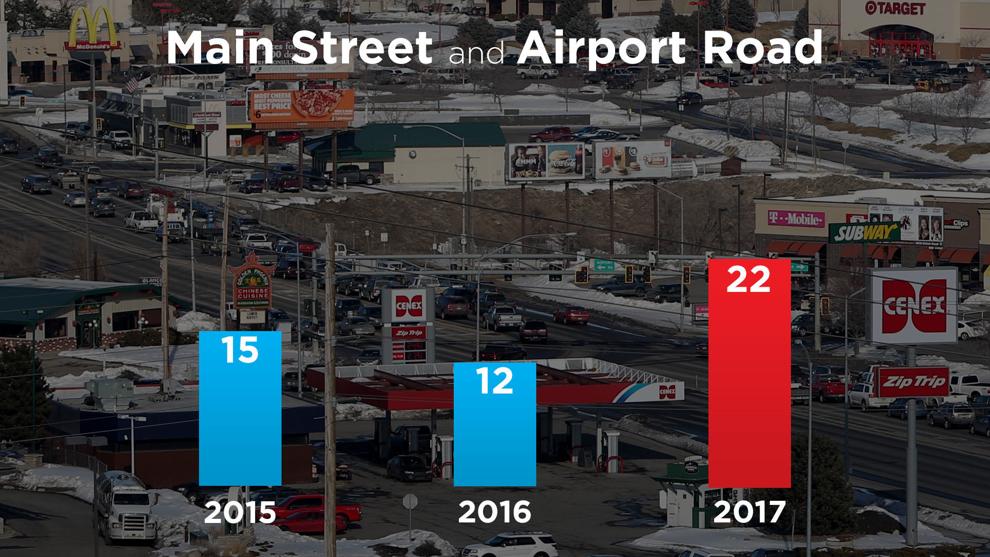 King Avenue and South 24th Street West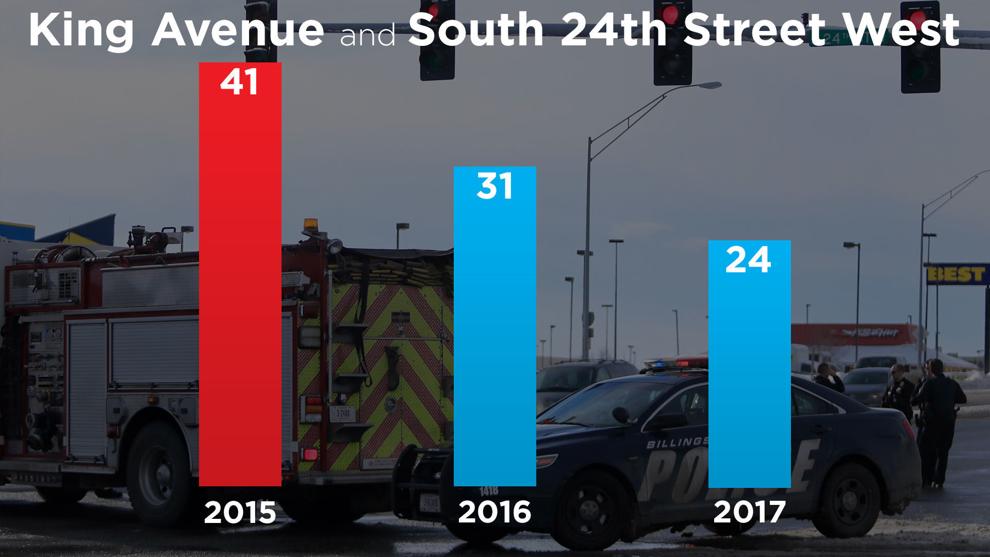 Main Street and Lake Elmo Drive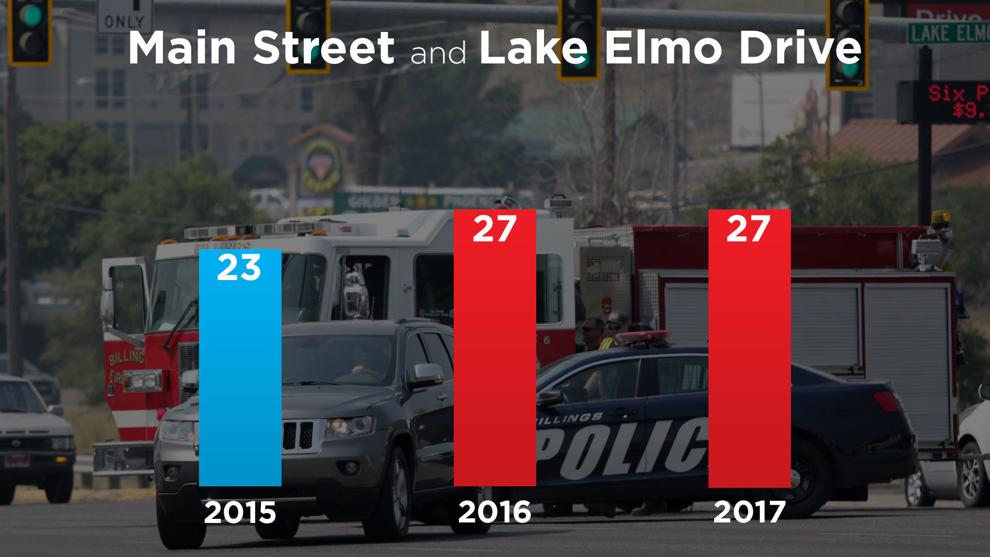 Grand Avenue and Shiloh Road
Sixth Avenue North and North 27th Street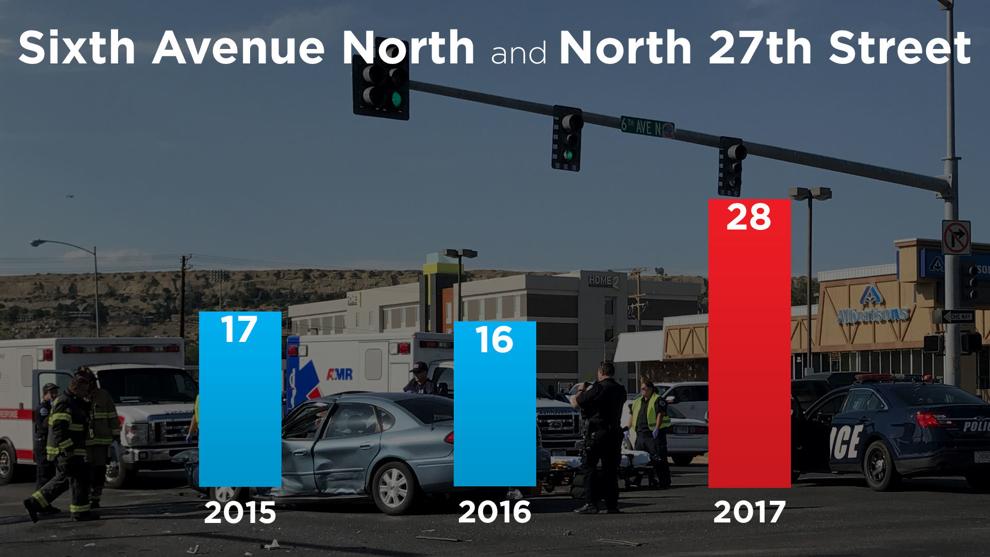 King Avenue and Shiloh Road