The flow of the Yellowstone River around Billings receded several feet overnight, and city residents were able to resume normal water use as of Thursday morning.
The water level has dropped to below 12 feet, according to a statement from city officials, down from the record-setting estimated 17.5 feet Wednesday. The surge along the Yellowstone caused crews to temporarily shut down the Billings City water treatment plant, and officials cautioned the city's residents to limit their water consumption.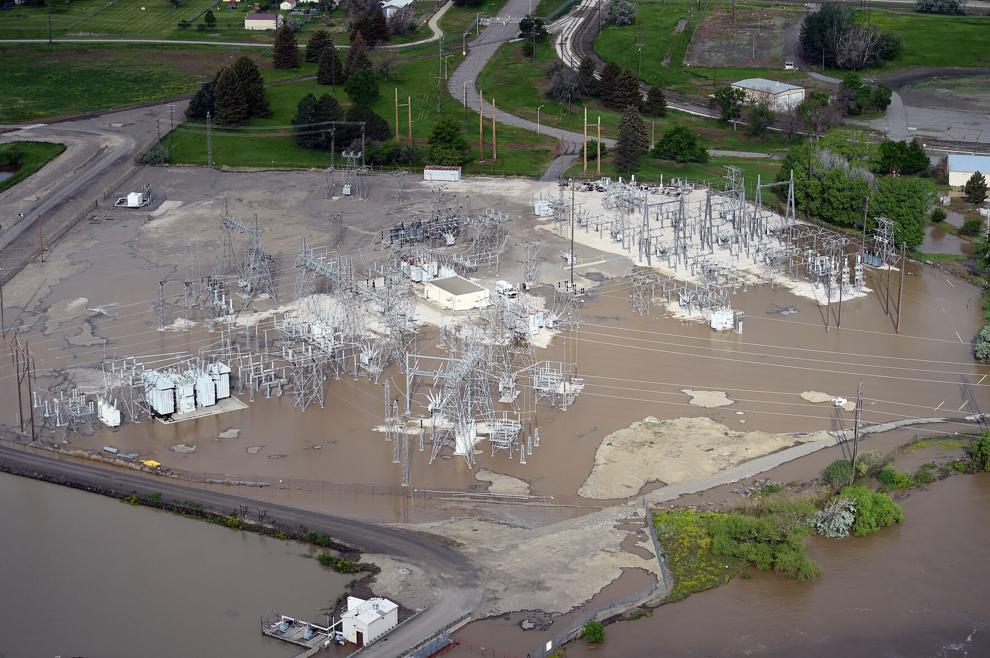 "We have never witnessed a situation like the one we saw yesterday. On Wednesday morning, we did not know how bad it could get or how long it would continue. It is always our intention to provide water to our community, but in that moment, it was not clear how long our supply would last," wrote Victoria Hill, public information officer for the City of Billings, in a statement released Thursday.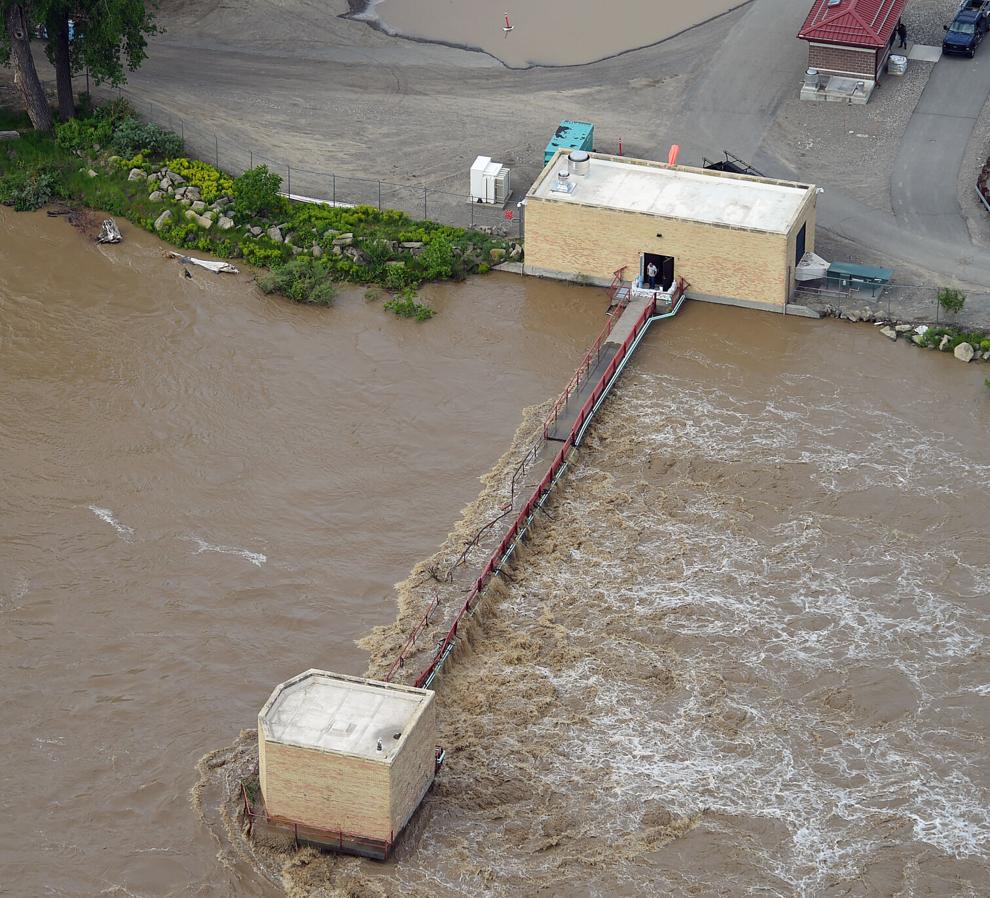 Towns and communities all along the Yellowstone River should expect a rise in the river level through the next few days.