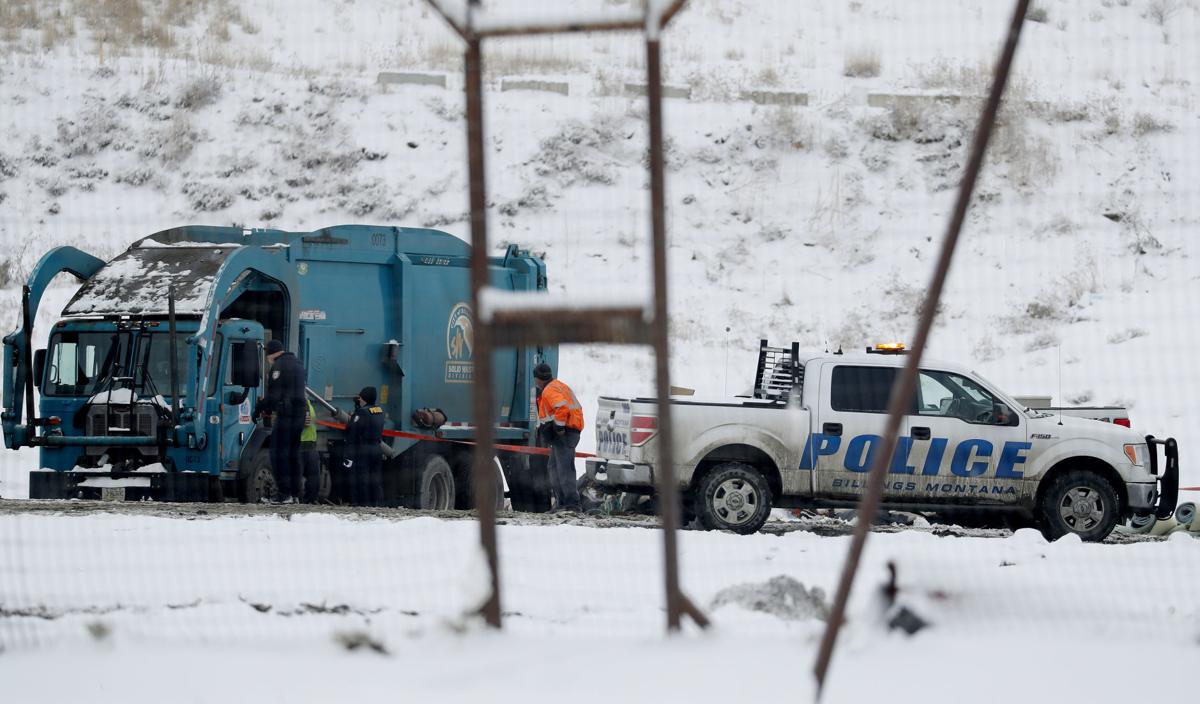 A body was found Tuesday morning in a city garbage truck at the Billings landfill.
The body of a male was discovered shortly after 9 a.m., according to Billings Police Department Lt. Brandon Wooley.
"BPD was notified by solid waste division that a body was located among trash in a city garbage truck at the city landfill," Wooley wrote in a social media post. 
In a social media update Tuesday afternoon, Wooley said that detectives had left the landfill, a reference to BPD investigations division arriving at the landfill earlier in the day.
The death investigation "is active and ongoing," Wooley said in a social media post.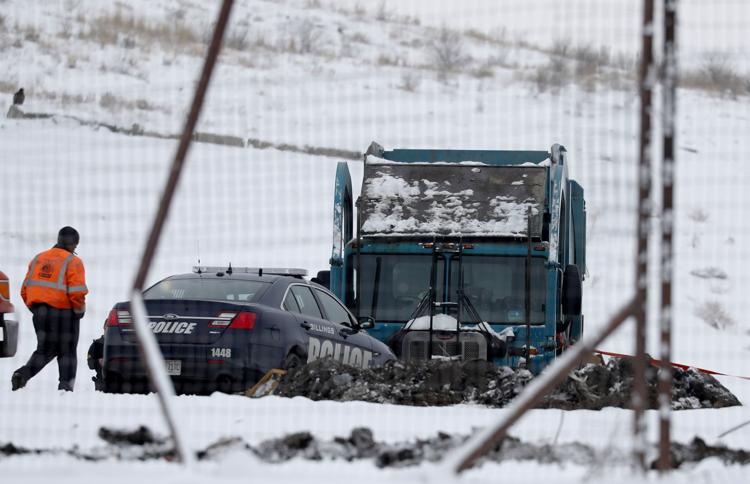 From Hillcrest Road south of the landfill, multiple police vehicles could be seen inside the landfill parked near a garbage truck Tuesday morning.
The Billings Fire Department was also initially called out to the landfill but they were seen departing shortly before 9:30 a.m.
Get local news delivered to your inbox!
Subscribe to our Daily Headlines newsletter.